Brothers in Arms: One Legendary Tank Regiment's Bloody War From D-Day to VE-Day | James Holland
کد محصول: eSHB-1969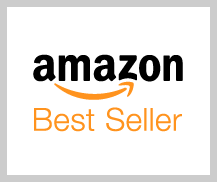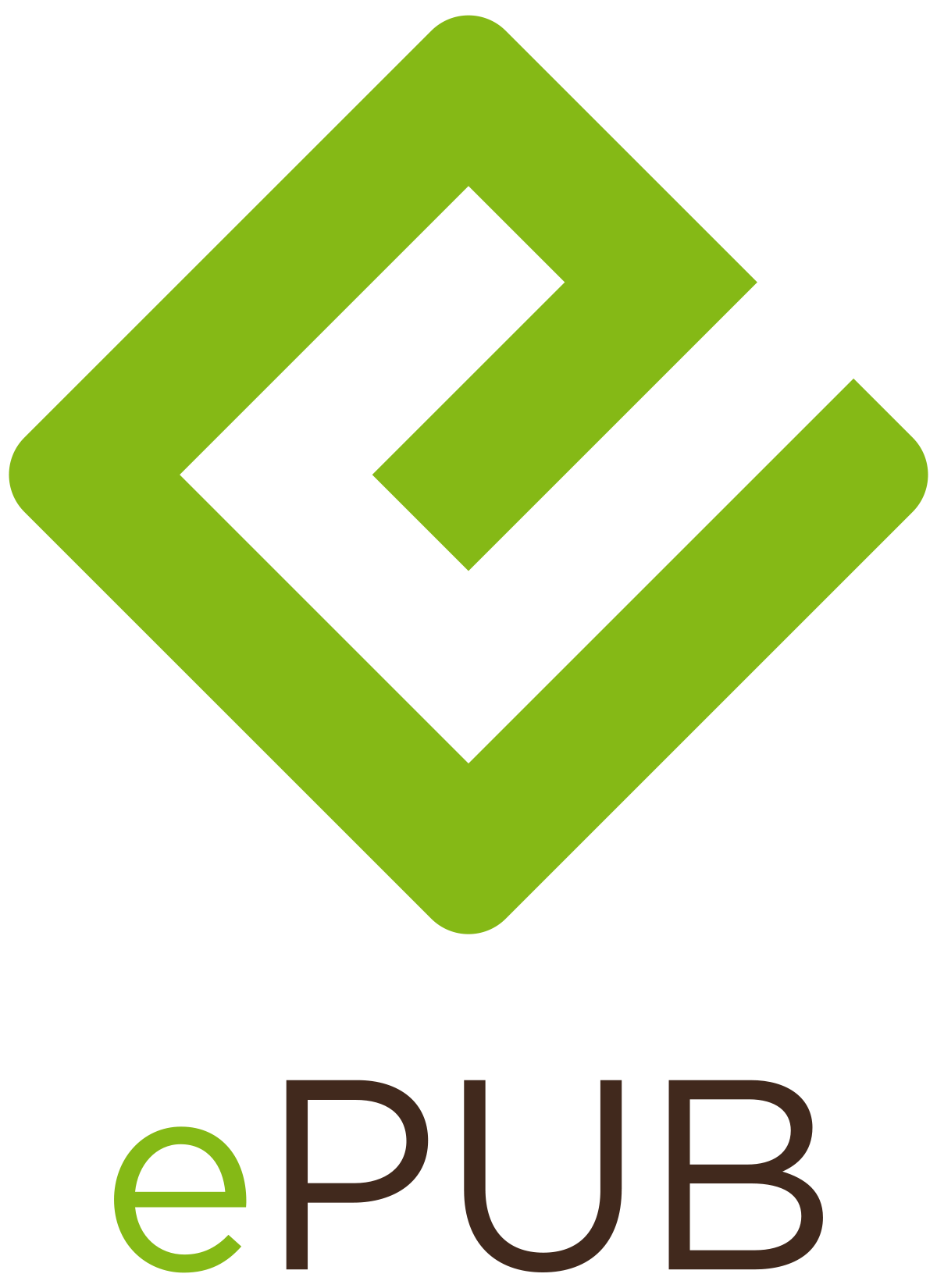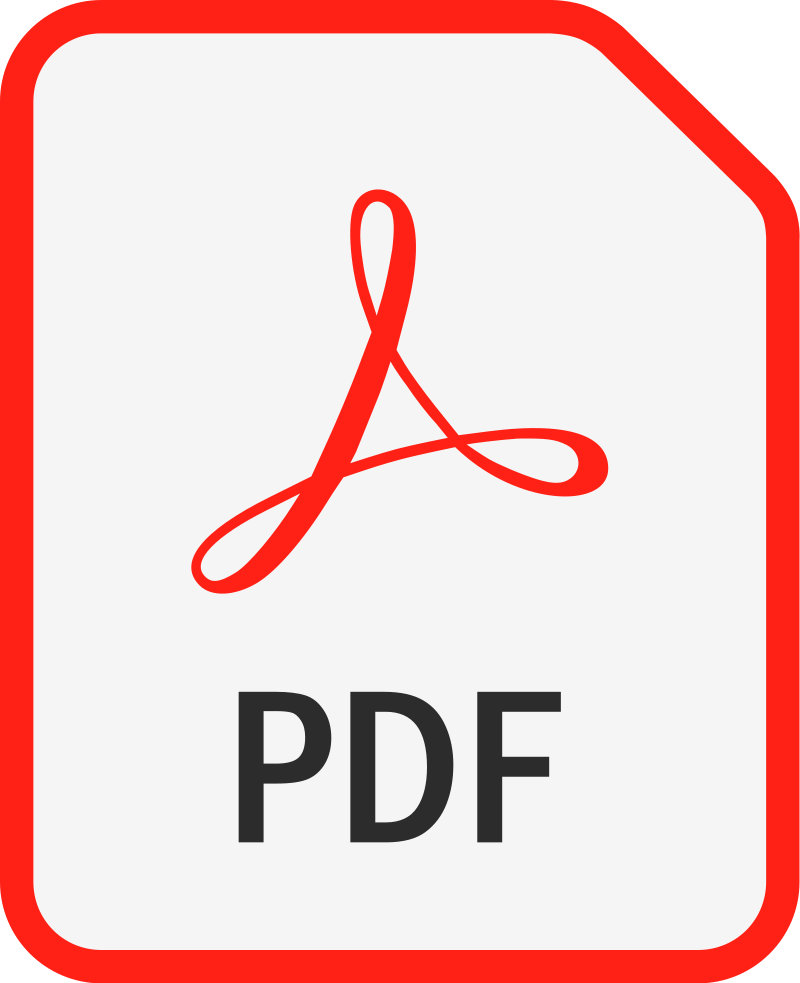 ---
James Holland History of Military Vehicles Armored Vehicles Weapons & Warfare History Military Regiment History Great Britain History Military Strategy History World War II History Individual Wars World War II
درباره کتاب
مطالعه راحت
بخشی از کتاب
نظرات
Celebrated military historian James Holland chronicles the experiences in World War II of the legendary tank unit, the Sherwood Rangers
In the annals of World War II, certain groups of soldiers stand out, and among the most notable were the Sherwood Rangers. Originally a cavalry unit in the last days of horses in combat, whose officers were landed gentry leading men who largely worked for them, they were switched to the "mechanized cavalry" of tanks in 1942. Winning acclaim in the North African campaign, the Sherwood Rangers then spearheaded one of the D-Day landings in Normandy on June 6, 1944, led the way across France, were the first British troops to cross into Germany, and contributed mightily to Germany's surrender in May 1945.
Inspired by Stephen Ambrose's Band of Brothers, acclaimed WWII historian James Holland memorably profiles an extraordinary group of citizen soldiers constantly in harm's way. Their casualties were horrific, but their ranks immediately refilled. Informed by never-before-seen documents, letters, photographs, and other artifacts from Sherwood Rangers' families—an ongoing fraternity—and by his own deep knowledge of the war, Holland offers a uniquely intimate portrait of the war at ground level, introducing heretofore unknowns such as Commanding Officer Stanley Christopherson, squadron commander John Semken, and Sergeant George Dring, and other memorable characters who helped the regiment become the single unit with the most battle honors of any ever in the British army. He weaves the Sherwood Rangers' exploits into the larger narrative and strategy of the war, and also brings fresh analysis to the tactics used.
Following the Sherwood Rangers' brutal journey over the dramatic eleven months between D-Day and V-E Day, Holland presents a vivid and original perspective on the endgame of WWII in Europe.
Editorial Reviews
Review
Praise for Brothers in Arms:
"Holland objects to the way the last year of the war has too often been presented as a seamless narrative of success, an inexorable advance from Normandy to Berlin. He concentrates instead on the forgotten little battles that crowded every day . . . The power of Holland's book lies in the painful intimacy he creates. The reader gets to know these men as if they exist in the present . . . Impossible to put down. Seldom is war so vividly described . . . Caught up in the drama of battle, we sometimes forget the good men who died. Holland, to his credit, forces us to remember."—Gerard DeGroot, Times (UK)
"Mr. Holland sympathetically captures the chaos swirling inside the 30-ton beasts . . . [He] ably sets up his main characters: men he had the good fortune to interview, or those who left detailed diaries, letters and reminiscences behind . . . Brothers in Arms tells a superb story of World War II's destruction with a breadth that small-unit narratives cannot match."—Jonathan W. Jordan, Wall Street Journal
"James Holland's greatest strength as a military historian is that he brings humanity to his work—a rare trait in a field of research that can sometimes feel dominated by those obsessed with numbers . . . He paints a remarkably vivid picture of what his subjects endured and achieved in the closing stages of the conflict. Like a fly on the white-painted interior wall of the Sherman tank, we observe the hot, fume-filled air that makes the crew choke as the extractor fan struggles to clear the smoke . . . A powerful and moving reminder that there is tragedy in statistics."—Katja Hoyer, Spectator
"Holland brings this cramped universe vividly to life in his account of the long march of a single regiment, the Sherwood Rangers . . . Their story can be seen as a reflection of the British war as a whole and Holland tells it very well, using his trademark technique of immersive detail and focus on a cast of well-defined characters."—Patrick Bishop, Telegraph
"James Holland accomplishes a major victory, a rarity, in bringing back to life unnerving tank battles . . . With his remarkable keen insights that provide riveting descriptions, the author transports the reader, day by day, hour by hour, to Victory in Europe (V-E Day). No narrative such as Holland's, with such intimate details and carefully crafted fighting depictions, has ever been published before. Simply put, this book is of a great magnitude in the War Literature of the 20th Century."—ARGunners
"The heroic exploits of the British Army's Sherwood Rangers tank unit over the last 11 months of WWII are richly documented in this sweeping chronicle from historian Holland . . . Vivid eyewitness accounts, colorful character sketches, and lucid tactical discussions make this a must-read for military history buffs."—Publishers Weekly
"A fine account of the brutal daily experiences of a celebrated British tank regiment . . . This book is the result of massive research in British and American archives, plus a few interviews with survivors, and the author includes a generous selection of maps and photos . . . One of the better recent blow-by-blow chronicles of a World War II unit."—Kirkus Reviews
Praise for James Holland:
"Holland's great skill lies in bringing these warriors back to life with vivid prose. He's an enormously prolific historian of the war, but each book he produces is constructed with great care and emotional commitment . . . Holland is obsessed with war, but fortunately does not seem to love it. He recognizes its beauty, but also its vileness."—Gerard DeGroot, Times (UK) on Sicily '43
"Highly detailed . . . The interplay of personal stories with the broader strategic picture makes this book especially illuminating . . . A fascinating must-read for World War II aficionados."—Kirkus Reviews (starred review) on Big Week
"James Holland's The War in the West is set fair to become one of the truly great multivolume histories of the Second World War."—Andrew Roberts, New York Times-bestselling author of The Storm of War: A New History of the Second World War and Napoleon: A Life
"A fascinating story of how the fortunes of war changed in obvious—and particularly not so obvious—ways."—Col. Eric M. Walters, Military Review on The Allies Strike Back
"Holland puts the case for Allied technological and military skills as a vital factor in turning the war's tide . . . Ranks as a towering work of historical research and writing."—BBC History Magazine on The Allies Strike Back
"This is narrative history as intimate, intricate tapestry . . . Mr. Holland's success is built in part on an engaging writing style and in part on a genuinely fresh approach to events that have been so often—and apparently definitively—recounted . . . Exceptional . . . Epic."—Wall Street Journal on The Rise of Germany
"Impeccably researched and superbly written . . . Holland's fascinating saga offers a mixture of captivating new research and well-considered revisionism."—Guardian on The Rise of Germany
About the Author
One of WWII's finest historians, James Holland is the author of Sicily '43, Normandy '44, Big Week, The Rise of Germany and The Allies Strike Back in the War in the West trilogy, and Dam Busters. He has written and presented the BAFTA shortlisted documentaries Battle of Britain and Dam Busters for the BBC, and his WWII podcast, We Have Ways of Making You Talk, now has millions of listeners.
با وجود اینکه هنوز بسیاری از کتاب‌خوان‌ها [ی حرفه‌ای] ترجیح می‌دهند از کتاب چاپی برای مطالعه استفاده کنند ولی شمار کتاب‌خوان‌هایی که به‌تدریج از کتاب الکترونیک به عنوان مکمل یا منبع اصلی مطالعه استفاده می‌کنند کم نیست. فارغ از نوآوری‌های جالب‌توجه در زمینه‌ی کتاب‌خوان‌هایی همانند Kindle کمپانی آمازون، امکان و قابلیت نرم‌افزاری ساده، کارآمد و در دسترس مطالعه‌ی کتاب با فرمت ePub از نظر بسیاری از کتاب‌خوان‌ها دور مانده است؛ بر اساس تجربه‌ی مستقیم ما، شاهد بوده‌ایم که بسیاری از افرادی که به ‌صورت حرفه‌ای به دنبال کتاب‌های زبان اصلی برای مطالعه روی کامپیوتر، تبلت و موبایل خود هستند با فرمت ePub آشنایی درستی ندارند.
پر واضح است که لمس کتاب به‌صورت فیزیکی و بوی خوش کاغذ تجربه‌ای لذت‌بخش و بی‌مانند است که همچنان در بین کتاب‌خوان‌های حرفه‌ای در سراسر دنیا هواداران بسیاری دارد. البته، وقتی یکی از دغدغه‌های کتاب‌خوان سهولت مطالعه‌ی کتاب تحت هر شرایطی باشد این‌جاست که نیاز به استفاده از کتاب الکترونیک حس می‌شود. با توجه به ویژگی‌های مناسب کتاب‌های الکترونیک با فرمت ePub نگرانی ضعیف شدن بینایی و خستگی چشم بر اثر نگاه مستقیم به صفحه‌ی نمایش تا حد بسیار زیاد و قابل‌توجهی کاسته می‌شود.
کتاب الکترونیک با فرمت ePub این قابلیت را به خواننده می‌دهد تا بتواند رنگ زمینه، نوع فونت و سایز فونت را برای مطالعه‌ی کتاب خود انتخاب کنند. همچنین خواننده این امکان را دارد که روی نوشته یادداشت‌ بنویسد، جمله‌ای را هایلایت کند و یا صفحه یا صفحاتی از کتاب را بوک‌مارک کند.
خوشبختانه نرم‌افزارهای کتاب‌خوان الکترونیکی رایگان بسیاری وجود دارد که از فرمت PDF و ePub پشتیبانی می‌کنند. این کتاب‌خوان‌های الکترونیک قابل نصب روی انواع موبایل‌های اندرویدی، آیفون، لپ‌تاپ‌های ویندوزی و مک‌بوک است.