Vanderbilt: The Rise and Fall of an American Dynasty | Anderson Cooper - Katherine Howe
کد محصول: eSHB-1954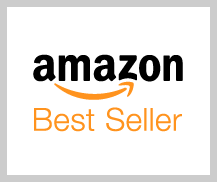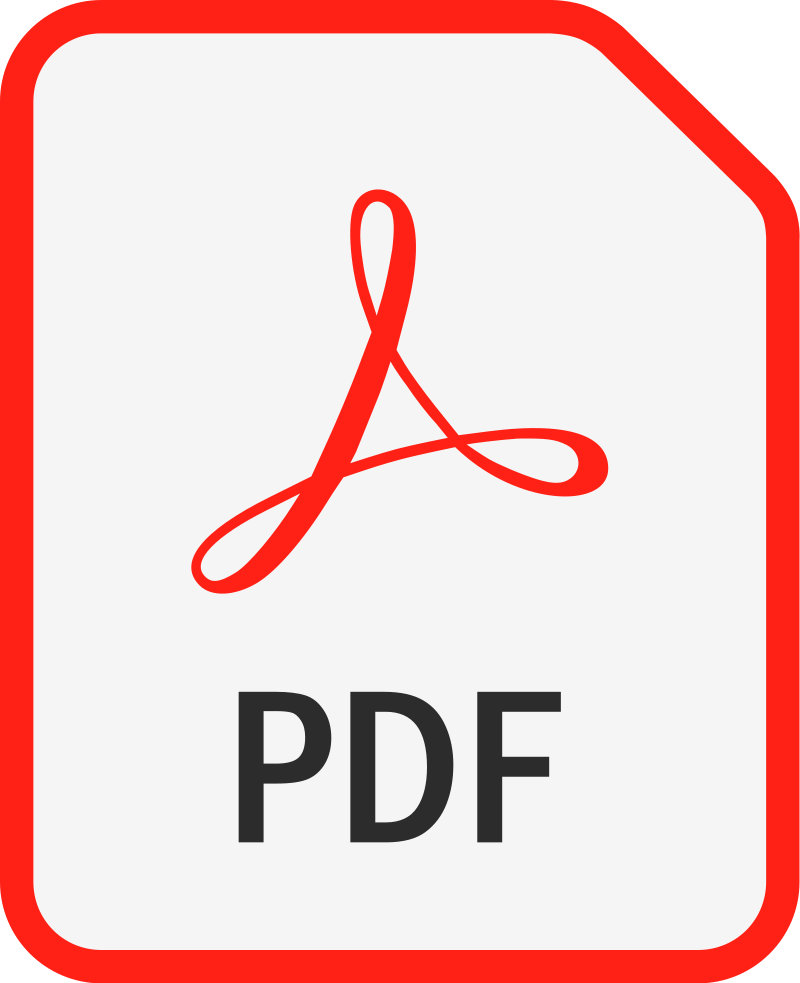 ---
Anderson Cooper Katherine Howe History of Railroads Business Professional's Biographies United States Biographies 20th Century History of the U.S. Biographies of Business Professionals Biographies of Business Leaders United States History Biographies & Memoirs An Amazon Best Book of September 2021 Washington Post's Notable Works of Nonfiction of 2021 New York Times bestselling Historian and Novelist New York Times bestselling Author
درباره کتاب
بخشی از کتاب
نظرات
New York Times bestselling author and journalist Anderson Cooper teams with New York Times bestselling historian and novelist Katherine Howe to chronicle the rise and fall of a legendary American dynasty—his mother's family, the Vanderbilts.
One of the Washington Post's Notable Works of Nonfiction of 2021
When eleven-year-old Cornelius Vanderbilt began to work on his father's small boat ferrying supplies in New York Harbor at the beginning of the nineteenth century, no one could have imagined that one day he would, through ruthlessness, cunning, and a pathological desire for money, build two empires—one in shipping and another in railroads—that would make him the richest man in America. His staggering fortune was fought over by his heirs after his death in 1877, sowing familial discord that would never fully heal. Though his son Billy doubled the money left by "the Commodore," subsequent generations competed to find new and ever more extraordinary ways of spending it. By 2018, when the last Vanderbilt was forced out of The Breakers—the seventy-room summer estate in Newport, Rhode Island, that Cornelius's grandson and namesake had built—the family would have been unrecognizable to the tycoon who started it all.
Now, the Commodore's great-great-great-grandson Anderson Cooper, joins with historian Katherine Howe to explore the story of his legendary family and their outsized influence. Cooper and Howe breathe life into the ancestors who built the family's empire, basked in the Commodore's wealth, hosted lavish galas, and became synonymous with unfettered American capitalism and high society. Moving from the hardscrabble wharves of old Manhattan to the lavish drawing rooms of Gilded Age Fifth Avenue, from the ornate summer palaces of Newport to the courts of Europe, and all the way to modern-day New York, Cooper and Howe wryly recount the triumphs and tragedies of an American dynasty unlike any other.
Written with a unique insider's viewpoint, this is a rollicking, quintessentially American history as remarkable as the family it so vividly captures.
Editorial Reviews
Amazon.com Review
An Amazon Best Book of September 2021: The Vanderbilt name conjures up images of wealth and high society, and in this glittering biography Anderson Cooper and historian Katherine Howe give us a rare insider's view of his storied family—its heirs and spouses, affairs, and rivalries—and how a great fortune was made, fought over, spent, and eventually lost. The story of the Vanderbilts is a quintessential American fairy tale that began with Cooper's savvy but ruthless great-great-great-grandfather, nicknamed the Commodore, who amassed a tremendous fortune in his lifetime, one that by the 21st century would be gone. In Vanderbilt, readers are invited into the lavish balls, opulent homes, and fascinating lives of the generations who followed the Commodore, culminating with Gloria Vanderbilt, Cooper's mother, whose story is told with extra care and compassion. Rich in detail and personality, Vanderbilt beautifully transports readers back in time to the glory days of the Gilded Age, and the subsequent scandals, successes, and excesses of a true American dynasty. —Seira Wilson, Amazon Editor
Review
"Splendid. . . . haunting and beautifully written. . . . This is a terrific book." -- Washington Post

"An incredible story." -- People

"A dramatic tale expertly told of rapacious ambition, decadent excess, and covert and overt tyranny and trauma. . . . With resplendent detail, the authors capture the gasp-eliciting extravagance of the Vanderbilt Gilded Age mansions. . . . With its intrinsic empathy and in-depth profiles of women, this is a distinctly intimate, insightful, and engrossing chronicle of an archetypal, self-consuming American dynasty. . . . Irresistible." -- Booklist (starred review)

"Marked by meticulous research and deep emotional insight, this is a memorable chronicle of American royalty." -- Publishers Weekly

"A remarkably frank and tender undertaking."
-- The New York Times on The Rainbow Comes and Goes

"Meaningful, revealing." -- The Wall Street Journal on The Rainbow Comes and Goes

"Fascinating, forthright, philosophical, and inspiring, these mother-and-son musings on family, life, death, forgiveness, fame, and perseverance are at once uniquely personal and deeply human." -- Booklist (starred review) on The Rainbow Comes and Goes

"Cooper is a storyteller with plenty of heart. . . . A smart, soulful page-turner. . . . Strong stuff, and in Cooper's hands, well told." -- People on Dispatches from the Edge

"His vignettes from the world's horrorscapes rise above the swagger of many journalistic memoirs because Cooper writes with competence as well as feeling. . . . Intriguing." -- Washington Post Book World on Dispatches from the Edge
About the Author
Anderson Cooper joined CNN in 2001 and has anchored his own program, Anderson Cooper 360°, since March 2003. Cooper has won 18 Emmys and numerous other major journalism awards. He lives in New York with his son, Wyatt.