The President and the Freedom Fighter: Abraham Lincoln, Frederick Douglass, and Their Battle to Save America's Soul | Brian Kilmeade
کد محصول: eSHB-1921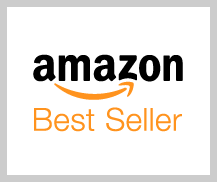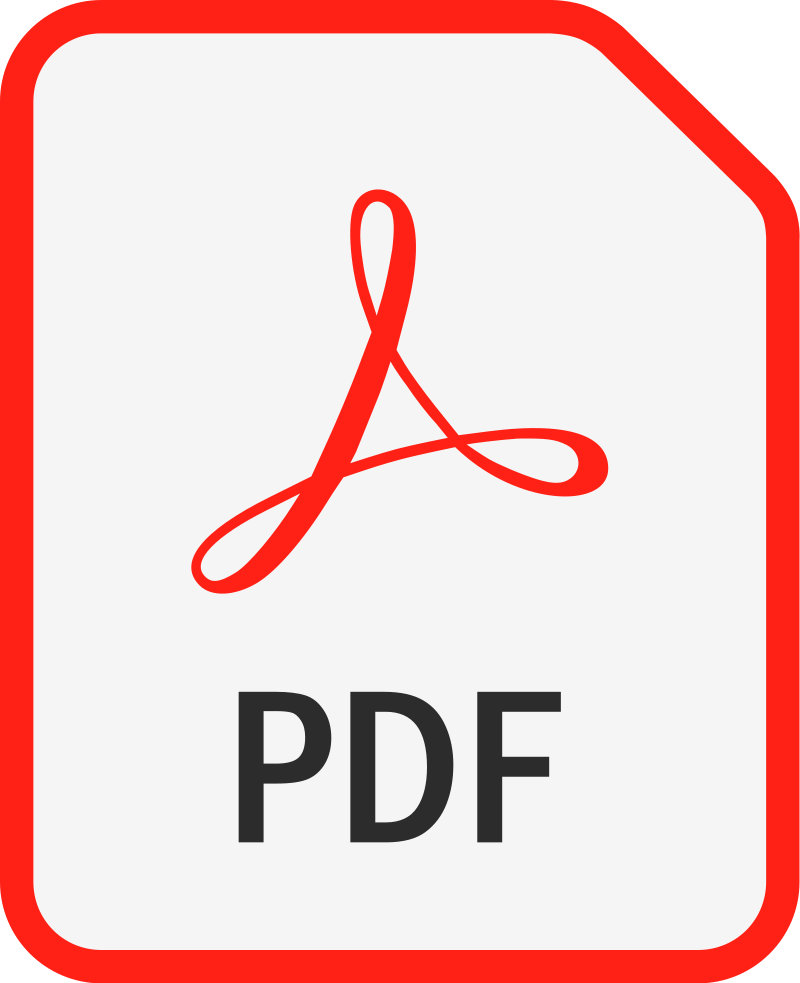 ---
Brian Kilmeade U.S. Abolition of Slavery History American Civil War Biographies US Presidents 19th Century History of the U.S. United States History Biographies of Presidents & Heads of State Biographies of Politicians Leaders & Notable People New York Times Bestseller
درباره کتاب
بخشی از کتاب
نظرات
NEW YORK TIMES BESTSELLER

The New York Times bestselling author of George Washington's Secret Six and Thomas Jefferson and the Tripoli Pirates turns to two other heroes of the nation: Abraham Lincoln and Frederick Douglass.

In The President and the Freedom Fighter, Brian Kilmeade tells the little-known story of how two American heroes moved from strong disagreement to friendship, and in the process changed the entire course of history.

Abraham Lincoln was White, born impoverished on a frontier farm. Frederick Douglass was Black, a child of slavery who had risked his life escaping to freedom in the North. Neither man had a formal education, and neither had had an easy path to influence. No one would have expected them to become friends—or to transform the country. But Lincoln and Douglass believed in their nation's greatness. They were determined to make the grand democratic experiment live up to its ideals.

Lincoln's problem: he knew it was time for slavery to go, but how fast could the country change without being torn apart? And would it be possible to get rid of slavery while keeping America's Constitution intact? Douglass said no, that the Constitution was irredeemably corrupted by slavery—and he wanted Lincoln to move quickly. Sharing little more than the conviction that slavery was wrong, the two men's paths eventually converged. Over the course of the Civil War, they'd endure bloodthirsty mobs, feverish conspiracies, devastating losses on the battlefield, and a growing firestorm of unrest that would culminate on the fields of Gettysburg.

As he did in George Washington's Secret Six, Kilmeade has transformed this nearly forgotten slice of history into a dramatic story that will keep you turning the pages to find out how these two heroes, through their principles and patience, not only changed each other, but made America truly free for all.
Editorial Reviews
Review
"What makes The President and the Freedom Fighter so compelling is that Kilmeade lets the actual history speak for itself."—Shelby Steele, senior fellow at the Hoover Institution; author of Shame and White Guilt

"A riveting page-turner that illuminates the fascinating and history-altering relationship between President Abraham Lincoln and Frederick Douglass."—Ben Carson, MD

"This compelling account of Lincoln and Douglass's friendship is the story of America itself and shows how intertwined race is with our history. Kilmeade understands that if we don't acknowledge our complex past, we'll never be the country we dream to be."—Brad Meltzer, coauthor of The Lincoln Conspiracy

"Nothing less than the fate of America is at stake in this riveting and utterly fascinating Civil War–era narrative. Highly recommended!"—Douglas Brinkley, Katherine Tsanoff Brown Professor in Humanities and professor of history at Rice University; author of American Moonshot

"Accessible, accurate, inspiring, and timely."—Victor Davis Hanson, senior fellow at the Hoover Institution; author of The Dying Citizen

"The President and the Freedom Fighter should be in every home, school, and library in our country."—John Cribb, author of Old Abe

"At a time when our heroes are being abused and statues trashed, how refreshing it is to see two genuine giants of history being given the generous historical treatment they deserve in this well-researched, crisply written, and compelling account."—Andrew Roberts, author of Churchill

"Brian Kilmeade is a master!"—Tim Green, author of Football Genius and Unstoppable

"To the immense benefit of the nation, two giants of America's story are beautifully captured in this highly readable account of how their extraordinary lives intertwined. A must read to understand today's complex discussions of race and social justice!"—Admiral James Stavridis, PhD, U.S. Navy (Retired)
About the Author
Brian Kilmeade is the coauthor of George Washington's Secret Six, Thomas Jefferson and the Tripoli Pirates, and Andrew Jackson and the Miracle of New Orleans, all New York Times bestsellers. Kilmeade cohosts Fox News Channel's morning show "Fox & Friends" and hosts the daily national radio show, The Brian Kilmeade Show. He lives on Long Island. Sam Houston and The Alamo Avengers is his sixth book.