The Confidence Men: How Two Prisoners of War Engineered the Most Remarkable Escape in History | Margalit Fox
کد محصول: eSHB-1757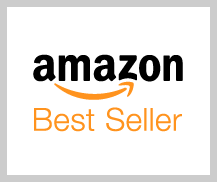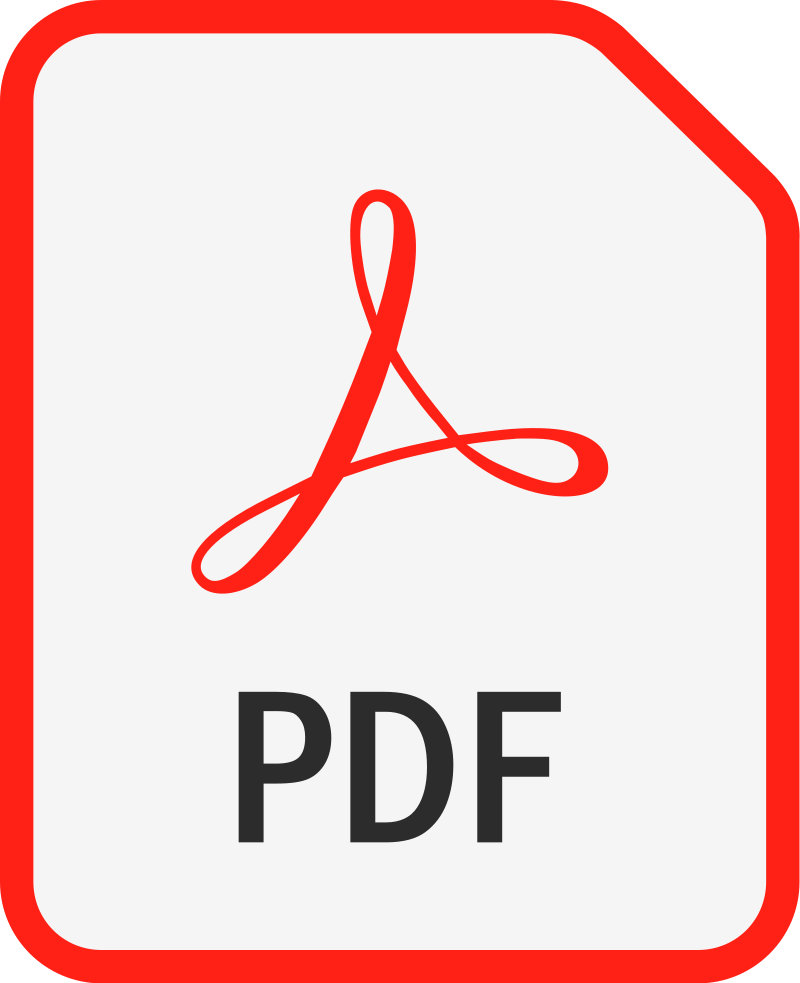 ---
Margalit Fox Turkey History WWI Biographies Hoaxes & Deceptions History of Turkey & the Ottoman empire World War I History Con Artists, Hoaxes & Deceptions True Crime Individual Wars Military Biographies & Memoirs
درباره کتاب
بخشی از کتاب
نظرات
The Great Escape for the Great War: the astonishing true story of two World War I prisoners who pulled off one of the most ingenious escapes of all time.

NAMED ONE OF THE BEST BOOKS OF THE YEAR BY THE WASHINGTON POST AND NPR • "Fox unspools Jones and Hill's delightfully elaborate scheme in nail-biting episodes that advance like a narrative Rube Goldberg machine."—The New York Times Book Review

Imprisoned in a remote Turkish POW camp during World War I, having survived a two-month forced march and a terrifying shootout in the desert, two British officers, Harry Jones and Cedric Hill, join forces to bamboozle their iron-fisted captors. To stave off despair and boredom, Jones takes a handmade Ouija board and fakes elaborate séances for his fellow prisoners. Word gets around, and one day an Ottoman official approaches Jones with a query: Could Jones contact the spirit world to find a vast treasure rumored to be buried nearby? Jones, a trained lawyer, and Hill, a brilliant magician, use the Ouija board—and their keen understanding of the psychology of deception—to build a trap for their captors that will ultimately lead them to freedom.

A gripping nonfiction thriller, The Confidence Men is the story of one of the only known con games played for a good cause—and of a profound but unlikely friendship. Had it not been for "the Great War," Jones, the Oxford-educated son of a British lord, and Hill, a mechanic on an Australian sheep ranch, would never have met. But in pain, loneliness, hunger, and isolation, they formed a powerful emotional and intellectual alliance that saved both of their lives.

Margalit Fox brings her "nose for interesting facts, the ability to construct a taut narrative arc, and a Dickens-level gift for concisely conveying personality" (Kathryn Schulz, New York) to this tale of psychological strategy that is rife with cunning, danger, and moments of high farce that rival anything in Catch-22.
Editorial Reviews
Review
"Enthralling . . . exceptionally entertaining."—Michael Dirda, The Washington Post

"Tales of spunky prisoners of war suffering horrifying privation or outfoxing their sadistic or imbecilic captors are a staple of military history and the movies. . . . Fact or fiction, few of them can match the latest entry in the genre. . . . Margalit Fox's The Confidence Men tells the tale of two Allied officers captured by the Turks during World War I who escaped their remote prison camp by pulling an ingenious and elaborate spiritualist con on the camp's greedy commandant."—The Wall Street Journal

"A wonder; a marvel; a feat of invention and dogged persistence; and most of all, a testament to the power of the human capacity to believe. The Confidence Men is a thrilling tale of courage and friendship and overcoming, not to mention tricks and lies and magician's cunning, and it will have you cheering the tricksters every step of the way. The story of their ingenuity offers joy, solace, and hope."—Liza Mundy, author of Code Girls: The Untold Story of the American Women Code Breakers of World War II

"The Confidence Men couldn't have come along at a better time. This story of two unlikely con artists—young British officers who use a Ouija board to escape from a Turkish prisoner-of-war camp—is a true delight, guaranteed to lift the spirits of anyone eager to forget today's realities and lose oneself in a beautifully written tale of an exciting and deeply moving real-life caper."—Lynne Olson, author of Madame Fourcade's Secret War

"Margalit Fox is one of the premier narrative storytellers we have today, and The Confidence Men is a wonderfully entertaining brew of history, thrills, and ingenuity, one that highlights the rare occasion when con artistry is employed for the greater public good."—Sarah Weinman, author of The Real Lolita and editor of Unspeakable Acts: True Tales of Crime, Murder, Deceit, and Obsession

"Fox tells a brisk story filled with colorful background on the magic, spiritualism, and psychiatry of the day. . . .The brisk true story of a jailbreak so bizarre it might rate an entry in Ripley's Believe It or Not!"—Kirkus Reviews

"Fox (Conan Doyle for the Defense), a former obituary writer for the New York Times, recounts in this marvelous history how two British army officers in WWI orchestrated 'the most singular prison break ever recorded.' . . . Fox enriches her account with intriguing deep dives into the psychology of 'coercive persuasion,' the mechanics of confidence games, and the history of spiritualism in the U.S. and England. Readers will be mesmerized by this rich and rewarding tale."—Publishers Weekly (starred review)
About the Author
Margalit Fox originally trained as a cellist and a linguist before pursuing journalism. As a senior writer in The New York Times's celebrated Obituary News Department, she wrote the front-page public sendoffs of some of the leading cultural figures of our age. Winner of the William Saroyan Prize for Literature and author of three previous books, Conan Doyle for the Defense, The Riddle of the Labyrinth, and Talking Hands, Fox lives in Manhattan with her husband, the writer and critic George Robinson.