The Dawn of Everything: A New History of Humanity | David Graeber - David Wengrow
کد محصول: eSHB-1645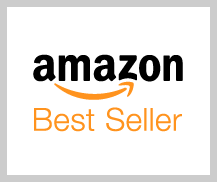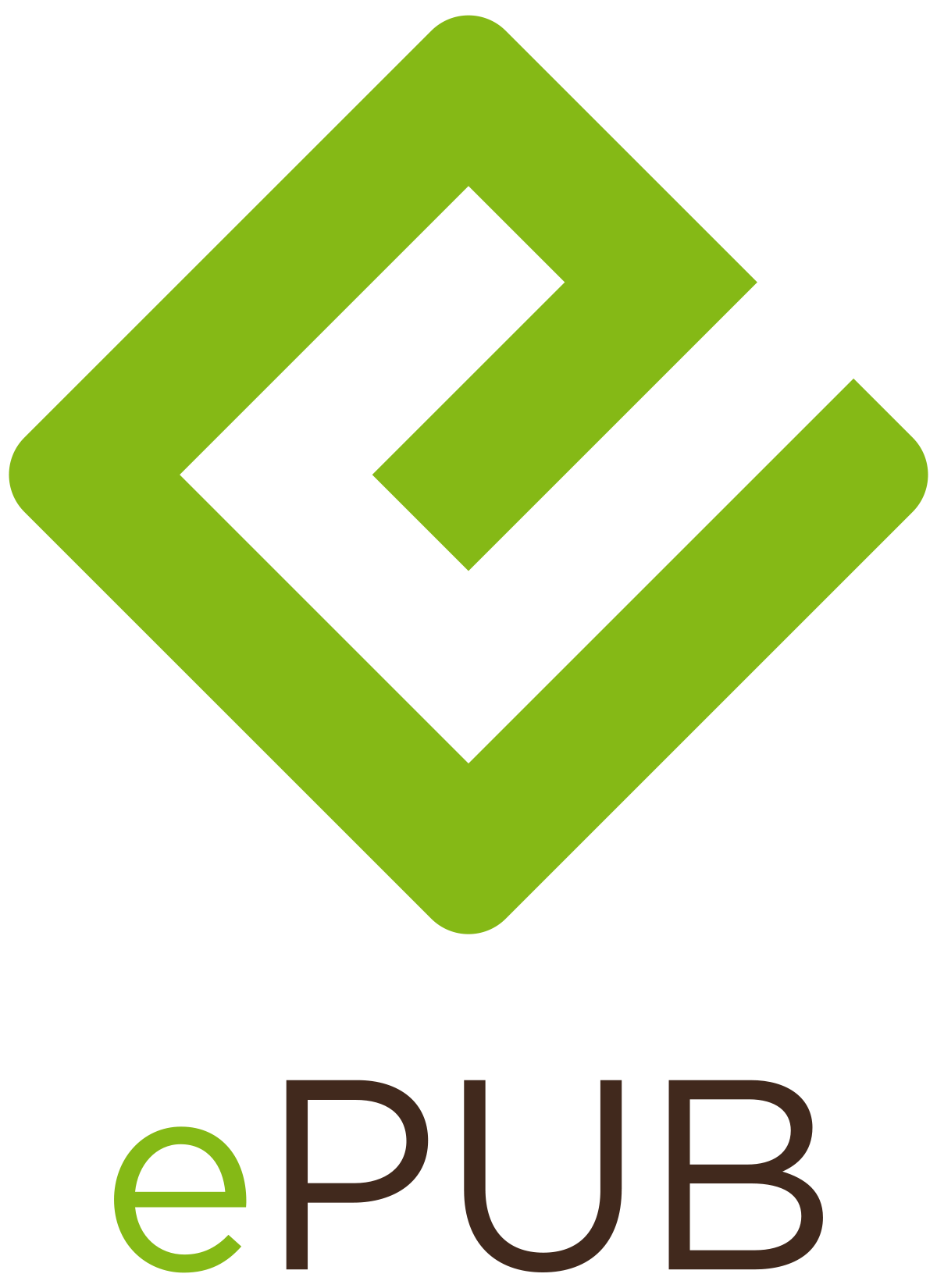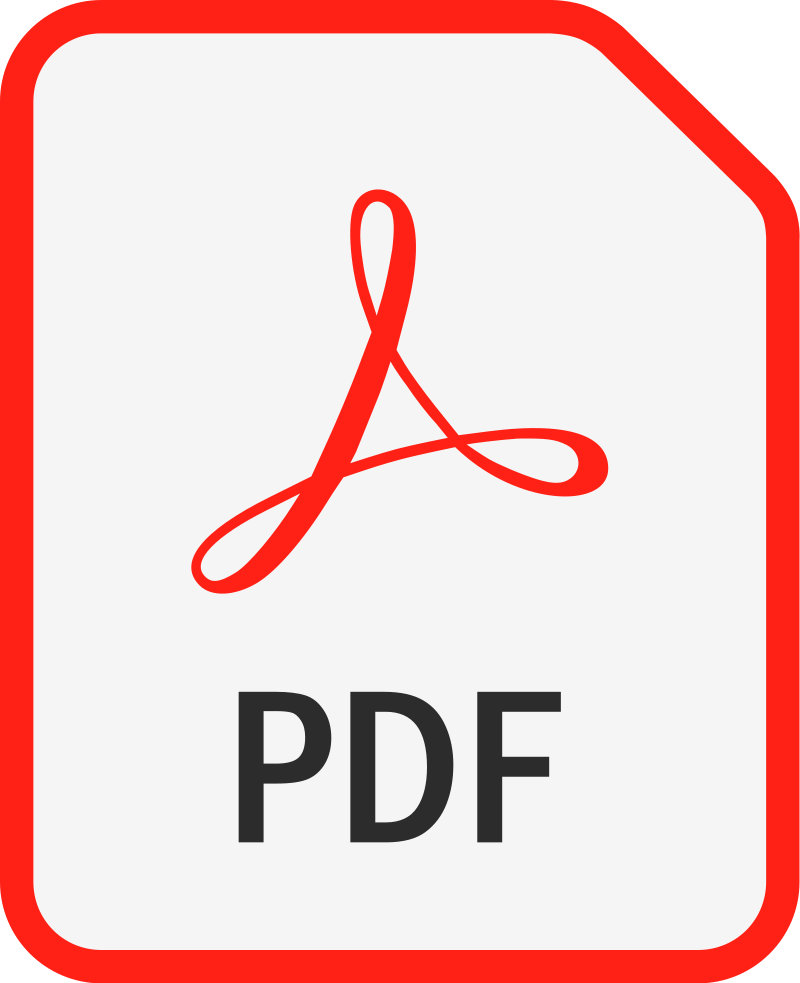 ---
David Graeber David Wengrow History of Civilization & Culture Evolution Historical Study History of Anthropology Cultural Anthropology History of Biology & Nature Evolution & Genetics Science & Engineering Biological Sciences Anthropology
درباره کتاب
مطالعه راحت
بخشی از کتاب
کتاب درخواستی
نظرات
A dramatically new understanding of human history, challenging our most fundamental assumptions about social evolution―from the development of agriculture and cities to the origins of the state, democracy, and inequality―and revealing new possibilities for human emancipation.

For generations, our remote ancestors have been cast as primitive and childlike―either free and equal innocents, or thuggish and warlike. Civilization, we are told, could be achieved only by sacrificing those original freedoms or, alternatively, by taming our baser instincts. David Graeber and David Wengrow show how such theories first emerged in the eighteenth century as a conservative reaction to powerful critiques of European society posed by Indigenous observers and intellectuals. Revisiting this encounter has startling implications for how we make sense of human history today, including the origins of farming, property, cities, democracy, slavery, and civilization itself.

Drawing on pathbreaking research in archaeology and anthropology, the authors show how history becomes a far more interesting place once we learn to throw off our conceptual shackles and perceive what's really there. If humans did not spend 95 percent of their evolutionary past in tiny bands of hunter-gatherers, what were they doing all that time? If agriculture, and cities, did not mean a plunge into hierarchy and domination, then what kinds of social and economic organization did they lead to? The answers are often unexpected, and suggest that the course of human history may be less set in stone, and more full of playful, hopeful possibilities, than we tend to assume.

The Dawn of Everything fundamentally transforms our understanding of the human past and offers a path toward imagining new forms of freedom, new ways of organizing society. This is a monumental book of formidable intellectual range, animated by curiosity, moral vision, and a faith in the power of direct action.

Editorial Reviews
Review
"Graeber and Wengrow offer a history of the past 30,000 years that is not only wildly different from anything we're used to, but also far more interesting: textured, surprising, paradoxical, inspiring . . . It aims to replace the dominant grand narrative of history not with another of its own devising, but with the outline of a picture, only just becoming visible, of a human past replete with political experiment and creativity."
―William Deresiewicz, The Atlantic

"[An] iconoclastic and irreverent new book . . . an exhilarating read."
―David Priestland, The Guardian (UK)

"An instant classic . . . Fatalistic sentiments about human nature melt away upon turning the pages . . . [The Dawn of Everything] sits in a different class to all the other volumes on world history we are accustomed to reading . . . If comparisons must be made, they should be made with works of similar caliber in other fields, most credibly, I venture, with the works of Galileo or Darwin. Graeber and Wengrow do to human history what the first two did to astronomy and biology respectively."
―Giulio Ongaro, Jacobin

"A boldly ambitious work that seems intent to attack received wisdoms and myths on almost every one of its nearly 700 absorbing pages . . . entertaining and thought-provoking . . . an impressively large undertaking that succeeds in making us reconsider not just the remote past but also the too-close-to-see present, as well as the common thread that is our shifting and elusive nature."
―Andrew Anthony, The Observer (UK)

"Our forebears crafted their societies intentionally and intelligently: This is the fundamental, electrifying insight of The Dawn of Everything. It's a book that refuses to dismiss long-ago peoples as corks floating on the waves of prehistory. Instead, it treats them as reflective political thinkers from whom we might learn something."
―Daniel Immerwahr, The Nation

"An ingenious new look at 'the broad sweep of human history' and many of its 'foundational' stories . . . [Graeber and Wengrow] take a dim view of conventional accounts of the rise of civilizations, emphasize contributions from Indigenous cultures and the missteps of the great Enlightenment thinkers, and draw countless thought-provoking conclusions . . . A fascinating, intellectually challenging big book about big ideas."
―Kirkus Reviews [starred review]

"Pacey and potentially revolutionary . . . the argument of the book is firmly based on a deluge of recent evidence that suggests that pre-agricultural societies were complex, that agriculture was not the sudden turning point it is claimed to be and, most importantly, that large, successful systems such as cities have been run without central, rule-giving controllers . . . This is more than an argument about the past, it is about the human condition in the present."
―Bryan Appleyard, The Sunday Times (UK)

"Graeber and Wengrow have effectively overturned everything I ever thought about the history of the world. A thorough and elegant refutation of evolutionary theories of history, The Dawn of Everything introduces us to a world populated by smart, creative, complicated people who, for thousands of years, invented virtually every form of social organization imaginable and pursued freedom, knowledge, experimentation, and happiness way before the "Enlightenment." The authors don't just debunk the myths, they give a thrilling intellectual history of how they came about, why they persist, and what it all means for the just future we hope to create. The most profound and exciting book I've read in thirty years."
―Robin D.G. Kelley, Gary B. Nash Endowed Chair in U.S. History, UCLA, author of Freedom Dreams: The Black Radical Imagination

"This is not a book. This is an intellectual feast. There is not a single chapter that does not (playfully) disrupt well seated intellectual beliefs. It is deep, effortlessly iconoclastic, factually rigorous, and pleasurable to read."
―Nassim Nicholas Taleb, author The Black Swan

"The Dawn of Everything is also the radical revision of everything, liberating us from the familiar stories about humanity's past that are too often deployed to impose limitations on how we imagine humanity's future. Instead they tell us that what human beings are most of all is creative, from the beginning, so that there is no one way we were or should or could be. Another of the powerful currents running through this book is a reclaiming of Indigenous perspectives as a colossal influence on European thought, a valuable contribution to decolonizing global histories."
―Rebecca Solnit, author of Hope in the Dark and Orwell's Roses

"Not content with different answers to the great questions of human history, Graeber and Wengrow insist on revolutionizing the very questions we ask. The result: a dazzling, original, and convincing account of the rich, playful, reflective, and experimental symposia that 'pre-modern' indigenous life represents; and a challenging re-writing of the intellectual history of anthropology and archaeology. The Dawn of Everything deserves to become the port of embarkation for virtually all subsequent work on these massive themes. Those who do embark will have, in the two Davids, incomparable navigators."
―James C. Scott, Sterling Professor of Political Science and Anthropology ('Demeritus'), Yale University, author of Seeing Like a State

"Synthesizing much recent scholarship, The Dawn of Everything briskly overthrows old and obsolete assumptions about the past, renews our intellectual and spiritual resources, and reveals, miraculously, the future as open-ended. It is the most bracing book I have read in recent years."
―Pankaj Mishra, author of The Age of Anger

"Graeber and Wengrow take up a question as old as Rousseau―the origin of social inequality―only to reveal that it predates Rousseau and may in fact be the wrong question, based on rubbish history and reactionary speculation. Scavenging through the most up-to-date archaeological research and most recent anthropological record, the authors give us a world more various and unexpected than we knew, and more open and free than we imagine. This is social theory in the grand, old-fashioned sense, delivered with spell-binding velocity and an exhilarating sense of discovery."
―Corey Robin, Brooklyn College and the CUNY Graduate Center

"A fascinating inquiry, which leads us to rethink the nature of human capacities, as well as the proudest moments of our own history, and our interactions with and indebtedness to the cultures and forgotten intellectuals of indigenous societies. Challenging and illuminating."
―Noam Chomsky

"Graeber and Wengrow debug cliches about humanity's deep history to open up our thinking about what's possible in the future. There is no more vital or timely project."
―Jaron Lanier, author of Dawn of the New Everything

"Fascinating, thought-provoking, groundbreaking. A book that will generate debate for years to come."
―Rutger Bregman, author of Utopia for Realists
About the Author
David Graeber was a professor of anthropology at the London School of Economics. He is the author of Debt: The First 5,000 Years and Bullshit Jobs: A Theory, and was a contributor to Harper's Magazine, The Guardian, and The Baffler. An iconic thinker and renowned activist, his early efforts in Zuccotti Park made Occupy Wall Street an era-defining movement. He died on September 2, 2020.

David Wengrow is a professor of comparative archaeology at the Institute of Archaeology, University College London, and has been a visiting professor at New York University. He is the author of several books, including What Makes Civilization?. Wengrow conducts archaeological fieldwork in various parts of Africa and the Middle East.
با وجود اینکه هنوز بسیاری از کتاب‌خوان‌ها [ی حرفه‌ای] ترجیح می‌دهند از کتاب چاپی برای مطالعه استفاده کنند ولی شمار کتاب‌خوان‌هایی که به‌تدریج از کتاب الکترونیک به عنوان مکمل یا منبع اصلی مطالعه استفاده می‌کنند کم نیست. فارغ از نوآوری‌های جالب‌توجه در زمینه‌ی کتاب‌خوان‌هایی همانند Kindle کمپانی آمازون، امکان و قابلیت نرم‌افزاری ساده، کارآمد و در دسترس مطالعه‌ی کتاب با فرمت ePub از نظر بسیاری از کتاب‌خوان‌ها دور مانده است؛ بر اساس تجربه‌ی مستقیم ما، شاهد بوده‌ایم که بسیاری از افرادی که به ‌صورت حرفه‌ای به دنبال کتاب‌های زبان اصلی برای مطالعه روی کامپیوتر، تبلت و موبایل خود هستند با فرمت ePub آشنایی درستی ندارند.
پر واضح است که لمس کتاب به‌صورت فیزیکی و بوی خوش کاغذ تجربه‌ای لذت‌بخش و بی‌مانند است که همچنان در بین کتاب‌خوان‌های حرفه‌ای در سراسر دنیا هواداران بسیاری دارد. البته، وقتی یکی از دغدغه‌های کتاب‌خوان سهولت مطالعه‌ی کتاب تحت هر شرایطی باشد این‌جاست که نیاز به استفاده از کتاب الکترونیک حس می‌شود. با توجه به ویژگی‌های مناسب کتاب‌های الکترونیک با فرمت ePub نگرانی ضعیف شدن بینایی و خستگی چشم بر اثر نگاه مستقیم به صفحه‌ی نمایش تا حد بسیار زیاد و قابل‌توجهی کاسته می‌شود.
کتاب الکترونیک با فرمت ePub این قابلیت را به خواننده می‌دهد تا بتواند رنگ زمینه، نوع فونت و سایز فونت را برای مطالعه‌ی کتاب خود انتخاب کنند. همچنین خواننده این امکان را دارد که روی نوشته یادداشت‌ بنویسد، جمله‌ای را هایلایت کند و یا صفحه یا صفحاتی از کتاب را بوک‌مارک کند.
خوشبختانه نرم‌افزارهای کتاب‌خوان الکترونیکی رایگان بسیاری وجود دارد که از فرمت PDF و ePub پشتیبانی می‌کنند. این کتاب‌خوان‌های الکترونیک قابل نصب روی انواع موبایل‌های اندرویدی، آیفون، لپ‌تاپ‌های ویندوزی و مک‌بوک است.