Big History: Examines Our Past, Explains Our Present, Imagines Our Future | DK Series
کد محصول: eSHB-1594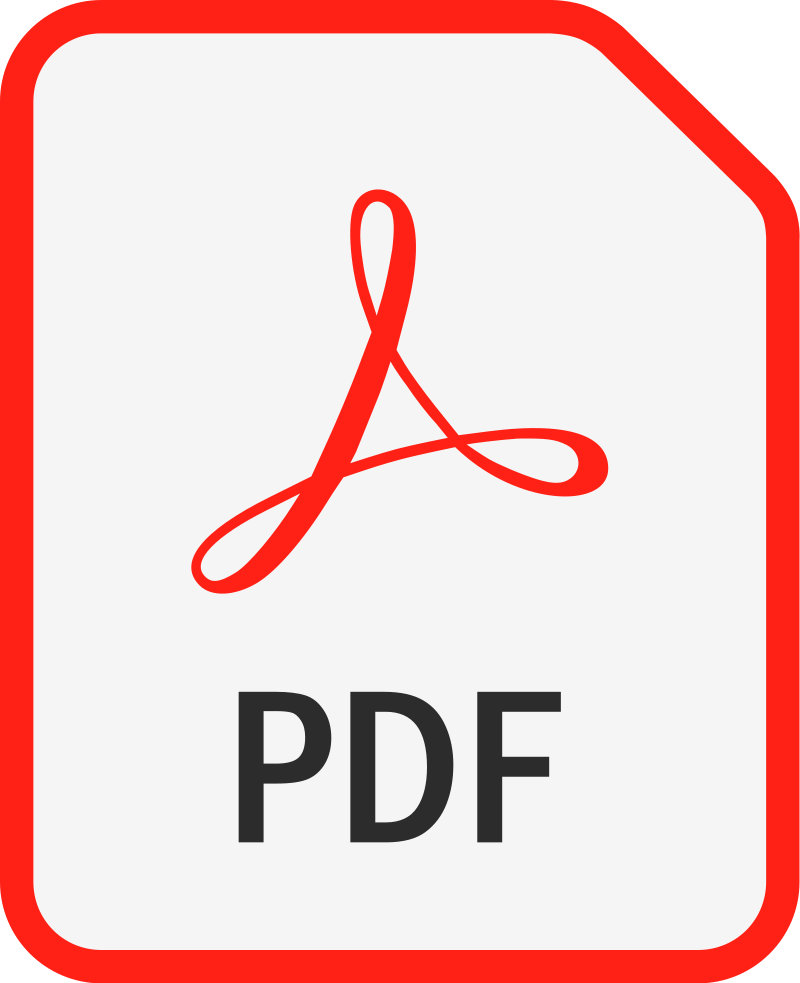 ---
David Christian History Encyclopedias Cosmology Historical Study Reference Historical Study & Educational Resources History of Astronomy DK Series
درباره کتاب
بخشی از کتاب
نظرات
From the formation of the Universe to today, countless major events have changed the course of life on Earth.

Aligned with the online Big History Project supported by Bill Gates, Big History puts a wide-angle lens on 13.8 billion years of remarkable history and shows you how and why we got where we are today.

With stunning visual timelines and special CGI reconstructions, you can see history's greatest events. Look back to our origins in the stars, explore everything from the birth of the Sun to modern technology, and see what the future holds for humans.

Weaving together multiple disciplines including physics and sociology, and with a foreword by TED speaker Professor David Christian, Big History is a truly unique look at the history of the world.

Editorial Reviews
From School Library Journal
Gr 6 Up—Tackling everything from the big bang to current efforts toward a sustainable future, this is a physically large volume with a sweeping scope. With minimal text and 300 pages of infographics, this is an amuse-bouche of history: just a bite of information that whets the appetite but does not satisfy. Created in consultation with directors and educational leaders at the Big History Institute at Macquarie University in Sydney, this title takes a broad, interdisciplinary approach to history through brief, pithy entries on a wide range of connected subjects. The layout is very similar to the entries in DK's "Eyewitness" books. The work is divided into eight "thresholds" that cover astronomy; the formation of planets and solar systems; the emergence of life and humans, civilization, and industrialization. Also included are a series of time lines. This is a great introductory text on life, the universe, and everything. Unfortunately, unlike an encyclopedia, this selection will not lead readers to other sources that will give them a deeper appreciation of the subjects covered. VERDICT Though this isn't ideal for report writers, it's an engaging offering for browsers looking for a visually engaging overview of history.—Susanne Caro, University of Montana Library, Missoula
Review
"Visual timelines and CGI reconstructions dive deeply into the major events that have changed planet Earth…" — Publishers Weekly
"[A] visually engaging overview of history." — School Library Journal
About the Author
DK was founded in London in 1974 and is now the world's leading illustrated reference publisher and part of Penguin Random House, formed on July 1, 2013. DK publishes highly visual, photographic nonfiction for adults and children. DK produces content for consumers in over 87 countries and in 62 languages, with offices in Delhi, London, Melbourne, Munich, New York, and Toronto. DK's aim is to inform, enrich, and entertain readers of all ages, and everything DK publishes, whether print or digital, embodies the unique DK design approach. DK brings unrivalled clarity to a wide range of topics with a unique combination of words and pictures, put together to spectacular effect. We have a reputation for innovation in design for both print and digital products. Our adult range spans travel, including the award-winning DK Eyewitness Travel Guides, history, science, nature, sport, gardening, cookery, and parenting. DK's extensive children's list showcases a fantastic store of information for children, toddlers, and babies. DK covers everything from animals and the human body, to homework help and craft activities, together with an impressive list of licensing titles, including the bestselling LEGO® books. DK acts as the parent company for Alpha Books, publisher of the Idiot's Guides series and Prima Games, video gaming publishers, as well as the award-winning travel publisher, Rough Guides.

David Christian is the founder of Big History. He is also a distinguished professor at Macquarie University, cofounder, with Bill Gates, of the Big History Project, presenter of one of the 11 classic TED Talks with more than 6 million views, and instructor in the world's first Big History massive open online course (MOOC) on Coursera. David has given hundreds of presentations internationally, including at the Davos World Economic Forum in 2012, 2014, and 2015. He is a member of the Australian Academy of the Humanities and the Royal Holland Society of Sciences and Humanities, and a member of the editorial boards of the Journal of Global History and the Cambridge World History.