Battles that Changed History | DK Series
کد محصول: eSHB-1221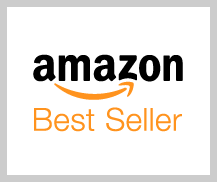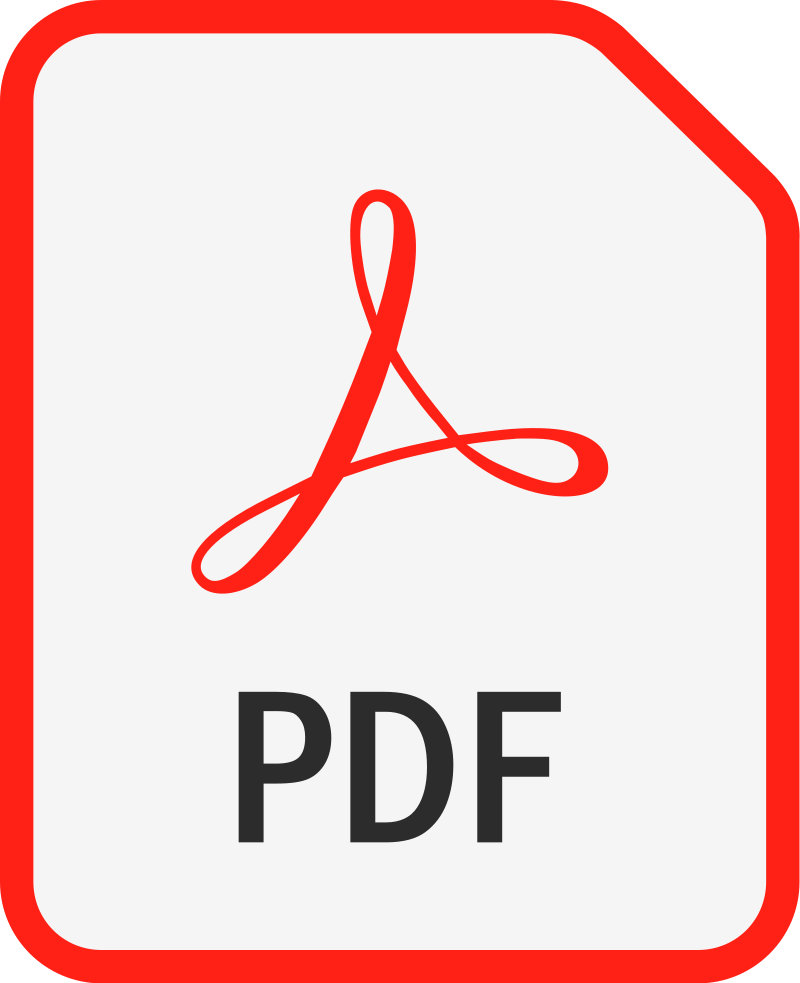 ---
History Encyclopedias Historical Atlases & Maps Military Life & Institutions History Military History Pictorials Smithsonian Institution
درباره کتاب
بخشی از کتاب
نظرات
Discover the stories behind more than 90 of the world's most significant battles in this lavishly illustrated history book.

The most important battles ever to take place are brought to life in the most spectacular way. From the brutal battle of Gettysburg to the epic air-sea battle of Midway, find out how fateful decisions led to glorious victories and crushing defeats.


Journey through the battlefields of history and follow the key developments of World War I, World War II, the Cold War and more in unprecedented visual detail. Using maps, paintings, artifacts and photographs, Battles That Changed History is a guided tour of every major conflict in history.

Explore the stories behind more than 90 important battles and discover how pivotal moments and tactical decisions have altered the course of history. From medieval clashes and great naval conflicts to the era of high-tech air battles, key campaigns are illustrated and analyzed in detail. Learn incredible facts about the weapons, armor, soldiers and military strategies behind some of the greatest battles ever.

This reference book includes profiles of famous military leaders like Alexander the Great, Napoleon and Rommel. See how kingdoms and empires have been won and lost on the battlefield. Go into the thick of combat at the Great Siege of Malta, the Battle of Stalingrad and the icy waters of Dunkirk. It is the ultimate guide to the history of military conflict.

Relive 3,000 Years of World-Changing Combat

This stunning coffee table book from DK Books is a visual treat for history buffs, old and young. It includes a foreword from award-winning writer, TV presenter and historian Sir Tony Robinson whose TV credits include Time Team, Blackadder and The Worst Jobs in History.

From the ancient world to the nuclear war, each chapter of this military history book brings the key battles of the era to life:

• Before 1000CE: Includes Thermopylae and the Battle of Red Cliffs.
• 1000 – 1500: Includes the Battle of Agincourt and Fall of Constantinople.
• 1500 – 1700: Includes the Battle of Breitenfeld and Siege of Vienna.
• 1700 – 1900: Includes the Battle Waterloo and Gettysburg.
• 1900 – Present: Includes Dunkirk and Operation Desert Storm.
Editorial Reviews
About the Author
DK was founded in London in 1974 and is now the world leading illustrated reference publisher and a member of the Penguin Random House division of Bertelsmann. DK publishes highly visual, photographic non-fiction for adults and children. DK produces content for consumers in over 100 countries and over 60 languages, with offices in the UK, India, US, Germany, China, Canada, Spain and Australia.

DK's aim is to inspire, educate and entertain readers of all ages, and everything DK publishes, whether print or digital, embodies the unique DK design approach. DK brings unrivalled clarity to a wide range of topics, with a unique combination of words and pictures, put together to spectacular effect. We have a reputation for innovation in design for both print and digital products.

Our adult range spans travel, including the award-winning DK Eyewitness Travel Guides, history, science, nature, sport, gardening, cookery and parenting.

DK's extensive children's list showcases a fantastic store of information for children, toddlers and babies. DK covers everything from animals and the human body, to homework help and craft activities, together with an impressive list of licensing titles, including the best-selling LEGO® books.

DK acts as the parent company for Alpha Books, publisher of the Idiot's Guides series and Prima Games, the world's leading publisher of strategy content for PC and console video games.