Personal Finance QuickStart Guide: The Simplified Beginner's Guide to Eliminating Financial Stress, Building Wealth, and Achieving Financial Freedom | Morgen Rochard CFA CFP RLP
کد محصول: eSHB-1666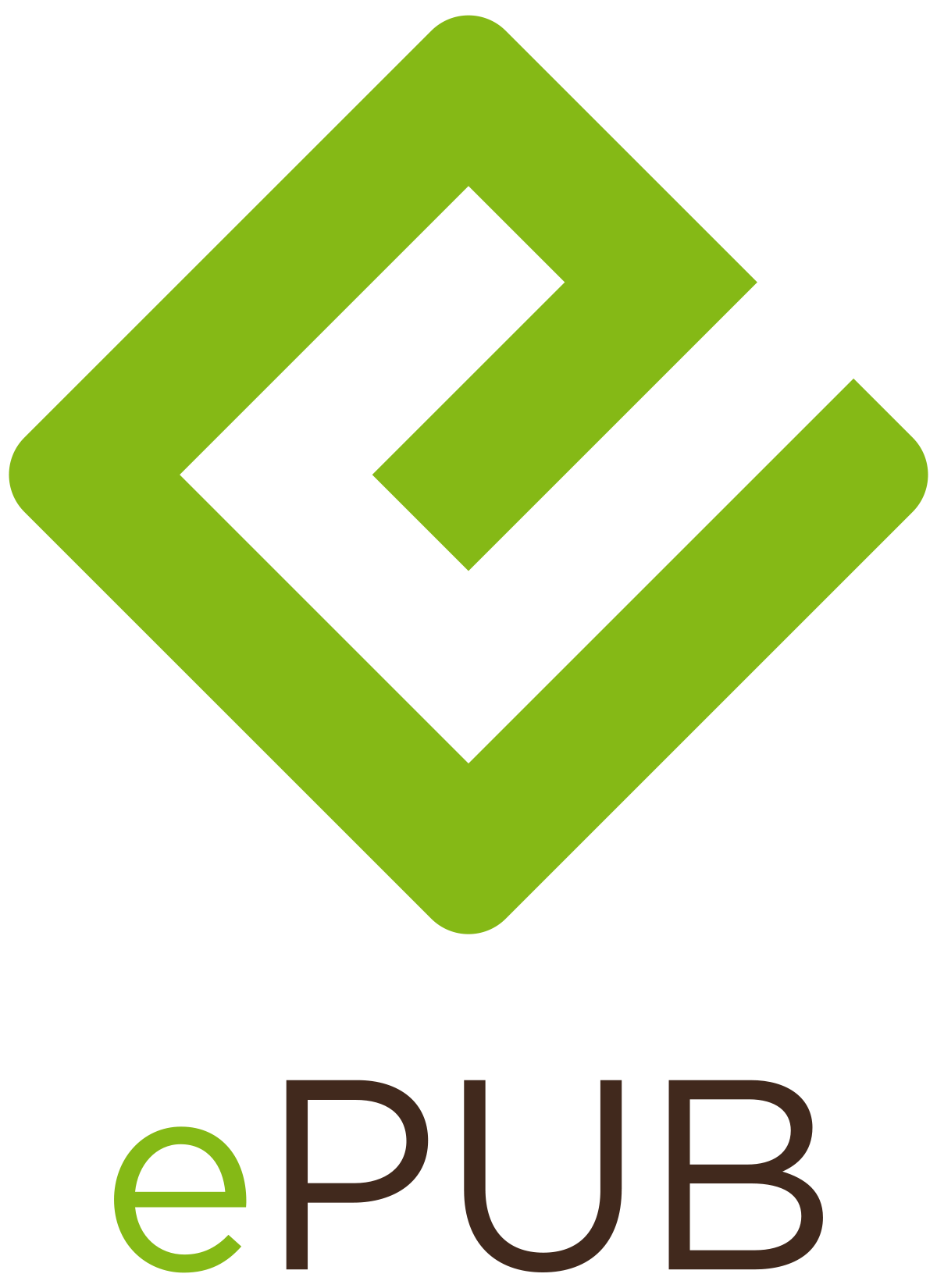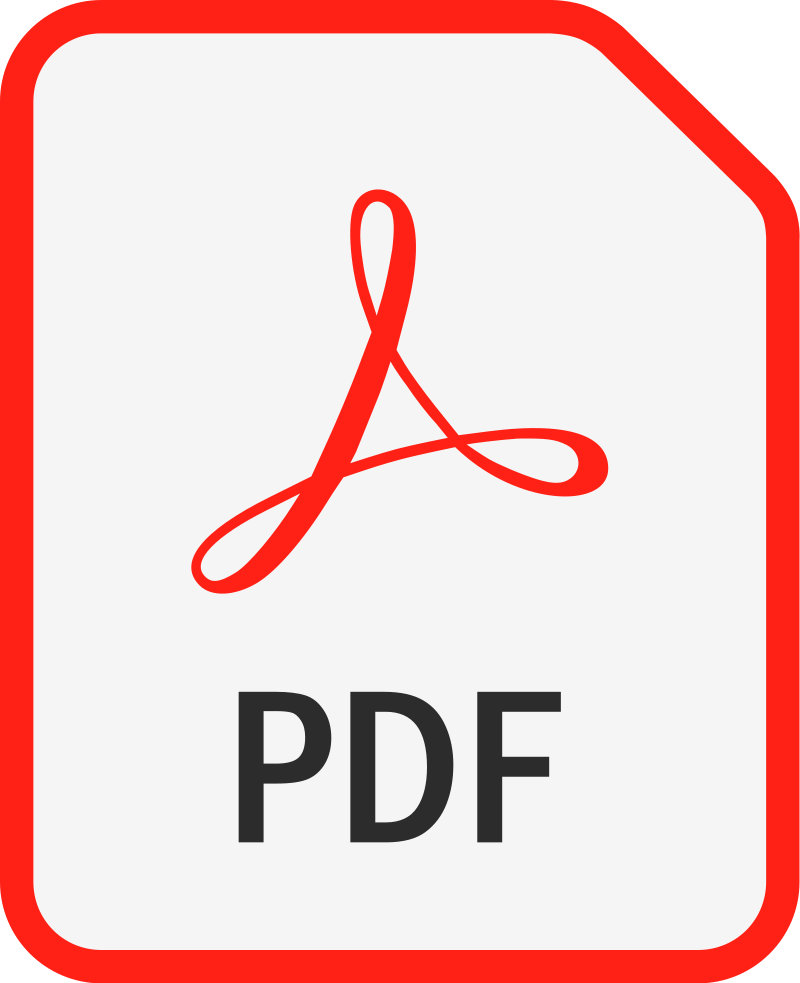 ---
Morgen Rochard College & Education Costs Credit Ratings & Repair Financial Risk Management College & University Financial Aid Budgeting Money Management & Budgeting
درباره کتاب
مطالعه راحت
بخشی از کتاب
نظرات
THE ULTIMATE BEGINNER'S GUIDE TO TAKING CONTROL OF YOUR FINANCES IN 2021 AND BEYOND
INCLUDES FILLABLE SIMPLIFIED BUDGET SPREADSHEET AND OTHER ESSENTIAL DIGITAL ASSETS
Are you tired of feeling stressed out and overwhelmed when you think about your finances?

Have you gotten frustrated with personal finance advice from "experts" that doesn't feel like it speaks to your unique financial situation?
No matter where you are in your financial journey Personal Finance QuickStart Guide covers everything you need to know to make a positive financial change in your life.
At a time when 80% of US workers live paycheck to paycheck and as many as 40% of Americans can't afford a surprise $400 expense it has never been more important to take control of your financial wellbeing.
In Personal Finance QuickStart Guide author, podcaster, and financial advisor Morgen B. Rochard CFA, CFP®, RLP® pulls back the personal finance curtain to present personal finance wisdom that is so simple anyone can start putting it to use today.

Morgen has distilled a career's worth of experience in the financial world into an uncommonly helpful guide to the common money problems we all face. Filled with personal stories told in her straightforward and candid style, this book is the missing ingredient for anyone who wants to take control of their finances and live their most fulfilled life.
It doesn't matter where you are on your financial journey, how much experience you have, or how much money you have in the bank—you can make the financial changes needed to build the fulfilling life you deserve with the time-tested and proven personal finance wisdom enclosed in this book.
Personal Finance QuickStart Guide Is Perfect For:
Earners in their 20's or 30's who are planning for a secure financial future
People in their 40's, 50's, and beyond 65 who need to get their finances in order

Working professionals who are thinking about retirement

Anyone looking to make a financial change in their life and build wealth
Personal Finance QuickStart Guide Covers:
How to think about money and craft your own positive money mindset
Repairing your credit score to increase your buying power and provide more freedom in your life
The difference between good and bad debt and how to pay down and manage debt
Financial goal setting with actionable steps to accomplish your goals
How to prepare for retirement and secure your own financially independent future
Personal Finance QuickStart Guide Will Teach You:
How to build a positive money mindset, analyze your own money habits, and secure your own financial freedom for good times and bad

How to effectively manage and pay down debt, the difference between good and bad debt, and how to raise your credit score (and keep it high)

How to translate your dreams into a financial reality without restrictive budgeting or beating yourself up over daily spending

The best way to prepare for major life events like home buying, weddings, and sending kids off to college

Yes, you need to invest—how to put your money to work for you without assuming a mountain of risk or learning complicated charts

How to prepare for retirement the smart way, what to do if you come into money, how to reduce your tax burden and more—your entire personal finance journey is in these pages!
*LIFETIME ACCESS TO FREE PERSONAL FINANCE DIGITAL ASSETS*
Easy to use Simplified Budget Spreadsheet

1 Page Personal Finance Plan

Effective Goal Setting Workbook

Additional visual aids, infographics and more
Editorial Reviews
Review
"5 out of 5"

The action-oriented financial planning text Personal Finance QuickStart Guide is filled with useful information to help novices to secure their financial futures.

Financial planner Morgen B. Rochard's Personal Finance QuickStart Guide forwards advice for beginners on how to achieve long-term financial security.

With the belief that most people become adults without clear financial plans, the book argues that, the longer that people avoid such planning, the less use they are able to make of their money. To help novices catch up on their financial knowledge and participate in their own financial planning, the book focuses on personal psychology. It suggests developing plans that make the most of one's positive traits, and that eliminate, or make allowances for, traits that could become roadblocks. A diagram is included to explain such behavioral modification, showing how thoughts lead to behaviors that lead to results.

This two-part text first focuses on explaining and conveying financial knowledge, with chapters that show how to assess net worth, set goals, and identify obstacles that stand in the way of financial security. Those who feel locked into financial boxes are encouraged to increase their capital by identifying and eliminating unnecessary expenses, upgrading their skills, negotiating for job perks like childcare, and relocating to lower their living costs--all achievable steps that could yield results.

In time with the audience's projected increase in savings, the book shifts to focus on putting one's money to work. Types of investments are explained, as are the ways that time, inflation, and goals contribute to successful personal plans. The book's second section is all about developing such plans. It covers topics like taxes, insurance, debt, buying a home, allocating funds for education and weddings, and building retirement savings. Advice on becoming self-employed and handling inheritances rounds it out.

Each chapter begins with a brief description of what will be covered in its pages and ends with a summation to drive its essential points home. Straightforward in its design, the book includes accessible graphs, subheadings, shading, and lists to break its work down and help its key points stand out. The book's wide margins mean that there's ample room to take notes; blank pages at the end of the book also make room for such interactive work.

The book's usefulness is enhanced by its downloadable add-ons, including a net worth calculator, a questionnaire and workbook for setting financial goals, a questionnaire to help in identifying and establishing goals, and a spreadsheet planner that shows how meeting goals pays off in real terms. Its twenty-three homework assignments are paced to help audiences define their goals.

The action-oriented financial planning text Personal Finance QuickStart Guide is filled with useful information to help novices to secure their financial futures.

~~~~~~~~~~~~~~~~~~~~~~~~~~~~~~~~~~~~~~~
- Foreword Clarion Reviews (Independent Book Reviewer)
~~~~~~~~~~~~~~~~~~~~~~~~~~~~~~~~~~~~~~~

"One of the best Personal Finance books of all time"

"One of the best Financial Advice books of all time"

~~~~~~~~~~~~~~
- BookAuthority
~~~~~~~~~~~~~~
From the Author
"Financial independence is only achieved by having a plan and being disciplined about sticking to it. This book isn't just a passion project or labor of love--though it is both of those--it is also a helpful and actionable guide for anyone who wants to build wealth and create financial independence for themselves or their families."
From the Inside Flap
What Is a QuickStart Guide™?

QuickStart Guides are books for beginners, written by experts. With over 500,000 copies sold worldwide and thousands of positive ratings and reviews, QuickStart Guides are the leading educational book series tailored specifically for beginners. are written by subject matter experts and simplified for the fastest path to mastery. This means that every QuickStart Guide--no matter the topic--is comprehensive, actionable, and easy to read and understand.

Beginning with the fundamentals and building on those concepts, QuickStart Guides focus on quick learning and lasting comprehension. Not only is the text clear and concise, but the guides are packed with robust graphics, illustrations, and other engaging visual aids.

Plus, your learning experience doesn't stop when you finish the book. Your purchase includes lifetime access to free supplemental digital assets. Put what you learn into practice by taking advantage of these valuable additional resources to make your life easier and solidify your understanding.
From the Back Cover
Are you in control of your financial situation?

At a time when so many people feel like money rules their lives, take back control and empower yourself to build the secure financial future you deserve. Personal finance fundamentals aren't the complex boogeyman some would make them out to be, but many people still find financial success elusive.

This book changes that.
About the Author
Recently named one of Investopedia's Top 100 Advisors of 2020, Morgen B Rochard, CFA, CFP®, RLP®, is a financial advisor, author, podcaster, and founder of Origin Wealth Advisers LLC, a registered financial adviser. At Origin, Morgen focuses on driving personal connections and getting to the root of the financial success of her clients. Before striking out on her own, Morgen worked extensively with such notable financial heavyweights as UBS Financial Services and Merrill Lynch.
با وجود اینکه هنوز بسیاری از کتاب‌خوان‌ها [ی حرفه‌ای] ترجیح می‌دهند از کتاب چاپی برای مطالعه استفاده کنند ولی شمار کتاب‌خوان‌هایی که به‌تدریج از کتاب الکترونیک به عنوان مکمل یا منبع اصلی مطالعه استفاده می‌کنند کم نیست. فارغ از نوآوری‌های جالب‌توجه در زمینه‌ی کتاب‌خوان‌هایی همانند Kindle کمپانی آمازون، امکان و قابلیت نرم‌افزاری ساده، کارآمد و در دسترس مطالعه‌ی کتاب با فرمت ePub از نظر بسیاری از کتاب‌خوان‌ها دور مانده است؛ بر اساس تجربه‌ی مستقیم ما، شاهد بوده‌ایم که بسیاری از افرادی که به ‌صورت حرفه‌ای به دنبال کتاب‌های زبان اصلی برای مطالعه روی کامپیوتر، تبلت و موبایل خود هستند با فرمت ePub آشنایی درستی ندارند.
پر واضح است که لمس کتاب به‌صورت فیزیکی و بوی خوش کاغذ تجربه‌ای لذت‌بخش و بی‌مانند است که همچنان در بین کتاب‌خوان‌های حرفه‌ای در سراسر دنیا هواداران بسیاری دارد. البته، وقتی یکی از دغدغه‌های کتاب‌خوان سهولت مطالعه‌ی کتاب تحت هر شرایطی باشد این‌جاست که نیاز به استفاده از کتاب الکترونیک حس می‌شود. با توجه به ویژگی‌های مناسب کتاب‌های الکترونیک با فرمت ePub نگرانی ضعیف شدن بینایی و خستگی چشم بر اثر نگاه مستقیم به صفحه‌ی نمایش تا حد بسیار زیاد و قابل‌توجهی کاسته می‌شود.
کتاب الکترونیک با فرمت ePub این قابلیت را به خواننده می‌دهد تا بتواند رنگ زمینه، نوع فونت و سایز فونت را برای مطالعه‌ی کتاب خود انتخاب کنند. همچنین خواننده این امکان را دارد که روی نوشته یادداشت‌ بنویسد، جمله‌ای را هایلایت کند و یا صفحه یا صفحاتی از کتاب را بوک‌مارک کند.
خوشبختانه نرم‌افزارهای کتاب‌خوان الکترونیکی رایگان بسیاری وجود دارد که از فرمت PDF و ePub پشتیبانی می‌کنند. این کتاب‌خوان‌های الکترونیک قابل نصب روی انواع موبایل‌های اندرویدی، آیفون، لپ‌تاپ‌های ویندوزی و مک‌بوک است.