Venture Deals: Be Smarter Than Your Lawyer and Venture Capitalist | Brad Feld - Jason Mendelson
کد محصول: eSHB-1647
۱۳۹,۹۶۰ تومان
۶۹,۹۸۰ تومان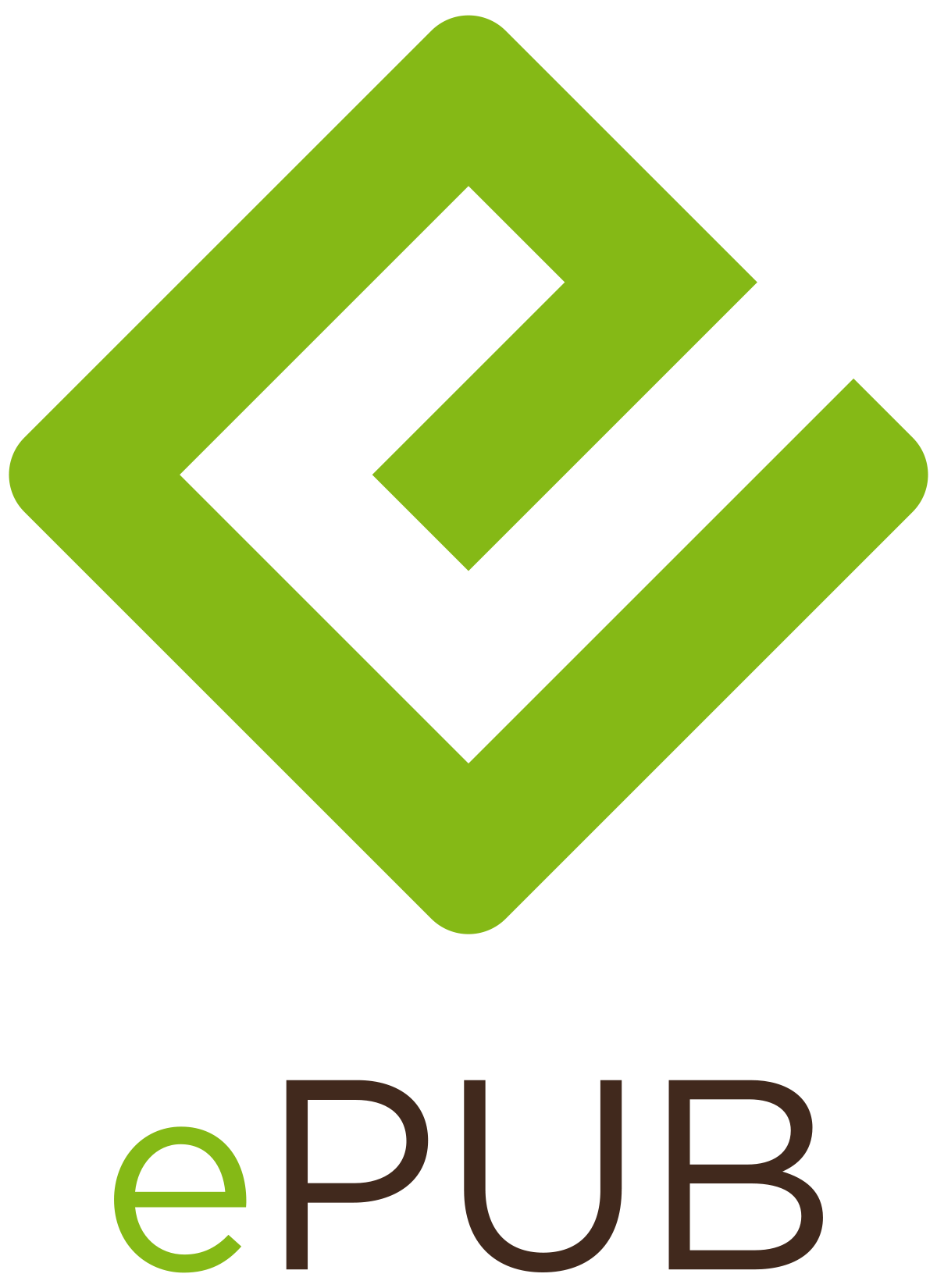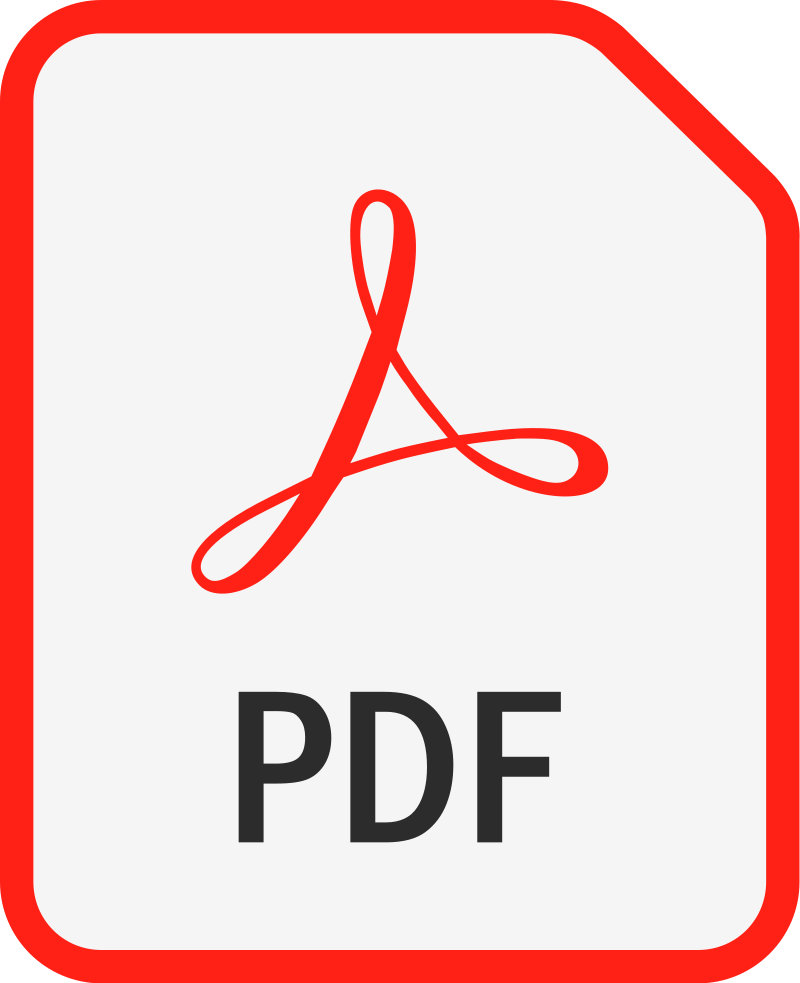 ---
Brad Feld Jason Mendelson Venture Capital New Business Enterprises Entrepreneurship Starting a Business Corporate Finance Finance
درباره کتاب
مطالعه راحت
بخشی از کتاب
نظرات
Help take your startup to the next step with the new and revised edition of the popular book on the VC deal process—from the co-founders of the Foundry Group
How do venture capital deals come together? This is one of the most frequent questions asked by each generation of new entrepreneurs. Surprisingly, there is little reliable information on the subject. No one understands this better than Brad Feld and Jason Mendelson. The founders and driving force behind the Foundry Group—a venture capital firm focused on investing in early-stage information technology companies—Brad and Jason have been involved in hundreds of venture capital financings. Their investments range from small startups to large Series A venture financing rounds. The new edition of Venture Deals continues to show fledgling entrepreneurs the inner-workings of the VC process, from the venture capital term sheet and effective negotiating strategies to the initial seed and the later stages of development.
Fully updated to reflect the intricacies of startups and entrepreneurship in today's dynamic economic environment, this new edition includes revisions and updates to coverage on negotiating, gender issues, ICO's, and economic terms. New chapters examine legal and procedural considerations relevant to fundraising, bank debt, equity and convertible debt, how to hire an investment banker to sell a company, and more.
Provides valuable, real-world insights into venture capital structure and strategy

Explains and clarifies the VC term sheet and other misunderstood aspects of capital funding

Helps to build collaborative and supportive relationships between entrepreneurs and investors

Draws from the author's years of practical experience in the VC arena

Includes extensively revised and updated content throughout to increase readability and currency
Venture Deals: Be Smarter Than Your Lawyer and Venture Capitalist is a must-have resource for Any aspiring entrepreneur, venture capitalist, or lawyer involved in VC deals as well as students and instructors in related areas of study.
Editorial Reviews
From the Inside Flap
Praise For venture deals
"Every venture capitalist believes they know how to do venture deals. Jason and Brad, however, actually have deep knowledge and insight and are willing to share the details of how to get deals done right. While this book may not actually make you smarter than your lawyer (assuming you have a good one), it is an essential read for entrepreneurs, lawyers, and venture capitalists who want to be successful in a critical part of building a great company: raising money."
—Eric Jensen, Partner, Cooley LLP
"One of the greatest lessons for entrepreneurs is to learn from others and take advice from trusted partners and experts. In Venture Deals, Jason and Brad offer entrepreneurs the gift of their experience and expertise over many years and hundreds of deals. Take it and run with it. What you will learn in this book will serve you well in every investment, legal, and banking conversation throughout your life as an entrepreneur. Your ideas and your passion will get you far, and having an insider's understanding of how to fund your ambitious goals will get you there that much faster."
—Greg Becker, CEO, Silicon Valley Bank
"Having worked with Brad and Jason during the Internet bubble, I witnessed first-hand the experience they gained by doing deals that covered the entire range of issues an entrepreneur faces today. This is a must-read for both entrepreneurs and investors as it lets each side understand the terminology, structures, and potential issues inherent in venture deals so they can focus on what really matters, regardless of which side they are on. Every entrepreneur who is raising or considering raising venture capital should read this book!"
—Heidi Roizen, Partner, DFJ
"Feld and Mendelson pack a graduate-level course into this energetic and accessible book. The authors' frank style and incisive insight make this a required read for high-growth company entrepreneurs, early stage investors, and graduate students. Start here if you want to understand venture capital deal structure and strategies."
—Brad Bernthal, CU Boulder, Associate Professor of Law, Technology Policy, Entrepreneurial Law
"I've been lucky to have Brad and Jason as mentors on my journey from entrepreneur, to running Techstars Boston, to serving as the first investor to over 100 startups, and now as CEO of The Engine Fund. I give this book to all founders I back. Venture Deals is a fundamental resource for both entrepreneurs and venture capitalists."
—Katie Rae, CEO and Managing Partner, The Engine
From the Back Cover
There has never been a better time for entrepreneurs to create a startup. With decreasing costs of getting started and operating a business, the ability to be a founder has become increasingly democratized across the globe. On top of this, the amount of funding sources has dramatically increased not only in number, but also in types, as non-traditional sources like crowdfunding and accelerators have become important players in the ecosystem. Today, an entrepreneur raising money has a lot more options than even just a few years ago. The question becomes "how does one evaluate these opportunities and maximize the result?"
Brad Feld and Jason Mendelson are back with version four of their Wall Street Journal and Amazon bestseller. Packed with the latest insights and emerging trends, the authors' fifty-plus years of collective experience are at your fingertips. Whether you need advice on raising money, negotiating a term sheet, selling your business, or really just want to have insider access into what makes venture capitalists tick, this book is for you.
Brad and Jason discuss different stages of financings, the many types of different investors who might fund your company, as well as the different avenues of funding, whether they be equity, traditional convertible debt, venture bank debt, or one of the newer practices of crowdfunding and pre-sales.
Whether you are a new or seasoned entrepreneur, lawyer, venture capitalist, educator, or student of the industry, Venture Deals, Fourth Edition is the go-to-guide to navigating the venture landscape.
For additional information, including term sheets and all the documents generated from the term sheet as part of venture financing, visit the authors' website at venturedeals.com.
About the Author
BRAD FELD has been an early stage investor and entrepreneur for over thirty years. Prior to cofounding Foundry Group, he cofounded Mobius Venture Capital and Intensity Ventures. He is also a cofounder of Techstars.
JASON MENDELSON has over twenty years experience in the venture capital and technology industries in a multitude of investing, legal, and operational roles. Prior to cofounding Foundry Group, Jason was a Managing Director and General Counsel for Mobius Venture Capital. He is also a cofounder of SRS/Acquiom.
با وجود اینکه هنوز بسیاری از کتاب‌خوان‌ها [ی حرفه‌ای] ترجیح می‌دهند از کتاب چاپی برای مطالعه استفاده کنند ولی شمار کتاب‌خوان‌هایی که به‌تدریج از کتاب الکترونیک به عنوان مکمل یا منبع اصلی مطالعه استفاده می‌کنند کم نیست. فارغ از نوآوری‌های جالب‌توجه در زمینه‌ی کتاب‌خوان‌هایی همانند Kindle کمپانی آمازون، امکان و قابلیت نرم‌افزاری ساده، کارآمد و در دسترس مطالعه‌ی کتاب با فرمت ePub از نظر بسیاری از کتاب‌خوان‌ها دور مانده است؛ بر اساس تجربه‌ی مستقیم ما، شاهد بوده‌ایم که بسیاری از افرادی که به ‌صورت حرفه‌ای به دنبال کتاب‌های زبان اصلی برای مطالعه روی کامپیوتر، تبلت و موبایل خود هستند با فرمت ePub آشنایی درستی ندارند.
پر واضح است که لمس کتاب به‌صورت فیزیکی و بوی خوش کاغذ تجربه‌ای لذت‌بخش و بی‌مانند است که همچنان در بین کتاب‌خوان‌های حرفه‌ای در سراسر دنیا هواداران بسیاری دارد. البته، وقتی یکی از دغدغه‌های کتاب‌خوان سهولت مطالعه‌ی کتاب تحت هر شرایطی باشد این‌جاست که نیاز به استفاده از کتاب الکترونیک حس می‌شود. با توجه به ویژگی‌های مناسب کتاب‌های الکترونیک با فرمت ePub نگرانی ضعیف شدن بینایی و خستگی چشم بر اثر نگاه مستقیم به صفحه‌ی نمایش تا حد بسیار زیاد و قابل‌توجهی کاسته می‌شود.
کتاب الکترونیک با فرمت ePub این قابلیت را به خواننده می‌دهد تا بتواند رنگ زمینه، نوع فونت و سایز فونت را برای مطالعه‌ی کتاب خود انتخاب کنند. همچنین خواننده این امکان را دارد که روی نوشته یادداشت‌ بنویسد، جمله‌ای را هایلایت کند و یا صفحه یا صفحاتی از کتاب را بوک‌مارک کند.
خوشبختانه نرم‌افزارهای کتاب‌خوان الکترونیکی رایگان بسیاری وجود دارد که از فرمت PDF و ePub پشتیبانی می‌کنند. این کتاب‌خوان‌های الکترونیک قابل نصب روی انواع موبایل‌های اندرویدی، آیفون، لپ‌تاپ‌های ویندوزی و مک‌بوک است.