Uncovering The Logic of English: A Common-Sense Approach to Reading, Spelling, and Literacy | Denise Eide
کد محصول: eSHB-2098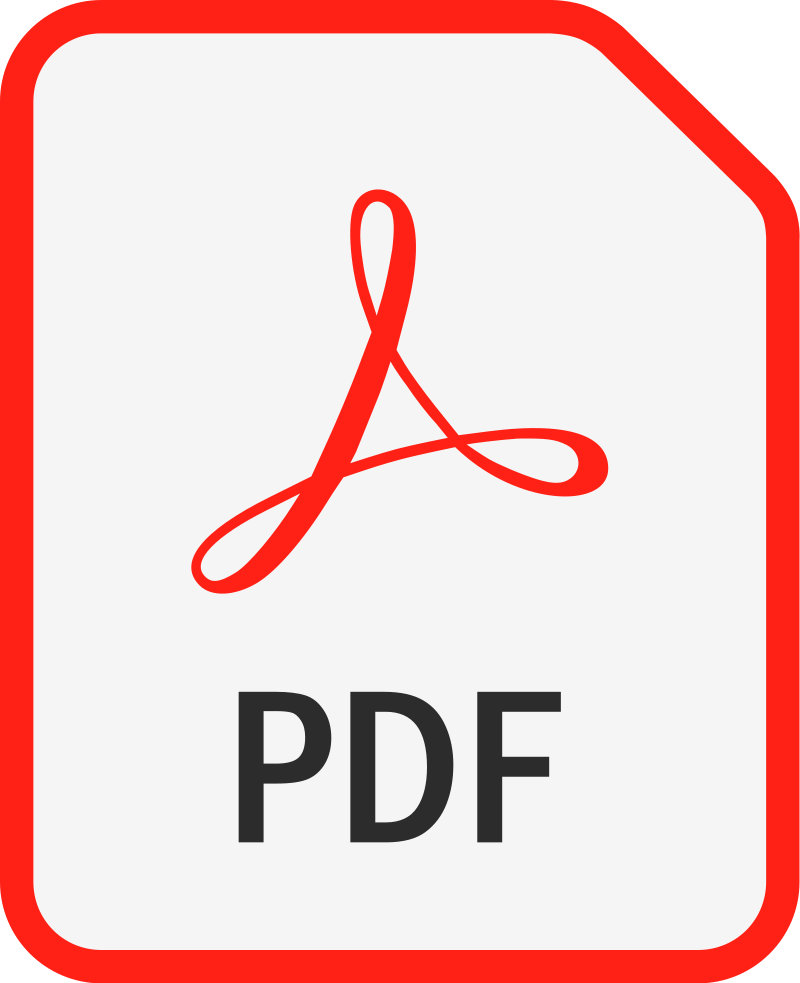 ---
Denise Eide Reading Education Pedagogy Language Arts Teaching Materials Vocabulary Books Reading Skills Reference Reading & Phonics Teaching Materials Words, Language & Grammar Reference
درباره کتاب
بخشی از کتاب
نظرات
Multiple award-winning book on reading and spelling education that will transform how you think about English!

Do you know a student who is good at math or science but struggles with reading or spelling?

Has a student ever asked you a question about English spelling to which you replied, "That's an exception"?

Have you ever abandoned a word while writing because spell check didn't recognize it?


Discover this revolutionary method that Dr. Temple Grandin called "really helpful for teaching reading to children who are mathematical pattern thinkers..."



Predominant reading methods require students to break the complex code of English without help. This has resulted in low literacy rates and explains why many highly educated professionals cannot spell. By revealing the logical patterns underlying 98% of English words, Uncovering the Logic of English eliminates the need to guess and provides a logical solution to English spelling.



Simple answers are given for questions such as:
Why is there a silent final E in have?
Why don't we drop the E in noticeable?
Why is discussion spelled with -sion rather than -tion?



As the rules unfold it becomes apparent how this knowledge is vital to reversing the educational crisis that is plaguing America. This slim volume is easy to read and accessible to parents and classroom teachers. A thorough appendix summarizes the most important concepts for quick reference.


Awards:

ForeWord Reviews - Finalist 2012

Midwest Book Awards - Winner 2012

Independent Publisher Book Awards - Silver Medalist 2011

Indie Excellence Awards - Gold Medalist 2011

Benjamin Franklin Awards - Finalist 2012
Editorial Reviews
Review
A gem of a book that brings light to the way in which words are read and spelled. This is a very useful book for teachers, parents and anyone interested in bringing the joy of reading to our nation's children. --Dr. Reid Lyon, Distinguished Professor of Education Policy, Southern Methodist University

The thrust of this book might be better described if the title was changed to The Heartbreak of English: a Logical Means of Recovery. --Jack Blackburn, Retired 3M Engineer

Uncovering the Logic of English is a thoughtful guide for anyone who wants to understand language better or is looking for advice to help them teach it. --Midwest Book Review --This text refers to an out of print or unavailable edition of this title.
From the Inside Flap
It is generally believed that English is a language of exceptions. For many, learning to spell and read is frustrating. For some, it is impossible…especially for the 29% of Americans who are functionally illiterate.But what if the problem is not the language itself, but the rules we were taught? What if we could see the complexity of English as a powerful tool rather than a hindrance?—Denise Eide Uncovering the Logic of English challenges the notion that English is illogical by systematically explaining English spelling and answering questions like "Why is there a silent final E in have,large, and house?" and "Why is discussion spelled with -sion rather than -tion?" With easy-to-read examples and anecdotes, this book describes: • the phonograms and spelling rules which explain 98% of English words.• how English words are formed and how this knowledge can revolutionize vocabulary development.• how understanding the reasons behind English spelling prevents students from needing to guess.The author's inspiring commentary makes a compelling case that understanding the logic of English could transform literacy education and help solve America's literacy crisis. Thorough and filled with the latest linguistic and reading research, Uncovering the Logic of English demonstrates why this systematic approach should be as foundational to our education system as 1 + 1 = 2. --This text refers to an out of print or unavailable edition of this title.
About the Author
Denise Eide is an educator, author, speaker, and curriculum designer. She has worked in the field of literacy instruction since 1995. Her specialty is teaching reading and spelling to educators and parents by helping them understand the logic of English and demonstrating teaching methods that ensure success for students of all learning styles. Her desire is for these methods to be available to all students, parents, and educators, leading to a dramatic reversal in America's literacy crisis. She lives in Rochester, Minnesota with her four children.