A Mind at Play: How Claude Shannon Invented the Information Age | Jimmy Soni - Rob Goodman
کد محصول: eSHB-2003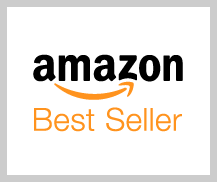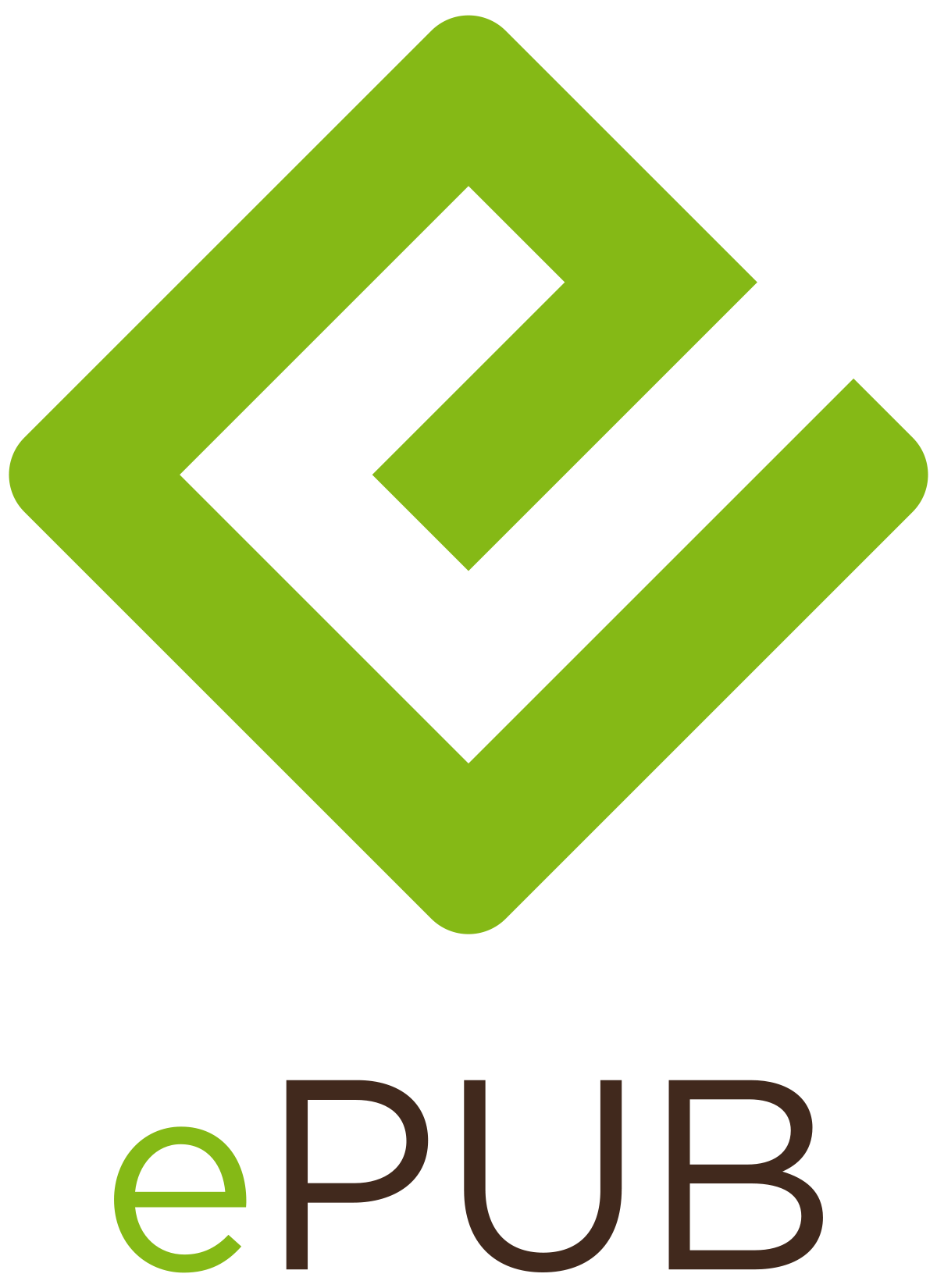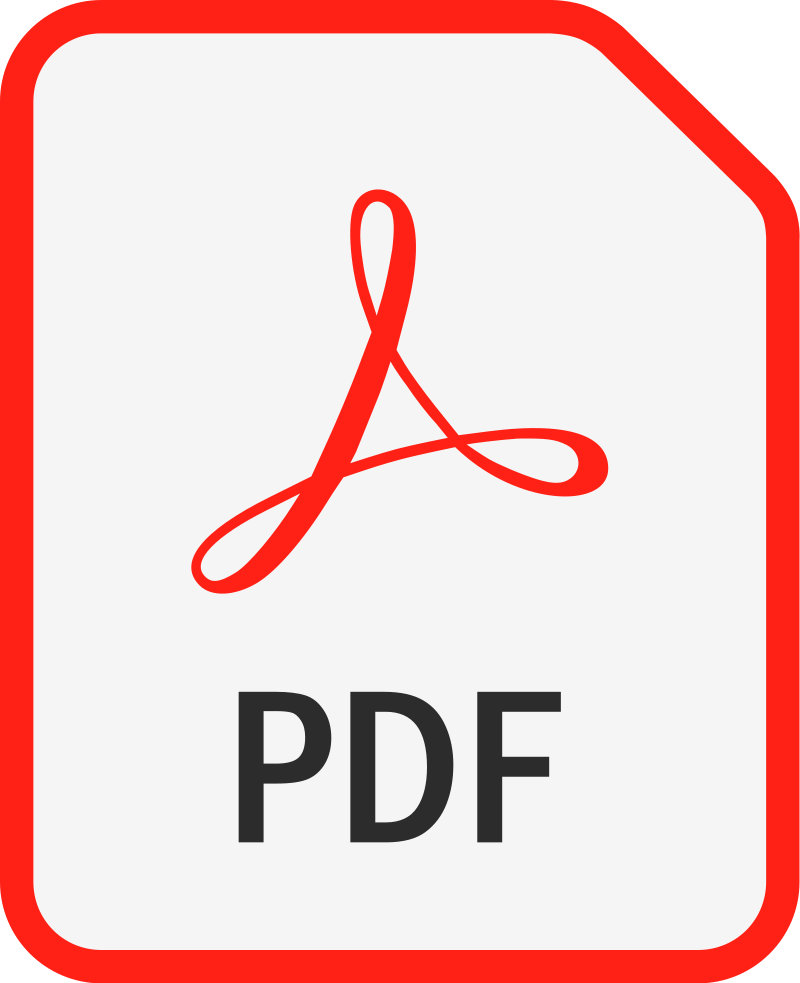 ---
Jimmy Soni Rob Goodman Information Theory Computer & Technology Biographies History of Engineering & Technology Computer Information Theory Digital Design History of Computers & Technology Engineering & Transportation Electrical & Electronics Engineering Bloomberg Best Book of the Year Winner of the Neumann Prize for the History of Mathematics
درباره کتاب
مطالعه راحت
بخشی از کتاب
نظرات
Winner of the Neumann Prize for the History of Mathematics

**Named a best book of the year by Bloomberg and Nature**

**'Best of 2017' by The Morning Sun**

"We owe Claude Shannon a lot, and Soni & Goodman's book takes a big first step in paying that debt." —San Francisco Review of Books

"Soni and Goodman are at their best when they invoke the wonder an idea can instill. They summon the right level of awe while stopping short of hyperbole." —Financial Times

"Jimmy Soni and Rob Goodman make a convincing case for their subtitle while reminding us that Shannon never made this claim himself." —The Wall Street Journal

"Soni and Goodman have done their research...A Mind at Play reveals the remarkable human behind some of the most important theoretical and practical contributions to the information age." —Nature

"A Mind at Play shows us that you don't need to be a genius to learn from a genius. Claude Shannon's inventive, vibrant life demonstrates how vital the act of play can be to making the most of work." —Inc.

"A charming account of one of the twentieth century's most distinguished scientists…Readers will enjoy this portrait of a modern-day Da Vinci." —Fortune

In their second collaboration, biographers Jimmy Soni and Rob Goodman present the story of Claude Shannon—one of the foremost intellects of the twentieth century and the architect of the Information Age, whose insights stand behind every computer built, email sent, video streamed, and webpage loaded. Claude Shannon was a groundbreaking polymath, a brilliant tinkerer, and a digital pioneer. He constructed the first wearable computer, outfoxed Vegas casinos, and built juggling robots. He also wrote the seminal text of the digital revolution, which has been called "the Magna Carta of the Information Age." In this elegantly written, exhaustively researched biography, Soni and Goodman reveal Claude Shannon's full story for the first time. With unique access to Shannon's family and friends, A Mind at Play brings this singular innovator and always playful genius to life.
Editorial Reviews
Review
"Claude Shannon wrote the 'the Magna Carta of the Information Age' and conceived of the basic concept underlying all digital computers. Jimmy Soni and Rob Goodman offer a long overdue, insightful, and humane portrait of this eccentric and towering genius." -- Walter Isaacson, author of Steve Jobs, The Innovators, and Einstein

"An exceptionally elegant and authoritative portrait of a man of few words but many big ideas. Soni and Goodman's elucidations of Claude Shannon's theories are gems of conciseness and clarity, and their case for placing him in the same pantheon as Turing and von Neumann is compelling." -- Sylvia Nasar, author of A Beautiful Mind, winner of the National Book Critics Circle Award

"Jimmy Soni and Rob Goodman have written a fascinating, readable, and necessary biography of a true American genius. This is the book that finally explains Claude Shannon's character and career as well as the context of his extraordinary life and times." -- Jon Gertner, author of The Idea Factory: Bell Labs and the Great Age of American Innovation

"An avid biography full of freewheeling curiosity and fun. It's a pleasure getting to know you, Claude Shannon!" -- Siobhan Roberts, author of Genius at Play: The Curious Mind of John Horton Conway

"Shannon was to information and communication what Newton was to physics. By following his curiosity through the playground of science, he discovered mathematical laws that govern our digital age. The Shannon I worked with comes alive in these pages." -- Edward O. Thorp, author of A Man For All Markets and Beat The Dealer

"At last a biography of a man who shaped the Information Age we live in, and a thinker who combined the playfulness of Richard Feynman with the genius of Albert Einstein. For anyone interested in living both a playful and a thoughtful life, there is no better model than Claude Shannon—and no better writing team than Soni and Goodman to have written the book on it." -- Ryan Holiday, bestselling author of The Daily Stoic and The Obstacle Is The Way

"A brilliant treatment of the life of Claude Shannon, one of the 20th century's most remarkable scientists in the field of information technology. This giant of a man launched the digital world we now inhabit, but his not the household name it deserves to be. Jimmy Soni and Rob Goodman have corrected this with their superb new book presenting Shannon's amazing personal and professional life." -- Professor Leonard Kleinrock, Distinguished Professor of Computer Science, UCLA, and winner, 2007 National Medal of Science

"We are familiar with the bright young stars who brought us the web, Google and Facebook, but this engaging book demystifies the digital communications revolution and shows how it really began! In telling the story of Claude Shannon, Jimmy Soni and Rob Goodman have given a fascinating introduction to the ideas and the people who made our digital age possible." -- Robyn Arianrhod, author of Seduced by Logic: Émilie Du Châtelet, Mary Somerville and the Newtonian Revolution

"In this fine biography of Claude Shannon, Soni and Goodman make accessible the origins of digital communications while revealing how engineers think deeply not only about things but through things; it was through tinkering that Shannon was able to bring us the modern digital world." -- W. Bernard Carlson, Professor and Chair, Engineering & Society Department, University of Virginia

"The biography of one of the towering geniuses of the 20th century we have been awaiting for decades. In this veritable labor of love by Jimmy Soni and Rob Goodman, one has on offer an enthralling and beautifully rendered portrait of Claude Shannon, the mathematician, the engineer, the inventor, the tinkerer, and, above all, the enigmatic man who became the intellectual father of the vital lifeblood of our age: information." -- Professor Sergio Verdu, Eugene Higgins Professor of Electrical Engineering at Princeton University
About the Author
Jimmy Soni has served as an editor at The New York Observer and the Washington Examiner and as managing editor of Huffington Post. He is a former speechwriter, and his written work and commentary have appeared in Slate, The Atlantic, and CNN, among other outlets. He is a graduate of Duke University. With Rob Goodman, he is the coauthor of Rome's Last Citizen: The Life and Legacy of Cato, Mortal Enemy of Caesar, and A Mind at Play: How Claude Shannon Invented the Information Age.
Rob Goodman is a doctoral candidate at Columbia University and a former congressional speechwriter. He has written for Slate, The Atlantic, Politico, and The Chronicle of Higher Education. His scholarly work has appeared in History of Political Thought, the Kennedy Institute of Ethics Journal, and The Journal of Medicine and Philosophy. With Jimmy Soni, he is the coauthor of Rome's Last Citizen: The Life and Legacy of Cato, Mortal Enemy of Caesar, and A Mind at Play: How Claude Shannon Invented the Information Age.
با وجود اینکه هنوز بسیاری از کتاب‌خوان‌ها [ی حرفه‌ای] ترجیح می‌دهند از کتاب چاپی برای مطالعه استفاده کنند ولی شمار کتاب‌خوان‌هایی که به‌تدریج از کتاب الکترونیک به عنوان مکمل یا منبع اصلی مطالعه استفاده می‌کنند کم نیست. فارغ از نوآوری‌های جالب‌توجه در زمینه‌ی کتاب‌خوان‌هایی همانند Kindle کمپانی آمازون، امکان و قابلیت نرم‌افزاری ساده، کارآمد و در دسترس مطالعه‌ی کتاب با فرمت ePub از نظر بسیاری از کتاب‌خوان‌ها دور مانده است؛ بر اساس تجربه‌ی مستقیم ما، شاهد بوده‌ایم که بسیاری از افرادی که به ‌صورت حرفه‌ای به دنبال کتاب‌های زبان اصلی برای مطالعه روی کامپیوتر، تبلت و موبایل خود هستند با فرمت ePub آشنایی درستی ندارند.
پر واضح است که لمس کتاب به‌صورت فیزیکی و بوی خوش کاغذ تجربه‌ای لذت‌بخش و بی‌مانند است که همچنان در بین کتاب‌خوان‌های حرفه‌ای در سراسر دنیا هواداران بسیاری دارد. البته، وقتی یکی از دغدغه‌های کتاب‌خوان سهولت مطالعه‌ی کتاب تحت هر شرایطی باشد این‌جاست که نیاز به استفاده از کتاب الکترونیک حس می‌شود. با توجه به ویژگی‌های مناسب کتاب‌های الکترونیک با فرمت ePub نگرانی ضعیف شدن بینایی و خستگی چشم بر اثر نگاه مستقیم به صفحه‌ی نمایش تا حد بسیار زیاد و قابل‌توجهی کاسته می‌شود.
کتاب الکترونیک با فرمت ePub این قابلیت را به خواننده می‌دهد تا بتواند رنگ زمینه، نوع فونت و سایز فونت را برای مطالعه‌ی کتاب خود انتخاب کنند. همچنین خواننده این امکان را دارد که روی نوشته یادداشت‌ بنویسد، جمله‌ای را هایلایت کند و یا صفحه یا صفحاتی از کتاب را بوک‌مارک کند.
خوشبختانه نرم‌افزارهای کتاب‌خوان الکترونیکی رایگان بسیاری وجود دارد که از فرمت PDF و ePub پشتیبانی می‌کنند. این کتاب‌خوان‌های الکترونیک قابل نصب روی انواع موبایل‌های اندرویدی، آیفون، لپ‌تاپ‌های ویندوزی و مک‌بوک است.