Lights Out: Pride, Delusion, and the Fall of General Electric | Thomas Gryta - Ted Mann
کد محصول: eSHB-1638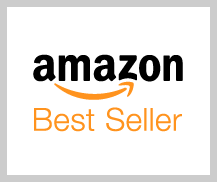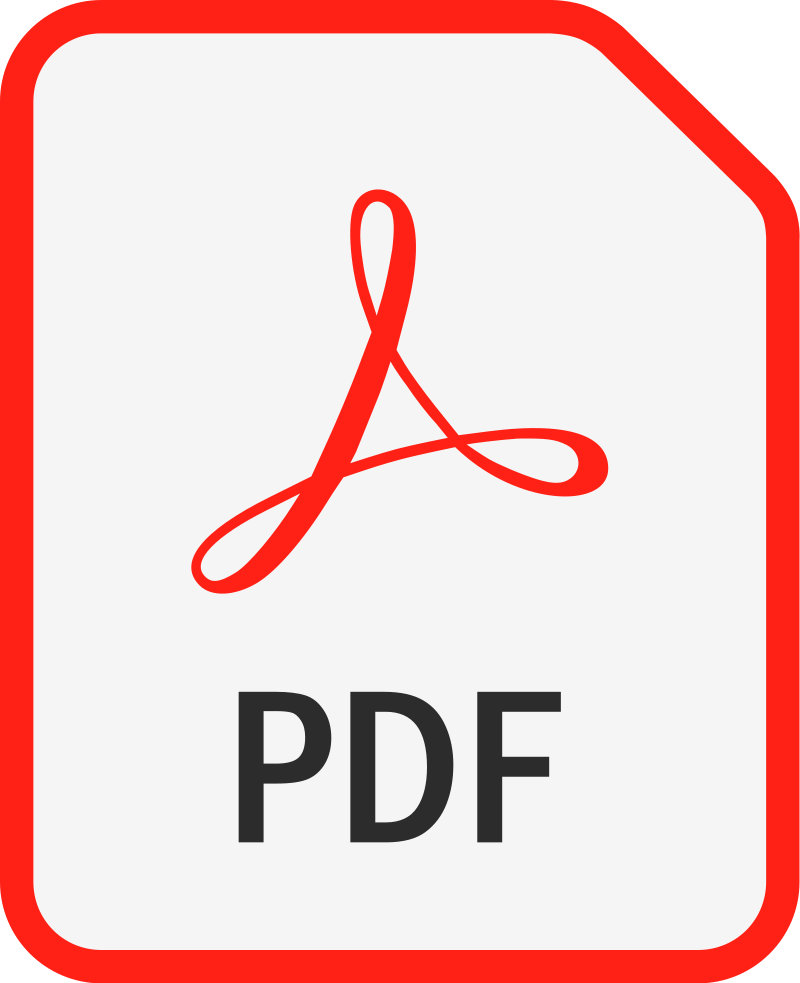 ---
Thomas Gryta Ted Mann Industrial Manufacturing Oil & Energy Industry Industrial Relations Business Manufacturing Engineering Manufacturing Industry Industrial Engineering Economic History Business Management Engineering & Transportation Oil & Energy Wall Street Journal Bestseller
درباره کتاب
بخشی از کتاب
نظرات
A WALL STREET JOURNAL BESTSELLER
"If you're in any kind of leadership role—whether at a company, a non-profit, or somewhere else—there's a lot you can learn here."—Bill Gates, Gates Notes

How could General Electric—perhaps America's most iconic corporation—suffer such a swift and sudden fall from grace?

This is the definitive history of General Electric's epic decline, as told by the two Wall Street Journal reporters who covered its fall.

Since its founding in 1892, GE has been more than just a corporation. For generations, it was job security, a solidly safe investment, and an elite business education for top managers.

GE electrified America, powering everything from lightbulbs to turbines, and became fully integrated into the American societal mindset as few companies ever had. And after two decades of leadership under legendary CEO Jack Welch, GE entered the twenty-first century as America's most valuable corporation. Yet, fewer than two decades later, the GE of old was gone.

​Lights Out examines how Welch's handpicked successor, Jeff Immelt, tried to fix flaws in Welch's profit machine, while stumbling headlong into mistakes of his own. In the end, GE's traditional win-at-all-costs driven culture seemed to lose its direction, which ultimately caused the company's decline on both a personal and organizational scale. Lights Out details how one of America's all-time great companies has been reduced to a cautionary tale for our times.

Editorial Reviews
Review
"How could a company as big and successful as GE fail? I've been thinking about that question for several years, and Lights Out finally gave me many of the answers I was seeking. The authors give you an unflinching look at the mistakes and missteps made by GE's leadership. If you're in any kind of leadership role—whether at a company, a non-profit, or somewhere else—there's a lot you can learn here."—Bill Gates, Gates Notes "5 Ideas for Summer Reading"

"A gripping and deeply reported account of the devastating disintegration of one of the most iconic firms ever to exist. To all of us shocked by GE's seemingly abrupt fall from grace, this book lays out in painful detail how such a thing could have happened." —Rita McGrath, Columbia Business School, author of Seeing Around Corners: How to Spot Inflection Points in Business Before They Happen

"Gryta and Mann tell a bracing tale of corporate venality, incompetence, and shortsighted deal-making. It's a parable with no heroes but many lessons for anyone who wants to know how twenty-first century corporate management, which venerates stock price above all other measures of value, has gone so disastrously awry." —Andrew Rice, New York Magazine

"Lights Out is the definitive story of an American business powerhouse losing its way. Gryta and Mann's meticulous reporting puts us in the rooms—and on the private jets—where GE's leaders struggled over the company's fate, with billions of dollars in the balance. More than just an intimate profile of one company, this book is a captivating tale of human complexity, greed, and hubris." —Evan Ratliff, author of The Mastermind: Drugs. Murder. Empire. Betrayal

"This vital history of an American institution warns us of what happens when a company pursues growth for growth's sake, and its leaders struggle to understand what they can and cannot control." —David Gura, anchor and correspondent, MSNBC

"Possessing all the suspense of a true-crime account, Gryta and Mann's riveting look at GE's previous two decades underlines the harsh facts of survival in twenty-first-century business." —Publishers Weekly

"Gryta and Mann expand on their Wall Street Journal reporting to create a compelling narrative of a giant's spectacular fall in this powerful and fascinating read." —Booklist

"This revealing and accessible postmortem of GE's downward spiral will be important reading for a wide audience, including customers, employees, former employees, and investors, as well as anyone interested in twenty-first-century corporate management." —Library Journal
About the Author
THOMAS GRYTA writes about General Electric for the Wall Street Journal. Previously he covered the telecommunications industry for the Journal and was a Knight-Bagehot fellow at Columbia University. In prior work around the newsroom he covered the biotechnology industry and did general assignment reporting and copyediting. Gryta studied history at the University of Massachusetts, including a year in Germany. He lives in New Jersey with his wife and three children.
TED MANN is a reporter in the Wall Street Journal's Washington Bureau, where he is part of a team covering business and government. He was the beat reporter covering General Electric and other industrial conglomerates for the Journal's corporate bureau in New York from 2014 to 2017, and previously covered transportation for the Greater New York section, where he broke the George Washington Bridge scandal that ensnared former governor Chris Christie and his aides. He is a graduate of New York University.