The Cult of Smart: How Our Broken Education System Perpetuates Social Injustice | Fredrik deBoer
کد محصول: eSHB-2291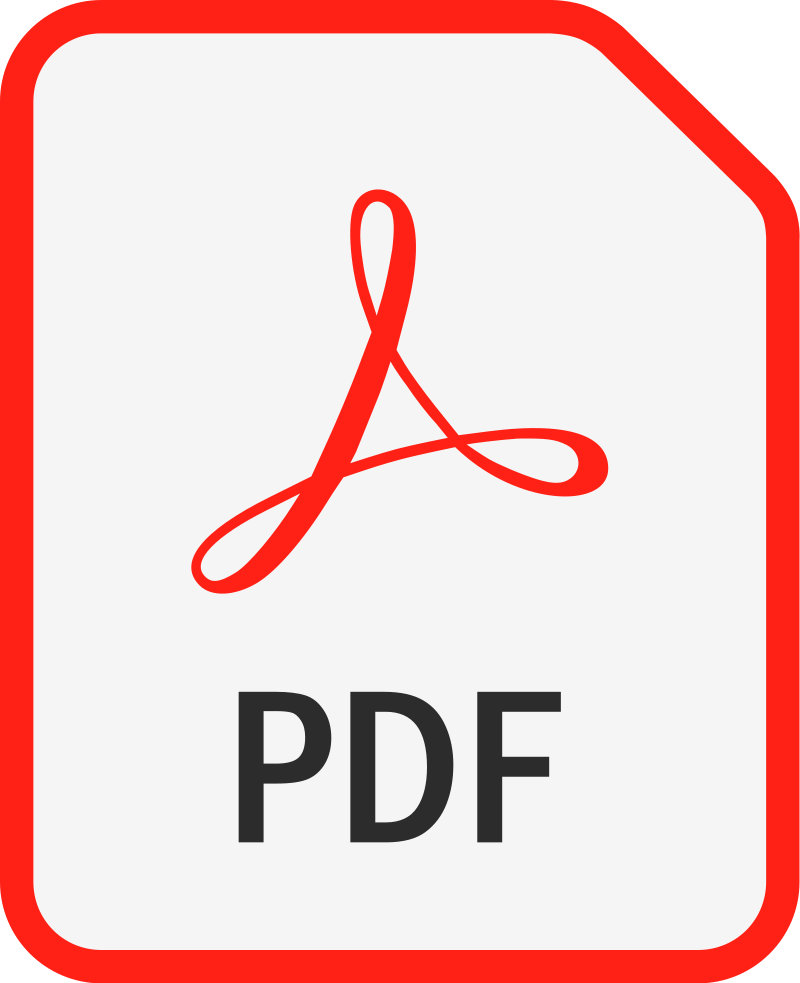 ---
Fredrik deBoer Education Reform & Policy Medical Social Psychology & Interactions Popular Social Psychology & Interactions Education Aims & Objectives Education Policy Social Psychology Education Theory Public Policy Education & Teaching
درباره کتاب
بخشی از کتاب
نظرات
Named one of Vulture's Top 10 Best Books of 2020!

Leftist firebrand Fredrik deBoer exposes the lie at the heart of our educational system and demands top-to-bottom reform.

Everyone agrees that education is the key to creating a more just and equal world, and that our schools are broken and failing. Proposed reforms variously target incompetent teachers, corrupt union practices, or outdated curricula, but no one acknowledges a scientifically-proven fact that we all understand intuitively: Academic potential varies between individuals, and cannot be dramatically improved. In The Cult of Smart, educator and outspoken leftist Fredrik deBoer exposes this omission as the central flaw of our entire society, which has created and perpetuated an unjust class structure based on intellectual ability.

Since cognitive talent varies from person to person, our education system can never create equal opportunity for all. Instead, it teaches our children that hierarchy and competition are natural, and that human value should be based on intelligence. These ideas are counter to everything that the left believes, but until they acknowledge the existence of individual cognitive differences, progressives remain complicit in keeping the status quo in place.

This passionate, voice-driven manifesto demands that we embrace a new goal for education: equality of outcomes. We must create a world that has a place for everyone, not just the academically talented. But we'll never achieve this dream until the Cult of Smart is destroyed.
Editorial Reviews
Review
"There's a mystery at the heart of American life: Why has education―the great liberal equalizer―failed to deliver equality? In deBoer's searing indictment of our modern meritocracy, he rightly observes that the usual explanations don't add up―and that they crucially shift blame from a society that makes lesser intelligence a veritable death sentence onto schools, teachers, and families."
―Elizabeth Bruenig, New York Times Opinion Writer

"George Orwell once wrote that among his gifts was 'a power of facing unpleasant facts.' Fredrik deBoer also has that power, in spades. The first unpleasant fact he forces us to confront is: We do not all have the same level of academic ability. And the second is: Such differences do not reduce our responsibility to address the profound inequities of our educational system. This is a cogent, beautifully written, and radically challenging book. It has made me profoundly uncomfortable."
―Alan Jacobs, author of Breaking Bread with the Dead

"In a moment where intellectual 'independence' often functions as a personal-branding nostrum or cover for reactionary impieties, Freddie deBoer stands out as the genuine article―deliberate, wide-ranging, lionhearted, and invariably worth reading. This book is not only an important contribution to our educational debates, but an altogether discomfiting look at our fetish for meritocracy."
―Gideon Lewis-Kraus, author of A Sense of Direction

"Provocative...this passionate plea to reconsider 'what it means to be a worthwhile person' gives policymakers and educators much to think about."
―Publishers Weekly

"deBoer has written a book about education that is radical and undaunted in every possible way, from its politics to its tone. I wish I'd had it in my arsenal when I dropped out of high school."
―Molly Young, Vulture

"In deBoer's plain-spoken Marxism there is much to disagree with, but it is the sort of disagreement that leads to greater clarity, and the book is a―if he would not mind me saying so―smart contribution that should shed light on what we value, and how."
―Patrick T. Brown, National Review

"Mr. deBoer's book deserves attention for the way in which the author honestly faces one of modern liberalism's great inanities and addresses it using only the tenets of the political left. It is an extraordinary effort."
―Barton Swaim, Wall Street Journal

"deBoer has critically pondered who we are, what diversity means in education, what education means for learners as individuals, and how improvements in education and society can be brought to fruition...an excellent read whose solutions should be given deep consideration for implementation."
―Kim Petersen, Dissident Voice
About the Author
FREDRIK DEBOER is a writer and academic with a PhD from Purdue University. His writing has appeared in such places as The New York Times, Harper's, The Los Angeles Times, The Washington Post, Politico, Playboy, New Republic, Foreign Policy, n+1, and Jacobin. He is one of the most original and prolific voices in essays today, and his anti-tribal style has earned him admiration from political thinkers of all quadrants. The Cult of Smart is his first book.