Course Design Formula: How to Teach Anything to Anyone Online | Rebecca Frost Cuevas
کد محصول: eSHB-2043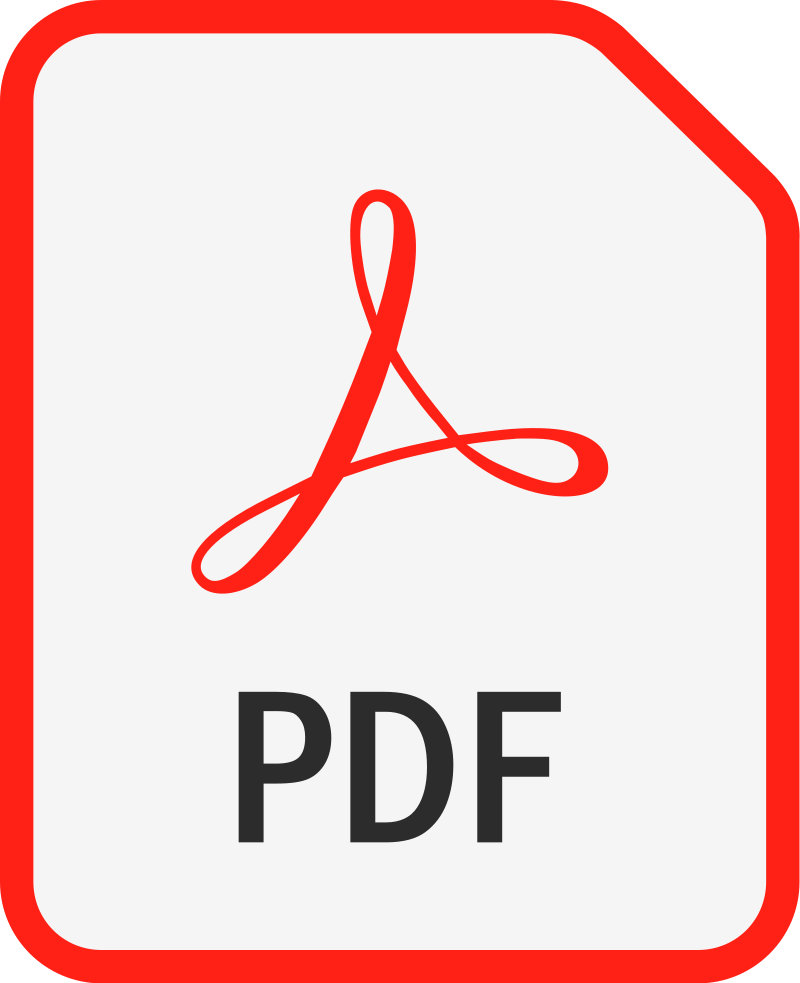 ---
Rebecca Frost Cuevas Distance & Online Learning Teacher & Student Mentoring Consulting College & University Education Pedagogy Education & Teaching Business Development & Entrepreneurship Business & Money 2020 International Book Awards Finalist
درباره کتاب
بخشی از کتاب
نظرات
If your goal is not just to sell digital products, but to become a world-changing global teacher, the Course Design Formula® will help you get there. You will build your course better, faster, and more effectively than others who are not using a research-based instructional design process.
The guidance you'll receive in this book will make your online course creation process fast, fun, effective, and simple to apply to your specific content and target audience.
2020 INDIE BOOK AWARD FINALIST (EDUCATION)

14th ANNUAL NATIONAL INDIE EXCELLENCE® AWARDS FINALIST (EDUCATION)

2020 INTERNATIONAL BOOK AWARDS FINALIST (EDUCATION/ACADEMIC)
This book introduces and explains the Course Design Formula®, a research-based instructional design process that promotes excellence in online course development. Integrating best practices from cognitive psychology, instructional design, learning theory, information processing theory, and more, the formula helps you create high-quality learning journeys for your online course participants.
Award-winning teacher and online learning expert Rebecca Frost Cuevas developed this formula in order to help creative thinkers, thought leaders and entrepreneurs design engaging and effective online courses that deliver real transformation.
This book integrates and synthesizes the findings of leading education researchers such as Jean Piaget, Jerome Bruner, and Robert Gagne with the author's extensive professional training and experience. The result is a clear, simple, easy-to-apply process you can use to make your presentations stand out in the online-learning space.
Whether you are an experienced teacher in the offline space, or you have never taught before in any context, get ready for a fast track guide to how to be a truly transformational teacher, online.
If you are a business owner, subject matter expert, creative thinker, or mission-driven thought leader, this book will cut through the stress and overwhelm that is a natural part of trying to structure your complex creative ideas into an online course.
So what are you waiting for? The sooner you start reading this book, the sooner you will be able to get your expertise out of your head and onto the web . . . where you can start making money, and start making a difference for the people you are here to serve.
Editorial Reviews
Review
"If you plan to start an online course or if you simply want to improve your online teaching skills, take the time to read Course Design Formula. How do students actually learn? What affordances and constraints are directly associated with online teaching? The author bases her book on simple psychology and pedagogy principles, cognitive science research, as well as her rich experience as an educator, both online and offline. Even at 400 pages, the book is an easy read, but the knowledge it provides is invaluable."
Gabriel Ciordas, CEO/founder, Flipsnack

"In my many years designing online courses, I have never encountered anything as intuitive and easy to follow as the Course Design Formula. This will become my go-to formula to design courses from now on."
Mauricio Cadavid, Ed.D.

"If you are looking for an outstanding textbook for a class that teaches how to design and deliver online learning, this book is for you and your students. It presents a learning design process that is informed by a deep understanding of the research, presented in a clear and logical way. It can serve as a springboard to help readers understand highly practical and relevant research findings about learning, media, and process. From there, readers can easily launch either into a deeper investigation of salient lines of research or move right into the production of online learning resources--from individual learning objects to full-length courses."
Brian Newberry, Ph.D., instructional designer, Jackson College

"This is a book that can be used in the corporate space, higher education, or by individuals who desire to share their own expertise online for fun or for profit. Each chapter has clearly defined objectives, real-life examples that readers can relate to, and most importantly, a wealth of resources to help the new or seasoned designer assess, design, and review their course idea and learning outcomes. This is by far, one of the best books I have read on course development in years."
Mary Nunaley, Ms.ED., ATD Master Instructional Designer™, Founder of the Lavender Dragon Team, LLC

"In the information age, creating cognitively and socially engaging educational content continues to become increasingly important. Rebecca Frost Cuevas synthesizes principles of learning theory, instructional technology, visual design, and usability to create a clear approach to developing your online course. Each of these topics are addressed in other publications, but I have not seen them integrated into an action plan for online teaching and learning as effectively as Ms. Cuevas has done in this book. Her formula is brilliant. This is a must-read for anyone who wishes to teach online."
Suzanne Ama, M.S., Education, professor of digital media arts
From the Inside Flap
Introduction
Part I: Big Ideas about Learning and Teaching Online
Chapter 1: What Is Learning?
Chapter 2: What Is Teaching?
Chapter 3: How to Teach Effectively Online
Part II: The Course Design Formula®
Chapter 4: How the Formula Works: An Overview
Chapter 5: Step 1: Get Clear on the Transformation Your Course Delivers
Chapter 6: Step 2: Discover the Specific Type of Learning Your Course Contains
Chapter 7: Step 3: Set Up Modules to Support Your Course's Learning Goal
Chapter 8: Step 4: Plan and Set Up Your Lessons
Chapter 9: Step 5: Select Your Media and Build Your Course
Part Three: Prepare Your Course for Success
Chapter 10: Make Your Materials Easy to Understand
Chapter 11: Make Your Lessons Motivating
Chapter 12: Make Your Learner the Focus as You Build Your Course
Chapter 13: Make Sure Your Course Is Working for All Your Learners
Part IV: Test and Refine to Make Your Course Shine
Chapter 14: How to Adapt Face-to-Face Learning to Online (and How Not To)
Chapter 15: How to Create a Transformative Online Course
Chapter 16: How to Create Effective, Skillful, and Elegant Learning
Appendix A: The Course Design Formula® in a Nutshell
Appendix B: Sample Survey
Acknowledgments
Notes
Bibliography
Art Credits
Next Steps
Resources
About the Author
About the Author
Rebecca Frost Cuevas, founder and CEO of Learn and Get Smarter,Inc., is a leading online learning education consultant and trainer forexperts and entrepreneurs. She holds a bachelor's degree in English from Harvard University, as well as two master's degrees in education. Herfirst master's, from Wheelock College Graduate School, is in curriculumdesign and development. Her second, from California State University,San Bernardino, is in instructional technology.

For fifteenyears, Rebecca designed and delivered award-winning education programsfor public utilities in Southern California, impacting over 150,000students with hands-on learning experiences relating to water and energy conservation. The education programs she created won national andregional awards, including the prestigious Community Service Award fromthe American Public Power Association and the prominent Clair A. HillAward from the Association of California Water Agencies. Rebecca alsoreceived multiple federal scholarships for international study, and (fun fact!) learned Photoshop and Illustrator at a technical school in aforeign language, where she was the only nonnative speaker in the class. She brings a creative, multicultural perspective to her work ineducational consulting, instructional design, and curriculumdevelopment.