Small Teaching Online: Applying Learning Science in Online Classes | Flower Darby - James M. Lang
کد محصول: eSHB-1952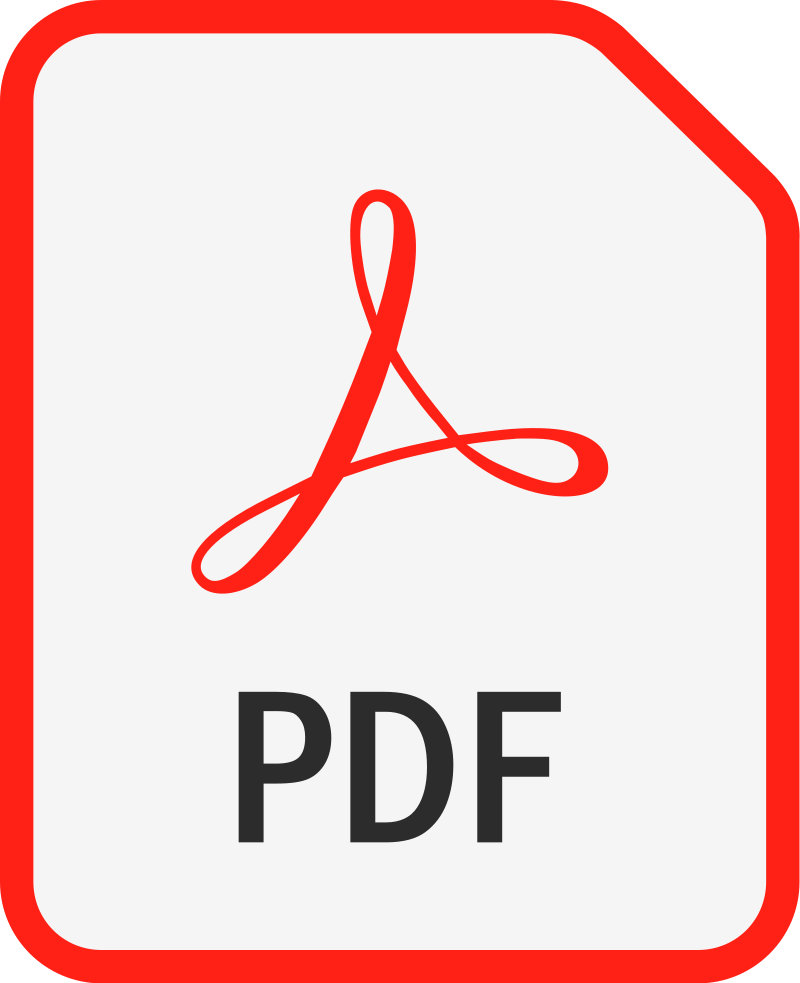 ---
Flower Darby James M. Lang Distance & Online Learning Computers & Technology Education Computer Science Educational Software Computers & Technology Teaching & Reference Education & Teaching Schools & Teaching Education & Learning
درباره کتاب
بخشی از کتاب
نظرات
Find out how to apply learning science in online classes
The concept of small teaching is simple: small and strategic changes have enormous power to improve student learning. Instructors face unique and specific challenges when teaching an online course. This book offers small teaching strategies that will positively impact the online classroom.
This book outlines practical and feasible applications of theoretical principles to help your online students learn. It includes current best practices around educational technologies, strategies to build community and collaboration, and minor changes you can make in your online teaching practice, small but impactful adjustments that result in significant learning gains.
• Explains how you can support your online students
• Helps your students find success in this non-traditional learning environment
• Covers online and blended learning
• Addresses specific challenges that online instructors face in higher education
Small Teaching Online presents research-based teaching techniques from an online instructional design expert and the bestselling author of Small Teaching.
Editorial Reviews
From the Inside Flap
Increasingly, students are moving away from traditional on-campus classes and opting for online classes. To serve all their students, faculty must be prepared to teach effectively in both the physical classroom and online learning environments. Small Teaching Online: Applying Learning Science in Online Classes presents practical strategies based on the premise that the everyday decisions we make, when grounded in research, can have an outsized impact on student learning.
Small Teaching Online explores the unique challenges of online instruction and shares the small teaching strategies that have proven to have a powerful effect on online classroom engagement and learning. The authors provide an approach that applies to face-to-face and hybrid courses as well as fully online courses. The book includes helpful techniques for engaging students in online learning environments and offers practical suggestions you can use immediately.
Intended as a down-to-earth resource for busy faculty, the book is filled with recommendations that are easy to implement. Discover how you can help your students stay present and engaged so they can learn. How you can motivate your students to persist and succeed. How you can inspire and motivate yourself to bring your best teaching to your online classes and the online components of your in-person and hybrid classes too.
Small Teaching Online is a must-have book that presents research-based teaching techniques from an expert in online teaching and instructional design and the bestselling author of Small Teaching. --This text refers to the hardcover edition.
From the Back Cover
Praise for SMALL TEACHING ONLINE
"For anyone teaching online—novice or seasoned—Small Teaching Online is a must-read! Darby expertly combines educational research and her expertise as an instructional designer to suggest practical solutions to challenges faced in the online environment in bite-sized chunks that don't overwhelm."
—MEL YOUNG, Teaching and Learning Innovation Hub, Cambrian College, Blogger, disruptivepedagogy.ca
"Darby and Lang extend the powerful Small Teaching paradigm successfully to the online teaching and learning environment. Faculty who are new to online teaching are especially well-served with this superb introduction to research-based incremental strategies."
—VICTORIA MONDELLI, Founding Director, Teaching for Learning Center, University of Missouri
"An unexpected delight! Flower brightens the literature she cites with her experiences and experiments in her own online classes—what she tried, what worked well and what didn't, and how she improved on less-than-perfect results. You feel like you're getting to know her and finding a new friend and mentor."
—LINDA B. NILSON, Director Emeritus, Office of Teaching Effectiveness and Innovation, Clemson University
"Any professor would find this book useful, whether you teach entirely online, in a flipped classroom, or just want your course website to be more than a folder of readings. Flower Darby mixes her rich experience as a teacher and learner with a careful review of the most current literature to bring us a work that's deep with context and immediately applicable."
—JOSEPH M. MURPHY, Director of the Center for Innovative Pedagogy, Kenyon College
"In his book Small Teaching: Everyday Lessons from the Science of Learning, Jim Lang provided instructors with practical, simple, and easy strategies for maximizing student learning and success. Flower Darby and Lang now offer Small Teaching Online: Applying Learning Science in Online Classes, an equally important book for those who strive to create engaged learning experiences for students in an online environment. This will be really helpful to many instructors, whether teaching online or face-to-face or in a hybrid format. Indeed anyone who cares about student learning and student success in the 21st century would benefit from implementing the lessons presented in this book."
—DR. JERRY DADAY, Executive Associate Dean, Institute for Engaged Learning, Professor of Sociology, IUPUI
"The work of teaching is hard. Coupled with the often-uncharted paths involved in teaching online, it can feel downright discouraging. Enter Small Teaching Online. It is a practical guide to help us design our online classes to support learning, be more experimental in our pedagogy, give effective feedback, help students persist, and create more authentic connections. This book helps us see how we can continue to iterate one small step at a time toward excellence in online teaching."
—BONNI STACHOWIAK, Director, Institute for Faculty Development, Vanguard University; host,Teaching in Higher Ed podcast
"What faculty members teaching online need most of all are research-based, but very practical strategies they can use in their online learning environments tomorrow. Darby and Lang's book, chock full of great ideas that faculty can use right away, is just the resource we have all been looking for."
—LARRY GALLAGHER, Former Director of Faculty Professional Development at Northern Arizona University
--This text refers to the hardcover edition.
About the Author
FLOWER DARBY is a Senior Instructional Designer and adjunct faculty member at Northern Arizona University, where she's taught for 23 years. She also teaches online classes for Estrella Mountain Community College. Learn more about the Small Teaching approach at www.smallteaching.com.
JAMES M. LANG is a Professor of English and the Director of the D'Amour Center for Teaching Excellence at Assumption College. He writes a monthly column on teaching and learning for The Chronicle of Higher Education. He is the author of Small Teaching: Everyday Lessons from the Science of Learning. -.