Prepared: What Kids Need for a Fulfilled Life | Diane Tavenner
کد محصول: eSHB-1689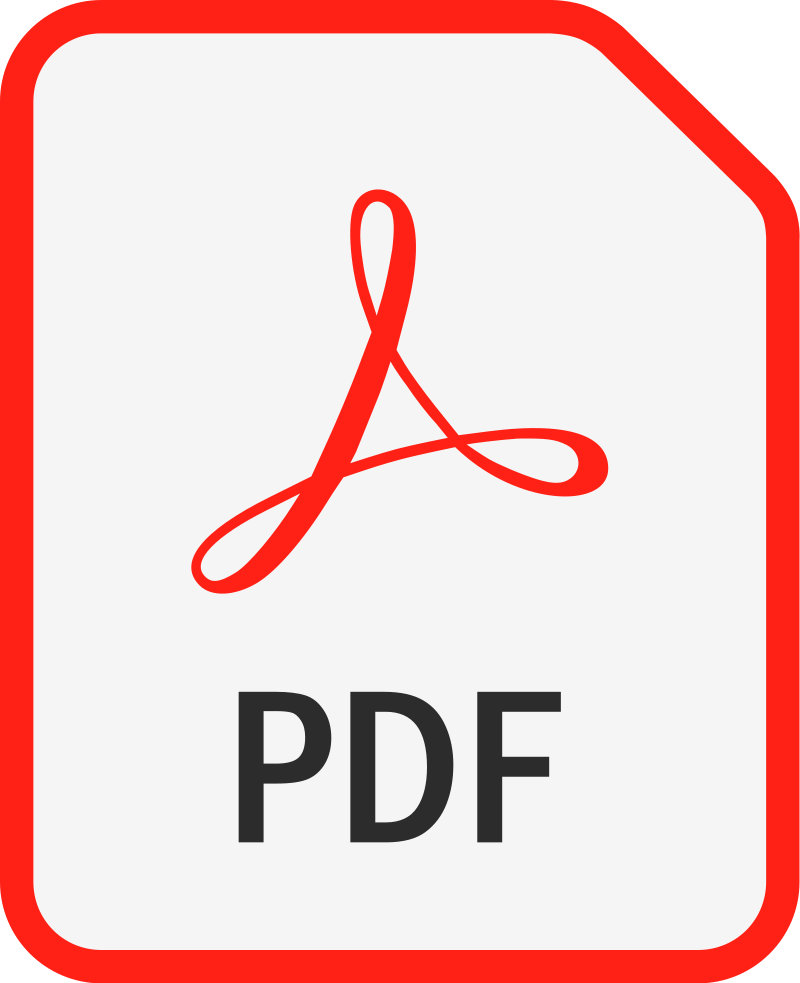 ---
Diane Tavenner Experimental Education Methods Schools & Teaching New Business Enterprises Parenting & Family Reference Charter Schools Education Leadership Business Education Small Business & Entrepreneurship
درباره کتاب
بخشی از کتاب
نسخه چاپی فارسی
نظرات
A blueprint for how parents can stop worrying about their children's future and start helping them prepare for it, from the cofounder and CEO of one of America's most innovative public-school networks

"A treasure trove of deeply practical wisdom that accords with everything I know about how children thrive."—Angela Duckworth, New York Times bestselling author of Grit

In 2003, Diane Tavenner cofounded the first school in what would become Summit Public Schools, which has since won national recognition for its exceptional outcomes: 99 percent of students are accepted to a four-year college, and its students graduate college at twice the national average.

But in a radical departure from the environments created by the college admissions arms race, Summit students aren't focused on competing with their classmates for rankings or test scores. Instead, students spend their days solving real-world problems and developing the skills of self-direction, collaboration, and reflection, all of which prepare them to succeed in college, thrive in today's workplace, and lead a secure and fulfilled life.

Through personal stories and hard-earned lessons from Summit's exceptional team of educators and diverse students, Tavenner shares the learning philosophies underlying the Summit model and offers a blueprint for any parent who wants to stop worrying about their children's future—and start helping them prepare for it.

At a time when many students are struggling to regain educational and developmental ground lost to the disruptions of the pandemic, Prepared is more urgent and necessary than ever.
Editorial Reviews
Review
"Prepared is the conversation we should be having as a nation. Diane Tavenner shows us how authentic, real-world learning and the essential skills of self-direction, collaboration, and reflection can be nurtured both inside and outside of the classroom, giving all parents a valuable guide for helping their children to successfully take on life's challenges."—Linda Darling-Hammond, professor emeritus, Stanford University and president, Learning Policy Institute

"Prepared tackles the question so many of us parents and educators are grappling with—how do we grow and develop our children and young people so that they can shape a better future for themselves and for all of us? This immensely readable book pulls us along through Diane's story as a student, parent, and educator who has built some of the most acclaimed schools in the world. It serves as a powerful resource for all of us."—Wendy Kopp, co-founder and CEO of Teach for All

"With Prepared, Diane shows us that we don't have to choose between success and fulfillment for our children. They can have both. Diane created the kind of schools we all want for our kids—schools that combine rigorous academics with real-world experiences and give our children the opportunity to figure out who they are, understand what motivates them, and know how to achieve it."—Todd Rose, director of Harvard Graduate School of Education and author of The End of Average and Dark Horse

"In a world filled with lots of parenting advice, Prepared cuts through the noise, offering a no-nonsense guide for raising curious, confident kids. Diane shares the secret sauce behind Summit's success and how we can make sure that all kids can have the same opportunity."—Jon Deane, CEO of GreatSchools

"Diane Tavenner is one of the leading thinkers in education today—her energy and insights are infectious. There is no one better to think big about what kids need and who can roll up her sleeves to make it happen."—Sal Khan, founder and CEO of Khan Academy

"Prepared is compelling and actionable. It tells the story of why all of us must work to prepare every child. We cannot allow luck or circumstance to dictate their future."—Dr. Priscilla Chan, co-CEO of the Chan Zuckerberg Initiative, pediatrician, and mother

"Prepared is for parents and students who are fed up with the high-stakes college admissions arms race. This book brilliantly shows how all kids can succeed in college, find a meaningful career, and live a fulfilled life."—Scott Barry Kaufman, psychologist at Columbia University and author of Ungifted: Intelligence Redefined

"Diane Tavenner's courageous book, Prepared, is an intimate portrait of Summit schools—their leaders, teachers and children—putting into practice the science of learning and human development where environments and relationships drive the development of the brain. It is a roadmap by a passionate leader for anyone who sees the purpose of schooling as unleashing the potential of each and every child."—Pamela Cantor, M.D., founder, Turnaround for Children and partner, Science of Learning and Development Initiative

"Prepared is a roadmap for teachers, principals, parents and even students that paves the way for every child to reach adulthood and to thrive. Interweaving personal and professional anecdotes of how students navigate the terrain, Diane offers a new and engaging version of high school that prepares every child for college and for a fulfilled life."—Priscilla Wohlstetter, Distinguished Research Professor, Teachers College, Columbia University

"This is a compelling and spot-on book from one of the field's most innovative experts. Tavenner won't rest until schools (and society) give young people what they need to thrive, and after reading this book you won't be able to either."—David Yeager, associate professor of psychology, University of Texas
About the Author
Diane Tavenner is the cofounder and CEO of Summit Public Schools, a nationally recognized nonprofit that operates fifteen middle and high schools in California and Washington. She developed a school model centered on real-world experiences, self-direction, collaboration, and reflection—preparing all students to succeed in college, thrive in today's workplace, and lead a secure and fulfilled life. Summit has earned many accolades and distinctions, most notably America's Best High Schools from U.S. News & World Report, America's Most Challenging High Schools by The Washington Post, and one of the world's Top 10 Most Innovative Companies in Education by Fast Company. A lifelong educator, Tavenner spent a decade as a school teacher, administrator, and leader in traditional urban and suburban public schools throughout California. She is on the board of the Carnegie Foundation for the Advancement of Teaching. She has a degree in psychology and sociology from USC and a master's in administration and policy from Stanford University.
:این کتاب توسط ۱ ناشر منتشر شده است
نشر کوله‌پشتی | آماده | ترجمه نیلوفر صفی