Boom and Bust: A Global History of Financial Bubbles | William Quinn - John D. Turner
کد محصول: eSHB-2589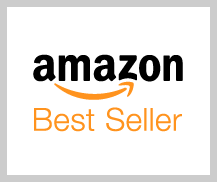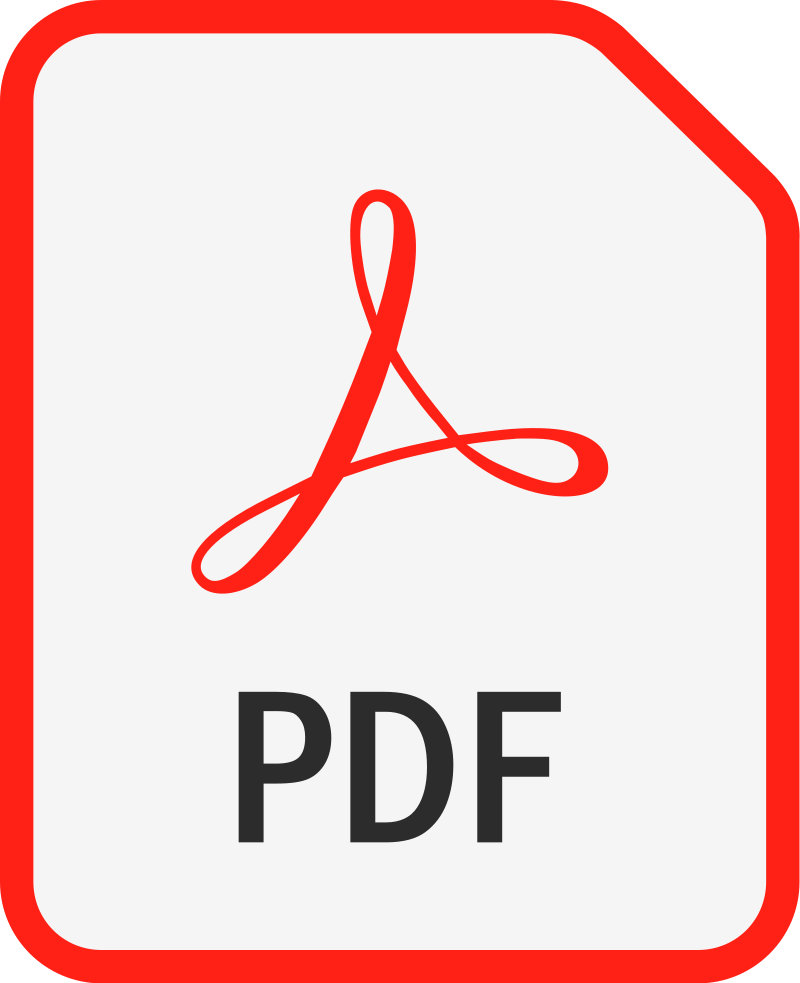 ---
William Quinn John D. Turner Microeconomics International Economics Economic History Business & Money Business & Finance
درباره کتاب
بخشی از کتاب
نظرات
Why do stock and housing markets sometimes experience amazing booms followed by massive busts and why is this happening more and more frequently? In order to answer these questions, William Quinn and John D. Turner take us on a riveting ride through the history of financial bubbles, visiting, among other places, Paris and London in 1720, Latin America in the 1820s, Melbourne in the 1880s, New York in the 1920s, Tokyo in the 1980s, Silicon Valley in the 1990s and Shanghai in the 2000s. As they do so, they help us understand why bubbles happen, and why some have catastrophic economic, social and political consequences whilst others have actually benefited society. They reveal that bubbles start when investors and speculators react to new technology or political initiatives, showing that our ability to predict future bubbles will ultimately come down to being able to predict these sparks.
Editorial Reviews
Review
'Where do financial bubbles come from? Can - and should - policy makers always try to stop them? Can investors avoid them? Quinn and Turner take us on an informative, engaging tour of the last three hundred years of bubbles and, using history as their guide, provide intriguing answers.' Richard S. Grossman, author of Wrong: Nine Economic Policy Disasters and What We Can Learn From Them.

'Quinn and Turner argue that the essential elements of capital markets: money, credit and speculation are also the necessary ingredients of financial bubbles. Can we have one without the other?' William Goetzmann, author of Money Changes Everything: How Finance Made Civilization Possible.

'Quinn and Turner have made a major contribution to the literature on financial speculation and the bubbles to which they contribute. Not only do they provide an analytical dissection often salient episodes over some 300 years, they embed these narratives in an explanatory framework – the 'bubble triangle' – that links the relative marketability of financial assets and the supply of credit to speculative excess. Thus, Boom and Bust shows how to mine history for meaning, with lessons relevant today for investors and policy-makers alike.' Bill Janeway, author of Doing Capitalism in the Innovation Economy: Reconfiguring the Three-Player Game between Markets, Speculators and the State.

'For anyone interested in financial history, Boom and Bust is essential reading.' John Plender, Financial Times.

An action-packed romp through ten of the biggest bubbles and busts of the past three centuries, some (most) finance books are arid and hard-going; this one I couldn't put down.' Alistair Haimes, The Critic.

'A lovely book. It describes and draws lessons from ten financial manias, from the South Sea Bubble to 'Casino Capitalism with Chinese Characteristics'. It also explains bubbles with what the authors call 'the bubble triangle'. Its three sides consists of oxygen, which is the 'marketability' of assets, fuel, which is 'money and credit' and heat, which is 'speculation'. This combination recurs repeatedly and so do bubbles. Just like fires, financial manias and crashes are destructive, but they can also be useful, by clearing out dead wood.' Martin Wolf, Financial Times, Best Books of 2020.
Book Description
Reveals why bubbles happen, and why some have catastrophic economic, social and political consequences whilst others have actually benefited society.
About the Author
William Quinn is a Lecturer in Finance at Queen's University Belfast, where he conducts research on market manipulation, stock markets and, above all, bubbles.

John D. Turner is a Professor of Finance and Financial History at Queen's University Belfast. He is a Fellow of the Academy of Social Sciences and an editor of The Economic History Review. His book Banking in Crisis (2014) won the Wadsworth Prize in 2015.