Narrative Economics: How Stories Go Viral and Drive Major Economic Events | Robert J. Shiller
کد محصول: eSHB-2568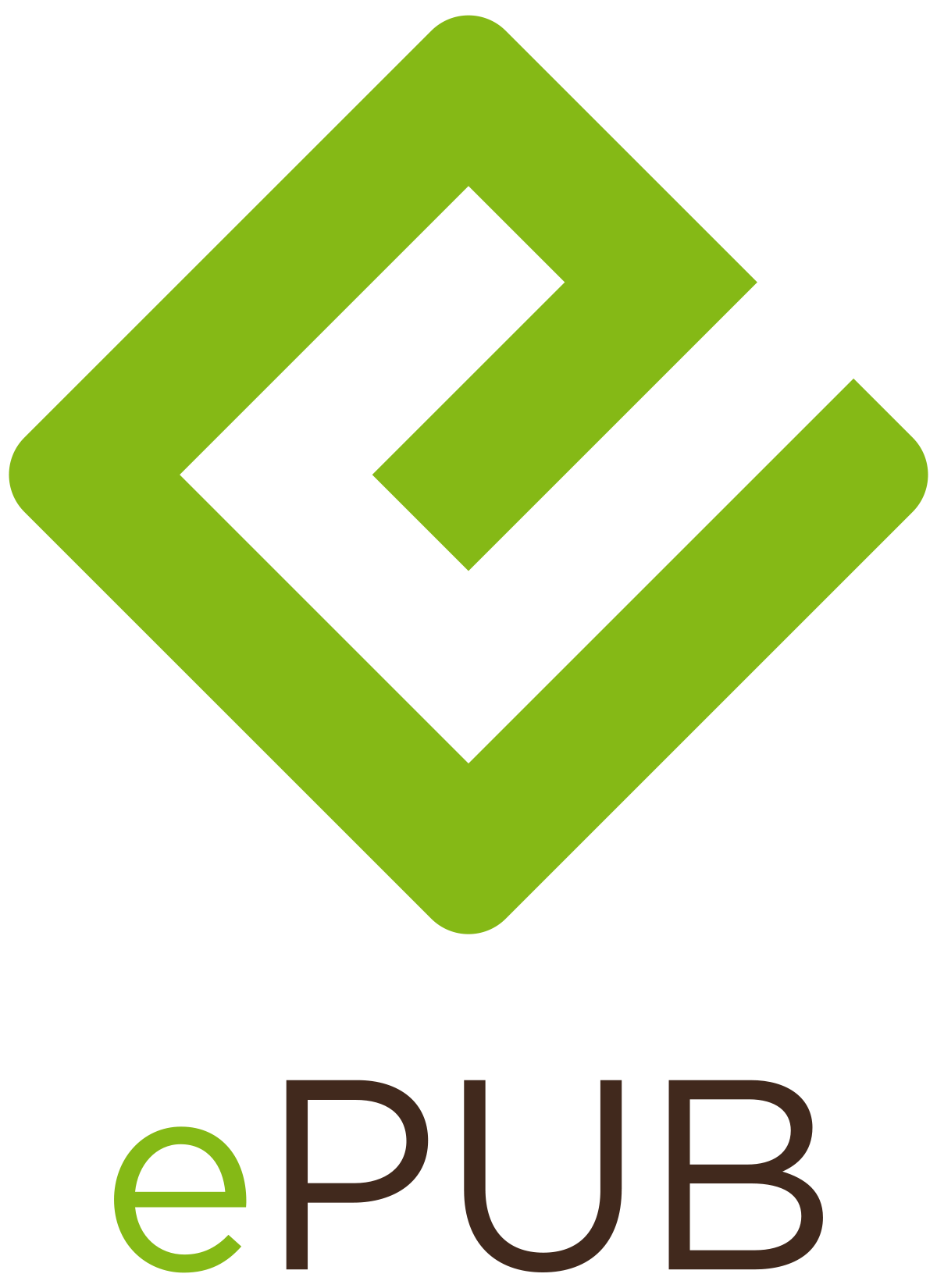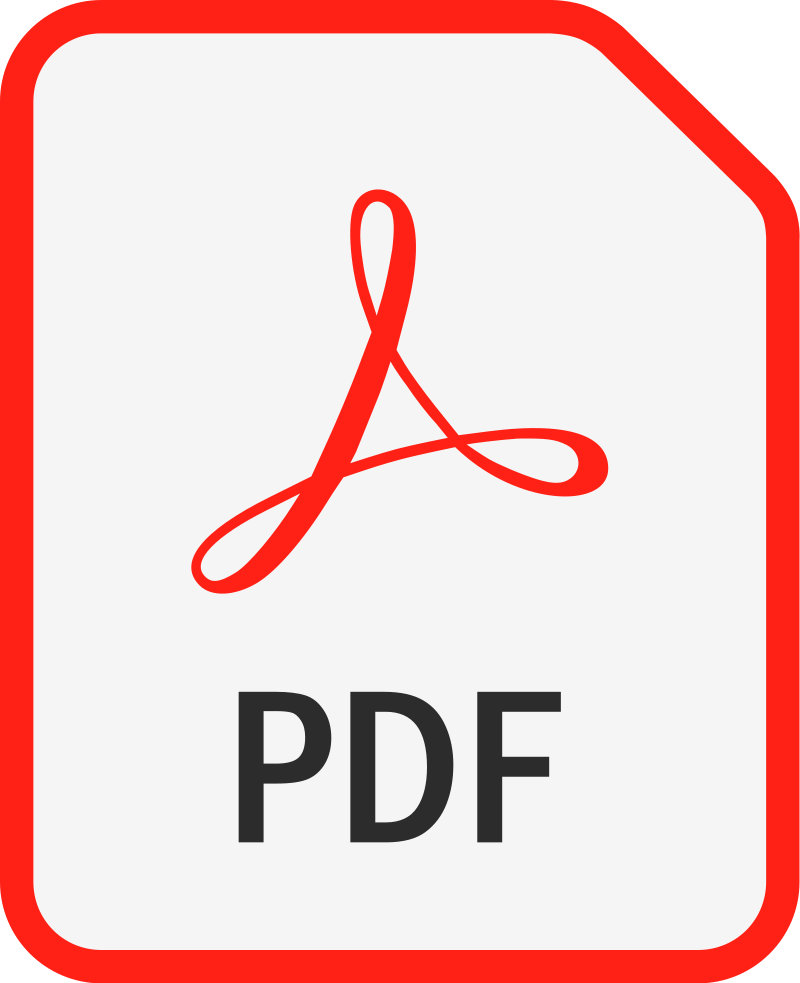 ---
Robert J. Shiller Macroeconomics Marketing & Consumer Behavior Medical Social Psychology & Interactions Consumer Behavior Commerce Business & Money Longlisted for the getAbstract International Book Award Economist Book of the Year One of the Financial Times' Best Books of 2019: Economics New York Times Bestselling Author Nobel Prize–Winning Economist
درباره کتاب
مطالعه راحت
بخشی از کتاب
نسخه چاپی فارسی
نظرات
From Nobel Prize–winning economist and New York Times bestselling author Robert Shiller, a groundbreaking account of how stories help drive economic events―and why financial panics can spread like epidemic viruses

In a world in which internet troll farms attempt to influence foreign elections, can we afford to ignore the power of viral stories to affect economies? In this groundbreaking book, Nobel Prize–winning economist and New York Times bestselling author Robert Shiller offers a new way to think about the economy and economic change. Using a rich array of historical examples and data, Shiller argues that studying popular stories that affect individual and collective economic behavior―what he calls "narrative economics"―has the potential to vastly improve our ability to predict, prepare for, and lessen the damage of financial crises, recessions, depressions, and other major economic events.

Spread through the public in the form of popular stories, ideas can go viral and move markets―whether it's the belief that tech stocks can only go up, that housing prices never fall, or that some firms are too big to fail. Whether true or false, stories like these―transmitted by word of mouth, by the news media, and increasingly by social media―drive the economy by driving our decisions about how and where to invest, how much to spend and save, and more. But despite the obvious importance of such stories, most economists have paid little attention to them. Narrative Economics sets out to change that by laying the foundation for a way of understanding how stories help propel economic events that have had led to war, mass unemployment, and increased inequality.

The stories people tell―about economic confidence or panic, housing booms, the American dream, or Bitcoin―affect economic outcomes. Narrative Economics explains how we can begin to take these stories seriously. It may be Robert Shiller's most important book to date.
Editorial Reviews
Review
"Finalist for the Best Book Published by a University Press, Digital Book World Awards"

"Longlisted for the getAbstract International Book Award"

"Winner of the PROSE Award in Economics, Association of American Publishers"

"Co-Winner of the Gold Medal in Economics, Axiom Business Book Awards"

"One of the Financial Times' Best Books of 2019: Economics"

"One of Prospect's Best Economics Books of 2019"

"An Economist Book of the Year"

"Mind-opening Business Books of 2019"

"One of Mint's Books of 2019 You Should Not Miss"

"A Project Syndicate Best Read in 2019"

"Shiller is one of the world's most original economists. . . . Stories allow human beings to make sense of an uncertain world. But they also drive economies into booms and busts. Armed with this understanding, we gain a far richer understanding of how economies behave."---Martin Wolf, Financial Times

"Shiller's thorough discussion and many examples are certainly convincing as to the importance of narratives in individual economic decision-making and aggregate economic phenomena."---Sonia Jaffe, Science

"Economics is the study of people at work, but where are the people? Many a learned economist forgets all about them. Not Robert Shiller, the author of Narrative Economics, who believes that volatile human emotion counts for more than you think in the ostensibly objective valuation of stocks, bonds and buildings."---James Grant, Wall Street Journal

"[Shiller] explores how the public's subjective perceptions can shape economic trends. . . . A sensible and welcome escape from the dead hand of mathematical models of economics." ― The Economist

"A magisterial account . . . . In some ways . . . a bigger challenge to the foundations of economics than behavioral economics."---Steve Denning, Forbes

"
The idea that human behaviour can exert its own influence in the market is something that most traders would
buy into. . . . But in Narrative Economics, Shiller goes much broader and deeper, looking at how the stories we tell ourselves about the world drive our behaviour. . . . Economists, he argues, need to study this if they are to have any hope of doing a better job than they have in the past of predicting major events . . . and how people react to them.
"---Rana Foroohar, Financial Times

"Provocative . . . . Especially timely in the current social media-obsessed era, because narratives―both real and false―can spread globally with just a few swipes, affecting not just economic activity, but ultimately the balance of geopolitical power."---Matt Schifrin, Forbes

"
Many economists argue that the US housing market and economy are still on solid foundations, but ignore
Shiller's warnings at your peril. He rarely gets it wrong.
"---Tom Rees, The Telegraph

"Excellent."---Gillian Tett, Financial Times

"[Shiller aims] to identify the enduring narratives that influence the way we think about the economy, and may influence our patterns of spending and saving, and therefore become self-fulfilling prophecies . . . the results are fascinating, and sometimes startling."---Howard Davies, Prospect

"Shiller argues forcefully."---Chris Johns, Irish Times

"Any given scenario can allow for multiple narratives, both actual and potential. The question is why some prove more compelling than others. Shiller offers a range of answers, starting with the most obvious: a narrative is compelling when it is engaging and well expressed. Because his book is very well written, Shiller himself has satisfied this criterion."---Barry Eichengreen, Project Syndicate

"
Shiller has none of the salesman-like bluster of the stock pickers clamouring for attention on business
TV news . . . . As it is, he has only 40-odd years of being freakishly right about things. It will have to do.
"---David Morris, Financial News

"Highly readable, compelling."---Steve Levine, Medium

"The book is . . . good fun to read. It is full of amusing and apposite quotations, and interesting detail."---Charles Goodhart, Central Banking Journal

"Shiller's book is a spectacular effort at unifying distinct fields and encouraging the profession to be ever more capacious in its approach to phenomena and methodology."---Mihir Desai, Times Higher Education

"What's surprising, perhaps, is that the gearheads in academic economics departments may finally be getting wind of all this. If they are, much of the credit must go to Robert J. Shiller, the Yale economist who won the Nobel Prize in his field in 2013. Shiller's iconoclastic new book, Narrative Economics, ranges across disciplines to explore the role of narratives in explaining (as the subtitle has it) 'how stories go viral and drive major economic events'."---Daniel Akst, Strategy+Business

"This book about the economic significance of viral stories has a great potential to become a viral story itself."---Gábor István Bíró, Metascience

"If we are going to win the war for reason and evidence, if we are going to stop humans from wiping out entire species and cities, economists and humanists are going to need to create more bridges across the disciplinary chasms. The proposal to focus on narratives and their powers is spot on. Robert Shiller gets us going."---Jeremy Adelman, Public Books

"This is a must read."---Vivek Kaul, Mint

"The Nobel Prize-winning economist Robert Shiller defends the skills learned by English majors and other liberal arts graduates in his new book, Narrative Economics. Such graduates have highly developed critical-thinking and analysis skills in the narrative storylines that help people guide their way through complex personal and organizational relationships."---C. Ronald Kimberling, The Hill

"Much of the book . . . . is an enjoyable and well-informed description of such narratives. I especially liked his discussion of bimetallism, wherein he shows that Brexit is not the first debate about an abstruse issue which triggered a culture war."---Chris Dillow, Stumbling & Mumbling

"An engaging scholarly study of the stories we tell about economic events―stories that go viral, for better or worse . . . . Of immense value to economists and policymakers working on the behavioral side of the field." ― Kirkus Reviews

"
[A] highly readable introduction to narrative economics . . . . Readers can readily identify with the examples
given in this book and will gain a much better understanding of the role of stories, especially in view of the speed of modern contagions.
"---David Lorimer, Paradigm Explorer

"Narrative Economics is an eloquent and accessible exposition of a seductive idea. It's a particularly compelling hypothesis."---Tim Jackson, Nature

"Narratives are important and enduring, as Professor Shiller's entertaining book reminds us."---David Smith, The Times

"This book alone should be enough to convince readers that assumptions about "given" preferences and "rational" utility-maximizing actors are totally inadequate for predicting economic and social events."---Kemal Derviş, Project Syndicate

"An uncannily prescient book for the current moment."---Chris Taylor, Reuters

"
By emphasizing narratives, Shiller aims to mount a fundamental challenge to standard economic thinking―and to open up new territory for analysis. Narrative Economics was published before the novel coronavirus struck, but in a sense the
pandemic is an important point in his argument's favor. . . . Shiller is right to suggest that narratives can be uniquely memorable and influential, because they focus people's attention and move their emotions in ways that abstractions usually do not.
"---Cass R. Sunstein, New York Review of Books

"The subject deserved a treatise by a brilliant author, and Robert Shiller delivered. Economic science would benefit immensely if the ideas from this book were to go viral themselves."---Josip Lucev, International Studies
Review
"This is a fascinating and important book, written in an engaging style and packed with intriguing examples."―Diane Coyle, University of Cambridge

"In this highly readable and entertaining book, Robert Shiller, extending the idea of contagious narratives with profound economic effects beyond stock-market and housing bubbles, ranges widely from old debates about the gold standard to the latest impacts of artificial intelligence. Narrative Economics contains a treasure of priceless quotations and examples and breaks new ground by tracing key words and phrases as they go viral and eventually fade away."―Robert J. Gordon, New York Times bestselling author of The Rise and Fall of American Growth

"What causes the recurrent bubbles and busts in financial markets that create so much disruption in our lives? Economists have explored all sorts of possible causes, from subtle changes in monetary policy to the solar sunspot cycle. In this fascinating book, Robert Shiller argues that what really matters is a good story. Narrative economics, he argues, can explain what statistics miss, and shows how viral shifts in economic thinking resemble real epidemics."―John Quiggin, author of Economics in Two Lessons

"Ambitious and absorbing, Narrative Economics takes seriously the possibility that stories may have an economic life of their own, spreading through communities like epidemics, and it makes an extremely compelling case that studying such stories is important. The book is also a joy to read―lively, engaging, and accessible."―Rajiv Sethi, Barnard College, Columbia University
About the Author
Robert J. Shiller is a Nobel Prize–winning economist, the author of the New York Times bestseller Irrational Exuberance, and the coauthor, with George A. Akerlof, of Phishing for Phools and Animal Spirits, among other books (all Princeton). He is Sterling Professor of Economics at Yale University and a regular contributor to the New York Times. He lives in New Haven, Connecticut.
با وجود اینکه هنوز بسیاری از کتاب‌خوان‌ها [ی حرفه‌ای] ترجیح می‌دهند از کتاب چاپی برای مطالعه استفاده کنند ولی شمار کتاب‌خوان‌هایی که به‌تدریج از کتاب الکترونیک به عنوان مکمل یا منبع اصلی مطالعه استفاده می‌کنند کم نیست. فارغ از نوآوری‌های جالب‌توجه در زمینه‌ی کتاب‌خوان‌هایی همانند Kindle کمپانی آمازون، امکان و قابلیت نرم‌افزاری ساده، کارآمد و در دسترس مطالعه‌ی کتاب با فرمت ePub از نظر بسیاری از کتاب‌خوان‌ها دور مانده است؛ بر اساس تجربه‌ی مستقیم ما، شاهد بوده‌ایم که بسیاری از افرادی که به ‌صورت حرفه‌ای به دنبال کتاب‌های زبان اصلی برای مطالعه روی کامپیوتر، تبلت و موبایل خود هستند با فرمت ePub آشنایی درستی ندارند.
پر واضح است که لمس کتاب به‌صورت فیزیکی و بوی خوش کاغذ تجربه‌ای لذت‌بخش و بی‌مانند است که همچنان در بین کتاب‌خوان‌های حرفه‌ای در سراسر دنیا هواداران بسیاری دارد. البته، وقتی یکی از دغدغه‌های کتاب‌خوان سهولت مطالعه‌ی کتاب تحت هر شرایطی باشد این‌جاست که نیاز به استفاده از کتاب الکترونیک حس می‌شود. با توجه به ویژگی‌های مناسب کتاب‌های الکترونیک با فرمت ePub نگرانی ضعیف شدن بینایی و خستگی چشم بر اثر نگاه مستقیم به صفحه‌ی نمایش تا حد بسیار زیاد و قابل‌توجهی کاسته می‌شود.
کتاب الکترونیک با فرمت ePub این قابلیت را به خواننده می‌دهد تا بتواند رنگ زمینه، نوع فونت و سایز فونت را برای مطالعه‌ی کتاب خود انتخاب کنند. همچنین خواننده این امکان را دارد که روی نوشته یادداشت‌ بنویسد، جمله‌ای را هایلایت کند و یا صفحه یا صفحاتی از کتاب را بوک‌مارک کند.
خوشبختانه نرم‌افزارهای کتاب‌خوان الکترونیکی رایگان بسیاری وجود دارد که از فرمت PDF و ePub پشتیبانی می‌کنند. این کتاب‌خوان‌های الکترونیک قابل نصب روی انواع موبایل‌های اندرویدی، آیفون، لپ‌تاپ‌های ویندوزی و مک‌بوک است.
:این کتاب توسط ۱ ناشر منتشر شده است
نشر آموخته | اقتصاد روایی | ترجمه سعید زرگریان