The Infinite Machine: How an Army of Crypto-hackers Is Building the Next Internet with Ethereum | Camila Russo
کد محصول: eSHB-1783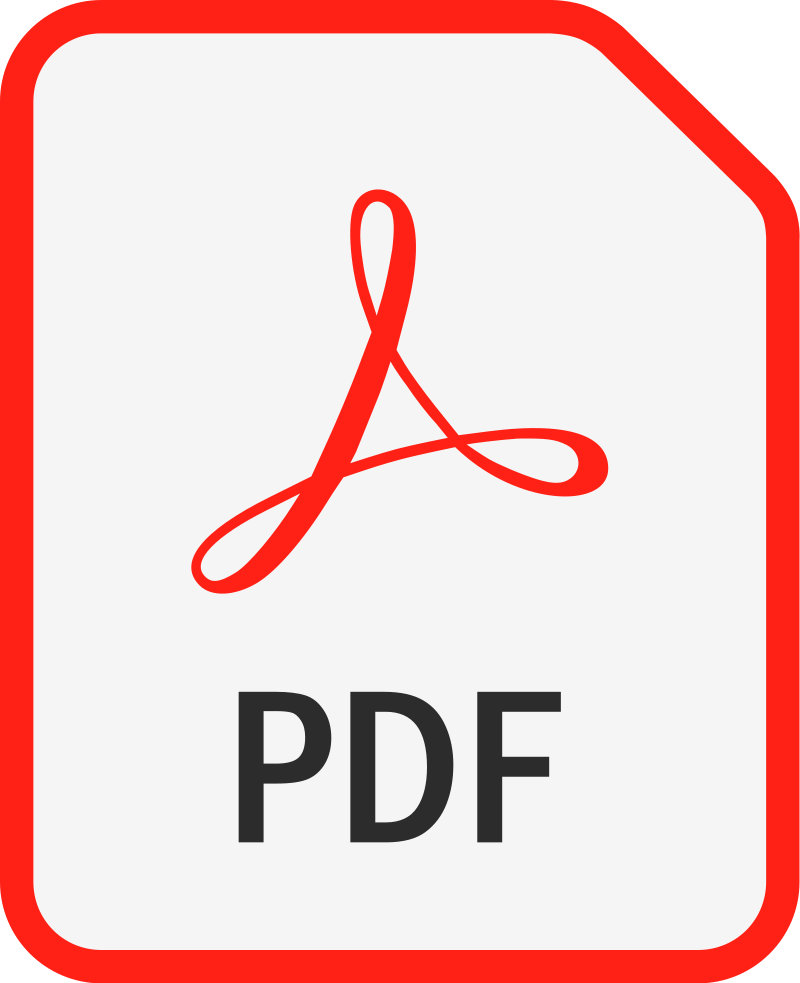 ---
Camila Russo Online Trading E-commerce Digital Currencies Computers & Technology Industry Online Trading Economic History Commerce Business & Money
درباره کتاب
بخشی از کتاب
نظرات
Written with the verve of such works as The Big Short, The History of the Future, and The Spider Network, here is the fascinating, true story of the rise of Ethereum, the second-biggest digital asset in the world, the growth of cryptocurrency, and the future of the internet as we know it.

Everyone has heard of Bitcoin, but few know about the second largest cryptocurrency, Ethereum, which has been heralded as the "next internet."
The story of Ethereum begins with Vitalik Buterin, a supremely gifted nineteen-year-old autodidact who saw the promise of blockchain when the technology was in its earliest stages. He convinced a crack group of coders to join him in his quest to make a super-charged, global computer.
The Infinite Machine introduces Vitalik's ingenious idea and unfolds Ethereum's chaotic beginnings. It then explores the brilliant innovation and reckless greed the platform―an infinitely adaptable foundation for experimentation and new applications―has unleashed and the consequences that resulted as the frenzy surrounding it grew: increased regulatory scrutiny, incipient Wall Street interest, and the founding team's effort to get the Ethereum platform to scale so it can eventually be accessible to the masses.
Financial journalist and cryptocurrency expert Camila Russo details the wild and often hapless adventures of a team of hippy-anarchists, reluctantly led by an ambivalent visionary, and lays out how this new foundation for the internet will spur both transformation and fraud―turning some into millionaires and others into felons―and revolutionize our ideas about money.
Editorial Reviews
Review
"Camila Russo has written the story of Vitalik Buterin and Ethereum—do I need to say more? Read it!" -- Tyler Cowen, cofounder of Marginal Revolution

"Bitcoin's origin story has been widely covered, and thankfully Camila Russo has now narrated the similarly profound genesis of Ethereum. As cryptocurrency and borderless digital finance sweep the world, every tech enthusiast and financial radicalist should dive deep into The Infinite Machine. This is the founding of our swiftly approaching future." -- Erik Voorhees, CEO of ShapeShift

"Camila Russo gives us a fascinating history on the birth and birthing pains of the Ethereum network, which has the potential to transform the way society functions. If Ethereum fulfills its promise, this book will be required reading at colleges, and if it doesn't, it's still a great read." -- Michael Novogratz, cofounder of Galaxy Digital

The Infinite Machine is the most thorough account of Ethereum's past, present, and likely future that I've encountered. Russo's background as a Bloomberg News reporter combined with her immersion in Ethereum makes her uniquely qualified to tell Ethereum's story. Reminiscent of Nathaniel Popper's work in its storytelling, finesse, and dedication to detail, The Infinite Machine is slated to be Ethereum's Digital Gold. Russo's timing is good, as Ethereum is poised to rise in the mainstream as Bitcoin's younger, more capable sibling. -- Chris Burniske, cofounder at Placeholder Ventures and coauthor of Cryptoassets: The Innovative Investor's Guide to Bitcoin and Beyond

"This real story reads like a colorful, cypherpunk sci-fi. Still visceral for anyone who was there, Russo eloquently captures the origin story of the burgeoning Web 3.0 movement that is driving the next generation of internet platforms. It'll become a canonical text on the history of the space." -- Jesse Walden, founder of venture fund Variant and former Andreessen Horowitz investor

"Russo—the ex-Bloomberg tech journalist who describes herself on Twitter as 'Chieftess at the Defiant'—has written a fast-paced, Michael Lewis-style history of crypto-currency which helps us sort out our Bitcoins from our Ethereums." -- Literary Hub

"This will appeal to people fascinated with the possibilities of cryptocurrency, as well as those interested in the personalities involved and the business history of the concept." -- Library Journal
About the Author
Camila Russo is one of the most prolific and dedicated cryptocurrency journalists, speaking frequently at industry events and appearing on major media outlets. She is the founder of crypto content platform The Defiant, and was a Bloomberg News reporter for eight years covering emerging markets, European stocks and digital assets from Buenos Aires, Madrid and New York City. She also worked at Chile's largest national newspaper, El Mercurio and was awarded first place for online journalism by Brazil's exchange operator BM&F Bovespa at the start of her career. She has a Master of Science degree from Northwestern University's Medill School of Journalism and a bachelor's degree from Pontificia Universidad Catolica de Chile. She lives in New York City.