The Warren Buffett Way: 3rd Edition | Robert G. Hagstrom
کد محصول: eSHB-1611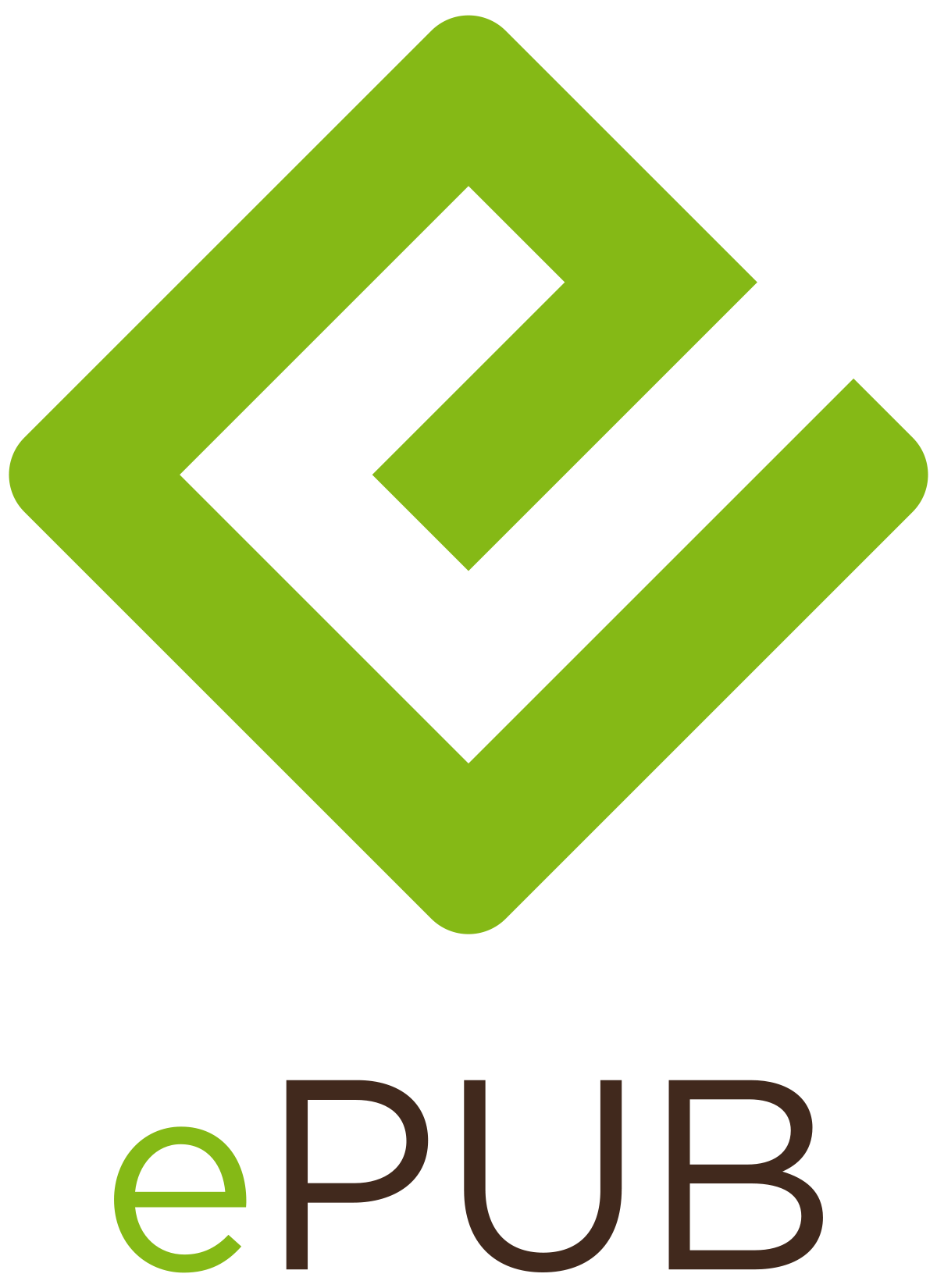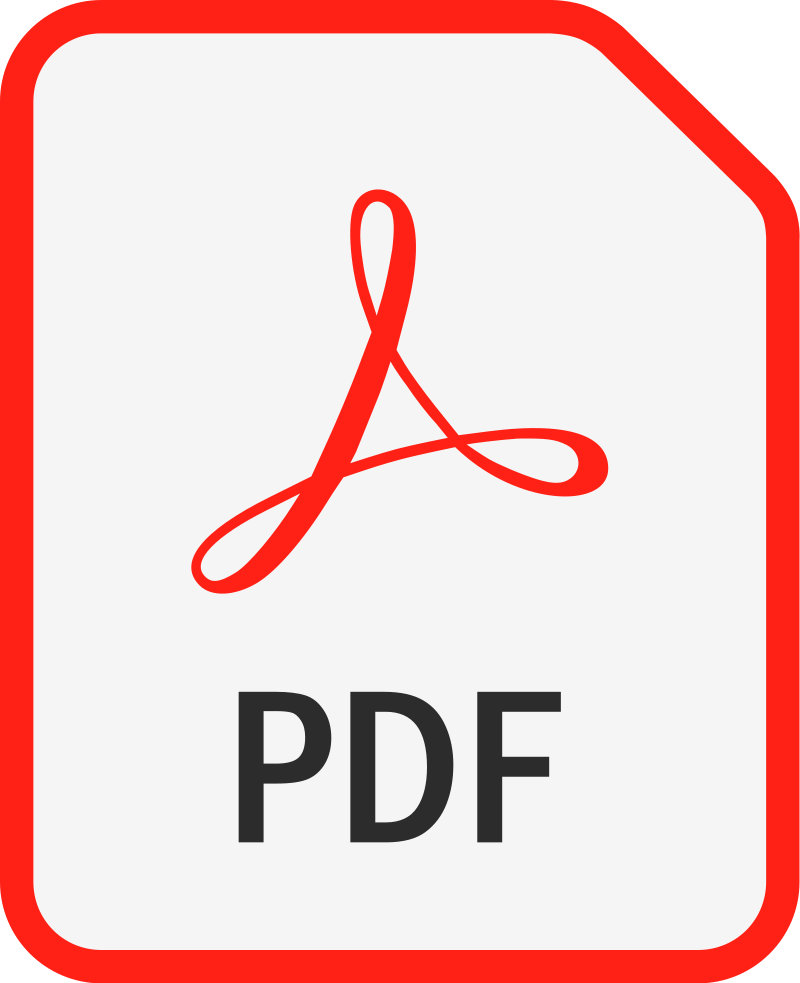 ---
Robert G. Hagstrom Kenneth L. Fisher Bill Miller Howard Marks Investing Theory of Economics Introduction to Investing Biographies of Business Leaders Investing & Trading Personal Finance Biographies & Memoirs Professionals & Academics New York Times Bestseller
درباره کتاب
مطالعه راحت
بخشی از کتاب
نظرات
Warren Buffett is the most famous investor of all time and one of today's most admired business leaders. He became a billionaire and investment sage by looking at companies as businesses rather than prices on a stock screen. The first two editions of The Warren Buffett Way gave investors their first in-depth look at the innovative investment and business strategies behind Buffett's spectacular success. The new edition updates readers on the latest investments by Buffett. And, more importantly, it draws on the new field of behavioral finance to explain how investors can overcome the common obstacles that prevent them from investing like Buffett.

New material includes:
How to think like a long-term investor – just like Buffett

Why "loss aversion", the tendency of most investors to overweight the pain of losing money, is one of the biggest obstacles that investors must overcome.

Why behaving rationally in the face of the ups and downs of the market has been the key to Buffett's investing success

Analysis of Buffett's recent acquisition of H.J. Heinz and his investment in IBM stock
The greatest challenge to emulating Buffett is not in the selection of the right stocks, Hagstrom writes, but in having the fortitude to stick with sound investments in the face of economic and market uncertainty. The new edition explains the psychological foundations of Buffett's approach, thus giving readers the best roadmap yet for mastering both the principles and behaviors that have made Buffett the greatest investor of our generation.
From the Inside Flap
Praise for The Warren Buffett Way
"[This] book's popularity is a testimony to the accuracy of its analysis and the value of its advice."
—BILL MILLER, Chairman and CIO, LMM, LLC
"A comprehensive primer on applying Buffett's investment strategy to the new economy."
—Fortune
"For readers of The Warren Buffett Way, I hope I can provide a very personal look into an important piece of investment history and some thoughts on how to best use this wonderful book. There is little I will say about Mr. Buffett since that is the subject of this book and Robert Hagstrom covers that ground with grace and insight."
—KEN FISHER, from the Introduction
"The Warren Buffett Way outlines his career and presents examples of how his investment techniques and methods evolved and the important individuals in that process. It also details the key investment decisions that produced his unmatched record of performance."
—PETER S. LYNCH, bestselling author, One Up on Wall Street and Beating the Street
"An extraordinarily useful account of the methods of an investor held by many to be the world's greatest."
—The Wall Street Journal
"Robert Hagstrom presents an in-depth examination of Warren Buffett's strategies, and the 'how and why' behind his selection of each of the major securities that have contributed to his remarkable record of success. His 'homespun' wisdom and philosophy are also part of this comprehensive, interesting, and readable book."
—JOHN C. BOGLE, founder and retired CEO, The Vanguard Group
"It's first rate. Buffett gets a lot of attention for what he preaches, but nobody has described what he practices better than Hagstrom. Here is the lowdown on every major stock he ever bought and why he bought it. Fascinating. You could even try this at home."
—JOHN ROTHCHILD, bestselling author, The Bear Book and The Davis Dynasty
"Nobody has described what Buffett practices better than Hagstrom."
—Time
"Simply the most important new stock book ... If you think you know all about Warren Buffett, you have a lot to learn from this book."
—Forbes
"Almost anybody curious about the relationship between the behavior of economics, the performance of firms, and the ups and downs of the stock market will find something of interest here."
—The Economist
"The Warren Buffett Way is accessible to average readers because Mr. Hagstrom reduces the billionaire's techniques to some easily understandable tenets ... the book demonstrates the rewards that can come down the road."
—The Dallas Morning News
"Thank you, Robert Hagstrom, for the finely honed thinking, the clear writing, and the simple strategies that help all of us be more successful at one of life's most intriguing and intimidating tasks: investing our money."
—JANET LOWE, bestselling author, Warren Buffett Speaks
"By placing Buffett's approach into a broader context, Robert Hagstrom captures not just the key ideas of this century's investing giants, from Ben Graham to Phil Fisher, but also lucidly explains the theoretical foundation of their insights, including probability theory and psychology. This is not simply an investing book; it is an investing library."
—CHRIS DAVIS, Portfolio Manager, Davis Advisors
"Robert Hagstrom shows how 'the world's greatest investor' can help us navigate."
—KAY BOOTH, Managing Director, Cappello Waterfield & Co., LLC
From the Back Cover
Over an investment career that is six decades and counting, Warren Buffett has confronted countless challenges and navigated his way to unparalleled success. His humility, integrity, and intellectual spirit have endeared him to millions of investors around the world, and continue to ignite intense interest in how he goes about his business. That's why Robert Hagstrom has returned with the Third Edition of The Warren Buffett Way.
Despite the avalanche of information available to today's investor, many still struggle to earn a profit. But far above the market madness stands the insights and experience of Warren Buffett. In this latest edition of The Warren Buffett Way, Hagstrom puts the "Oracle of Omaha's" investment philosophy in perspective, while revealing how you can incorporate his effective approach into your own endeavors.
Opening with an engaging look at Buffett's personal and professional history, this timely book quickly moves on to introduce the individuals—from Benjamin Graham and Philip Fisher to Charlie Munger—who influenced the way Buffett looks at investing.
From here, Hagstrom begins to breakdown Buffett's methodology and makes a case for why what Buffett does is "not beyond anybody else's competence." You'll become familiar with Buffett's proven approach to selecting stocks as well as buying businesses—both of which follow a similar pattern built on timeless principles codified into twelve tenets. You'll discover firsthand how his principles are applied to many Berkshire Hathaway purchases, including the classic purchase of Coca-Cola and more recent transactions involving IBM and Heinz. And after learning how to make rational decisions about which stocks to buy, Hagstrom shows you how to pull it all together by addressing why Buffett thinks focus investing greatly simplifies the task of portfolio management. Along the way, you'll gain essential insights into the psychological challenges of managing a Warren Buffett portfolio as well as the role of patience in long-term investing.
Warren Buffett's career of successfully managing money spans nearly sixty years. Integrating his tenets into your thinking and basing your investment decisions on them may not make you billions, but it will put you in a better position to improve your portfolio's bottom line over time.
About the Author
ROBERT G. HAGSTROM is one of the best-known authors of investment books for general audiences. He has written nine books, including the New York Times bestselling The Warren Buffett Way and The Warren Buffett Portfolio: Mastering the Power of the Focus Investment Strategy. He is also the author of The NASCAR Way: The Business That Drives the Sport; The Detective and the Investor: Uncovering Investment Techniques from the Legendary Sleuths; and Investing: The Last Liberal Art. Robert is a graduate of Villanova University with a BA and MA and is a Chartered Financial Analyst. He lives with his family in Villanova, Pennsylvania.
با وجود اینکه هنوز بسیاری از کتاب‌خوان‌ها [ی حرفه‌ای] ترجیح می‌دهند از کتاب چاپی برای مطالعه استفاده کنند ولی شمار کتاب‌خوان‌هایی که به‌تدریج از کتاب الکترونیک به عنوان مکمل یا منبع اصلی مطالعه استفاده می‌کنند کم نیست. فارغ از نوآوری‌های جالب‌توجه در زمینه‌ی کتاب‌خوان‌هایی همانند Kindle کمپانی آمازون، امکان و قابلیت نرم‌افزاری ساده، کارآمد و در دسترس مطالعه‌ی کتاب با فرمت ePub از نظر بسیاری از کتاب‌خوان‌ها دور مانده است؛ بر اساس تجربه‌ی مستقیم ما، شاهد بوده‌ایم که بسیاری از افرادی که به ‌صورت حرفه‌ای به دنبال کتاب‌های زبان اصلی برای مطالعه روی کامپیوتر، تبلت و موبایل خود هستند با فرمت ePub آشنایی درستی ندارند.
پر واضح است که لمس کتاب به‌صورت فیزیکی و بوی خوش کاغذ تجربه‌ای لذت‌بخش و بی‌مانند است که همچنان در بین کتاب‌خوان‌های حرفه‌ای در سراسر دنیا هواداران بسیاری دارد. البته، وقتی یکی از دغدغه‌های کتاب‌خوان سهولت مطالعه‌ی کتاب تحت هر شرایطی باشد این‌جاست که نیاز به استفاده از کتاب الکترونیک حس می‌شود. با توجه به ویژگی‌های مناسب کتاب‌های الکترونیک با فرمت ePub نگرانی ضعیف شدن بینایی و خستگی چشم بر اثر نگاه مستقیم به صفحه‌ی نمایش تا حد بسیار زیاد و قابل‌توجهی کاسته می‌شود.
کتاب الکترونیک با فرمت ePub این قابلیت را به خواننده می‌دهد تا بتواند رنگ زمینه، نوع فونت و سایز فونت را برای مطالعه‌ی کتاب خود انتخاب کنند. همچنین خواننده این امکان را دارد که روی نوشته یادداشت‌ بنویسد، جمله‌ای را هایلایت کند و یا صفحه یا صفحاتی از کتاب را بوک‌مارک کند.
خوشبختانه نرم‌افزارهای کتاب‌خوان الکترونیکی رایگان بسیاری وجود دارد که از فرمت PDF و ePub پشتیبانی می‌کنند. این کتاب‌خوان‌های الکترونیک قابل نصب روی انواع موبایل‌های اندرویدی، آیفون، لپ‌تاپ‌های ویندوزی و مک‌بوک است.