Once Upon a Chef: Weeknight/Weekend: 70 Quick-Fix Weeknight Dinners + 30 Luscious Weekend Recipes: A Cookbook | Jennifer Segal
کد محصول: eSHB-2655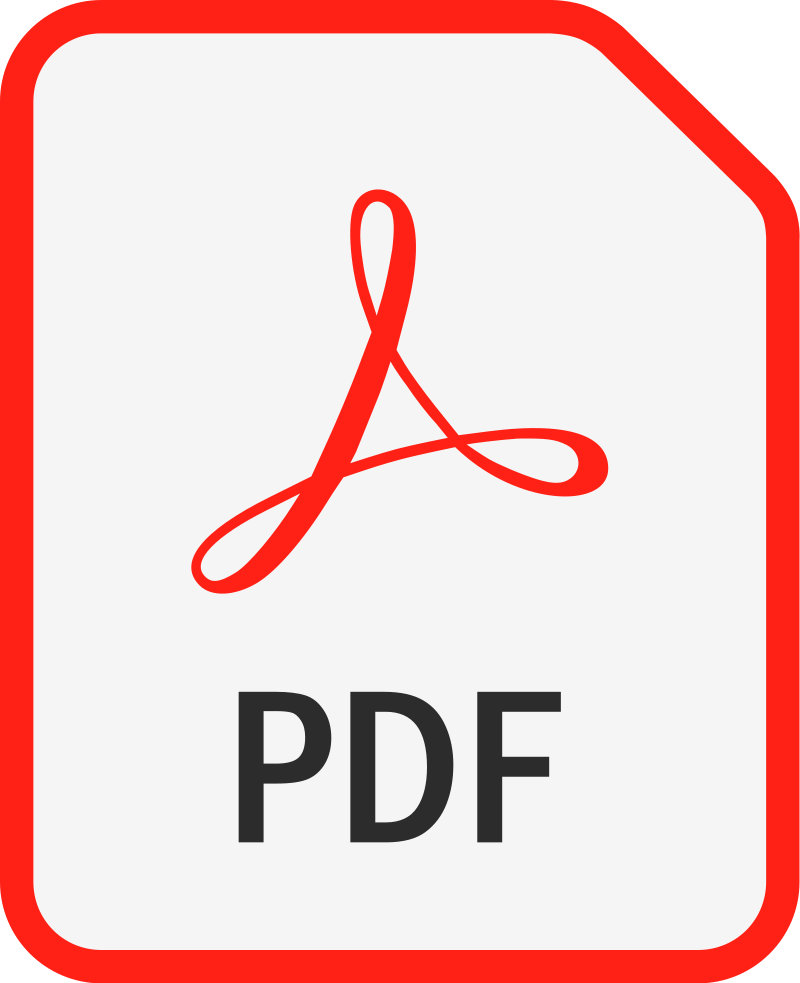 ---
Jennifer Segal Quick & Easy Cooking Celebrity & TV Show Cookbooks U.S. Regional Cooking, Food & Wine Healthy Cooking U.S. Regional Cooking New York Times Bestseller
درباره کتاب
بخشی از کتاب
نظرات
NEW YORK TIMES BESTSELLER • 70 quick-fix weeknight dinners and 30 luscious weekend recipes that make every day taste extra special, no matter how much ​time you have to spend in the kitchen—from the beloved bestselling author of Once Upon a Chef.

"Jennifer's recipes are healthy, approachable, and creative. I literally want to make everything from this cookbook!"—Gina Homolka, author of The Skinnytaste Cookbook

Jennifer Segal, author of the blog and bestselling cookbook Once Upon a Chef, is known for her foolproof, updated spins on everyday classics. Meticulously tested and crafted with an eye toward both flavor and practicality, Jenn's recipes hone in on exactly what you feel like making.

Here she devotes whole chapters to fan favorites, from Marvelous Meatballs to Chicken Winners, and Breakfast for Dinner to Family Feasts. Whether you decide on sticky-sweet Barbecued Soy and Ginger Chicken Thighs; an enlightened and healthy-ish take on Turkey, Spinach & Cheese Meatballs; Chorizo-Style Burgers; or Brownie Pudding that comes together in under thirty minutes, Jenn has you covered.
Editorial Reviews
Review
"Jennifer really knows how to write a cookbook that will have you saying 'yep, need to make that' to every single recipe. Her approachable demeanor, expert tips, and unfussy ingredients are exactly what you need to get delicious, fool-proof meals on the table fast."—Lisa Bryan from Downshiftology

"In Once Upon a Chef: Weeknight/Weekend, Jenn answers the question we've all asked a million times: What should I make for dinner? Whether you want a fast, flavorful, and family-friendly dish for a weeknight or a leisurely cooking project for a weekend, Jenn has you more than covered. With all these gorgeous recipes, you won't know what to make first!"—Jeanine Donofrio, author of Love and Lemons Every Day

"Once Upon a Chef is full of luscious, sure-fire family favorites. I can't stop thinking about Lasagna Soup; Flat Iron Carne Asada; Arugula, Crispy Feta and Watermelon Salad; and French Apple Cake (plus a whole section full of meatballs that are sure to please even the pickiest families). Jennifer's recipes are welcoming, vibrant, and most importantly, doable! Organizing recipes by weekend and weeknight fare helps even the busiest parents approach the family table as the grounding, unifying force we all hope it can be."—Sarah Copeland, author of Instant Family Meals

"Don't we all wish we could make restaurant-worthy meals for our families? Former chef Jennifer Segal gifts her drool-worthy dishes just as she does for her lucky family every night. Once Upon a Chef: Weeknight/Weekend is layered with meals you can cook and eat together, creating culinary memories in this magical inspired cookbook. You want to jump through the pages and devour everything including Ginger Pork Sliders and Kids-Love-It Beefy Chili Mac! Home cooks, it's time to rejoice with your new go-to cookbook!"—Catherine McCord, author of Weelicious

"Jenn Segal's stellar new cookbook shines a bright spotlight on that perfect balance between delicious weeknight meals and the recipes that give us the best-ever weekend vibes. The recipes are as inventive as they are approachable!"—Justin Chapple, culinary director-at-large, Food & Wine and author of Just Cook It!

"Jennifer's new cookbook has much to offer—it's as though she is standing by your side in the kitchen talking you through the recipes like a dear friend. What's more, I always know her recipes will turn out delicious. They can be trusted and her clear, simple directions make them a pleasure to make."—Sylvia Fountaine from Feasting at Home
About the Author
Jennifer Segal is a professionally trained chef and the founder of the blog Once Upon a Chef. Her first book, Once Upon a Chef, was a Washington Post and Publishers Weekly bestseller and she has been featured in The Splendid Table; O, The Oprah Magazine; Food52; and Parade; among others. She lives in Potomac, Maryland, with her husband, two teenage children, and her two chocolate labs Ollie and Gus.