Like, Comment, Subscribe: Inside YouTube's Chaotic Rise to World Domination | Mark Bergen
کد محصول: eSHB-3651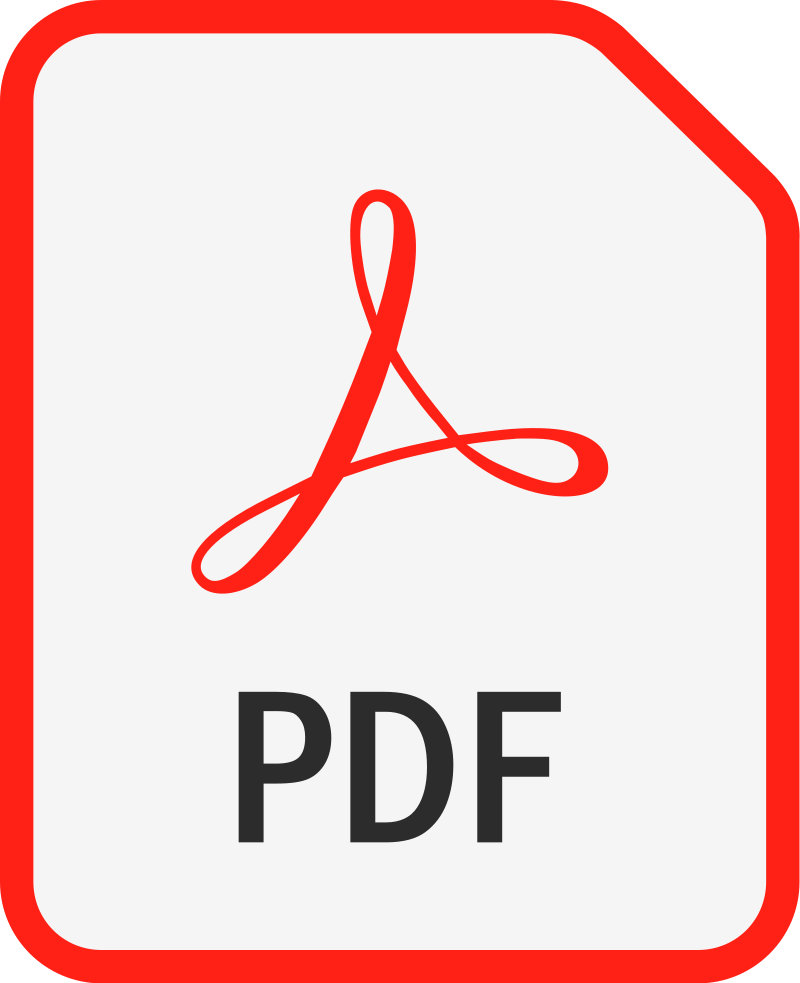 ---
Mark Bergen Computers & Technology Industry Social Aspects of Technology Economic History Entertainment Industry Technology & Society Business Technology Innovation Sports & Entertainment Industry Business & Money Investing Amazon Best Book of September 2022
درباره کتاب
بخشی از کتاب
نظرات
The gripping inside story of YouTube, the company that upended media, culture, industry, and democracy—by a leading tech journalist

Across the world, people watch more than a billion hours of video on YouTube every day. Every minute, more than five hundred additional hours of footage are uploaded to the site, a technical feat unmatched in the history of computing. YouTube invented the attention economy we all live in today, forever changing how people are entertained, informed, and paid online. Everyone knows YouTube. And yet virtually no one knows how it works.

Like, Comment, Subscribe is the first book to reveal the riveting, behind-the-scenes account of YouTube's technology and business, detailing how it helped Google, its parent company, achieve unimaginable power, a narrative told through the people who run YouTube and the famous stars born on its stage. It's the story of a revolution in media and an industry run amok, how a devotion to a simple idea—let everyone broadcast online and make money doing so—unleashed an outrage and addiction machine that spun out of the company's control and forever changed the world.

Mark Bergen, a top technology reporter at Bloomberg, might know Google better than any other reporter in Silicon Valley, having broken numerous stories about its successes and scandals. As compelling as the very platform it investigates, Like, Comment, Subscribe is a thrilling, character-driven story of technological and creative ingenuity and the hubris that undermined it.
Editorial Reviews
Amazon.com Review
An Amazon Best Book of September 2022:Like, Comment, Subscribe is about more than cat videos and "Charlie Bit My Finger"—it captures a cultural moment when the "little dopamine machines" of social media were ascendant, and the ways we consumed entertainment through TV were getting blown up. Reading this puts you in the rooms where that happened—from the early days when YouTube staffers kept the flailing site alive by maxing out personal credit cards in their rat-infested office, to its mind-boggling growth that catches everyone, from old guard media behemoths to their own staff, off guard. (One executive is playing hooky at a movie theatre when he's summoned back to work to face a $1 billion lawsuit.) The stories of YouTube's uneasy relationship with parent company Google and its multimillionaire influencers are so eye-popping, the author promises: "Everything in these pages actually happened." I was so engaged while reading that I was shocked to swipe my Kindle and see I'd reached the epilogue. From "Gangnam Style" to COVID-19 misinformation, this is a wild ride through YouTube's domination in under two decades. —Lindsay Powers, Amazon Editor
Review
Praise for Like, Comment, Subscribe

Named an Amazon Editors' Choice

"Bergen . . . catalogues YouTube's rise and the billions (of users, dollars, hours of video) it controls in a tone that is at once resigned, rhapsodic, and disgusted. The story his book unspools is one of breathtaking profit and foolish stumbles, violence and greed and corporate obfuscation."
—The New Yorker

"Anyone with an Internet connection knows just how much of a technological and cultural behemoth the site has become since then, and Bergen offers a revealing look at how YouTube has struggled with that growth. . . . The fast-paced story explores YouTube's challenges, including its handling of misinformation about the 2020 election and the coronavirus pandemic. It sharply explains how YouTube's economy has changed over time, and the backlash it's faced from creators and users over those changes."
—Andrew DeMillo, AP

"Mark Bergen has delivered the definitive look at how YouTube came to be and how the service has forever changed our society. Via meticulous reporting and enthralling story-telling, Like, Comment, Subscribe takes the reader on a journey as a small, whimsical idea morphs into something that alters our collective culture in the most profound of ways—for better and for worse."
—Ashlee Vance, author of Elon Musk: Tesla, SpaceX, and the Quest for a Fantastic Future

"Mark Bergen's Like, Comment, Subscribe is the intricately-reported, elegantly-crafted story of the website that came out of nowhere to change everything."
—Brad Stone, author of The Everything Store and Amazon Unbound

"An absorbing, alarming, and essential modern history of Silicon Valley's supersized platform age. YouTube has redefined celebrity, upended entertainment and politics, and unleashed the best and worst of humanity online. Mark Bergen's deeply reported page-turner takes us on the company's journey from scrappy startup to internet juggernaut, revealing the dark consequences of the pursuit of growth at any cost."
—Margaret O'Mara, author of The Code: Silicon Valley and the Remaking of America

"A vivid, rollicking ride through the fluorescent-lit halls of one of the most powerful companies in the world as it struggles to steward one of the most anarchic yet culture-defining inventions of our time. Bergen has a novelist's eye, a poet's ear and a business journalist's deadpan command of the heart of the matter. So engrossing I missed my train stop."
—Keach Hagey, author of The King of Content

"Intruiging. . . . Those curious about how YouTube got to be the behemoth it is should pick this up."
—Publishers Weekly

"Powerful insight into a ubiquitous yet still shadowy company."
—Kirkus Reviews, "Most Anticipated Books of the Fall"
About the Author
Mark Bergen has been one of the leading business journalists covering everything about Google for more than seven years. He writes for Bloomberg and Businessweek, and previously reported on technology and media for the premier industry publications Recode and Ad Age. Before that, he covered business and economics from India, writing articles for The New York Times, The Wall Street Journal, Time, Reuters, the BBC, The New Yorker, and several other outlets. He has frequently discussed his Google reporting on Bloomberg TV, CNBC, MSNBC, and NPR stations. He lives in California and watches a considerable amount of YouTube.