The Cryptopians: Idealism, Greed, Lies, and the Making of the First Big Cryptocurrency Craze | Laura Shin
کد محصول: eSHB-2441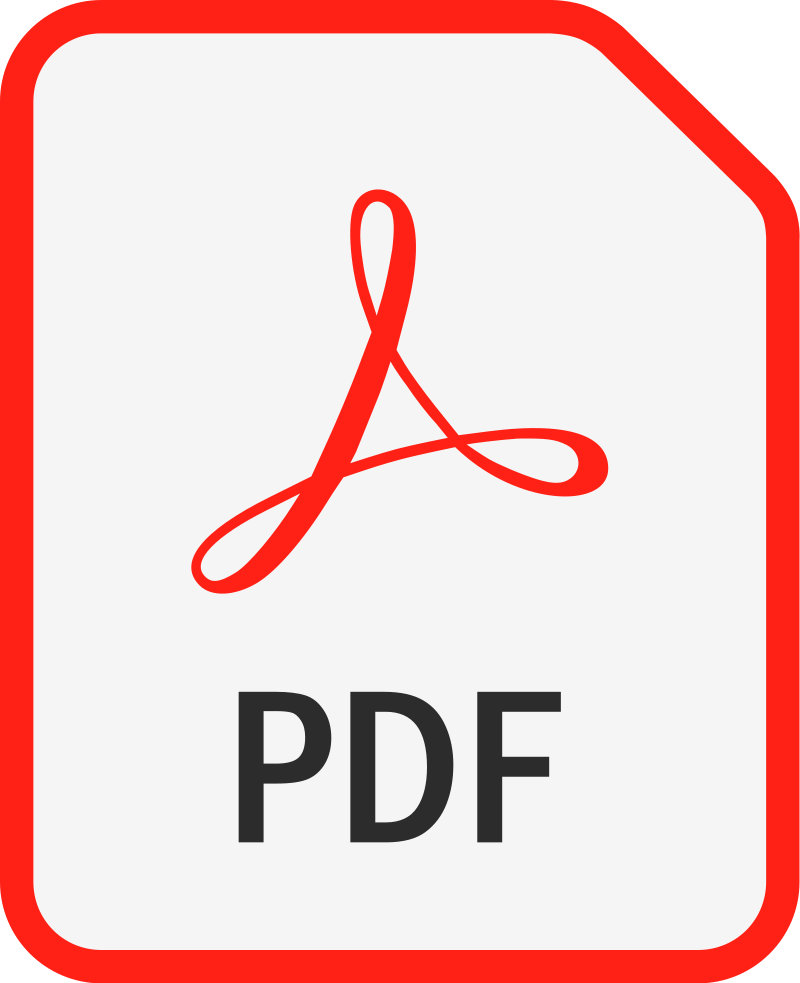 ---
Laura Shin Digital Currencies Computers & Technology Industry Economic History Finance High-Tech Businesses Commerce Economics Industries Business & Money
درباره کتاب
بخشی از کتاب
نظرات
The story of the idealists, technologists, and opportunists fighting to bring cryptocurrency to the masses.

In their short history, Bitcoin and other cryptocurrencies have gone through booms, busts, and internecine wars, recently reaching a market valuation of more than $2 trillion. The central promise of crypto endures—vast fortunes made from decentralized networks not controlled by any single entity and not yet regulated by many governments.

The recent growth of crypto would have been all but impossible if not for a brilliant young man named Vitalik Buterin and his creation: Ethereum. In this book, Laura Shin takes readers inside the founding of this novel cryptocurrency network, which enabled users to launch their own new coins, thus creating a new crypto fever. She introduces readers to larger-than-life characters like Buterin, the Web3 wunderkind; his short-lived CEO, Charles Hoskinson; and Joe Lubin, a former Goldman Sachs VP who became one of crypto's most well-known billionaires. Sparks fly as these outsized personalities fight for their piece of a seemingly limitless new business opportunity.

This fascinating book shows the crypto market for what it really is: a deeply personal struggle to influence the coming revolution in money, culture, and power.
Editorial Reviews
Review
"Deeply researched, this book is an important body of work and must-read for the inside story of Ethereum, complete with all of its grit and drama."―Willy Woo, Bitcoin analyst

"The most authoritative account yet of Ethereum. Laura Shin is deeply sourced in the crypto world and this is reflected on every page. The Cryptopians also casts new light on Vitalik Buterin, showing the human side of Ethereum's founding genius as never before."―Jeff John Roberts, executive editor of Decrypt and author of Kings of Crypto

"A story of high drama played out in the big stakes world of crypto currencies and cutting-edge technologies with a cast of characters worthy of a thriller novel. Except: this incredible tale is all true and the hero of the story—Ethereum—has gone on to even greater things."―Raoul Pal, cofounder and CEO of Real Vision

"Shin's compelling, blow-by-blow account of the remarkable birth and growth of Ethereum shows that its spectacular wealth generation was not without struggle. By Shin's telling, the story of Ethereum is a grand human drama. For all the talk of decentralized, code-based 'virtual machines,' a successful crypto project's biggest challenge is surviving internecine conflicts and the egos of its brilliant but humanly flawed founders."―Michael J. Casey, chief content officer at CoinDesk and coauthor of The Age of Cryptocurrency and The Truth Machine

"A financial journalist and podcaster looks into the tangled rise of cryptocurrency. Imagine the internecine politics that Alexander Hamilton had to endure in piecing together a dollar-based treasury. Amplify it with backchannel drama, dark web intrigues, and head-butting mad scientists."―Kirkus Reviews

"This isn't the first book on Ethereum but, thanks to author Laura Shin's meticulous research and deep crypto pedigree, it's the most authoritative…There will be dozens more books about crypto in the coming years, but Shin has written the definitive one on early Ethereum."―Decrypt

"Worth the cost of admission."―Publishers Weekly
About the Author
Laura Shin is a writer, crypto journalist, and podcaster. A former senior editor at Forbes, she left the magazine in 2018 to commit to her podcasts and videos, Unchained and Unconfirmed, which have had over 14 million downloads and views. Shin has spoken about and led discussions on cryptocurrency at places such as TEDx San Francisco, the IMF, Singularity University and the Oslo Freedom Forum. She lives in New York City.