Human Compatible: Artificial Intelligence and the Problem of Control | Stuart Russell
کد محصول: eSHB-2421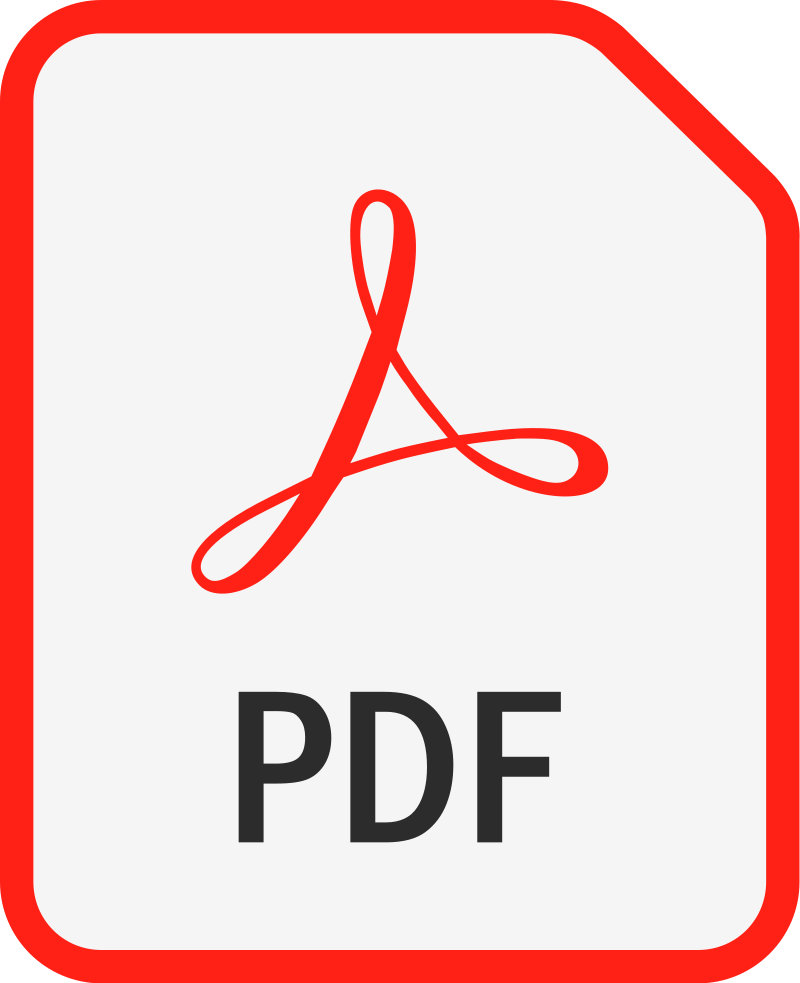 ---
Stuart Russell Robotics Biotechnology Robotics & Automation Robotic Engineering AI & Machine Learning Computers & Technology Intelligence & Semantics Computer Science
درباره کتاب
بخشی از کتاب
نظرات
"The most important book on AI this year." --The Guardian

"Mr. Russell's exciting book goes deep, while sparkling with dry witticisms." --The Wall Street Journal

"The most important book I have read in quite some time" (Daniel Kahneman); "A must-read" (Max Tegmark); "The book we've all been waiting for" (Sam Harris)

A leading artificial intelligence researcher lays out a new approach to AI that will enable us to coexist successfully with increasingly intelligent machines

In the popular imagination, superhuman artificial intelligence is an approaching tidal wave that threatens not just jobs and human relationships, but civilization itself. Conflict between humans and machines is seen as inevitable and its outcome all too predictable.

In this groundbreaking book, distinguished AI researcher Stuart Russell argues that this scenario can be avoided, but only if we rethink AI from the ground up. Russell begins by exploring the idea of intelligence in humans and in machines. He describes the near-term benefits we can expect, from intelligent personal assistants to vastly accelerated scientific research, and outlines the AI breakthroughs that still have to happen before we reach superhuman AI. He also spells out the ways humans are already finding to misuse AI, from lethal autonomous weapons to viral sabotage.

If the predicted breakthroughs occur and superhuman AI emerges, we will have created entities far more powerful than ourselves. How can we ensure they never, ever, have power over us? Russell suggests that we can rebuild AI on a new foundation, according to which machines are designed to be inherently uncertain about the human preferences they are required to satisfy. Such machines would be humble, altruistic, and committed to pursue our objectives, not theirs. This new foundation would allow us to create machines that are provably deferential and provably beneficial.
Editorial Reviews
Review
Praise for Human Compatible:

"This is the most important book I have read in quite some time. It lucidly explains how the coming age of artificial super-intelligence threatens human control. Crucially, it also introduces a novel solution and a reason for hope." —Daniel Kahneman, winner of the Nobel Prize and author of Thinking, Fast and Slow

"A must-read: this intellectual tour-de-force by one of AI's true pioneers not only explains the risks of ever more powerful artificial intelligence in a captivating and persuasive way, but also proposes a concrete and promising solution." —Max Tegmark, author of Life 3.0

"A thought-provoking and highly readable account of the past, present and future of AI . . . Russell is grounded in the realities of the technology, including its many limitations, and isn't one to jump at the overheated language of sci-fi . . . If you are looking for a serious overview to the subject that doesn't talk down to its non-technical readers, this is a good place to start . . . [Russell] deploys a bracing intellectual rigour . . . But a laconic style and dry humour keep his book accessible to the lay reader." —Financial Times

"A carefully written explanation of the concepts underlying AI as well as the history of their development. If you want to understand how fast AI is developing and why the technology is so dangerous, Human Compatible is your guide." —TechCrunch

"Sound[s] an important alarm bell . . . Human Compatible marks a major stride in AI studies, not least in its emphasis on ethics. At the book's heart, Russell incisively discusses the misuses of AI." —Nature

"An AI expert's chilling warning . . . Fascinating, and significant . . . Russell is not warning of the dangers of conscious machines, just that superintelligent ones might be misused or might misuse themselves." —The Times (UK)

"An excellent, nuanced history of the field." —The Telegraph (UK)

"A brillantly clear and fascinating exposition of the history of computing thus far, and how very difficult true AI will be to build." —The Spectator (UK)

"Human Compatible made me a convert to Russell's concerns with our ability to control our upcoming creation—super-intelligent machines. Unlike outside alarmists and futurists, Russell is a leading authority on AI. His new book will educate the public about AI more than any book I can think of, and is a delightful and uplifting read." —Judea Pearl, Turing Award-winner and author of The Book of Why

"Stuart Russell has long been the most sensible voice in computer science on the topic of AI risk. And he has now written the book we've all been waiting for -- a brilliant and utterly accessible guide to what will be either the best or worst technological development in human history." —Sam Harris, author of Waking Up and host of the Making Sense podcast

"This beautifully written book addresses a fundamental challenge for humanity: increasingly intelligent machines that do what we ask but not what we really intend. Essential reading if you care about our future." —Yoshua Bengio, winner of the 2019 Turing Award and co-author of Deep Learning

"Authoritative [and] accessible . . . A strong case for planning for the day when machines can outsmart us." —Kirkus Reviews

"The right guide at the right time for technology enthusiasts seeking to explore the primary concepts of what makes AI valuable while simultaneously examining the disconcerting aspects of AI misuse." —Library Journal

"The same mix of de-mystifying authority and practical advice that Dr. Benjamin Spock once brought to the care and raising of children, Dr. Stuart Russell now brings to the care, raising, and yes, disciplining of machines. He has written the book that most—but perhaps not all—machines would like you to read." —George Dyson, author of Turing's Cathedral

"Persuasively argued and lucidly imagined, Human Compatible offers an unflinching, incisive look at what awaits us in the decades ahead. No researcher has argued more persuasively about the risks of AI or shown more clearly the way forward. Anyone who takes the future seriously should pay attention." —Brian Christian, author of Algorithms to Live By

"A book that charts humanity's quest to understand intelligence, pinpoints why it became unsafe, and shows how to course-correct if we want to survive as a species. Stuart Russell, author of the leading AI textbook, can do all that with the wealth of knowledge of a prominent AI researcher and the persuasive clarity and wit of a brilliant educator." —Jann Tallinn, co-founder of Skype

"Can we coexist happily with the intelligent machines that humans will create? 'Yes,' answers Human Compatible, 'but first . . .' Through a brilliant reimagining of the foundations of artificial intelligence, Russell takes you on a journey from the very beginning, explaining the questions raised by an AI-driven society and beautifully making the case for how to ensure machines remain beneficial to humans. A totally readable and crucially important guide to the future from one of the world's leading experts." —Tabitha Goldstaub, co-founder of CognitionX and Head of the UK Government's AI Council

"Stuart Russell, one of the most important AI scientists of the last 25 years, may have written the most important book about AI so far, on one of the most important questions of the 21st century: How to build AI to be compatible with us. The book proposes a novel and intriguing solution for this problem, while offering many thought-provoking ideas and insights about AI along the way. An accessible and engaging must-read for the developers of AI and the users of AI—that is, for all of us." —James Manyika, chairman and director of McKinsey Global Institute

"In clear and compelling language, Stuart Russell describes the huge potential benefits of artificial Intelligence, as well as the hazards and ethical challenges. It's especially welcome that a respected leading authority should offer this balanced appraisal, avoiding both hype and scaremongering." —Lord Martin Rees, Astronomer Royal and former President of the Royal Society
About the Author
Stuart Russell is a professor of Computer Science and holder of the Smith-Zadeh Chair in Engineering at the University of California, Berkeley. He has served as the Vice-Chair of the World Economic Forum's Council on AI and Robotics and as an advisor to the United Nations on arms control. He is a Fellow of the American Association for Artificial Intelligence, the Association for Computing Machinery, and the American Association for the Advancement of Science. He is the author (with Peter Norvig) of the definitive and universally acclaimed textbook on AI, Artificial Intelligence: A Modern Approach.