SQL QuickStart Guide: The Simplified Beginner's Guide to Managing, Analyzing, and Manipulating Data With SQL | Walter Shields
کد محصول: eSHB-1827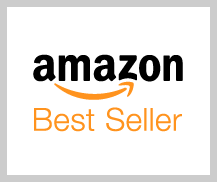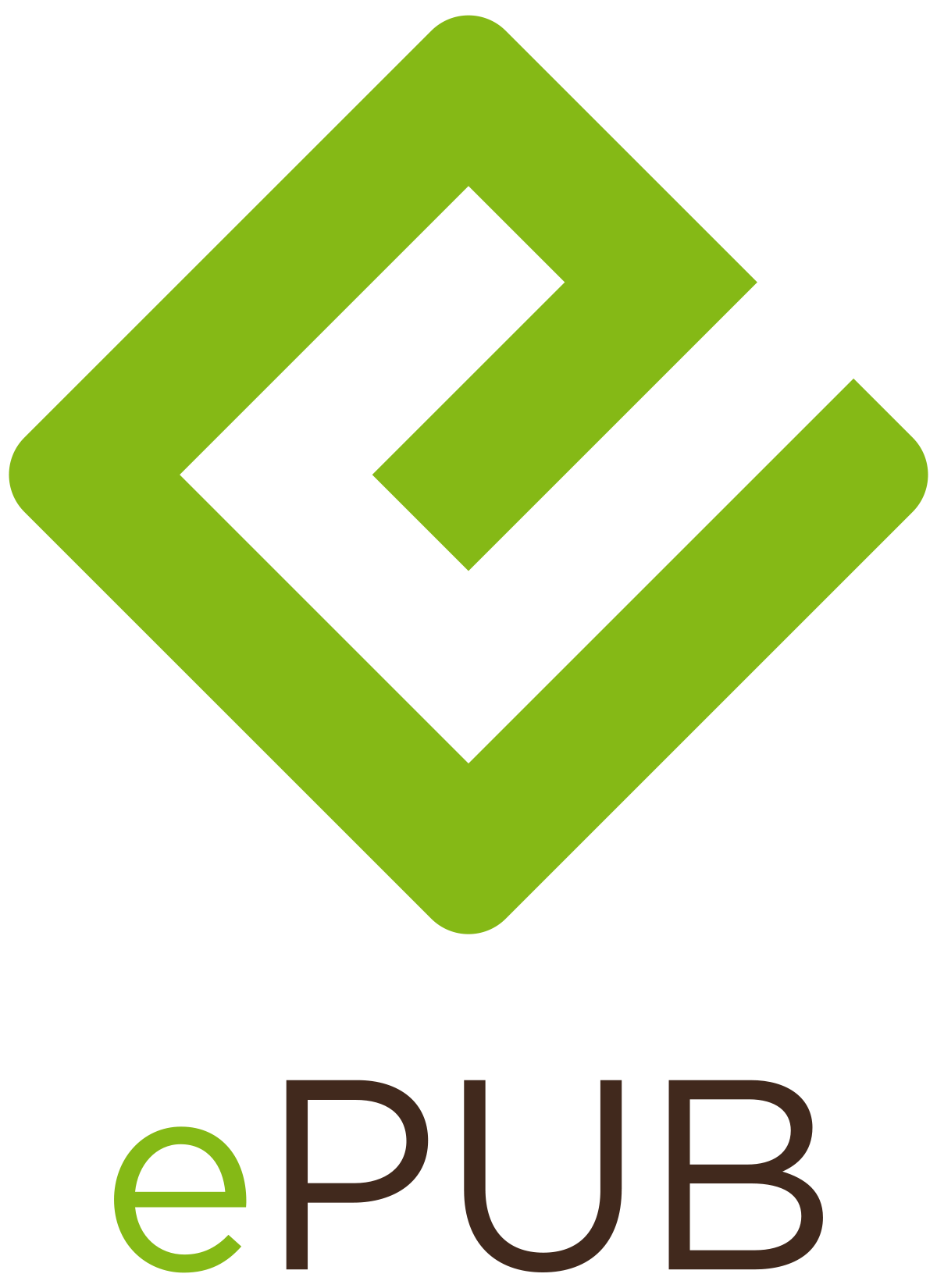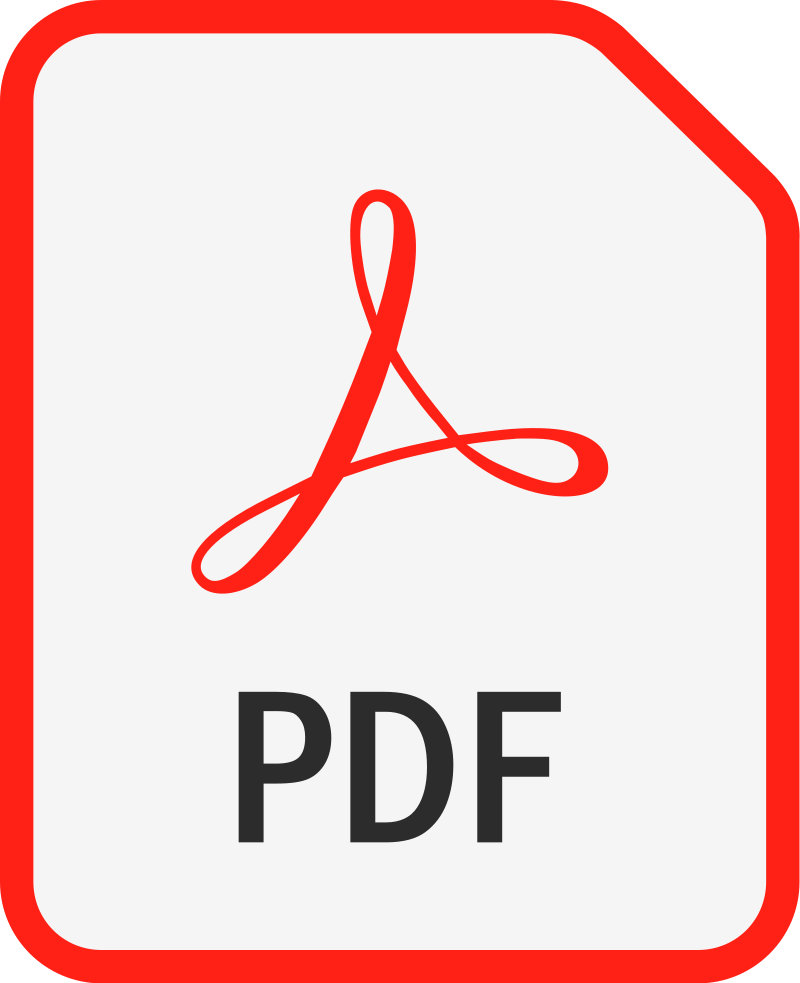 ---
Walter Shields Microsoft SQL Server SQL Other Databases Database Management Systems Data Warehousing SQL Databases Computers & Technology Programming Languages Databases & Big Data
درباره کتاب
مطالعه راحت
بخشی از کتاب
نظرات
NOTE: the ePub version is 2019 - 435 Pages | The PDF version is 2016 - 84 Pages
"THE BEST SQL BOOK FOR BEGINNERS IN 2021 - HANDS DOWN!"
*INCLUDES FREE ACCESS TO A SAMPLE DATABASE, SQL BROWSER APP, COMPREHENSION QUIZES & SEVERAL OTHER DIGITAL RESOURCES!*

Not sure how to prepare for the data-driven future?
This book shows you EXACTLY what you need to know to successfully use the SQL programming language to enhance your career!

* #1 NEW RELEASE & #1 BEST SELLER *

Are you a developer who wants to expand your mastery to database management?
Then you NEED this book. Buy now and start reading today!

Are you a project manager who needs to better understand your development team's needs? A decision maker who needs to make deeper data-driven analysis?
Everything you need to know is included in these pages!

The ubiquity of big data means that now more than ever there is a burning need to warehouse, access, and understand the contents of massive databases quickly and efficiently.

That's where SQL comes in.

SQL is the workhorse programming language that forms the backbone of modern data management and interpretation.

Any database management professional will tell you that despite trendy data management languages that come and go, SQL remains the most widely used and most reliable to date, with no signs of stopping. In this comprehensive guide, experienced mentor and SQL expert Walter Shields draws on his considerable knowledge to make the topic of relational database management accessible, easy to understand, and highly actionable.

SQL QuickStart Guide is ideal for those seeking to increase their job prospects and enhance their careers, for developers looking to expand their programming capabilities, or for anyone who wants to take advantage of our inevitably data-driven future—even with no prior coding experience!
SQL QuickStart Guide is Perfect For:
Professionals looking to augment their job skills in preparation for a data-driven future

Job seekers who want to pad their skills and resume for a durable employability edge

Beginners with zero prior experience

Managers, decision makers, and business owners looking to manage data-driven business insights

Developers looking to expand their mastery beyond the full stack

Anyone who wants to be better prepared for our data-driven future!
In SQL QuickStart Guide You'll Discover:
The basic structure of databases—what they are, how they work, and how to successfully navigate them

How to use SQL to retrieve and understand data no matter the scale of a database (aided by numerous images and examples)

The most important SQL queries, along with how and when to use them for best effect

Professional applications of SQL and how to "sell" your new SQL skills to your employer, along with other career-enhancing considerations
*LIFETIME ACCESS TO FREE SQL RESOURCES*:
Each book comes with free lifetime access to tons of exclusive online resources to help you master SQL, such as workbooks, cheat sheets and reference guides.
The ultimate beginner's guide to learning SQL - from retrieving data to creating databases!
Structured query language, or SQL (pronounced "sequel" by many), is the most widely used programming language in database management and is the standard language for relational database management systems (RDBMS). SQL programming allows users to return, analyze, create, manage, and delete data within a database - all within a few commands.
With more industries and organizations looking to the power of data, the need for an efficient, scalable solution for data management is required. More often than not, organizations implement a relational database management system in one form or another. These systems create long-term data "warehouses" that can be easily accessed to return and analyze results, such as, "Show me all of the clients from Canada that have purchased more than $20,000 in the last three years." This "query", which would have taken an extensive amount of hands-on research to complete prior to the use of a database, can now be determined in seconds by executing a simple "SELECT SQL" statement on a database.
SQL can seem daunting to those with little to zero programming knowledge and can even pose a challenge to those who have experience with other languages. Most resources jump right into the technical jargon and are not suited for someone to really grasp how SQL actually works. That's why we created this book. Our goal here is simple: to show you exactly everything you need to know to utilize SQL in whatever capacity you may need in simple, easy-to-follow concepts. Our book provides multiple step-by-step examples of how to master these SQL concepts to ensure you know what you're doing and why you're doing it every step of the way.
Editorial Reviews
Review
"Exceptionally well written, organized and presented, "SQL QuickStart Guide" is an ideal and comprehensive introduction for anyone seeking to increase their job prospects and enhance their careers, as well as developers looking to expand their programming capabilities, or in general, for anyone wanting to take advantage of our inevitably data-driven future--even with no prior coding experience! While unreservedly recommended for community, corporate, college, and university library collections, it should be noted for personal reading lists that "SQL QuickStart Guide" is also available in a paperback edition and a digital book format"

~~~~~~~~~~~~~~~~~~~~~~~~~~~~~~~~~~~~~~~~~~~~
- James A. Cox, Midwest Book Review (Independent Book Reviewer)
~~~~~~~~~~~~~~~~~~~~~~~~~~~~~~~~~~~~~~~~~~~~

"One of the best Databases books of all time"

~~~~~~~~~~~~~~~
- BookAuthority
~~~~~~~~~~~~~~~
From the Author
"Learning SQL was a challenge for me. It felt like I was driving blind in a high-speed race, struggling to operate the controls;meanwhile, every other driver seemed to pass me by. The most frustrating part was that therewas no one to slow the race down and give me a slow, steady, and firm understanding of SQLin a way that made it simple fun and not rocket science."
"Seeing my mom take her time teaching students and gifting them with patience and belief--this gave me the confidence that the same thing could be done with the topic of SQL. So, Irolled out my laptop in a Tribeca coffee shop with one mindset: I was going to apply patientbelief in everyone that came to learn SQL from me; and when I saw how much I encouragedfolks to believe in their ability to understand what they once thought was too complex, I knewI was fully aligned with my true passion--teaching!"
From the Inside Flap
What Is a QuickStart Guide™?

QuickStart Guides are books for beginners, written by experts. With over 500,000 copies sold worldwide and thousands of positive ratings and reviews, QuickStart Guides are the leading educational book series tailored specifically for beginners. are written by subject matter experts and simplified for the fastest path to mastery. This means that every QuickStart Guide--no matter the topic--is comprehensive, actionable, and easy to read and understand.

Beginning with the fundamentals and building on those concepts, QuickStart Guides focus on quick learning and lasting comprehension. Not only is the text clear and concise, but the guides are packed with robust graphics, illustrations, and other engaging visual aids.

Plus, your learning experience doesn't stop when you finish the book. Your purchase includes lifetime access to free supplemental digital assets. Put what you learn into practice by taking advantage of these valuable additional resources to make your life easier and solidify your understanding.
From the Back Cover
Become an SQL expert and harness the power of big data.

What does an overwhelming wealth of data and information have in common with one of today's fastest-growing career paths?
Structured Query Language (SQL) is the answer. Pronounced "sequel" by many, SQL is the workhorse programming language that forms the backbone of modern data management and interpretation. With more data being produced every second than you could interpret in your lifetime, the ability of businesses to warehouse, access, and most importantly, understand and interpret this data has never been more critical. Plus, go beyond the book with free lifetime access to downloadable digital assets and practice databases.
About the Author
Walter Shields is the owner of DataDecided, a Tableau-based data visualization company and SQL Training Wheels, a SQL training company. He has previously worked for organizations such as Target, NYC Transit Authority, Ropes & Gray LLP, and Anthem.
با وجود اینکه هنوز بسیاری از کتاب‌خوان‌ها [ی حرفه‌ای] ترجیح می‌دهند از کتاب چاپی برای مطالعه استفاده کنند ولی شمار کتاب‌خوان‌هایی که به‌تدریج از کتاب الکترونیک به عنوان مکمل یا منبع اصلی مطالعه استفاده می‌کنند کم نیست. فارغ از نوآوری‌های جالب‌توجه در زمینه‌ی کتاب‌خوان‌هایی همانند Kindle کمپانی آمازون، امکان و قابلیت نرم‌افزاری ساده، کارآمد و در دسترس مطالعه‌ی کتاب با فرمت ePub از نظر بسیاری از کتاب‌خوان‌ها دور مانده است؛ بر اساس تجربه‌ی مستقیم ما، شاهد بوده‌ایم که بسیاری از افرادی که به ‌صورت حرفه‌ای به دنبال کتاب‌های زبان اصلی برای مطالعه روی کامپیوتر، تبلت و موبایل خود هستند با فرمت ePub آشنایی درستی ندارند.
پر واضح است که لمس کتاب به‌صورت فیزیکی و بوی خوش کاغذ تجربه‌ای لذت‌بخش و بی‌مانند است که همچنان در بین کتاب‌خوان‌های حرفه‌ای در سراسر دنیا هواداران بسیاری دارد. البته، وقتی یکی از دغدغه‌های کتاب‌خوان سهولت مطالعه‌ی کتاب تحت هر شرایطی باشد این‌جاست که نیاز به استفاده از کتاب الکترونیک حس می‌شود. با توجه به ویژگی‌های مناسب کتاب‌های الکترونیک با فرمت ePub نگرانی ضعیف شدن بینایی و خستگی چشم بر اثر نگاه مستقیم به صفحه‌ی نمایش تا حد بسیار زیاد و قابل‌توجهی کاسته می‌شود.
کتاب الکترونیک با فرمت ePub این قابلیت را به خواننده می‌دهد تا بتواند رنگ زمینه، نوع فونت و سایز فونت را برای مطالعه‌ی کتاب خود انتخاب کنند. همچنین خواننده این امکان را دارد که روی نوشته یادداشت‌ بنویسد، جمله‌ای را هایلایت کند و یا صفحه یا صفحاتی از کتاب را بوک‌مارک کند.
خوشبختانه نرم‌افزارهای کتاب‌خوان الکترونیکی رایگان بسیاری وجود دارد که از فرمت PDF و ePub پشتیبانی می‌کنند. این کتاب‌خوان‌های الکترونیک قابل نصب روی انواع موبایل‌های اندرویدی، آیفون، لپ‌تاپ‌های ویندوزی و مک‌بوک است.