Swipe to Unlock: The Primer on Technology and Business Strategy | Neel Mehta - Parth Detroja - Aditya Agashe
کد محصول: eSHB-1632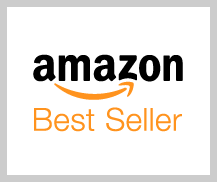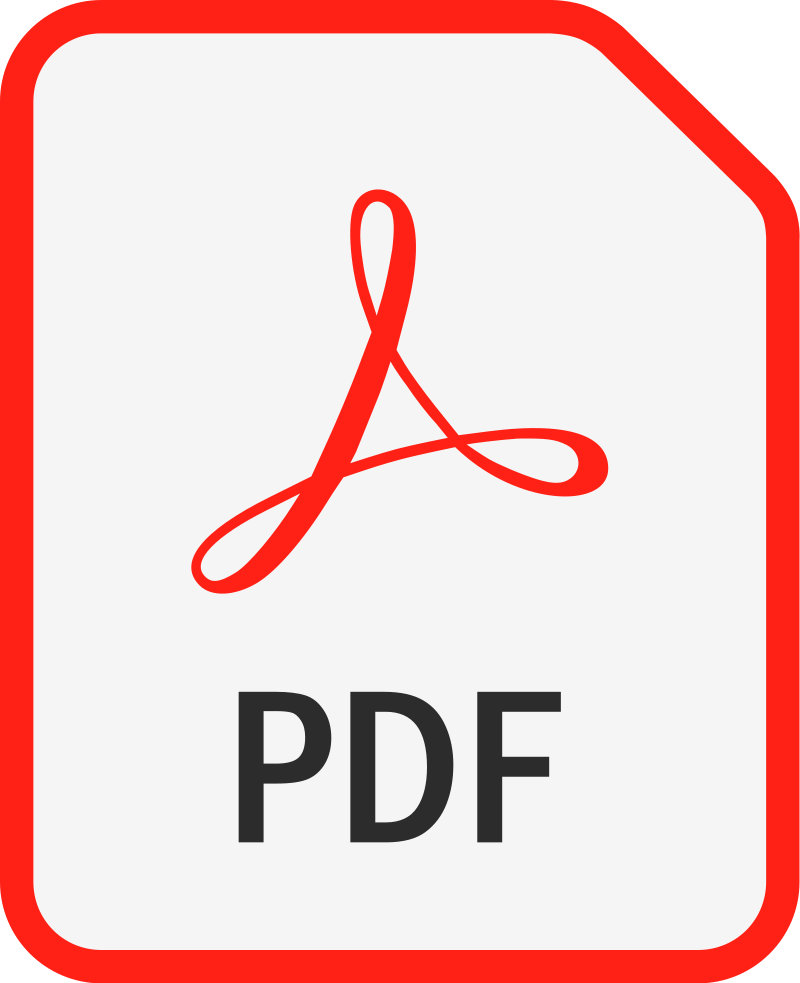 ---
Neel Mehta Parth Detroja Aditya Agashe Computer Hardware Design Home Computer Networks Vocational Guidance Antitrust Law Computer Networks, Protocols & APIs Mainframes & Minicomputers
درباره کتاب
بخشی از کتاب
نظرات
Authored by 3 Product Managers at Google, Facebook, and Microsoft, Swipe to Unlock is a comprehensive guide on the must-know concepts of technology and business strategy. It is a must-read for anyone pursuing product management, design, marketing, consulting or business strategy roles in the tech industry.

***Swipe to Unlock was updated in 2020 to include over 40 pages of new content to cover the latest developments in the world of tech.*** We highly recommend buying our book directly from Amazon rather than a third-party seller as it's the only way to ensure you get the latest version.

This #1 Amazon Business Bestseller won a medal from the North American Book Awards and has been featured in The Wall Street Journal, Forbes, and Business Insider. Swipe to Unlock has been translated into 11 languages including Chinese, Korean, & Russian and was touted as "our generation's Rosetta Stone for enabling anyone to peer into the technology changing everyday life" by Jeremy Schifeling.

Swipe to Unlock teaches you how to think like a technologist by answering real-world questions like:
How does Spotify determine what songs to recommend to you?

How did KaiOS become the third largest mobile operating system in just two years since launching?

Why does Amazon offer free shipping with Prime if it loses them money?

How did a single typo take down 20% of the internet?

Why did Microsoft acquire LinkedIn?
By breaking down questions like this, Swipe to Unlock gives you a peek under the hood of the technology you use every day, decodes tech's biggest buzzwords, and shows you how technology is changing the society we live in for better or for worse.

Topics Covered: Software Development, Business Models & Strategies, Economics, Hacking & Security, Hardware & Robots, The Internet, Cloud Computing, Big Data, Technology Policy, Emerging Markets, Future Trends, and much more!

Featured Companies: Google, Facebook, Microsoft, Amazon, Apple, Spotify, Uber, WeChat, Yelp, Tinder, Washington Post, Grab, Toyota, GoJek, Samsung, Salesforce, M-Pesa, Quora, KaiOS, Twitter, Tesla, ByteDance, Airbnb, Robinhood, Adobe, Alibaba, Netflix, Paytm, Target, and many more!

Unlock the answers you need to ace your tech interviews or become a better-educated digital citizen. Buy Swipe to Unlock today to understand why it's the Top Gifted Technology Book of 2020!
Editorial Reviews
Review
"The 21st century will be ruled by technology that very few people actually understand. Swipe to Unlock is our generation's Rosetta Stone - letting even non-engineers peer into the machines and code that are changing our lives everyday!"
-- Jeremy Schifeling, Founder of Break into Tech; Formerly @ LinkedIn and Apple

"Written in an upbeat, accessible manner, Swipe to Unlock demystifies the jargon and concepts of the tech world. I'm recommending it as a "must read" to all my business students and advisees seeking jobs in the tech sector!"
-- Professor Deborah Streeter, Applied Economics and Management @ Cornell University

"The first of its kind, Swipe to Unlock is an essential guide for anyone looking to understand the tech and business concepts you need to know. A comprehensive, well-researched book and a definite no-brainer resource to leverage for your job search!"
-- Pam Silverstein, Entrepreneur in Residence @ Cornell University
From the Back Cover
How does Spotify determine what songs to recommend to you? Why would Amazon offer free shipping with Prime if it loses them money? Why did the FBI sue Apple to hack the iPhone?

You don't need a computer science degree to answer questions like these. Written by three former Microsoft product managers, Swipe to Unlock uses real-world examples to break down the core concepts of technology and business strategy. Learn how to decode buzzwords like "big data," "the cloud," and "machine learning" -- all without writing a single line of code.
Friendly, accessible, and refreshingly clear, Swipe to Unlock is your guide to landing a non-developer role at a tech company, using technology to improve your business, or becoming a better-informed digital consumer.
About the Author
Neel Mehta is a Product Manager at Google. Previously, he worked at Khan Academy and Microsoft and founded the Civic Digital Fellowship, the first fully-funded technology internship program in the federal government. Neel Mehta studied Computer Science at Harvard University, where he was a John Harvard Scholar (top 5% of class).

Parth Detroja is a Product Manager at Facebook. He has previously worked at Microsoft, Amazon, and IBM. He studied Applied Economics and Management at Cornell University and graduated summa cum laude as a Merrill Presidential Scholar (top 1% of class).

Aditya Agashe is a Program Manager at Microsoft. He is the founder of Belle Applications, a company that builds and optimizes software platforms for businesses. He studied Computer Science and Business at Cornell University as a Rawlings Presidential Research Scholar (top 1.5% of class).