Team Topologies: Organizing Business and Technology Teams for Fast Flow | Matthew Skelton - Manuel Pais - Ruth Malan
کد محصول: eSHB-1623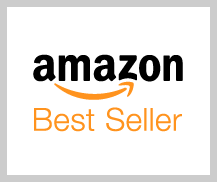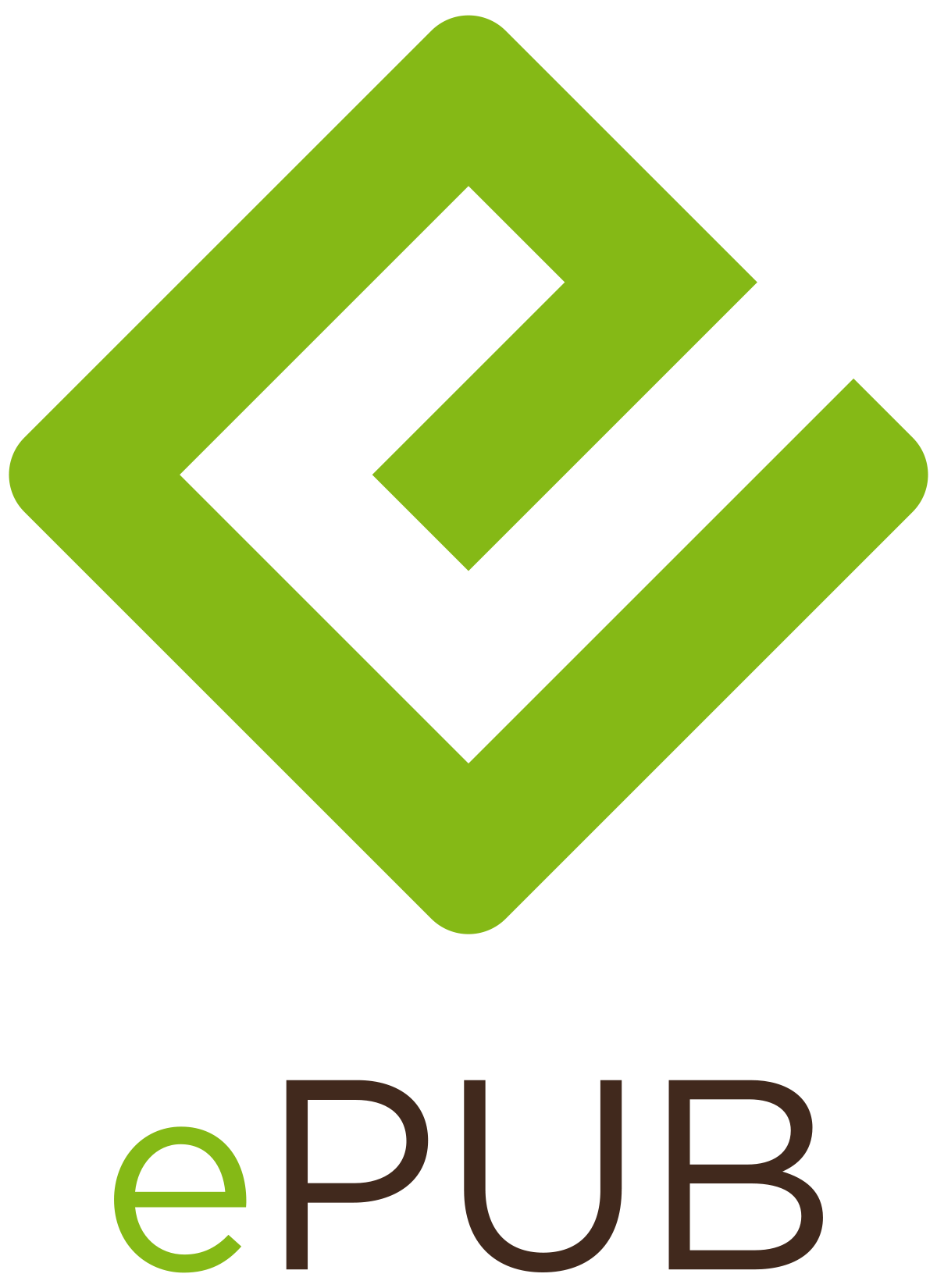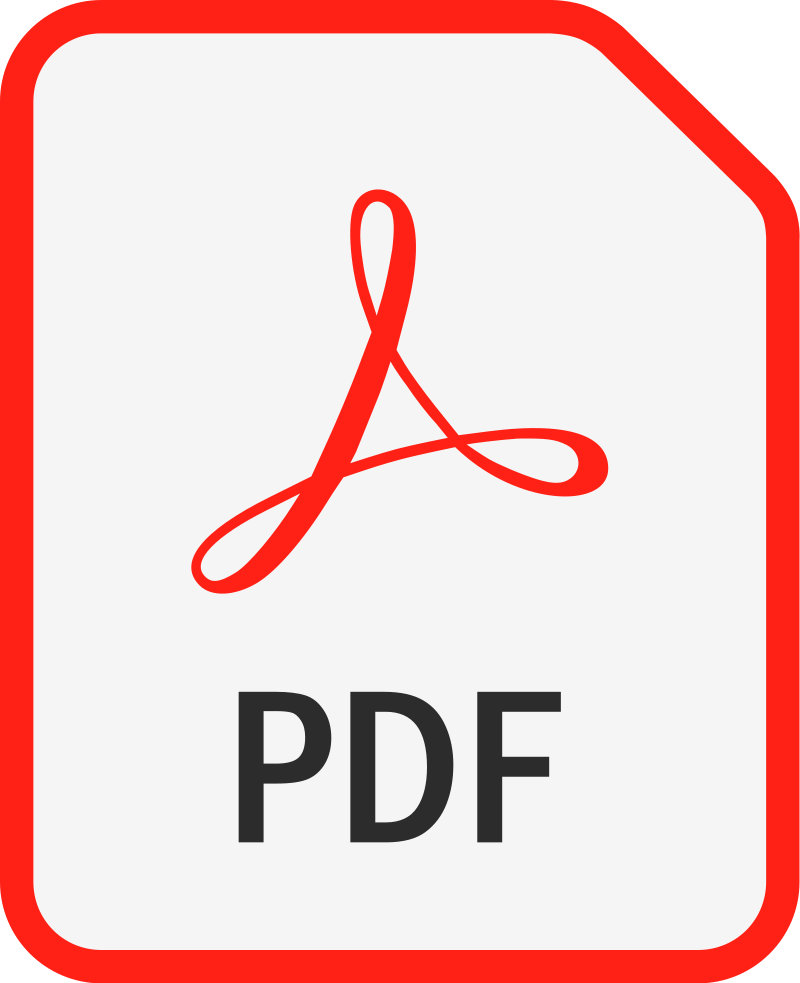 ---
Matthew Skelton Manuel Pais Ruth Malan Organizational Change Computer Programming Structured Design Business Structural Adjustment Business Production & Operations Workplace Culture Programming Business Culture Business Management
درباره کتاب
مطالعه راحت
بخشی از کتاب
نظرات
Effective software teams are essential for any organization to deliver value continuously and sustainably. But how do you build the best team organization for your specific goals, culture, and needs?
Team Topologies is a practical, step-by-step, adaptive model for organizational design and team interaction based on four fundamental team types and three team interaction patterns. It is a model that treats teams as the fundamental means of delivery, where team structures and communication pathways are able to evolve with technological and organizational maturity.
In Team Topologies, IT consultants Matthew Skelton and Manuel Pais share secrets of successful team patterns and interactions to help readers choose and evolve the right team patterns for their organization, making sure to keep the software healthy and optimize value streams.
Team Topologies is a major step forward in organizational design for software, presenting a well-defined way for teams to interact and interrelate that helps make the resulting software architecture clearer and more sustainable, turning inter-team problems into valuable signals for the self-steering organization.
Editorial Reviews
Review
"Teams are the fundamental building block of organizations, how those teams work and the system they operate in are the difference between average and high performance. I believe this book is a deep well of information for how you can optimize your organization's system for your current context." -- Jeremy Brown, Director, Red Hap Open Innovation Labs EMEA

"The high performing team is the core generator of value in the modern digital economy. But cultivating and scaling an adaptive ecosystem of such teams is a too-often elusive goal. In this book, Skelton and Pais provide innovative tools and concepts for structuring the next generation digital operating model. Recommended for CIOs, enterprise architects, and digital product strategists worldwide." -- Charles Betz, Principal Analyst and Global DevOps Lead, Forrester Research

"The Team Topologies book by Matthew Skelton and Manuel Pais is unique. It is going to have a big influence across tech companies. We need a structured and methodical approach to shaping teams for continuous delivery instead of copying a few Spotify rituals. This is the book." -- Nick Tune, API Platform Lead, Navico

Team Topologies informs and enriches our understanding of organizational architecture...it serves as a pragmatic guide whether forming teams and enabling them to meet their challenges or helping existing teams become more effective at responsive value delivery. -- Ruth Malan, Architecture Consultant at Bredemeyer Consulting

"Team Topologies provides fresh insights on how to anticipate and adapt to market and technology changes. To survive, enterprises need to unlearn existing command and control structures and instead move authority to leaders with the best information to take action and respond. This book will help executives and business leaders focus on the key strategies of high performance teams to effectively address the needs of today and the evolving landscape of tomorrow." -- Barry O'Reilly, Business Advisor, Entrepreneur, Author of Unlearn and Co-Author of Lean Enterprise

"When your teams encounter friction and bottlenecks it can be tempting to throw more people, tooling, and process at the problem. Your solution likely lies in a new team topology. But what should that look like? Team Topologies provides a much-needed framework for evaluating and optimizing team organization for increased flow. Teams that have the right size, the right boundaries, and the right level of communication are poised to deliver value to the company and satisfaction to the team members. Team Topologies combines a methodical approach with real-world case studies to unlock the full potential of your tech teams." -- Greg Burrell, Senior Reliability Engineer at Netflix

"There is nothing more fundamental to management than how you structure your organization and what behaviors you encourage. Despite this, few have attempted to catalog and analyze the organizational design patterns of IT organizations going through Digital, DevOps, and SRE transformations. Skelton and Pais have not only accepted this bold challenge, but they've also hit the mark by creating an indispensable and unique resource." -- Damon Edwards, Co-Founder of Rundeck

"DevOps Topologies is an outstanding resource for all technical leaders pushing for modern approaches to effective partnerships between Development and Operations. It goes beyond high level explanations of DevOps offering that there are many flavors that a company may choose to adopt based on a few factors including maturity, size and product landscape. At Condé Nast International, this resource was crucial in understanding our current DevOps state and in defining the vision for our aspirational DevOps operating model. We were able to navigate around the pitfalls and organizational anti-patterns as excellently described in the models. The models themselves proved extremely useful artifacts in aligning both stakeholders and teams directly involved. Lastly, I introduced a new function to the business which hadn't existed before: Site Reliability Engineering. The DevOps Topologies resource was a primary resource in firstly convincing myself that we had matured and grown to a point to justify SRE, but also in articulating to the business stakeholders the strategy for our new DevOps model. I am extremely pleased that Matthew and Manuel are growing on the success of the DevOps Topologies website and turning their further learnings into the far-reaching Team Topologies book for organization design." -- Crystal Hirschorn, VP of Engineering, Global Strategy and Operations at Condé Nast

"I have found Matthew and Manuel's work on patterns and language to be incredibly valuable in both shaping strategies to transform team contexts over time across our organization, as well as in helping business and technology leadership connect with the topics of flow and continuous delivery." -- Richard James

"DevOps is great, but how do real-world organizations actually structure themselves to do it? You can't just put everyone on a single, silo-less team, all sitting together in one giant open-plan office and going out to lunch or playing foosball together. Team Topologies provides a practical set of templates for addressing the key DevOps question that other guides leave as an exercise for the student." -- Jeff Sussna, Founder & CEO, Sussna Associates, and Author of Designing Delivery

"Matthew Skelton and Manuel Pais say 'Team Topologies is meant to be a functional book'―and it is. It's well constructed and signposted, based in sound thinking, and challenges readers to assume, like them, that an organization is a socio-technical system or ecosystem. From this assumption comes practical suggestions, no prescriptions, and skill in explaining an approach that provides for effective tech/human organization design. For anyone in the tech/organization design field, [Team Topologies is] well worth reading." -- Dr. Naomi Stanford, Organization Design Practitioner, Teacher, and Author

"I've long enjoyed learning from Matthew's and Manuel's work, and have been recommending their content to clients and peers for several years (in particular, DevOpsTopologies.com). It's great to see that their wisdom for organizing teams has been collated into a single book, because as the cliché goes, the hard stuff when working in an organization is always in relation to the 'soft' skills (and people and teams). If you're looking for an analysis of the challenges with the traditional ways of working, and also some practical guidance on mitigation strategies (e.g., new interaction modes, reducing cognitive load, and creating appropriate 'Team APIs'), then this is the book for you!" -- Daniel Bryant, Technical Consultant/Advisor and News Manager at InfoQ

"Team Topologies makes for a fascinating read as it explores the symbiotic relationship between teams and the IT architecture they support. It goes beyond the common approach of static org charts or self-organizing chaos and shows how to evolve the people system and IT system together." -- Mirco Hering, Global DevOps Lead Accenture and Author of DevOps for the Modern Enterprise
About the Author
MATTHEW SKELTON has been building, deploying, and operating commercial software systems since 1998. Head of Consulting at Conflux, he specializes in Continuous Delivery, operability and organization design for software in manufacturing, ecommerce, and online services, including cloud, IoT, and embedded software.
MANUEL PAIS is an organizational IT consultant and trainer focused on team interactions, delivery practices, and accelerating flow. Recognized by TechBeacon in 2019 as one of the top 100 people to follow in DevOps, he is also coauthor of the book Team Topologies. He helps organizations rethink their approach to software delivery, operations, and support via strategic assessments, practical workshops, and coaching.
با وجود اینکه هنوز بسیاری از کتاب‌خوان‌ها [ی حرفه‌ای] ترجیح می‌دهند از کتاب چاپی برای مطالعه استفاده کنند ولی شمار کتاب‌خوان‌هایی که به‌تدریج از کتاب الکترونیک به عنوان مکمل یا منبع اصلی مطالعه استفاده می‌کنند کم نیست. فارغ از نوآوری‌های جالب‌توجه در زمینه‌ی کتاب‌خوان‌هایی همانند Kindle کمپانی آمازون، امکان و قابلیت نرم‌افزاری ساده، کارآمد و در دسترس مطالعه‌ی کتاب با فرمت ePub از نظر بسیاری از کتاب‌خوان‌ها دور مانده است؛ بر اساس تجربه‌ی مستقیم ما، شاهد بوده‌ایم که بسیاری از افرادی که به ‌صورت حرفه‌ای به دنبال کتاب‌های زبان اصلی برای مطالعه روی کامپیوتر، تبلت و موبایل خود هستند با فرمت ePub آشنایی درستی ندارند.
پر واضح است که لمس کتاب به‌صورت فیزیکی و بوی خوش کاغذ تجربه‌ای لذت‌بخش و بی‌مانند است که همچنان در بین کتاب‌خوان‌های حرفه‌ای در سراسر دنیا هواداران بسیاری دارد. البته، وقتی یکی از دغدغه‌های کتاب‌خوان سهولت مطالعه‌ی کتاب تحت هر شرایطی باشد این‌جاست که نیاز به استفاده از کتاب الکترونیک حس می‌شود. با توجه به ویژگی‌های مناسب کتاب‌های الکترونیک با فرمت ePub نگرانی ضعیف شدن بینایی و خستگی چشم بر اثر نگاه مستقیم به صفحه‌ی نمایش تا حد بسیار زیاد و قابل‌توجهی کاسته می‌شود.
کتاب الکترونیک با فرمت ePub این قابلیت را به خواننده می‌دهد تا بتواند رنگ زمینه، نوع فونت و سایز فونت را برای مطالعه‌ی کتاب خود انتخاب کنند. همچنین خواننده این امکان را دارد که روی نوشته یادداشت‌ بنویسد، جمله‌ای را هایلایت کند و یا صفحه یا صفحاتی از کتاب را بوک‌مارک کند.
خوشبختانه نرم‌افزارهای کتاب‌خوان الکترونیکی رایگان بسیاری وجود دارد که از فرمت PDF و ePub پشتیبانی می‌کنند. این کتاب‌خوان‌های الکترونیک قابل نصب روی انواع موبایل‌های اندرویدی، آیفون، لپ‌تاپ‌های ویندوزی و مک‌بوک است.