The Science of Storytelling: Why Stories Make Us Human and How to Tell Them Better | Will Storr
کد محصول: eSHB-1891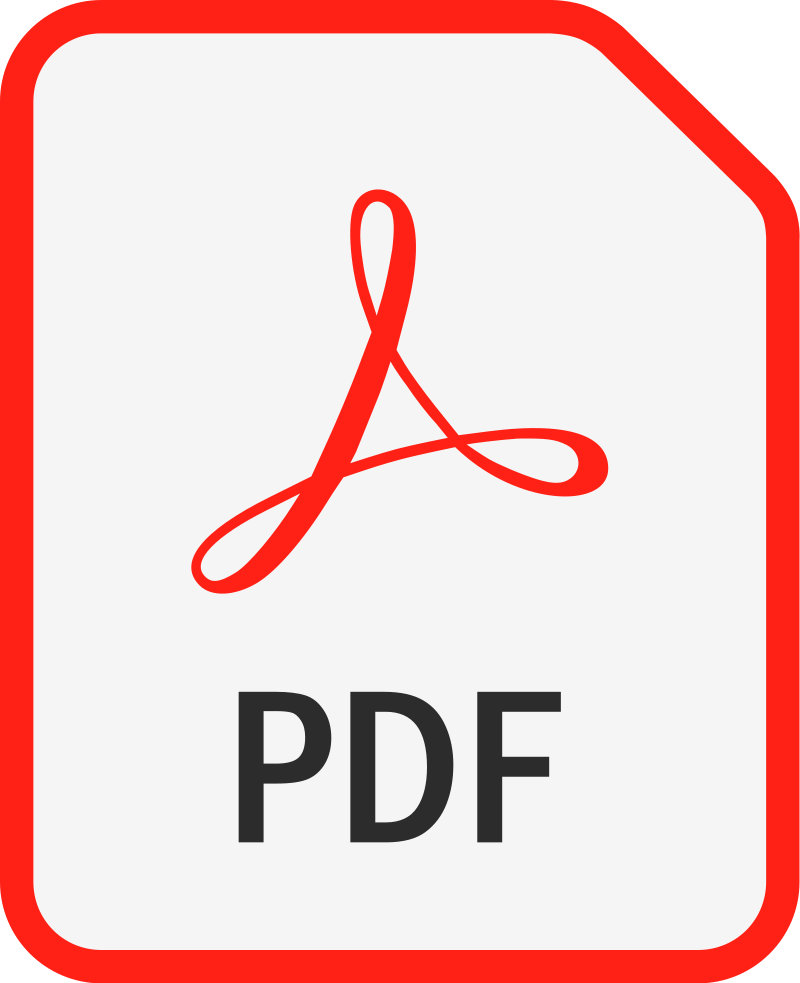 ---
Will Storr Playwriting Play & Scriptwriting Writing Reference Screenwriting Television Screenwriting Writing & Publishing Theater Performing Arts Arts & Photography
درباره کتاب
بخشی از کتاب
نظرات
The compelling, groundbreaking guide to creative writing that reveals how the brain responds to storytelling
Stories shape who we are. They drive us to act out our dreams and ambitions and mold our beliefs. Storytelling is an essential part of what makes us human. So, how do master storytellers compel us? In The Science of Storytelling, award-winning writer and acclaimed teacher of creative writing Will Storr applies dazzling psychological research and cutting-edge neuroscience to our myths and archetypes to show how we can write better stories, revealing, among other things, how storytellers—and also our brains—create worlds by being attuned to moments of unexpected change.
Will Storr's superbly chosen examples range from Harry Potter to Jane Austen to Alice Walker, Greek drama to Russian novels to Native American folk tales, King Lear to Breaking Bad to children's stories. With sections such as "The Dramatic Question," "Creating a World," and "Plot, Endings, and Meaning," as well as a practical, step-by-step appendix dedicated to "The Sacred Flaw Approach," The Science of Storytelling reveals just what makes stories work, placing it alongside such creative writing classics as John Yorke's Into the Woods: A Five-Act Journey into Story and Lajos Egri's The Art of Dramatic Writing. Enlightening and empowering, The Science of Storytelling is destined to become an invaluable resource for writers of all stripes, whether novelist, screenwriter, playwright, or writer of creative or traditional nonfiction.
Editorial Reviews
Review
"If you want to write a novel or a script, read this book. It is clear, compelling, and tightly shaped." ― Sunday Times

"For writers, Will Storr's book is mandatory reading. A truly revolutionary look at the how and why of storytelling." -- Craig Pearce ― cowriter with Baz Luhrmann of Strictly Ballroom, Romeo + Juliet, Moulin Rouge!, and The Great Gatsby

"Rarely has a book engrossed me more, and forced me to question everything I've ever read, seen, or written. A masterpiece." -- Adam Rutherford ― bestselling author of A Brief History of Everyone Who Ever Lived

"The best book on the craft of storytelling I've ever read." -- Matt Haig ― bestselling author of How to Stop Time

"A hugely compelling reading experience. Storr weaves brilliantly between high and low culture—in the space of a few pages we go from Mrs. Dalloway to Gone Girl." ― Observer

"Both veteran and budding storytellers will learn a great deal from Storr's pages, which themselves add up to a meaty yarn." ― Kirkus

"The book is key in understanding why some stories sell and why some go long forgotten. Storr's examination of myth and the mind has something to offer anyone curious enough to pick it up." ― Booklist

"Will Storr has written a masterful guide to writing with The Science of Storytelling. . . As with any good read, Storr takes the advice he's spent years studying and teaching. He's an excellent writer. Reading The Science of Storytelling is in itself a pleasure. . . For the time being, while we're here, we're storytelling animals. Will Storr has contributed a wonderful guide of how to master the craft of invention. To pull a random quote from the formative years of my childhood, as Axl Rose sang, use your illusion." ― The Big Think
About the Author
Will Storr is an award-winning journalist and novelist whose work has appeared in the Guardian, Sunday Times, The New Yorker, and the New York Times. His books include Selfie: How the West Became Self-Obsessed and The Unpersuadables: Adventures with the Enemies of Science (Overlook/Abrams Press). His writing courses are among the most in-demand offerings of the Guardian Masterclasses and the Faber Academy. He lives in Kent, England.