The Cloud Revolution: How the Convergence of New Technologies Will Unleash the Next Economic Boom and A Roaring 2020s | Mark P. Mills
کد محصول: eSHB-2635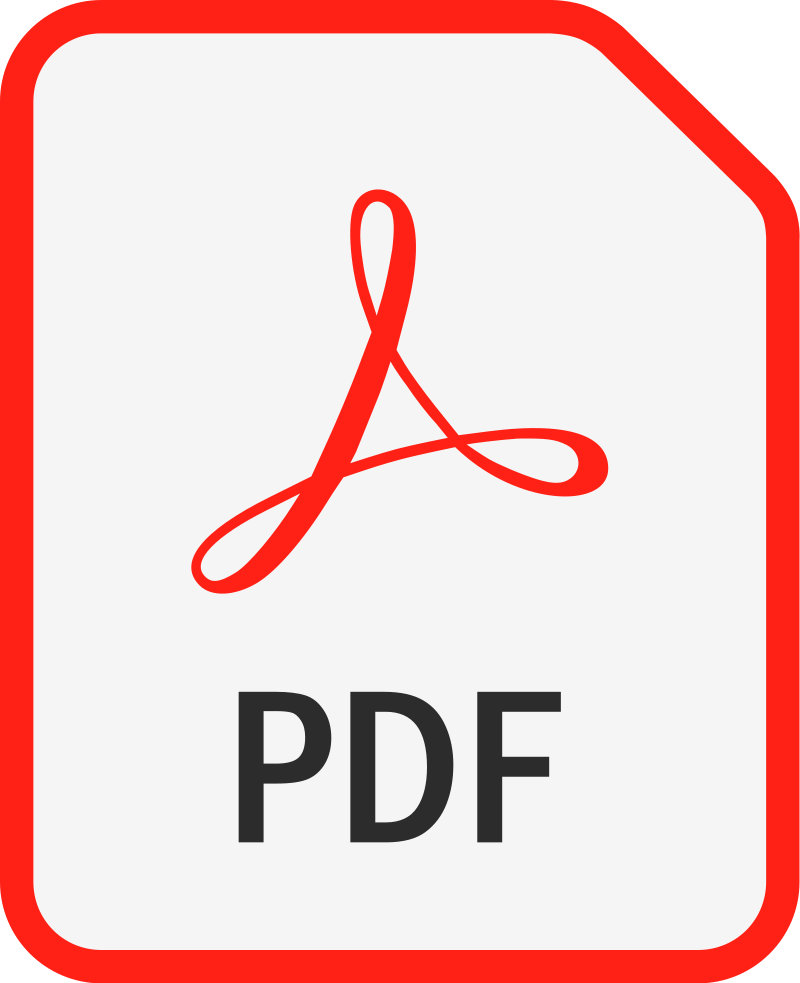 ---
Mark P. Mills Business Planning & Forecasting Engineering Patents & Inventions Macroeconomics Engineering
درباره کتاب
بخشی از کتاب
نظرات
The conventional wisdom on how technology will change the future is wrong. Mark Mills lays out a radically different and optimistic vision for what's really coming.

The mainstream forecasts fall into three camps. One considers today as the "new normal," where ordering a ride or food on a smartphone or trading in bitcoins is as good as it's going to get. Another foresees a dystopian era of widespread, digitally driven job- and business-destruction. A third believes that the only technological revolution that matters will be found with renewable energy and electric cars.

But according to Mills, a convergence of technologies will instead drive an economic boom over the coming decade, one that historians will characterize as the "Roaring 2020s." It will come not from any single big invention, but from the confluence of radical advances in three primary technology domains: microprocessors, materials, and machines. Microprocessors are increasingly embedded in everything. Materials, from which everything is built, are emerging with novel, almost magical capabilities. And machines, which make and move all manner of stuff, are undergoing a complementary transformation. Accelerating and enabling all of this is the Cloud, history's biggest infrastructure, which is itself based on the building blocks of next-generation microprocessors and artificial intelligence.

We've seen this pattern before. The technological revolution that drove the great economic expansion of the twentieth century can be traced to a similar confluence, one that was first visible in the 1920s: a new information infrastructure (telephony), new machines (cars and power plants), and new materials (plastics and pharmaceuticals). Single inventions don't drive great, long-cycle booms. It always takes convergent revolutions in technology's three core spheres―information, materials, and machines. Over history, that's only happened a few times.

We have wrung much magic from the technologies that fueled the last long boom. But the great convergence now underway will ignite the 2020s. And this time, unlike any previous historical epoch, we have the Cloud amplifying everything. The next long boom starts now.
Editorial Reviews
Review
"Entertaining and educating while linking history, technology and unusual savvy, Mark Mills's The Cloud Revolution shows an unprecedented upcoming convergence of technological forces from whose acquaintance you can't help but be a much better investor." —Ken Fisher, founder and executive chairman of Fisher Investments, multi-national columnist, and bestselling author

"Makes the exciting—and convincing—case that we're on the cusp of a fantastic new era of technological breakthroughs that will vastly enrich our lives. What a timely—and much needed—antidote to the debilitating pessimism that now reigns." —Steve Forbes, chairman and editor-in-chief of Forbes Media

"A compelling case for optimism: An economic boom in the immediate future driven by the convergence of three evolving technologies aided by the Cloud. Tons of verifiable data support the case… An antidote to the doomsday scenarios that seem to tint everything today." —Julio M. Ottino, dean of the Robert R. McCormick School of Engineering and Applied Sciences, Northwestern University

"This is a book about how the future will work. The '20s' will roar because of the new economy made possible by the Cloud. 'Data is the new oil' not because it replaces oil but because of the wide range of new industries and innovation it will spawn. This is a book that one will learn much from—and be amazed by." —Daniel Yergin, vice chairman of IHS Markit, and Pulitzer Prize-winning author of The Prize and The New Map: Energy, Climate, and the Clash of Nations
"The Cloud Revolution is the 2020s indispensable book for investors, boards, entrepreneurs and executives. Mark Mills explains why digital acceleration is occurring but better yet, how the cloud juggernaut will alter the value of the physical economy, from materials to manufacturing to medicine. Trillions of new wealth will be created at the intersection of digital and physical." — Rich Karlgaard, Publisher, Forbes
"In The Cloud Revolution, Mark Mills argues that not only is Moore's law alive and well but a number of technologies are now maturing into powerhouses of their own. And the confluence of information and these new technologies will lead to another roaring era, akin to the 1920s, when radio, automobiles, airplanes, and electrification remade the world… Mills, who is a physicist and energy expert, broadens our too-often information-centric technological horizon with a host of new innovations in materials and machines."
—Bret Swanson, Nonresident Senior Fellow, American Enterprise Institute
"Bringing a helpful historical perspective to the story of technological evolution, Mills compares present-day inventions with the miracles of yesteryear."
—Grant's Interest Rate Observer
"One of the most important economic books of 2021 . . . . This is a great book for anyone trying to understand how the stock market can rocket thousands of points to all-time highs while the world is suffering and struggling through a global pandemic."
—The Northside Sun

"Mills convincingly argues with verve, vitality, and – most importantly – evidence, that humanity is about to take a great step forward in the coming decade. "
—RealClearScience
"The Cloud Revolution is nothing short of spectacular. And so is our future. As Mills opines near the end of an extraordinarily engrossing book, we're at the beginning of 'the most exciting and promising time in history.' Yes we are. Mark Mills artfully shows us why we are."—RealClearMarkets
"By leveraging an encyclopedic approach to the history of technology, Mills presents a boldly optimistic vision of a future that ushers in a new golden age for all humanity, one that will be made possible by the world's first, civilization-wide intelligent information infrastructure: the cloud."—James P. Woods Jr., Enterpreise.nxt
About the Author
Mark P. Mills, a physicist, is a Manhattan Institute senior fellow, a faculty fellow at Northwestern University, and partner in Montrose Lane, an energy-tech venture fund. He is author of Digital Cathedrals (2020) and Work in the Age of Robots (2018), and he is the co-author of The Bottomless Well (2006). He served as chairman and CTO of ICx Technologies, helping take it public in 2007. Earlier, Mills co-authored a successful tech investment newsletter, the Huber-Mills Digital Power Report, and prior to that he served in the Reagan White House Science Office and worked for a number of firms in the commercial nuclear industry. He began his career as an experimental physicist and development engineer in microprocessors and fiber optics at the dawn of the semiconductor revolution, earning several patents while working at Bell Northern Research (Canada's Bell Labs) and at RCA's microprocessor factory in New Jersey. He holds a BSc, Honours, in physics from Queen's University, Canada.