2030: How Today's Biggest Trends Will Collide and Reshape the Future of Everything | Mauro F. Guillen
کد محصول: eSHB-2586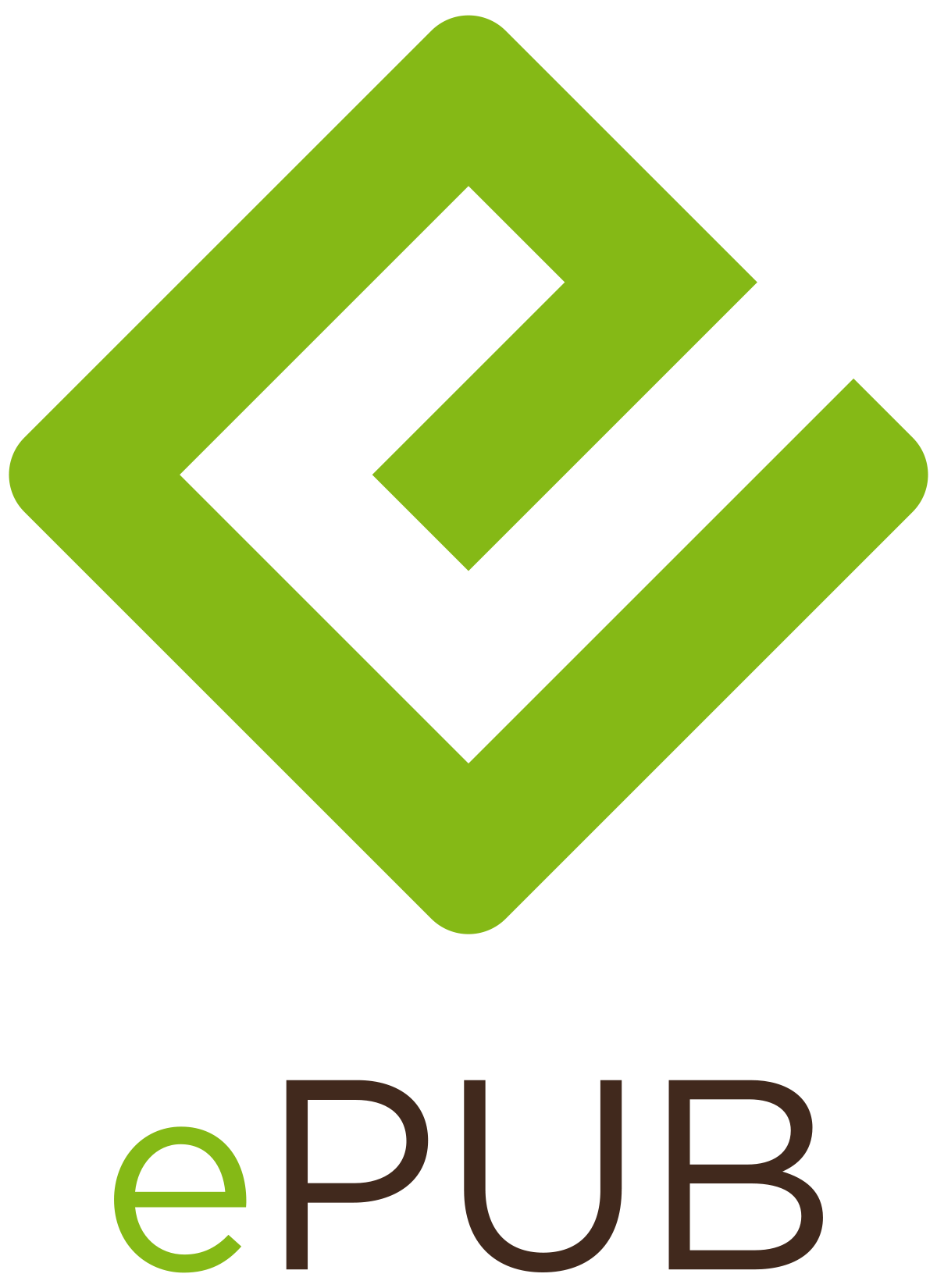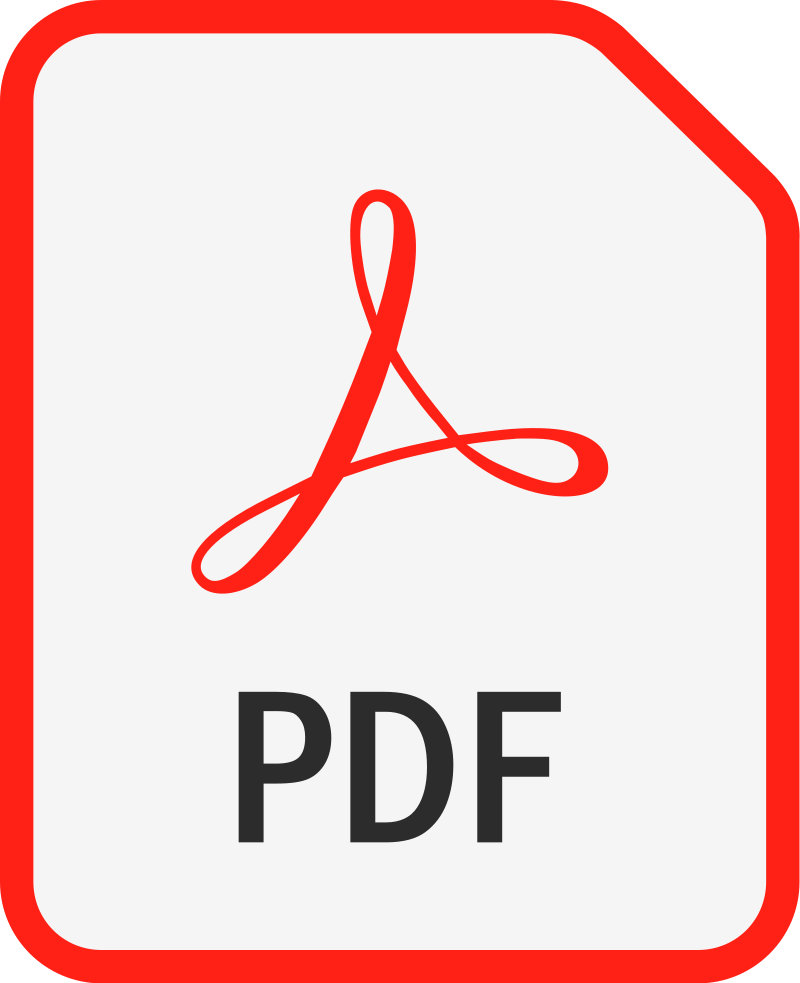 ---
Mauro F. Guillen Business Planning & Forecasting Non-US Legal Systems Comparative Politics Economic Conditions Comparative Political Science Politics & Government Financial Times Best Books of 2020 International Bestseller Wall Street Journal Bestseller
درباره کتاب
مطالعه راحت
بخشی از کتاب
نظرات
AN INTERNATIONAL BESTSELLER
Wall Street Journal Bestseller
A Porchlight Book Bestseller
Financial Times Best Books of 2020
Yahoo Finance Favorite Business Books of 2020
JP Morgan NextList 2021 selection

"Bold, provocative...illuminates why we're having fewer babies, the middle class is stagnating, unemployment is shifting, and new powers are rising."
―ADAM GRANT

The world is changing drastically before our eyes―will you be prepared for what comes next? A groundbreaking analysis from one of the world's foremost experts on global trends, including analysis on how COVID-19 will amplify and accelerate each of these changes.

Once upon a time, the world was neatly divided into prosperous and backward economies. Babies were plentiful, workers outnumbered retirees, and people aspiring towards the middle class yearned to own homes and cars. Companies didn't need to see any further than Europe and the United States to do well. Printed money was legal tender for all debts, public and private. We grew up learning how to "play the game," and we expected the rules to remain the same as we took our first job, started a family, saw our children grow up, and went into retirement with our finances secure.

That world―and those rules―are over.

By 2030, a new reality will take hold, and before you know it:

- There will be more grandparents than grandchildren
- The middle-class in Asia and Sub-Saharan Africa will outnumber the US and Europe combined
- The global economy will be driven by the non-Western consumer for the first time in modern history
- There will be more global wealth owned by women than men
- There will be more robots than workers
- There will be more computers than human brains
- There will be more currencies than countries

All these trends, currently underway, will converge in the year 2030 and change everything you know about culture, the economy, and the world.

According to Mauro F. Guillen, the only way to truly understand the global transformations underway―and their impacts―is to think laterally. That is, using "peripheral vision," or approaching problems creatively and from unorthodox points of view. Rather than focusing on a single trend―climate-change or the rise of illiberal regimes, for example―Guillen encourages us to consider the dynamic inter-play between a range of forces that will converge on a single tipping point―2030―that will be, for better or worse, the point of no return.

2030 is both a remarkable guide to the coming changes and an exercise in the power of "lateral thinking," thereby revolutionizing the way you think about cataclysmic change and its consequences.
Editorial Reviews
Review
Wall Street Journal Bestseller
One of Adam Grant's "15 Leadership Books of the Summer"

"An interesting book...it talked about the kinds of trends we might see in society over the next decade and how do we prepare for that today."
―Indra Nooyi, former CEO of PepsiCo, on a podcast

"Now more than ever, it's clear that the future will be radically different than the present. Join Mauro Guillen on a brilliant exploration of trends that will change the way we live, work, and play."
―Angela Duckworth, New York Times bestselling author of Grit: The Power of Passion and Perseverance

"2030 is a one-stop list of the most transformational trends that, in a decade, will fundamentally alter the way we live, work, and interact forever. From demographic shifts, to urbanization, changes in the gender/wealth nexus, technological diminution and adjustments of the global economy, Mauro Guillen reminds us of our interconnectedness and vulnerabilities, and as such this is a must read book, which we simply cannot afford to ignore."
―Dambisa Moyo, New York Times bestselling author of Edge of Chaos: Why Democracy is Failing to Create Economic Growth and How to Fix It

"In 2030, Mauro Guillen offers a convincing and compelling strategy for successfully navigating the seismic changes in our demography, economy, technology, and culture that will define the next decade."
―Cal Newport, New York Times bestselling author of Deep Work and Digital Minimalism

"We know a lot about what's going on with dollars and cents, but we're surprisingly uninformed about how social structures are transforming the world around us. Mauro Guillen, a brilliant sociologist, is here to change that. His bold, provocative book illuminates why we're having fewer babies, the middle class is stagnating, unemployment is shifting, and new powers are rising."
―Adam Grant, New York Times bestselling author of Originals: How Non-Conformists Change the World, and host of the TED podcast WorkLife

"Every company and organization must anticipate how different markets, consumers, and society as a whole will change in order to remain competitive in the long-term. In 2030, Guillen shows why this kind of foresight is more important now than in any time in recent memory. Lively, important, and urgent, 2030 is a must read for anyone who wants to truly understand the biggest trends of the coming decade."
―William P. Lauder, Executive Chairman, The Estée Lauder Companies

"These interconnected shifts in the way we live and work, our politics and culture, and our time on earth add up to the most massive disruption and change in human history. In 2030, Mauro Guillen weaves all these threads and more together to provide a veritable guidebook for this brave new world we will leave to our children. Must reading for business and political leaders, city-builders and everyone concerned about what the future will bring."
―Richard Florida, author of the international bestseller, The Rise of the Creative Class: And How It's Transforming Work, Leisure, Community and Everyday Life

"Global change accelerates every decade, meaning from now to 2030 will be a roller-coaster ride as we have never witnessed before. In this wide-ranging and illuminating book, Mauro Guillen covers a range of important megatrends to capture a world that lies right around the corner."
―Dr. Parag Khanna, Managing Partner of FutureMap and bestselling author of The Future is Asian

"This sharp, well-informed analysis of present-day trends and future outcomes provides valuable insights to investors, business owners, and policy makers."
―Publishers Weekly

"Mauro's book will be a must-read for those looking to understand the what, why and so what of transformational global change – that is, new trends that are emerging in a decisive, durable and impactful fashion; why they are doing so; and what this means not just for countries and companies, but also for households and communities."
―Mohamed El-Erian, Chief Economic Adviser, Allianz, and bestselling author of When Markets Collide

"By the author's projections, 50% of Americans will be obese in 2030....Regarding the issue of population, the world will be older almost everywhere. Interestingly, Guillén links the success of Airbnb and other aspects of the "sharing economy" to older persons who want to remain in their homes but find them large enough to offer rooms to rent... Students of population biology, gerontology, and finance alike will find value in these pages."
―Kirkus Review

"2030 is a book that will stimulate the imagination of everyone who reads it."
―International Policy Digest

"In Mauro F. Guillén's new book, 2030: How Today's Biggest Trends Will Collide and Reshape the Future of Everything, the author lays out an astonishing list of things to expect and how these will impact all of us in very dramatic ways... No matter your profession, the ability to stay relevant and thrive in your career over the next decade will require more than simply staying up to date on your domain expertise and general business knowledge. You will also need to expand your ability to think creatively and strengthen your overall social skills."
―The Seattle Post-Intelligencer

"An intriguing book for anyone who plans on living, doing business, or relaxing in the next decade or so. It'll require some between-the-lines reading, but it'll also spark thought, too. If you need to know the future, even just a little bit, the need for 2030 is crystal clear."
―The Nashville Ledger

"This is a remarkable book... I have difficulty praising this book too highly."
―Informed Comment
About the Author
Mauro F. Guillén is one of the most original thinkers at the Wharton School, where he holds the Zandman Professorship in International Management and teaches in its flagship Advanced Management Program and many other courses for executives, MBAs, and undergraduates. An expert on global market trends, he is a sought-after speaker and consultant. He combines his training as a sociologist at Yale and as a business economist in his native Spain to methodically identify and quantify the most promising opportunities at the intersection of demographic, economic, and technological developments. His online classes on Coursera have attracted over 100,000 participants from around the world. He has won multiple teaching awards at Wharton, where his presentation on global market trends has become a permanent feature of over fifty executive education programs annually. His previous books include The Architecture of Collapse, Global Turning Points, and Emerging Markets Rule.
با وجود اینکه هنوز بسیاری از کتاب‌خوان‌ها [ی حرفه‌ای] ترجیح می‌دهند از کتاب چاپی برای مطالعه استفاده کنند ولی شمار کتاب‌خوان‌هایی که به‌تدریج از کتاب الکترونیک به عنوان مکمل یا منبع اصلی مطالعه استفاده می‌کنند کم نیست. فارغ از نوآوری‌های جالب‌توجه در زمینه‌ی کتاب‌خوان‌هایی همانند Kindle کمپانی آمازون، امکان و قابلیت نرم‌افزاری ساده، کارآمد و در دسترس مطالعه‌ی کتاب با فرمت ePub از نظر بسیاری از کتاب‌خوان‌ها دور مانده است؛ بر اساس تجربه‌ی مستقیم ما، شاهد بوده‌ایم که بسیاری از افرادی که به ‌صورت حرفه‌ای به دنبال کتاب‌های زبان اصلی برای مطالعه روی کامپیوتر، تبلت و موبایل خود هستند با فرمت ePub آشنایی درستی ندارند.
پر واضح است که لمس کتاب به‌صورت فیزیکی و بوی خوش کاغذ تجربه‌ای لذت‌بخش و بی‌مانند است که همچنان در بین کتاب‌خوان‌های حرفه‌ای در سراسر دنیا هواداران بسیاری دارد. البته، وقتی یکی از دغدغه‌های کتاب‌خوان سهولت مطالعه‌ی کتاب تحت هر شرایطی باشد این‌جاست که نیاز به استفاده از کتاب الکترونیک حس می‌شود. با توجه به ویژگی‌های مناسب کتاب‌های الکترونیک با فرمت ePub نگرانی ضعیف شدن بینایی و خستگی چشم بر اثر نگاه مستقیم به صفحه‌ی نمایش تا حد بسیار زیاد و قابل‌توجهی کاسته می‌شود.
کتاب الکترونیک با فرمت ePub این قابلیت را به خواننده می‌دهد تا بتواند رنگ زمینه، نوع فونت و سایز فونت را برای مطالعه‌ی کتاب خود انتخاب کنند. همچنین خواننده این امکان را دارد که روی نوشته یادداشت‌ بنویسد، جمله‌ای را هایلایت کند و یا صفحه یا صفحاتی از کتاب را بوک‌مارک کند.
خوشبختانه نرم‌افزارهای کتاب‌خوان الکترونیکی رایگان بسیاری وجود دارد که از فرمت PDF و ePub پشتیبانی می‌کنند. این کتاب‌خوان‌های الکترونیک قابل نصب روی انواع موبایل‌های اندرویدی، آیفون، لپ‌تاپ‌های ویندوزی و مک‌بوک است.