The Book on Investing In Real Estate with No (and Low) Money Down: Creative Strategies for Investing in Real Estate Using Other People's Money | Brandon Turner
کد محصول: eSHB-2455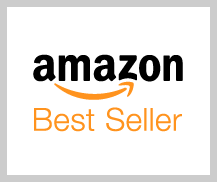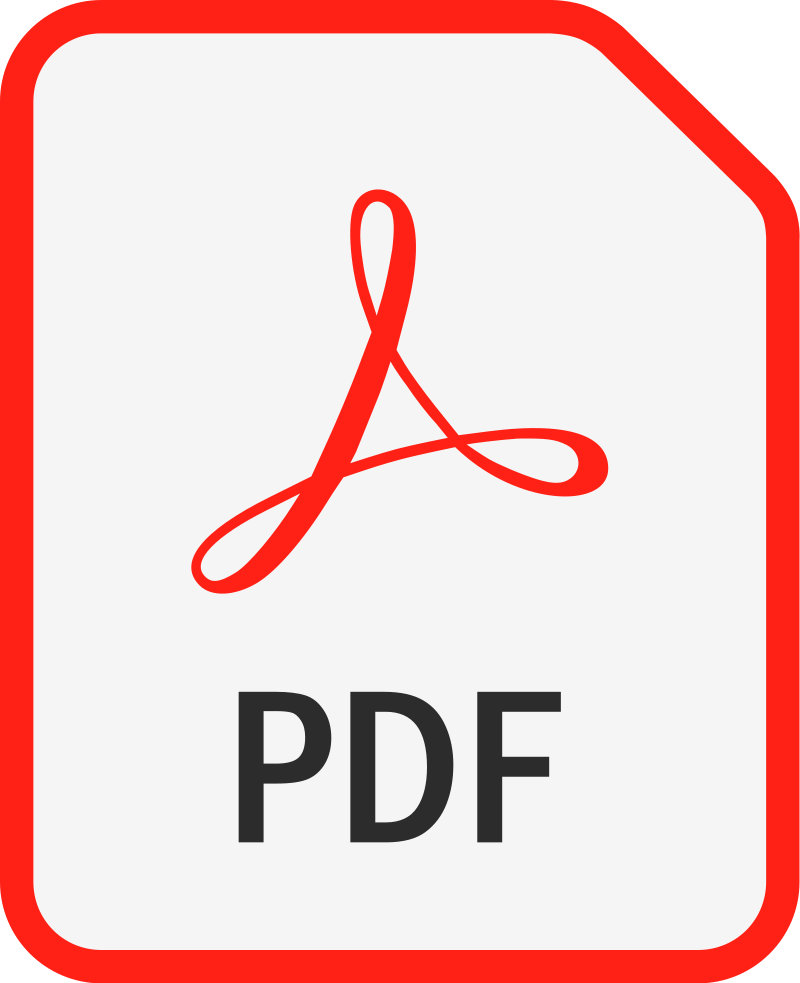 ---
Brandon Turner Mortgages Crowdfunding Real Estate Investments Buying & Selling Homes Real Estate Investing & Finance Investing & Trading Business & Money
درباره کتاب
بخشی از کتاب
نظرات
COMPLETELY REVISED AND UPDATED
Is your lack of cash holding you back from your real estate dreams? Discover the creative real estate financing techniques that savvy investors are using to do more deals, more often.
No matter how much money you have in your checking account, there is always real estate you can't afford. Don't let the contents of your wallet define your future! This book provides numerous strategies for leveraging other people's money for amazing returns on your initial investment.
Active real estate investor and co-host of The BiggerPockets Podcast, Brandon Turner, dives into multiple financing methods that professional investors use to tap into current real estate markets. Not only will you be able to navigate the world of creative real estate finance, but you'll get more mileage out of any real estate investment strategy.
Financing deals just got easier―learn how to be a smart investor by using creativity, not cash!
Inside, you'll discover:
The truth about no-money-down investing―Investing with little to no money down is possible, but it's not about a step-by-step strategy. It's about a mindset.

How to get started investing in real estate―Looking for your first deal, but you have no money or experience? Learn the best strategies for getting your feet wet without paying thousands!

Numerous strategies to mix and match―Creative investing requires a creative mind.

How to attract private money, lenders, and partners―There are millions of millionaires walking the streets. Discover the best way to attract them to you.

The ugly side of creative investing―Learn the downsides to all the strategies mentioned in this book, as well as tips for overcoming those problems.

Strategies for wholesaling, flipping, rentals, and more―Find success no matter what niche you plan to use to build your real estate empire.
Editorial Reviews
Review
PRAISE FOR BRANDON TURNER'S BOOKS
"An insiders' perspective, full of encouragement and resources for newcomers… Interested readers will still find the book substantially useful as a starting point."
―Kirkus Review on How to Invest in Real Estate
"I only wish this book had been written in 2005 when I was starting my real estate investing journey!"
―Ken Corsini, Real estate investor and star of HGTV's Flip or Flop Atlanta
"I think this should be required reading for anyone considering real estate investing... Countless hours, months, and―frankly―years this book would have saved me!"
―Ben Leybovich, Real estate investor, syndicator, and founder of JustAskBenWhy.com
"There are very few books that provide a detailed, step-by-step framework for accomplishing real estate success. Brandon Turner's The Book on Rental Property Investing does that, and does it in a way that puts financial freedom through real estate within reach of anyone who wants it."
―J Scott, Bestselling author of The Book on Flipping Houses
"I have not read a more comprehensive discussion in my 20 years of investing. This is a great reference for beginners and experienced rental owners!"
―Al Williamson, LeadingLandlord.com
"This book is an A-to-Z guide for the real estate investor―not just buying and selling, but also strategic planning, which is all too often forgotten. The real-world examples really drive it home."
―Brian Burke, CEO of Praxis Capital
"The Book on Rental Property Investing fuses passion with a system-driven, business-mindedness that provides a very big resource to help establish and achieve your personal investment goals."
―Bill Syrios, Owner of Stewardship Properties
"I wish I had The Book on Managing Rental Properties before I made all of my expensive property management mistakes! Brandon and Heather Turner have covered the biggest challenges for landlords and solved each one with step-by-step systems. I literally gave the information in Chapter 6 on tenant pre-screening to my own team and said, 'Use this!' It's that good."
―Chad Carson, CoachCarson.com
"It's practical, real, and comes across very open and unbiased… This is great for beginners as well as anyone who is in another field of real estate investing looking to cross over."
―Lisa Phillips, AffordableRealEstateInvestments.com
About the Author
Brandon Turner is an author, entrepreneur, and active real estate investor with more than 500 rental units and dozens of property rehabs under his belt. He is Vice President of BiggerPockets, co-host of The BiggerPockets Podcast, and author of six best-selling business books―including The Book on Rental Property Investing and How to Invest in Real Estate―with which he enjoys showing others the power of real estate investing, passive income, and financial freedom. A life-long adventurer, Brandon (along with his wife and daughter) splits his time between his home in Hawaii and various other destinations around the globe.