Who Owns the Future? | Jaron Lanier
کد محصول: eSHB-2425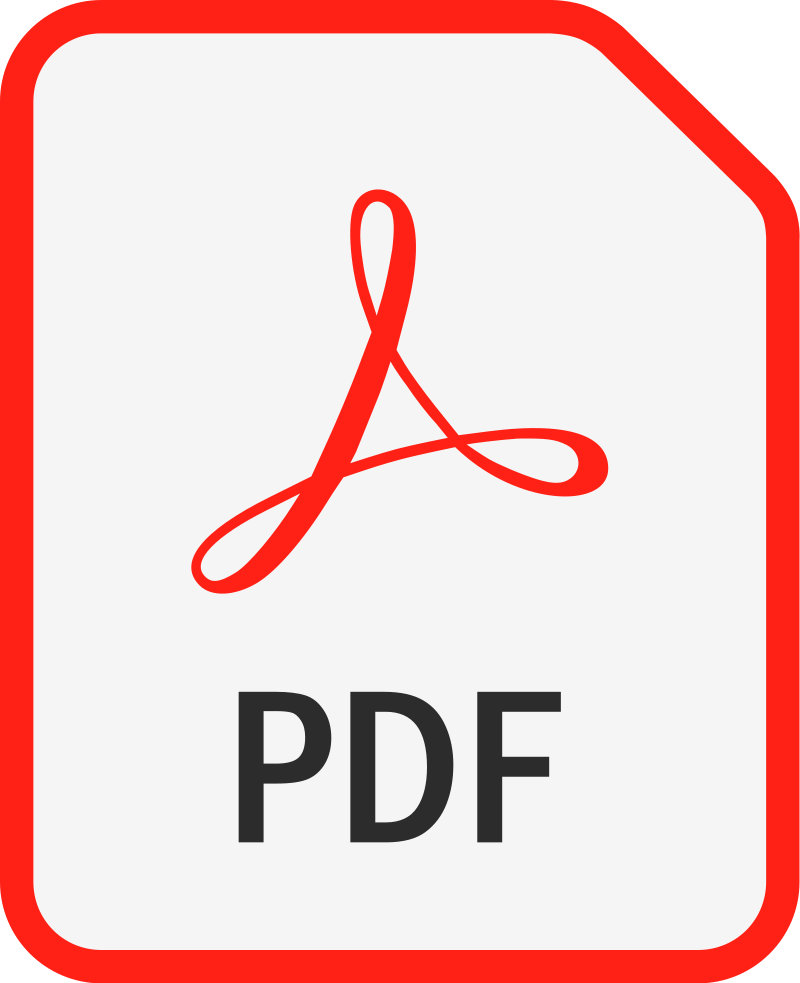 ---
Jaron Lanier E-commerce Professional Internet & Telecommunications Social Sciences Internet Culture Computers & Technology Future Studies Processes & Infrastructure Business & Money Amazon Best Book of the Month, May 2013 E-Commerce
درباره کتاب
بخشی از کتاب
نظرات
THE DAZZLING NEW MASTERWORK FROM THE PROPHET OF SILICON VALLEY


Jaron Lanier is the father of virtual reality and one of the world's most brilliant thinkers. Who Owns the Future? is his visionary reckoning with the most urgent economic and social trend of our age: the poisonous concentration of money and power in our digital networks.

Lanier has predicted how technology will transform our humanity for decades, and his insight has never been more urgently needed. He shows how Siren Servers, which exploit big data and the free sharing of information, led our economy into recession, imperiled personal privacy, and hollowed out the middle class. The networks that define our world—including social media, financial institutions, and intelligence agencies—now threaten to destroy it.

But there is an alternative. In this provocative, poetic, and deeply humane book, Lanier charts a path toward a brighter future: an information economy that rewards ordinary people for what they do and share on the web.
Editorial Reviews
Amazon.com Review
An Amazon Best Book of the Month, May 2013: Jaron Lanier's last book, You Are Not a Gadget, was an influential criticism of Web 2.0's crowd-sourced backbone. In Who Owns the Future?, Lanier is interested in how network technologies affect our culture, economy, and collective soul. Lanier is talking about pretty heady stuff--the monopolistic power of big tech companies (dubbed "Siren Servers"), the flattening of the middle class, the obscuring of humanity--but he has a gift for explaining sophisticated concepts with clarity. In fact, what separates Lanier from a lot of techno-futurists is his emphasis on the maintaining humanism and accessibility in technology. In the most ambitious part of the book, Lanier expresses what he believes to be the ideal version of the networked future--one that is built on two-way connections instead of one-way relationships, allowing content, media, and other innovations to be more easily attributed (including a system of micro-payments that lead back to its creator). Is the two-way networked vision of the internet proposed in Who Owns the Future quixotic? Even Lanier seems unsure, but his goal here is to establish a foundation for which we should strive. At one point, Lanier jokingly asks sci-fi author William Gibson to write something that doesn't depict technology as so menacing. Gibson replies, "Jaron, I tried. But it's coming out dark." Lanier is able to conjure a future that's much brighter, and hopefully in his imagination, we are moving closer to that. --Kevin Nguyen
The author, a computer scientist and ­digital-media pioneer, describes the negative effects on our economy (such as the recent recession and damaged middle class) by digital networks, defined as not only the Internet and the Web, but also other networks operated by outfits like financial institutions and intelligence agencies where the phenomenon of power and money becomes concentrated around the people who operate the most central computers in a network, undervaluing everyone else. Information is considered free, for example, free Internet services for consumers and data that ­financial-services firms collect and use without paying for it. The author's solution is a future in which people are paid for information gleaned from them if that information turns out to be valuable. Lanier describes a future in which most productivity will be driven by software and software could be the final industrial revolution. This is a challenging book about a future information economy that the author suggests does not need to be dominated by technology. --Mary Whaley
Review
"Daringly original . . . Lanier's sharp, accessible style and opinions make Who Owns the Future? terrifically inviting." (Janet Maslin, The New York Times)

"Lanier's career as a computer scientist is entwined in the central economic story of our time, the rapid advance of computation and networking. . . . [Who Owns the Future?] not only makes a convincing diagnosis of a widespread problem, but also answers a need for moonshot thinking." (The New Republic)

"Lanier has a mind as boundless as the internet . . . [He is] the David Foster Wallace of tech." (London Evening Standard)

"Lanier has a poet's sensibility and his book reads like a hallucinogenic reverie, full of entertaining haiku-like observations and digressions." (Financial Times)

"Everyone complains about the Internet, but no one does anything about it . . . except for Jaron Lanier." (Neal Stephenson, bestselling author of Reamde and Cryptonomicon)

"Who Owns the Future? explains what's wrong with our digital economy, and tells us how to fix it. Listen up!" (George Dyson, bestselling author of Turing's Cathedral)

"Who Owns the Future? is a deeply original and sometimes startling read. Lanier does not simply question the dominant narrative of our times, but picks it up by the neck and shakes it. A refreshing and important book that will make you see the world differently." (Tim Wu, author of The Master Switch)

"This book is rare. It looks at technology with an insider's knowledge, wisdom, and deep caring about human beings. It's badly needed." (W. Brian Arthur, economist and author of The Nature of Technology)

"One of the triumphs of Lanier's intelligent and subtle book is its inspiring portrait of the kind of people that a democratic information economy would produce. His vision implies that if we are allowed to lead absorbing, properly remunerated lives, we will likewise outgrow our addiction to consumerism and technology." (The Guardian)
About the Author
Jaron Lanier is a scientist and musician best known for his work in Virtual Reality research, a term he coined and popularized. Time named him one of the "Time 100" in 2010. He lives in Berkeley, California.