Creative Acts for Curious People: How to Think, Create, and Lead in Unconventional Ways (Stanford d.school Library) | Sarah Stein Greenberg
کد محصول: eSHB-2336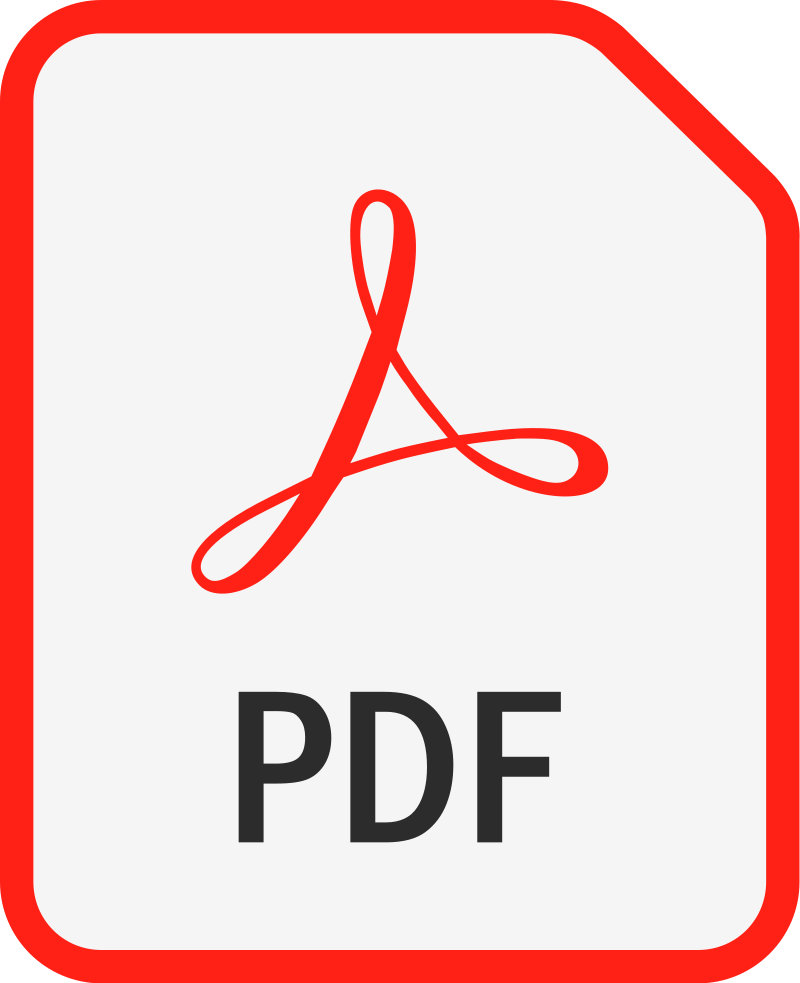 ---
Sarah Stein Greenberg Stanford d.school David M. Kelley Popular Psychology Creativity & Genius Creativity Business Decision Making Pedagogy Creativity Self-Help Business & Money Business Decision Making & Problem Solving Education & Learning Management & Leadership Shortlisted For The Porchlight Business Book Award
درباره کتاب
بخشی از کتاب
نظرات
SHORTLISTED FOR THE PORCHLIGHT BUSINESS BOOK AWARD • "A delightful, compelling book that offers a dazzling array of practical, thoughtful exercises designed to spark creativity, help solve problems, foster connection, and make our lives better."—Gretchen Rubin, New York Times bestselling author and host of the Happier podcast

In an era of ambiguous, messy problems—as well as extraordinary opportunities for positive change—it's vital to have both an inquisitive mind and the ability to act with intention. Creative Acts for Curious People is filled with ways to build those skills with resilience, care, and confidence.

At Stanford University's world-renowned Hasso Plattner Institute of Design, aka "the d.school," students and faculty, experts and seekers bring together diverse perspectives to tackle ambitious projects; this book contains the experiences designed to help them do it. A provocative and highly visual companion, it's a definitive resource for people who aim to draw on their curiosity and creativity in the face of uncertainty. Teeming with ideas about discovery, learning, and leading the way through unknown creative territory, Creative Acts for Curious People includes memorable stories and more than eighty innovative exercises.

Curated by executive director Sarah Stein Greenberg, after being honed in the classrooms of the d.school, these exercises originated in some of the world's most inventive and unconventional minds, including those of d.school and IDEO founder David M. Kelley, ReadyMade magazine founder Grace Hawthorne, innovative choreographer Aleta Hayes, Google chief innovation evangelist Frederik G. Pferdt, and many more.

To bring fresh approaches to any challenge–world changing or close to home–you can draw on exercises such as Expert Eyes to hone observation skills, How to Talk to Strangers to foster understanding, and Designing Tools for Teams to build creative leadership. The activities are at once lighthearted, surprising, tough, and impactful–and reveal how the hidden dynamics of design can drive more vibrant ways of making, feeling, exploring, experimenting, and collaborating at work and in life. This book will help you develop the behaviors and deepen the mindsets that can turn your curiosity into ideas, and your ideas into action.
SARAH STEIN GREENBERG
Why did you decide to write this book?
It is astounding what people can create when they have a little bit of confidence in their own creative abilities. For me, creativity and design is all about problem solving and making things better for people. Those skills take some practice, and not everyone gets the training or even the permission to look at things in a new way and imagine how they could be improved. So this book came from my desire to share the insights and ideas about design and creativity from the Stanford d.school with people who might not ever get a chance to come visit us in California. We've been helping people develop their design abilities for 15 years, but only a fraction of our approaches have been shared widely. I've seen so many people come alive in new ways while trying out these skills and applying them to issues and projects they care about. I want more people to have that same experience.
How is this book unique in its approach to creative thinking?
Ideas alone only get you part of the way: to learn to do something new, sometimes you just need a push to get started. This book is meant to help you to actively try out new ideas and develop your own approaches. It provides a lot of tools to help you reflect on your skills and process and continue to grow over time. The ideas in this book come from a huge community of designers and faculty; each one is full of personal perspective and experience. Our instructors come from just about every field: medicine, law, financial services, consumer products, education, government, philanthropy, engineering and more. The sheer variety will provide everyone with meaningful challenges and approaches that are new to them. Some are quirky, some are serious, and all of them share a bit of the d.school's unconventional ethos.
How do you imagine readers using the ideas and exercises in this book?
The ideas and activities are organized in roughly the same sequence as you might use when tackling a design project. But every person is different, and every creative process is too. There's no singular or right way to navigate. Plus, people's creative needs change over time. One person might be currently interested in ways to improve how they collaborate with others, while another might be looking for how to test their ideas and get feedback on them. Someone might want exercises to improve as an individual, and another might be looking for ways to lead their team to more successful, creative outcomes. My hope is that each activity sparks something valuable, and that readers adapt and remix the ideas in lots of different ways.
Do you believe everyone has creative abilities that can be unlocked, even as adults?
Absolutely. To be human is to be creative, and most of us need a bit of help to get unstuck from time to time. Hearing my students talk about how design has helped them bring creative approaches to how they think about law, or biomedical engineering, or entrepreneurship is what I live for! Design is for everyone -- it's a way to make and create, and it's also a way to keep learning, dreaming, and asking important questions about what the world could or should look like. The ideas and prompts in this book will help people draw out their own creative abilities -- while you tinker with these methods and activities, you might discover things about yourself you didn't realize were there.
Editorial Reviews
Review
"In Creative Acts for Curious People, [Greenberg] guides you to build your own creative skills with a fun, often light-hearted approach. But make no mistake: [Sarah's] enjoyable exercises are fully based in research and practice. Boost your creativity and learn to solve complex problems in new ways with Creative Acts for Curious People."—Success

"Whether you're an independent artist seeking new approaches to your work or a leader aiming to mentor and galvanize your people, this book has an experience for you. I plan to put it to use in my own nonprofit leadership and personal creative projects."—Susannah Felts, BookPage

"Full of practical exercises designed to spark creativity in the face of uncertainty."—Fast Company

"Attending classes at the d.school changed my life. I learned that to build empathy and creativity, you have to break out of habits and patterns to see the world in new ways. This book is packed end to end with ways to do just that by taking any part of the design process to a new level, be it in the initial need-finding stage or deep into the execution phase. The illustrations are great too!"—Mike Krieger, co-founder of Instagram

"I've seen firsthand how the d.school thinks about creativity and design. Creative Acts for Curious People makes the genius of Sarah Stein Greenberg and the d.school available and accessible to everyone. The experiences inside this book teach both the hard and soft skills that we all need to navigate today's world with agility, resilience, and imagination."—Lorraine Twohill, chief marketing officer at Google

"Talent and intelligence are universal, but resources and opportunities are not. This book offers everyone what I experienced at the d.school—the realization that when you believe in your own creativity and support people in cultivating their own, together we can create a new future."—Michael Tubbs, former mayor of Stockton, California, and founder of Mayors for a Guaranteed Income

"Mastering the skills of creativity, inventiveness, and improvisation may seem to be out of reach, but not if you are brave enough to read this extraordinary book. With memorable illustrations and compelling exercises, Creative Acts for Curious People clearly lays out practical ways to overcome any obstacle."—Francesca Gino, Harvard Business School professor and bestselling author of Rebel Talent
About the Author
Sarah Stein Greenberg is the executive director of the Stanford d.school. She leads a community of designers, faculty, and other innovative thinkers who help people unlock their creative abilities and apply them to the world. Sarah speaks regularly at universities and global conferences on design, business, and education. She holds an MBA from Stanford's Graduate School of Business and a BA in history from Oberlin College. Sarah also serves as a trustee for global conservation organization Rare.

The Hasso Plattner Institute of Design, known as the d.school, was founded at Stanford University in 2005. Each year, nearly a thousand students from all disciplines attend classes, workshops, and programs to learn how the thinking and skills behind design can enrich their own work and unlock their creative potential.