The Culture Question: How to Create a Workplace Where People Like to Work | Randy Grieser - Eric Stutzman - Wendy Loewen - Michael Labun
کد محصول: eSHB-2307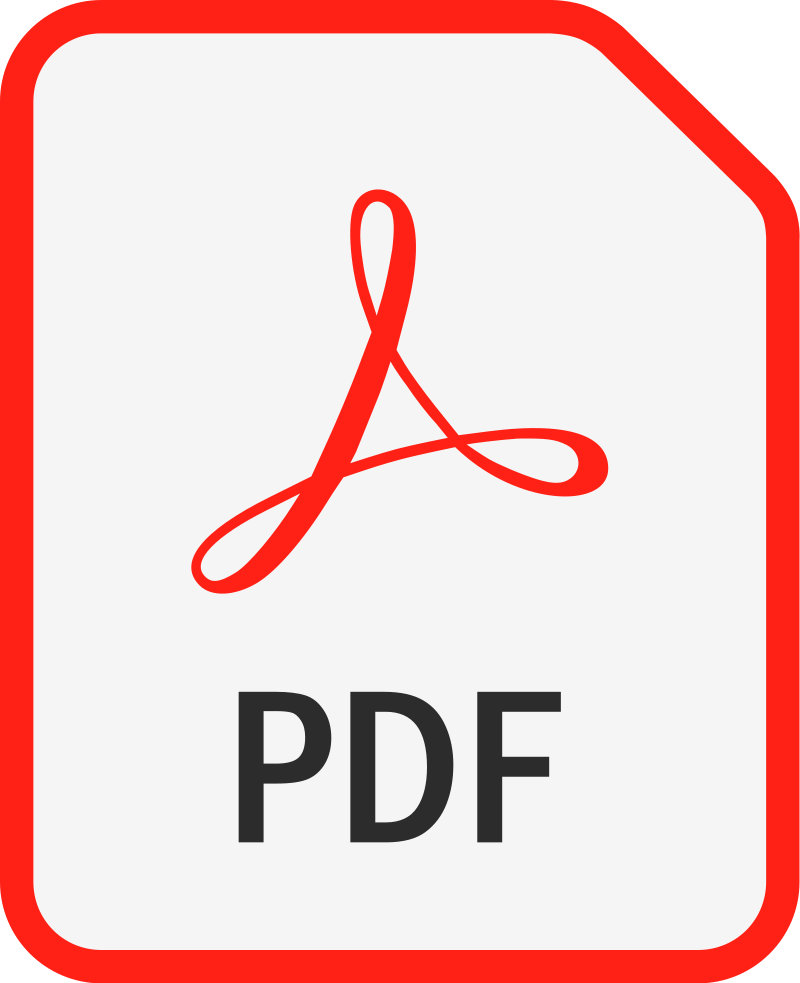 ---
Randy Grieser Eric Stutzman Wendy Loewen Michael Labun Occupational & Organizational Popular Psychology Workplace Culture Business Management & Leadership Organizational Learning Workplace Behavior Business & Organizational Learning Business & Money Business Culture Organizational Behavior
درباره کتاب
بخشی از کتاب
نسخه چاپی فارسی
نظرات
Workplace culture is the most significant factor that influences employee engagement, work relationships, and job satisfaction. Culture determines whether your organization will succeed – or even survive. It profoundly affects both the quality of the products or services you provide and the lives of those who work in your organization. The good news is that culture is something we can influence.

The authors of this book believe that people should be able to like where they work. When employees like the places they work, it's not only good for their mental health and well-being, it's also good for their organizations – both financially and otherwise. When we purposefully create respectful and inspiring workplace cultures, employees are happier, more productive, and more engaged.

By exploring six key elements that make up a healthy workplace culture, The Culture Question answers two fundamental questions: "How does your organization's culture impact how much people like where they work?" and "What can you do to make it better?"

Discover how to create a workplace where people like to work by focusing on these six elements of healthy workplace culture:

Communicating Your Purpose and Values. Employees are inspired when they work in organizations whose purpose and values resonate with them.

Providing Meaningful Work. Most employees want to work on projects that inspire them, align with what they are good at, and allow them to grow.

Focusing Your Leadership Team on People. How leaders relate to their employees plays a major role in how everyone feels about their workplace.

Building Meaningful Relationships. When employees like the people they work with and for, they are more satisfied and more engaged in their work.

Creating Peak Performing Teams. People are energized when they work together effectively because teams achieve things that no one person could do on their own.

Practicing Constructive Conflict Management. When leaders don't handle conflict promptly and well, it quickly sours the workplace.

This book includes survey feedback from over 2,400 leaders and employees and resources for putting these ideas into action.
Editorial Reviews
Review
''The Culture Question is an insightful guide for creating a healthy and sustainable culture.''
--Dr. Tasha Eurich, New York Times best-selling author, Insight and Bankable Leadership

''Wow! I love this book. It hits the mark on balancing theory with practical strategies and real stories. The emphasis on empowering people at all levels in a values-based organization inspires me as a leader to pursue the ongoing development of our work culture''
--Sherry Baum, Executive Director, Community Living Dryden-Sioux Lookout

''Step one: put down your management theory textbook. Step two: read The Culture Question. Step three: become a better leader.''
--Dale Toews, Chief Administrative Officer, Rural Municipality of Stanley
About the Author
Randy Grieser, Eric Stutzman, Wendy Loewen, and Michael Labun are leaders and consultants with ACHIEVE Centre for Leadership. For over a decade, they have been part of the team that has positioned ACHIEVE as one of the premier providers of professional development training in the industry. At the heart of their work is a belief that people should be able to like where they work. They are passionate about inspiring learning and improving lives.
:این کتاب توسط ۱ ناشر منتشر شده است
نشر نگاه نوین | چگونه یک محیط کاری عالی بسازید؟ | ترجمه مجتبی ذاکر تبریزی