The Art of Selling Your Business: Winning Strategies & Secret Hacks for Exiting on Top | John Warrillow
کد محصول: eSHB-2161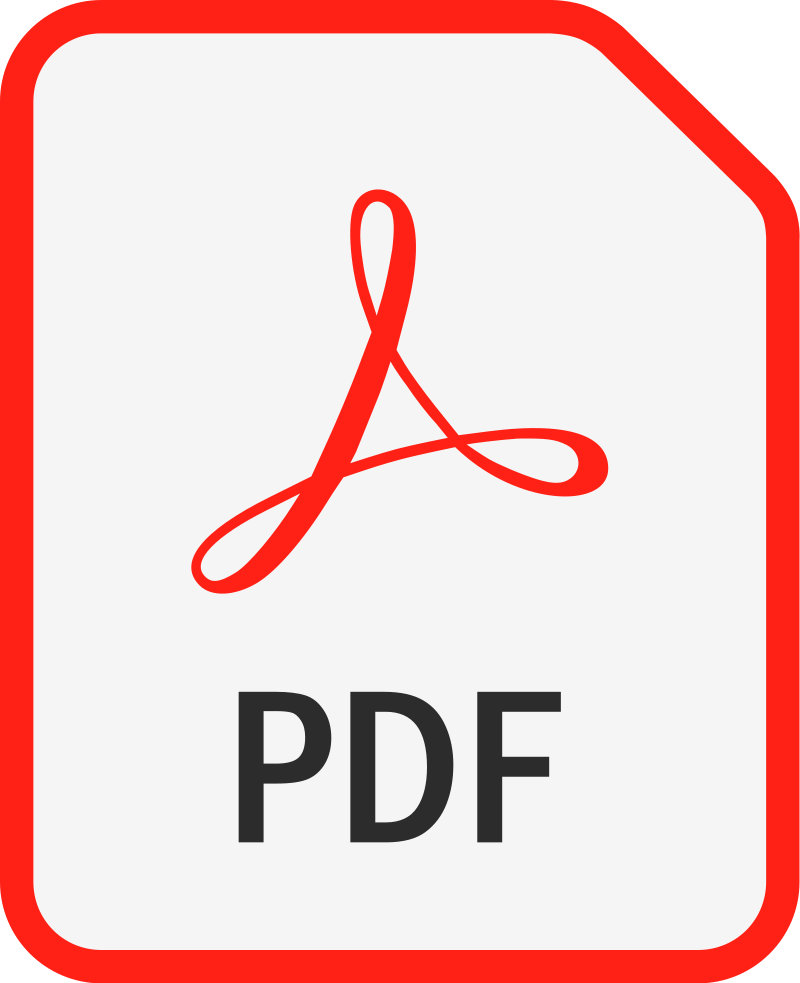 ---
John Warrillow Business Purchasing & Buying Consolidation & Merger Private Equity Valuation Business Planning & Forecasting Small Business Sales & Selling Small Businesses Business Development & Entrepreneurship Business & Money
درباره کتاب
بخشی از کتاب
نظرات
Freedom.

It's the ability to do whatever you want, whenever you want. It's the ultimate reward of selling your business. But selling a company can be confusing, and one wrong step can easily cost you dearly.

The Art of Selling Your Business: Winning Strategies & Secret Hacks for Exiting on Top is the last in a trilogy of books by author John Warrillow on building value. The first, Built to Sell, encouraged small business owners to begin thinking about their business as more than just a job. The Automatic Customer tagged recurring revenue as the core element in a valuable company and provided a blueprint for transforming almost any business into one with an ongoing annuity stream.

Warrillow completes the set with The Art of Selling Your Business. This essential guide to monetizing a business is based on interviews the author conducted on his podcast, Built to Sell Radio, with hundreds of successfully cashed-out founders.

What's the secret for harvesting the value you've created when it's time to sell? The Art of Selling Your Business answers important questions facing any founder, including—
• What's your business worth?
• When's the best time to sell?
• How do you create a bidding war?
• How can you position your company to maximize its attractiveness?
• Who will pay the most for your business?
• What's the secret for punching above your weight in a negotiation to sell your company?

The Art of Selling Your Business provides a sleeves-rolled-up action plan for selling your business at a premium by an author with consummate credibility.
Editorial Reviews
Review
''Built to Sell was one of the most influential books in my entrepreneurial journey, helping shift the way I run my business and creating real long-term value. I wish I had the tools John has delivered in The Art of Selling Your Business when I sold my last company. This is the textbook that every entrepreneur needs to read if they are looking to exit.''
-Arik Levy, Founder
Sold LuxerOne to ASSA ABLOY
''When it comes to selling your business, you have one chance to get it right, and you better make it count. The Art of Selling Your Business: Winning Strategies and Secret Hacks for Exiting on Top helps you win the day with little-known secrets and proven strategies. A must-read for every business owner.''
-Jeffrey Feldberg, Co-Founder
Sold Embanet for 13X EBITDA
''Selling your business is not a simple matter. The uninitiated think it's just a matter of sales and profit, and they are ignorant of or minimize the hundreds of little (and big!) things, any of which could sabotage everything. The Art of Selling Your Business arms you with the proven strategies, tactics, and mindset you'll need to maximize your chances of a mega outcome.''
-Jay Steinfeld, Founder
Sold Blinds.com to The Home Depot
''This book immediately races to the top of my recommended must-reads for every entrepreneur. You'll have to buy multiple copies though, because your first one will quickly become dog-eared, highlighted, full of notes in margins . . . it's THAT good!''
-Sherry Deutschmann, Founder
Sold LetterLogic for more than 7X EBITDA
''If selling our business was like climbing Mount Everest, then The Art of Selling Your Business: Winning Strategies & Secret Hacks for Exiting on Top is like the ultimate sherpa to get you to the top.''
-Damien James, Founder
Sold Dimple for $13.4 Million
''Jam-packed with negotiation secrets. Should be required reading for anyone considering selling their business.''
-Dan Martell, Founder
Three Successful Exits
''In The Art of Selling Your Business, John shares incisive, practical advice on how to best develop companies for this high-value milestone. A compelling read!''
-Aurangzeb Khan, Founder
Sold Altia Systems to Jabra GN for $125 million
''During a negotiation to monetize all that work you've done to build your business, you can lose years of equity value in minutes if you are not prepared. The Art of Selling Your Business is a must-read (and apply) now to ensure full value for your business.''
-Michael Houlihan, Co-Founder and NYT best-selling author, The Barefoot Spirit
Sold Barefoot Wines to EJ Gallo
About the Author
John Warrillow is the founder of The Value Builder System, a simple software for improving the value of a company, offered via a global community of advisors who have earned their Certified Value Builder qualification.
His best-selling book Built to Sell: Creating a Business That Can Thrive Without You was recognized by both Fortune and Inc. as one of the best business books of 2011 and has been translated into 12 languages.
John is the host of Built to Sell Radio, ranked by Forbes as one of the world's 10 best podcasts for business owners.
In 2015, John wrote another best-selling book, The Automatic Customer: Creating a Subscription Business in Any Industry.
Prior to founding The Value Builder System, he started and exited four companies, including one acquired by a public company. He lives with his family in Toronto.
You can follow John's work by signing up at BuiltToSell.com or on LinkedIn and Twitter @JohnWarrillow.