The Inevitable: Understanding the 12 Technological Forces That Will Shape Our Future | Kevin Kelly
کد محصول: eSHB-2047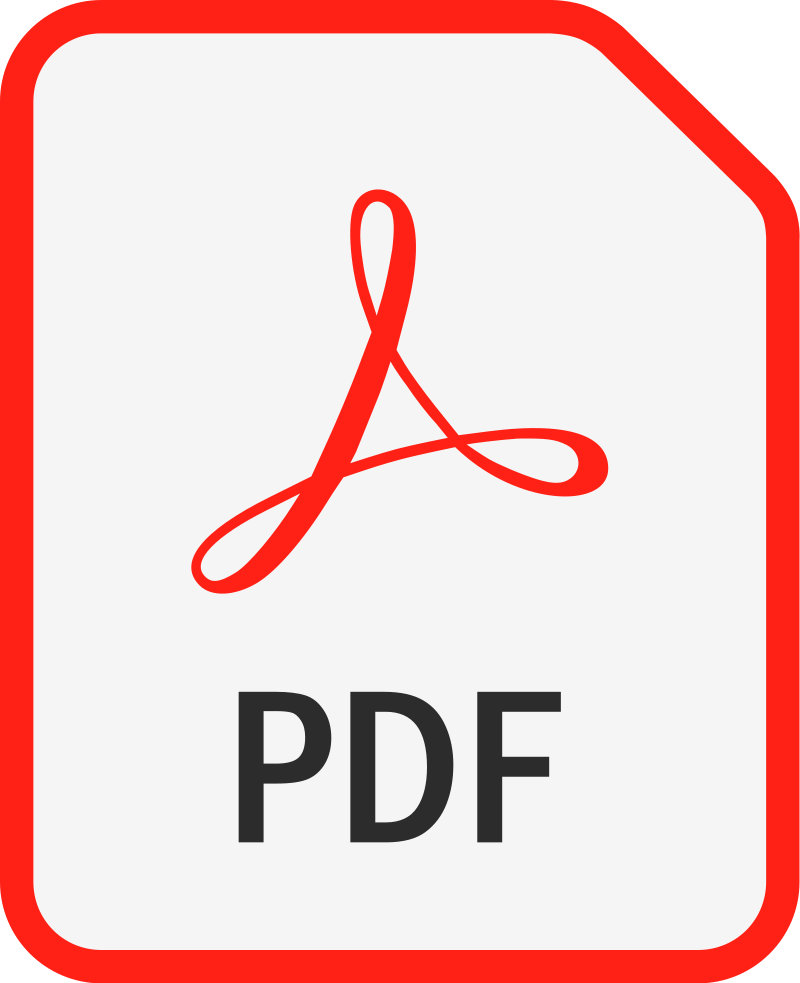 ---
Kevin Kelly Business Research & Development Social Aspects of Technology Strategic Business Planning Business Education Business Systems & Planning Future Studies Technology & Society Management & Leadership Leadership & Motivation Business & Money New York Times Bestseller
درباره کتاب
بخشی از کتاب
نسخه چاپی فارسی
نظرات
"A quintessential work of technological futurism." – James Surowiecki, strategy + business, "Best Business Books 2017 – Innovation"

From one of our leading technology thinkers and writers, a guide through the twelve technological imperatives that will shape the next thirty years and transform our lives

Much of what will happen in the next thirty years is inevitable, driven by technological trends that are already in motion. In this fascinating, provocative new book, Kevin Kelly provides an optimistic road map for the future, showing how the coming changes in our lives—from virtual reality in the home to an on-demand economy to artificial intelligence embedded in everything we manufacture—can be understood as the result of a few long-term, accelerating forces. Kelly both describes these deep trends—interacting, cognifying, flowing, screening, accessing, sharing, filtering, remixing, tracking, and questioning—and demonstrates how they overlap and are codependent on one another. These larger forces will completely revolutionize the way we buy, work, learn, and communicate with each other. By understanding and embracing them, says Kelly, it will be easier for us to remain on top of the coming wave of changes and to arrange our day-to-day relationships with technology in ways that bring forth maximum benefits. Kelly's bright, hopeful book will be indispensable to anyone who seeks guidance on where their business, industry, or life is heading—what to invent, where to work, in what to invest, how to better reach customers, and what to begin to put into place—as this new world emerges.
Editorial Reviews
Review
"A quintessential work of technological futurism . . . what's valuable about The Inevitable, from a business perspective, is less what it says about how to innovate, and more what it says about where to innovate." – James Surowiecki, strategy + business, "Best Business Books 2017 – Innovation"

"Anyone can claim to be a prophet, a fortune teller, or a futurist, and plenty of people do. What makes Kevin Kelly different is that he's right. In this book, you're swept along by his clear prose and unassailable arguments until it finally hits you: The technological, cultural, and societal changes he's foreseeing really are inevitable. It's like having a crystal ball, only without the risk of shattering."
—David Pogue, Yahoo Tech

"This book offers profound insight into what happens (soon!) when intelligence flows as easily into objects as electricity."
—Chris Anderson, author of The Long Tail

"How will the future be made? Kevin Kelly argues that the sequence of events ensuing from technical innovation has its own momentum . . . and that our best strategy is to understand and embrace it. Whether you find this prospect wonderful or terrifying, you will want to read this extremely thought-provoking book."
—Brian Eno, musician and composer

"Kevin Kelly has been predicting our technological future with uncanny prescience for years. Now he's given us a glimpse of how the next three decades will unfold with The Inevitable, a book jam-packed with insight, ideas, and optimism."
—Ernest Cline, author of Ready Player One


"As exhilarating as the most outlandish science fiction novel, but based on very real trends. Kevin Kelly is the perfect tour guide for this life-changing future."
—Mark Frauenfelder, Boing Boing

"Creating a fictional future is easy; Kevin Kelly makes a habit of doing the difficult by showing us where we're actually going. The Inevitable is an eye-opening roadmap for what lies ahead. Science fiction is on its way to becoming science fact."
—Hugh Howey, author of Wool

"Automatic must-read."
—Marc Andreessen, co-founder Andreessen Horowitz
About the Author
Kevin Kelly helped launch Wired magazine and was its executive editor for its first seven years. He has written for The New York Times, The Economist, Science, Time, and The Wall Street Journal among many other publications. His previous books include Out of Control, New Rules for the New Economy, Cool Tools, and What Technology Wants. Currently Senior Maverick at Wired, Kelly lives in Pacifica, California.
:این کتاب توسط ۱ ناشر منتشر شده است
نشر آموخته | آینده‌ی نزدیک | ترجمه شایان تقی‌نژاد