Humanocracy: Creating Organizations as Amazing as the People Inside Them | Gary Hamel - Michele Zanini
کد محصول: eSHB-2024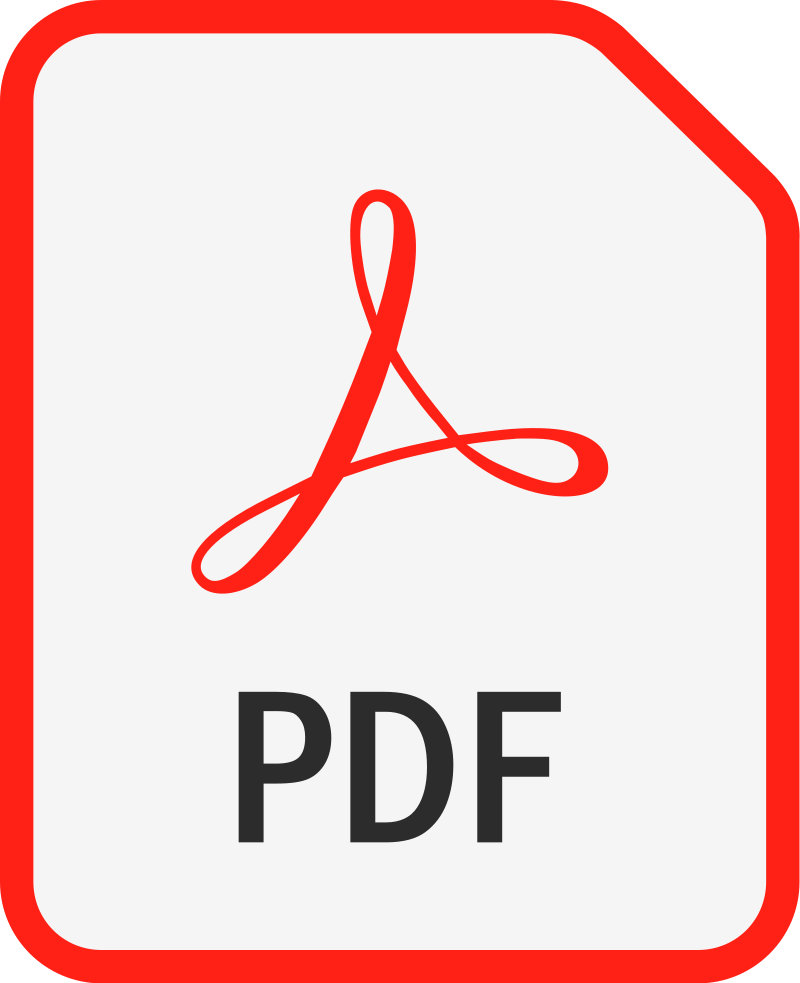 ---
Gary Hamel Michele Zanini Business Negotiating Strategy & Competition Strategic Business Planning Strategic Management Workplace Behavior Business Culture Negotiating Workplace Culture Business & Money Forbes Top Ten Technology Books Of 2020 2021 Axiom Business Book Silver Medal Winner Wall Street Journal Bestseller
درباره کتاب
بخشی از کتاب
نظرات
A Wall Street Journal Bestseller
In a world of unrelenting change and unprecedented challenges, we need organizations that are resilient and daring.
Unfortunately, most organizations, overburdened by bureaucracy, are sluggish and timid. In the age of upheaval, top-down power structures and rule-choked management systems are a liability. They crush creativity and stifle initiative. As leaders, employees, investors, and citizens, we deserve better. We need organizations that are bold, entrepreneurial, and as nimble as change itself. Hence this book.
In Humanocracy, Gary Hamel and Michele Zanini make a passionate, data-driven argument for excising bureaucracy and replacing it with something better. Drawing on more than a decade of research and packed with practical examples, Humanocracy lays out a detailed blueprint for creating organizations that are as inspired and ingenious as the human beings inside them.
Critical building blocks include:
Motivation: Rallying colleagues to the challenge of busting bureaucracy
Models: Leveraging the experience of organizations that have profitably challenged the bureaucratic status quo
Mindsets: Escaping the industrial age thinking that frustrates progress
Mobilization: Activating a pro-change coalition to hack outmoded management systems and processes
Migration: Embedding the principles of humanocracy—ownership, markets, meritocracy, community, openness, experimentation, and paradox—in your organization's DNA
If you've finally run out of patience with bureaucratic bullshit . . .
If you want to build an organization that can outrun change . . .
If you're committed to giving every team member the chance to learn, grow, and contribute . . .
. . . then this book's for you.
Whatever your role or title, Humanocracy will show you how to launch an unstoppable movement to equip and empower everyone in your organization to be their best and to do their best. The ultimate prize: an organization that's fit for the future and fit for human beings.
Editorial Reviews
Review
Silver Medal Winner for Best Business Commentary Book in the 2021 Axiom Business Book Awards
Named one of the "Top Ten Technology Books Of 2020" — Forbes
Named one of the "Best books of 2020: Critics' Picks" by the Financial Times
Named one of the "Best Business Books 2020: Strategy" by strategy+business
Named one of 16 New Business Books You Need to Read in 2020 by Inc. magazine
"The authors skillfully leave little doubt that industrial age bureaucratic organizations are not structurally equipped to meet the unrelenting change and challenges of today." — School Administrator (AASA, American Association of School Administrators)
"Anyone trying to reinvent a "legacy" business should read Humanocracy… Gary Hamel and Michele Zanini set out a practical view on how to address the transformation challenges many companies are dealing with. Humanocracy highlights a lesson that has never been more important: businesses are all about people, and the more human we make them, the better." — Ana Botín, Executive Chairman, Santander
"…Messrs Hamel and Zanini may be onto something. Too many people feel dissatisfied with their jobs. A Gallup survey of American employees in 2019 found that less than a quarter said they were expected to be innovative in their job; only one in five felt their opinions mattered at work. Unleash their creativity, and productivity will improve, job satisfaction will increase and workers in supposedly "low-skilled" jobs will be free to demonstrate their abilities. If so, the future of work needn't be gloomy after all." — The Economist
"The authors present a fascinating new blueprint for organizational design that captures the few necessary benefits of bureaucracy, while avoiding the penalties. They also take readers inside exemplary businesses that have managed to upend the traditional bureaucratic model. This well-reasoned concept is fully developed around the authors' principles of humanocracy, and includes practical details on how to achieve revolutionary goals with evolutionary means." — Library Journal
Advance Praise for Humanocracy:
"Rarely has the case for dismantling bureaucracy been made as effectively, passionately, and comprehensively. The time to start is now, and the book to read is Humanocracy, Hamel and Zanini's practical guide to creating work environments that give everyone the opportunity to flourish. This is essential to revitalizing our organizations and reinvigorating our economies." — Bengt Holmstrom, Paul A. Samuelson Professor of Economics, Massachusetts Institute of Technology; 2016 Nobel laureate in Economics
"Hamel and Zanini have achieved two remarkable feats. They've produced one of the most cogent critiques of bureaucracy that I've ever read—explaining the many ways that bureaucratic organizations undermine human autonomy, resilience, and creativity. And they've issued a stirring call to do better―to build organizations that liberate the everyday genius of the people inside them. Packed with keen insights and practical guidance, Humanocracy is an essential book." — Daniel H. Pink, #1 New York Times bestselling author, Drive and To Sell Is Human
"Humanocracy provides the reader with a road map to helping organizations unleash creativity, energy, and resiliency through leveraging the core of every organization—humans." — Gen. Stanley McChrystal, US Army, Ret.; New York Times bestselling author, Team of Teams
"Humanocracy is the most important management book I have read in a very long time. This is not just another book about the power of purpose or the joys of empowerment. Rather, it's a detailed, well-researched, data-driven, compellingly argued expose on the massive costs of bureaucracy in society. Hamel and Zanini offer an equally compelling argument for why it doesn't have to be this way, complete with a practical guide for creating organizations that really work." — Amy Edmondson, professor, Harvard Business School; author, The Fearless Organization
"If an organization has ever crushed your hopes and dreams, this book just might help to rejuvenate you. It's hard to imagine a better guide to busting bureaucracies and building workplaces that live up to the potential of the people inside them." — Adam Grant, New York Times bestselling author, Originals and Give and Take; host, TED WorkLife podcast
"Humanocracy makes the case for replacing chain of command with chain of trust and radical transparency. It's a prescription for unlocking game-changing innovation and the value of every individual." — Marc Benioff, founder, Chairman, and Co-CEO, Salesforce; New York Times bestselling author, Trailblazer
"Humanocracy is a must-read to survive and prosper in the future. The book is a tour de force." — Vijay Govindarajan, Coxe Distinguished Professor, Tuck School of Business at Dartmouth; author, The Three-Box Solution
"Humanocracy thoughtfully outlines why the time has come for organizations to abandon their bureaucratic ways and bring humanity back into the workplace. I found myself nodding throughout the book and thinking 'YES! This is it. This is the new management paradigm we've been needing for decades. Hamel and Zanini have done it!'" — Jim Whitehurst, President, IBM; author, The Open Organization
"Humanocracy is the most insightful, instructive book for this new, purpose-driven decade and should be mandatory reading for all organizations seeking to thrive, survive, and, more importantly, make the human impact their teams long for." — Angela Ahrendts, former CEO, Burberry; former Senior Vice President, Apple
About the Author
Gary Hamel is on the faculty of the London Business School and is a cofounder of the Management Lab, an organization that builds technology and tools to support breakthrough management innovation. Professor Hamel has been hailed by the Wall Street Journal as the world's most influential business thinker, and his landmark books have been translated into more than twenty-five languages. They include The Future of Management and What Matters Now.
Michele Zanini is a cofounder of the Management Lab, where he helps large organizations become more adaptable, innovative, and engaging places to work. Zanini is an alumnus of McKinsey & Company and the RAND Corporation and holds degrees from the John F. Kennedy School of Government at Harvard University and the Pardee RAND Graduate School.