Everyday Business Storytelling: Create, Simplify, and Adapt A Visual Narrative for Any Audience | Janine Kurnoff - Lee Lazarus
کد محصول: eSHB-1911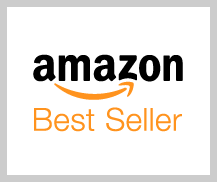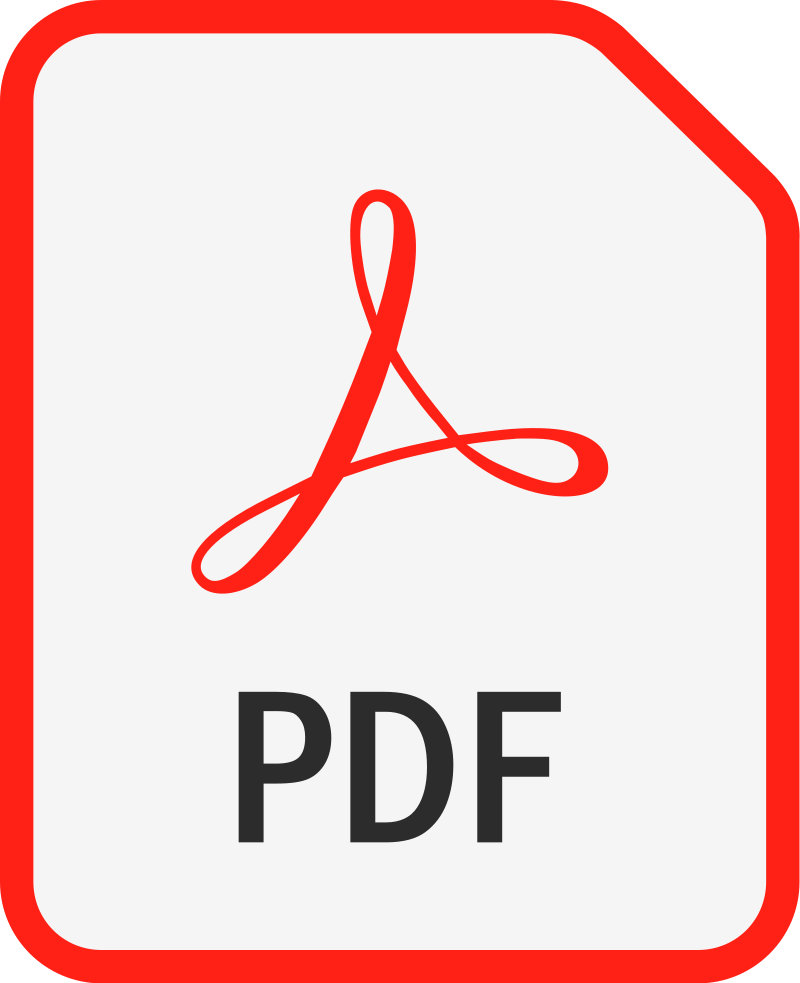 ---
Janine Kurnoff Lee Lazarus Business Communication Leadership Training Running Meetings & Presentations Business Leadership Training Business & Money
درباره کتاب
بخشی از کتاب
نظرات
A practical, easy-to-use guide to transform business communications into memorable narratives that drive conversations―and your career―forward
In Everyday Business Storytelling: Create, Simplify, and Adapt A Visual Narrative for Any Audience, visual communication and storytelling experts Janine Kurnoff and Lee Lazarus leverage decades of experience helping executives at the world's top brands―including Facebook, Nestle, Accenture, and Marriot―bring clarity and meaning to their business communications. Whether you're building a presentation, crafting a high-stakes email, or need to influence decisions in your next meeting with an executive, Everyday Business Storytelling offers an insightful exploration of how to develop compelling business narratives.
You'll discover how to use a simple, repeatable framework to choreograph your ideas, data, and insights into an authentic, persuasive story. You'll also find clever visual techniques to help humanize your stories and build an emotional connection with your audience, leading to improved presentation skills and effective data storytelling.
Just a few of the things you'll learn from this business book include:
The science behind why storytelling is the most effective way to trigger emotion in an audience and how to craft a business narrative that makes your ideas engaging

The four signposts of storytelling and how to identify and weave in your BIG idea to capture attention

How to craft expert headlines that guide your audience and advance your story
Everyday Business Storytelling is an indispensable guide to making your communications stick in the minds of your audience and drive change. If you're a busy, talented businessperson responsible for executive presentations, one-pagers, emails, or virtual meetings, this communication book is for you.
Editorial Reviews
Review
"It has always been challenging to find a comprehensive development solution that helps teach employees how to create and share compelling, audience-centric business stories. This approach is grounded in real scenarios and case studies that anyone can relate to. If you're looking to up-level your skillset in storytelling and drive business conversations forward, get this book!"
—Stacy Salvalaggio, Vice President, Retail Operations, Aritzia and Former Global Senior Director, Learning and Development, McDonald's
"There's no greater skill and ingenuity to propel your career than the ability to translate data insights into clear, authentic narratives. This book is the winning formula for any executive."
—Sydney Savion, Chief Learning Officer, Air New Zealand
From the Back Cover
PRAISE FOR EVERYDAY BUSINESS STORYTELLING
"We've made storytelling a top priority at Nestlé, working with Janine and Lee's talented team to upgrade the skill, speed, and agility of our sales force. I'm a big fan of their remarkably simple and logical methodology. If your organization is serious about business storytelling, you need this hugely useful resource."
—JIM COYNE, President of Nestlé USA Sales
"You can have the most talented people in your organization, but if they don't know how to translate information into influential stories, you're facing an uphill challenge. Hands down the most practical and applicable way to craft business narratives. An invaluable resource for leaders and teams who want to inspire and motivate people to action."
—SHANE WALL, President's Council of Advisors on Science and Technology at the White House and Former Chief Technology Officer at HP Inc.
"This book makes a monster point: We absorb each other in personal stories all the time so why can't we use, as readily, the same attention-grabbing techniques to further our business pursuits? Janine and Lee's book is a brilliant and easy on-ramp to business storytelling."
—MICHAEL STREEFLAND, Executive Communications Consultant to Netflix, Walt Disney Company and Facebook
You've got one shot to get your ideas heard in your next big meeting, presentation or email. But you're busy. So you leverage what you can: facts, data, charts, slides…and end up with an avalanche of scrambled messages, impossible-to-read decks, and no clear call to action—what we've dubbed the FrankendeckTM.
Everyday Business Storytelling combats this crisis of missed opportunities by arming you with a simple, practical storytelling framework—loaded with real-world examples. Discover how to flex your story to diverse audience needs, visualize it and adopt a common language to craft audience-centric business stories that drive the conversation forward.
About the Author
For over two decades, Silicon Valley-bred sisters JANINE KURNOFF and LEE LAZARUS have helped teams at the world's top brands—including Facebook, Nestlé, Marriott, T-Mobile, and Medtronic—become strategic visual communicators. As co-founders of The Presentation Company, they are dedicated to helping talented businesspeople in all functions, at all levels, bring clarity and meaning to their ideas and influence decisions through storytelling.