Impact Players: How to Take the Lead, Play Bigger, and Multiply Your Impact | Liz Wiseman
کد محصول: eSHB-1850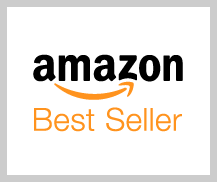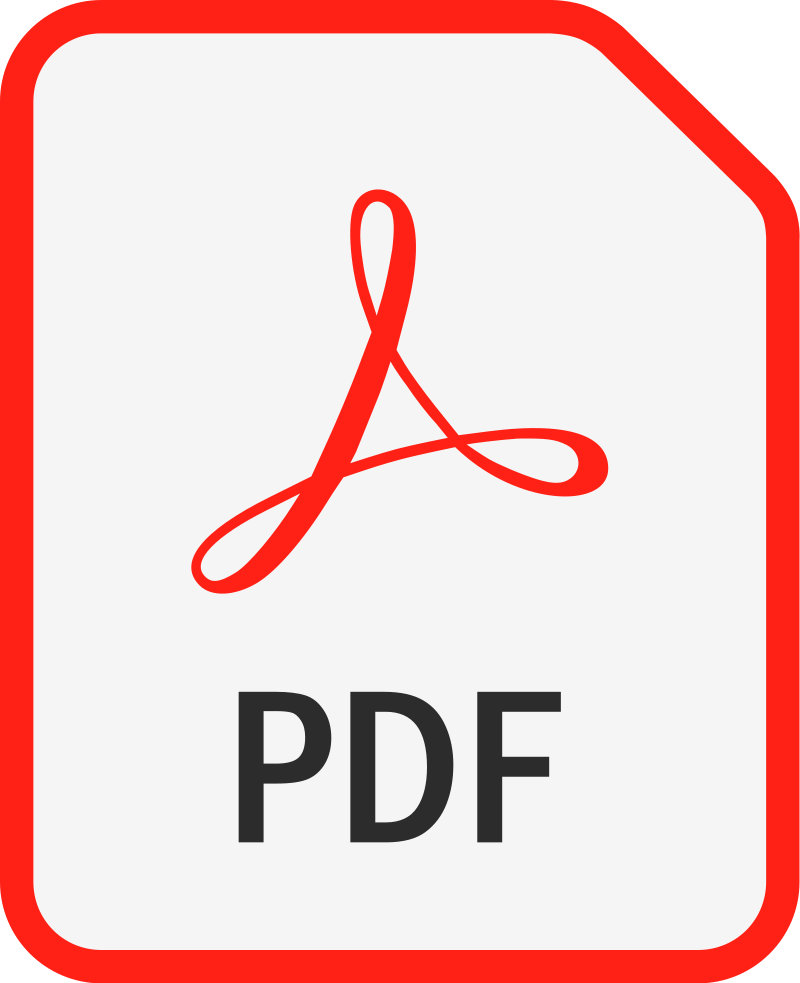 ---
Liz Wiseman Business Mentoring & Coaching Human Resources & Personnel Management Workplace Culture Workplace Behavior Business & Money
درباره کتاب
بخشی از کتاب
نظرات
Why do some people break through and make an impact while others get stuck going through the motions?
In every organization there are Impact Players—those indispensable colleagues who can be counted on in critical situations and who consistently receive high-profile assignments and new opportunities. Whether they are on center stage or behind the scenes, managers know who these top players are, understand their worth, and want more of them on their team. While their impact is obvious, it's not always clear what actually makes these professionals different from their peers.
In Impact Players, New York Times bestselling author and researcher Liz Wiseman reveals the secrets of these stellar professionals who play the game at a higher level. Drawing on insights from leaders at top companies, Wiseman explains what the most influential players are doing differently, how small and seemingly insignificant differences in how we think and act can make an enormous impact, and why—with a little coaching—this mindset is available to everyone who wants to contribute at their highest level.
Based on a study of 170 top contributors, Wiseman identifies the mindsets that prevent otherwise smart, capable people from contributing to their full potential and the five practices that differentiate Impact Players:
While others do their job, Impact Players figure out the real job to be done.

While others wait for direction, Impact Players step up and lead.

While others escalate problems, Impact Players move things across the finish line.

While others attempt to minimize change, Impact Players are learning and adapting to change.

While others add to the load, the Impact Players make heavy demands feel lighter.
Wiseman makes clear that these practices—and the right mindset—can help any employee contribute at their fullest and shows leaders how they can raise the level of play for everyone on the team. Impact Players is your playbook for the new workplace.
Editorial Reviews
Review
"If you're trying to navigate the new world of work, this book is your GPS. With solid research and sparkling examples, Wiseman shows how to do the things they don't teach us in school—tackling ambiguous problems, surmounting unforeseen obstacles, hitting moving targets, and traveling beyond the boundaries of your job description to make a real contribution." -- Daniel H. Pink, number one New York Times bestselling author of When, Drive, and To Sell is Human

"If you want to stand out early in your career, this book is required reading. Liz Wiseman highlights the practical, often surprising habits that will help you reach your potential and make your mark." -- Adam Grant, number one New York Times bestselling author of Think Again and host of the TED podcast WorkLife

"Impact Players will teach you how to have empathy for your boss without kissing up, how to step up and take charge even when you don't have formal authority, and when to step back and follow, so you can make big things happen for your team and your career." -- Kim Scott, author of Radical Candor and Just Work

"Liz Wiseman has done it again. Impact Players is an engaging and practical guide to how anyone can be more effective at work. In a refreshing departure from the relentless emphasis on leadership that dominates the field, Wiseman digs into the important question of how people make themselves valuable and how they find ways to make an impact when and where it matters most." -- Amy C. Edmondson, professor, Harvard Business School, and author of The Fearless Organization

"In building innovative Silicon Valley companies and running US economic diplomacy, I've learned that Impact Players are the essential ingredient for growing transformative organizations. And Liz Wiseman's book gives you the recipe. Impact Players will help you develop the desperately needed next generation of bold, principled, transformational leaders to address our challenges and make sure the world of tomorrow is a better world for all." -- Keith Krach, former United States undersecretary of state, chairman and CEO of DocuSign and Ariba

"Being busy? Easy. Having an impact and making a difference? Well, that's hard, really hard. Liz Wiseman, in her typically brilliantly, generous, and rigorous way, shows how any of us can change what we do so we too can be an Impact Player. This book is every bit as important and as good as Multipliers. And that book changed the working world." -- Michael Bungay Stanier, author of The Coaching Habit

"Impact Players is a gold mine! It is filled with powerful insights and actionable recommendations on how to move beyond being a competent employee to being a truly impactful team player. This should be required reading for individual contributors and leaders alike." -- Tina Seelig, professor and executive director, Knight-Hennessy Scholars, Stanford University

"As we slowly get through the challenges of the global pandemic, we cannot declare victory and go back to normal. We must look further forward to face a future of unprecedented adversity and opportunity. We need more leaders with the right mindset and skills to tackle our biggest and most important challenges—like the climate crisis or technological disruption of jobs, work, industries, and institutions. The world needs fewer people accepting the status quo and more Impact Players who are actively working to create the future they see is possible. This book is a playbook that will help individuals work at a higher level, inspire teams to do great things, and enable organizations to create a culture that fosters growth and to become high-impact organizations." -- Rob Nail, associate founder and former CEO, Singularity University

"Every colleague, teammate, and contributor wants to be the 'go to,' high-performing, high-contributing player. Some might call them indispensable. Well, now you have the practical mindsets, strategies, and tools to achieve those goals. It doesn't take much, but it does take leaders and colleagues who are able to apply simple techniques to extract that extra engagement sitting just below the surface. Liz is a master, and every CHRO/CPO should read this book. If you're looking to take your organization and the amazing colleagues you have to another level of contribution, this is the guide to help you get them there!" -- Eric Hutcherson, chief people and inclusion of?cer, Universal Music Group

"As with all of Wiseman's books, this is supremely well-researched, structured and filled with relatable stories. If you want to develop the Impact Player mindset and learn their specific practices, or want to have more Impact Players on your team, this book is gold." -- Forbes
About the Author
Liz Wiseman is a researcher and executive advisor who teaches leadership to executives around the world. She is the author of New York Times bestseller Multipliers: How the Best Leaders Make Everyone Smarter, The Multiplier Effect: Tapping the Genius Inside Our Schools, and Wall Street Journal bestseller Rookie Smarts: Why Learning Beats Knowing in the New Game of Work.
She is the CEO of the Wiseman Group, a leadership research and development firm headquartered in Silicon Valley, California. Some of her recent clients include: Apple, AT&T, Disney, Facebook, Google, Microsoft, Nike, Salesforce, Tesla, and Twitter. Liz has been listed on the Thinkers50 ranking and named one of the top 10 leadership thinkers in the world.
She has conducted significant research in the field of leadership and collective intelligence and writes for Harvard Business Review, Fortune, and a variety of other business and leadership journals. A former executive at Oracle Corporation, she worked over the course of 17 years as the Vice President of Oracle University and as the global leader for Human Resource Development.
She is a frequent guest lecturer at BYU and Stanford University. Liz holds a Bachelors degree in Business Management and a Masters of Organizational Behavior from Brigham Young University.