The Gap and The Gain: The High Achievers' Guide to Happiness, Confidence, and Success | Dan Sullivan - Dr. Benjamin Hardy
کد محصول: eSHB-1826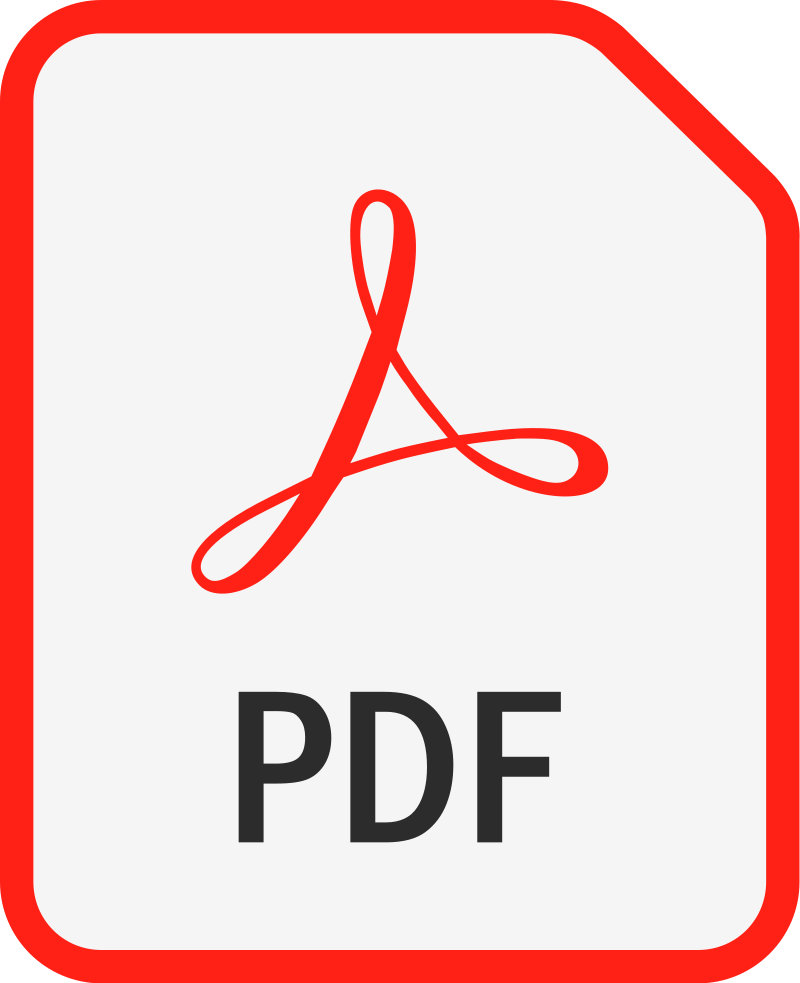 ---
Dan Sullivan Benjamin Hardy Strategic Coach Business Motivation & Self-Improvement Motivational Management & Leadership Personal Finance Motivational Business Management Personal Success in Business Business Culture Motivation & Self-Improvement Business & Money
درباره کتاب
بخشی از کتاب
نظرات
As he did in WHO NOT HOW, Dr. Benjamin Hardy shares one of Dan Sullivan's simple yet profound teachings that until now has been known only to his Strategic Coach clients: unsuccessful people focus on "The Gap," but successful people focus on "The Gain."

"[T]his one simple concept is a masterclass on positive psychology, healthy relationships, mental well-being, and high-performance. Everything that psychologists know about how to create a high-functioning and successful person can be achieved using The GAP and the GAIN."- Dr. Benjamin Hardy

Most people, especially highly ambitious people, are unhappy because of how they measure their progress. We all have an "ideal," a moving target that is always out of reach. When we measure ourselves against that ideal, we're in "the GAP." However, when we measure ourselves against our previous selves, we're in "the GAIN."

That is where the GAP and the GAIN concept comes in. It was developed by legendary entrepreneur coach Dan Sullivan and is based on his work with tens of thousands of successful entrepreneurs. When Dan's coaching clients periodically take stock of all that they've accomplished-both personally and professionally-they are often shocked at how much they have actually achieved. They weren't able to appreciate their progress because no matter how much they were getting done, they were usually measuring themselves against their ideals or goals.

In this book you will learn that measuring your current self vs. your former self has enormous psychological benefits. And that's really the key to this deceptively simple yet multi-layered concept that will have you feeling good, feeling grateful, and feeling like you are making progress even when times are tough, which will in turn bolster motivation, confidence, and future success.

If you're finding that happiness eludes you no matter how much you've achieved, then learning this easy mindset shift will set you on a life-changing path to greater fulfillment and success.
Editorial Reviews
Review
"There's a science to achievement, but an art to fulfillment; and achievement without fulfillment is the ultimate failure. The GAP and the GAIN is a powerful concept that empowers the reader to have access to fulfillment throughout their journey of achievement. This energy of fulfillment is medicine for the mind, body, and soul." — Kien Vuu MD, The Performance and Longevity Doctor, best-selling author of Thrive State, and assistant professor of Medicine, UCLA

"When I first learned about the GAP from Dan years ago, I realized that not only was I living in the GAP but I had pulled my whole team into it with me! Being in the GAIN is inspiring and powerful. It helps me appreciate where I'm at and helps me create the growth I truly want." — JJ Virgin, New York Times best-selling author and Inc. 5000 founder

"Here is the book that would have saved me a decade of misery had I read it before blindly pursuing what I thought was success. Thank you, Dan, and Ben, for telling the truth that nobody wants to acknowledge—that goals in and of themselves won't make us happy. There's a lot in this book for anyone who wants to not just achieve but actually live." — Jeff Goins, best-selling author of The Art of Work

"If you're struggling in any area of your life and want to truly succeed, you must learn how to live your life in the GAIN and stay out of the GAP. Personally, I've overcome many struggles in my life—from nearly dying in a head-on car accident to almost dying of cancer to overcoming severe depression—and I did it by living my life in the GAIN and staying out of the GAP. Even in the darkest moments. Read this book—it will show you how to overcome anything life sends your way and find happiness here and now." — Hal Elrod, author of The Miracle Morning series and The Miracle Equation

"I've spent my life studying what it takes to be THE BEST in the world at what you do. This book shows you how to become your best in a way that also makes you happy, rather than the approaches most people attempt that make them miserable." — Bo Eason, former NFL safety, author of There's No Plan B for Your A-Game

"The Gap and The Gain is another indispensable book, and concept, from Dan Sullivan. There isn't a day that goes by that his wisdom doesn't guide my company. This book is another gem." — Chris Voss, author of Never Split the Difference

"This book will challenge everything you think you know about achievement. Ben and Dan show you how to get out of the GAP and into the GAIN, making you and your teams not only successful, but also happy. Prepare to be dazzled!" — Alinka Rutkowska, USA Today and Wall Street Journal best-selling author, CEO of Leaders Press

"Two minutes into this book, I realized it was going to change my life. The clear writing and chewy ideas speed you along—you won't want to put it down until it's finished. The Gap and The Gain is a master class that you can immediately integrate into your work and life to make both even better." — Shane Snow, author of Dream Teams
About the Author
Dan Sullivan is the world's foremost expert on entrepreneurship and has coached more successful entrepreneurs than anyone on the planet. He is the co-founder of Strategic Coach®, the leading entrepreneurial coaching program in the world, and author of more than 50 publications on entrepreneurial success. Over the past 30+ years, Strategic Coach has provided teaching and training to more than 20,000 entrepreneurs. He is the co-author, along with Dr. Benjamin Hardy, of Who Not How and The Gap and the Gain.

Dr. Benjamin Hardy is an organizational psychologist and best-selling author of Willpower Doesn't Work and Personality Isn't Permanent. Together, he and Dan Sullivan have written Who Not How and The Gap and the Gain. His blogs have been read by over 100 million people and featured in the Harvard Business Review, the New York Times, on CNBC, among many others. He and his wife Lauren are the parents of six children. They live in Orlando. --This text refers to an out of print or unavailable edition of this title.