The Business Book: Big Ideas Simply Explained | DK Series
کد محصول: eSHB-1729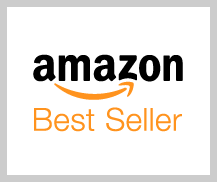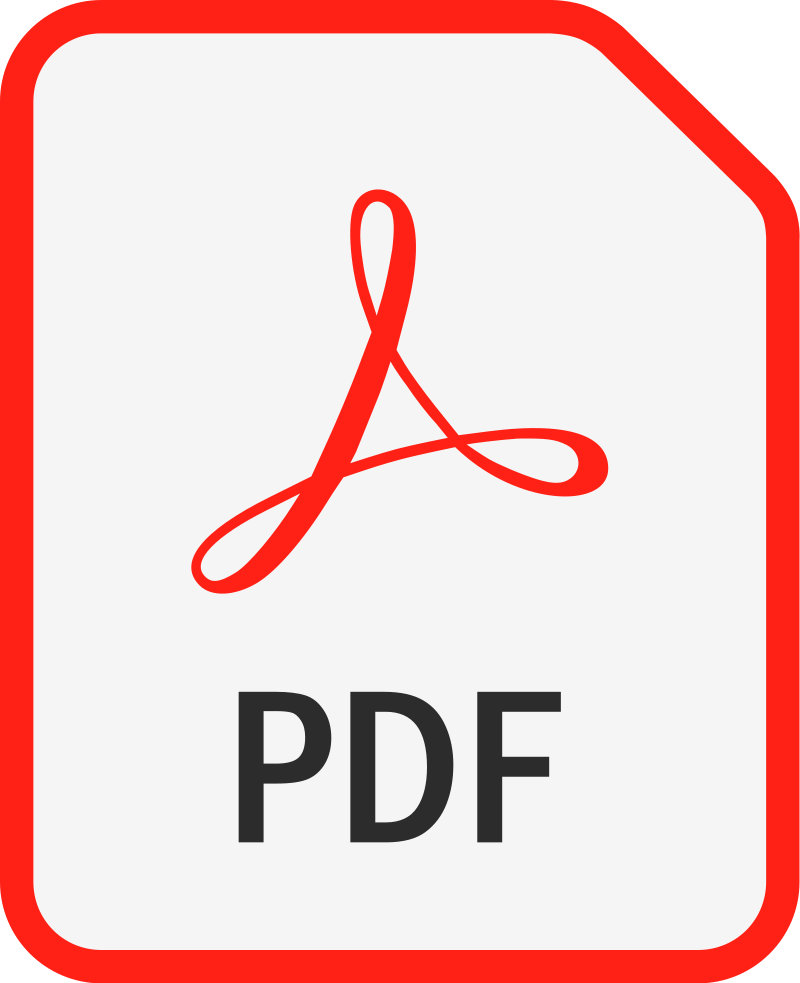 ---
Company Business Profiles Crowdfunding Business Encyclopedias Marketing for Small Businesses Business Education & Reference Company Histories Workplace Culture Organizational Behavior Small Businesses Business & Money DK Series
درباره کتاب
بخشی از کتاب
نظرات
You can achieve your business dream. Beat the odds as you learn from the best – including Henry Ford, Steve Jobs, and Bill Gates – and turn your idea into an amazing and profitable enterprise.

The Business Book helps you over the hurdles facing every new business, such as finding a gap in the market, securing finance, employing people, and creating an eye-catching brand. It is a plain-speaking visual guide to 80 of the most important commerce theories including chaos theory, critical path analysis, market mapping, and the MABA matrix.

Its graphics and flow diagrams demystify complicated concepts and explain the ideas of seminal business thinkers, such as Malcolm Gladwell's "tipping point" or Michael Porter's "five forces". It shows that you can succeed with stories of rags-to-riches entrepreneurs, including the founders of Hewlett-Packard, who began their global enterprise from their garage.

Whether you are a student, a CEO, or a would-be entrepreneur, The Business Book will inspire you and put you on the inside track to making your goal a reality.

Series Overview: Big Ideas Simply Explained series uses creative design and innovative graphics along with straightforward and engaging writing to make complex subjects easier to understand. With over 7 million copies worldwide sold to date, these award-winning books provide just the information needed for students, families, or anyone interested in concise, thought-provoking refreshers on a single subject.

Editorial Reviews
Review
"Business is fascinating, made even more so by the 360-degree view offered [in The Business Book] on leadership, history, marketing, manufacturing, and all the other disciplines that comprise modern-day corporations." – Booklist
"[The Business Book] is definitely a title worth having in the collection." – Voice of Youth Advocates (VOYA) Magazine
"More than a well-designed cheat sheet, The Business Book is a title that a young entrepreneur can dive into for valuable factoids to impress a potential investor, keeping the conversation going at a networking event or to simply fill in some knowledge gaps." – Success.com
About the Author
DK was founded in London in 1974 and is now the world leading illustrated reference publisher and a member of the Penguin Random House division of Bertelsmann. DK publishes highly visual, photographic non-fiction for adults and children. DK produces content for consumers in over 100 countries and over 60 languages, with offices in the UK, India, US, Germany, China, Canada, Spain and Australia.

DK's aim is to inspire, educate and entertain readers of all ages, and everything DK publishes, whether print or digital, embodies the unique DK design approach. DK brings unrivalled clarity to a wide range of topics, with a unique combination of words and pictures, put together to spectacular effect. We have a reputation for innovation in design for both print and digital products.

Our adult range spans travel, including the award-winning DK Eyewitness Travel Guides, history, science, nature, sport, gardening, cookery and parenting.

DK's extensive children's list showcases a fantastic store of information for children, toddlers and babies. DK covers everything from animals and the human body, to homework help and craft activities, together with an impressive list of licensing titles, including the best-selling LEGO® books.

DK acts as the parent company for Alpha Books, publisher of the Idiot's Guides series and Prima Games, the world's leading publisher of strategy content for PC and console video games.