Starting a Business QuickStart Guide: The Simplified Beginner's Guide to Launching a Successful Small Business, Turning Your Vision into Reality, and Achieving Your Entrepreneurial Dream | Ken Colwell PhD MBA
کد محصول: eSHB-1599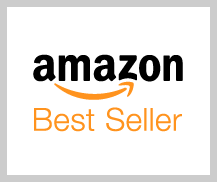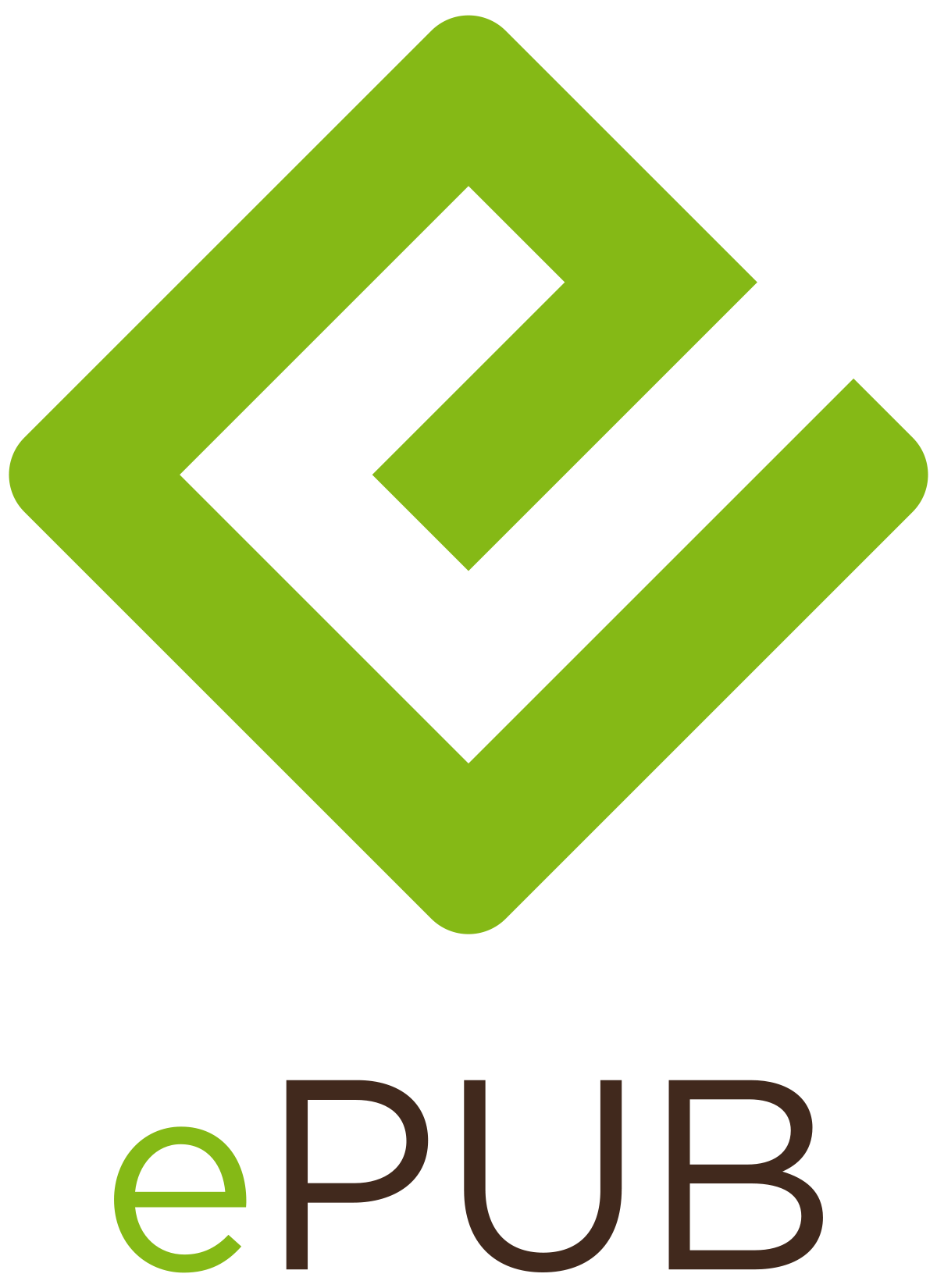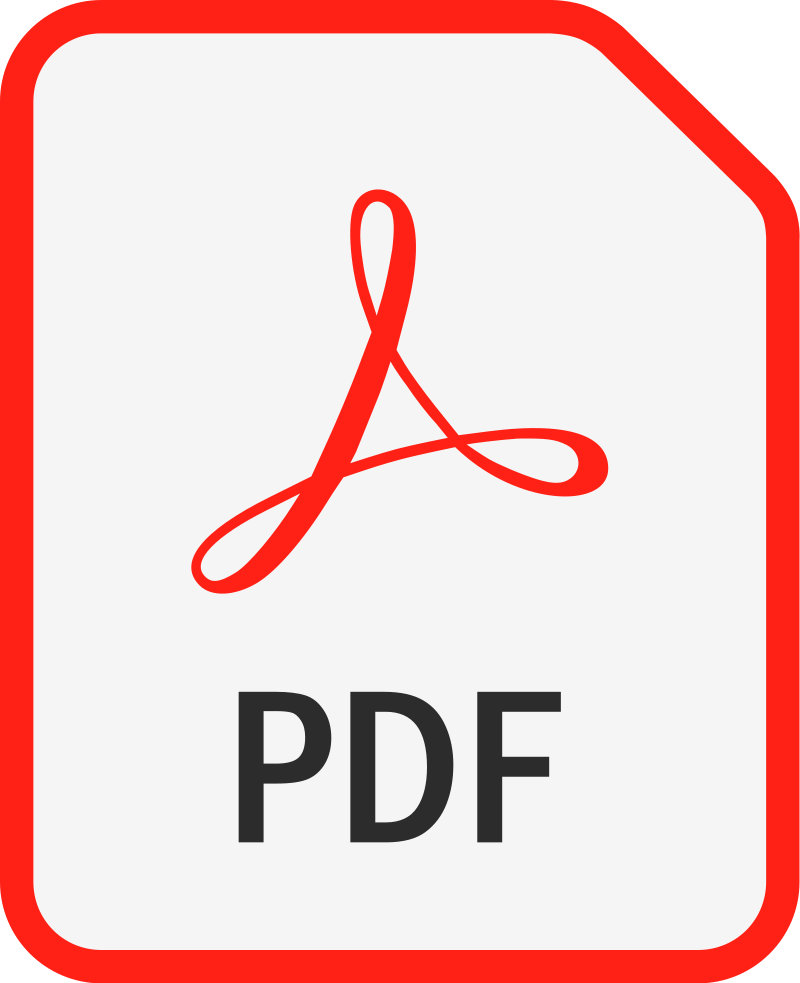 ---
Ken Colwell Distribution & Warehouse Management Business School Guides Outsourcing Small Business Franchise Business Health & Stress Business Image & Etiquette Entrepreneurship New Business Enterprises Marketing & Sales Small Business & Entrepreneurship
درباره کتاب
مطالعه راحت
بخشی از کتاب
نظرات
THE ULTIMATE BEGINNER'S GUIDE TO STARTING A BUSINESS IN 2021!
Have you ever dreamt of starting your own business and living life on your terms?
This book shows you EXACTLY what you need to know to stand out from the crowd!
Do you have an idea for an amazing product or service but you aren't sure how to build a business around it?
Then you NEED this book. Buy now and start reading today!

Are you a current business owner who struggles to identify your customers and deliver true world-class value?
Everything you need to know is included in these pages!

Do you want to build your hobby business into a fully-fledged venture that will help you build the life you deserve?
Then you NEED this book. Buy now and start reading today!

The most comprehensive guide ever developed for starting and growing a business in 2019!
In the highly competitive world of business, what makes or breaks a new entrepreneur?

Sourced from over twenty years of firsthand experience working with entrepreneurs, new ventures, and high-growth startups, author Ken Colwell, PHD, MBA has the answers.

In his comprehensive Starting a Business QuickStart Guide, Ken Colwell concisely presents the core fundamentals that all new entrepreneurs need to know to get started, find success, and live the life of their dreams.

Business and entrepreneurship students, small business owners, managers, and soon-to-be entrepreneurs will all find a wealth of value within the pages of the Starting a Business QuickStart Guide.

From the very first steps conceptualizing your venture to winning your first customers, delivering value, and turning a profit, this book acts as an invaluable blueprint for your path to entrepreneurial success. Colwell's clear voice, extensive experience, and easy-to-understand presentation come together to make this book a must-have resource in the library of every budding entrepreneur!
Perfect For:
Would-Be Entrepreneurs With a Ton of Passion!

Entrepreneurial Students of All Ages!

Beginners with Zero Prior Experience!

Managers, Business Owners, and Decisions Makers Growing into a New Role!
You'll Discover:
The Difference Between an Idea and an Opportunity!

What Makes an Entrepreneurial Opportunity Great!

The Very First Steps You Need To Take To Get Your Venture Off The Ground!

Pricing, Competition, Customer Identification, Marketing, and Distribution Demystified!

The REAL Components of an Entrepreneurial Mindset!

Exactly How To Craft Your Value Proposition!

How to Write a Comprehensive Business Plan!

**LIFETIME ACCESS TO FREE RESOURCES & INVESTING SUPPORT*:Each book comes with free lifetime access to tons of exclusive online resources to help you become a better business owner such as workbooks, cheat sheets and reference guides. You also receive lifetime access to our online coaching community to help you achieve all of your financial goals!.*
Editorial Reviews
Review
"Sometimes, you just need a basic workbook to fuel your entrepreneurial engine. Ken Colwell's guide is exactly the motivational inspiration to lead you through those heady first months when you're driven by excitement and nerves--and maybe a little caffeine.

I like the fact that Colwell gives readers exclusive access to additional resources after they buy his book. You'll find yourself reaching for Starting a Business QuickStart Guide more times than you expect, even after your startup is already humming."

- Rhett Power, Forbes.com contributor

"Starting a Business QuickStart Guide is a treasure for anyone who is new to entrepreneurship and want to build a startup. From conceptualizing your idea to bringing it to life, from defining your core value proposition to deliver it to your dream customers, this book will give you the blueprint you need to build entrepreneurial success.

Colwell packages his years of experience in an easy-to-understand presentation to make this book a vital entrepreneurial resource in your library."

- David D., EntrepreneurshipFacts.com

"Comprehensive and thoroughly 'user friendly' in organization and presentation, "Starting a Business QuickStart Guide" is an essential 'must-have' resource in the personal instructional reference library of every aspiring entrepreneur."

- James A. Cox, Editor-in-Chief, Midwest Book Review

"One of the best New Business books for beginners"

- BookAuthority
From the Author
"I believe that starting a business is the ultimate creative act. My goal is to help new entrepreneurs understand that they can do this, that many of the barriers that they believe are holding them back are in their head, and how to start a new venture with a strategic mindset."
From the Inside Flap
This is a book for people who are interested in starting a business.

Maybe you have an unfulfilled passion that you want to transform into your livelihood. Maybe you hate your job and want to get off the corporate treadmill. Maybe you dream of financial and want ti "be your own boss." Or perhaps you are a willing (or unwilling) participant in the "gig-economy" and want to learn how to make a living at it. Perhaps you've even started a business before but aren't quite sure you've got everything figured out.
Whatever your circumstance, you will find value in this book.
From the Back Cover
The Starting a Business QuickStart Guide starts from the very beginning of a venture--an opportunity--and walks readers through each of the aspects of getting their startup off the ground. Complete with actionable examples and practical advice, after reading this book, new entrepreneurs will be armed with the tools they need to follow their passion.

Colwell's clear voice, extensive experience, and easy-to-understand presentation come together to make this book a must-have resource in the library of every budding entrepreneur. Plus, go beyond the book with free lifetime access to digital assets to help you along your journey!
About the Author
KEN COLWELL PHD, MBA is a seasoned strategic and operational leader with extensive experience working within entrepreneurial ecosystems and interacting with relevant private and public sector stakeholders at all levels in order to accomplish objectives. He has consulted for hundreds of start-up ventures and is the principal of Innovative Growth Advisors. He is currently dean of the University of Houston-Victoria School of Business Administration. He was previously dean of the School of Business, Public Administration and Information Sciences at Long Island University-Brooklyn. Prior to taking his current decanal post, he was director of entrepreneurship programs at the University of Miami School of Business Administration and a professor of strategy and entrepreneurship at Drexel University. Dr. Colwell holds a PhD in strategic management from the University of Oregon and an MBA from San Francisco State University. He has taught strategic management, entrepreneurship, new venture planning, and entrepreneurial consulting at the undergraduate, graduate, and executive levels.
با وجود اینکه هنوز بسیاری از کتاب‌خوان‌ها [ی حرفه‌ای] ترجیح می‌دهند از کتاب چاپی برای مطالعه استفاده کنند ولی شمار کتاب‌خوان‌هایی که به‌تدریج از کتاب الکترونیک به عنوان مکمل یا منبع اصلی مطالعه استفاده می‌کنند کم نیست. فارغ از نوآوری‌های جالب‌توجه در زمینه‌ی کتاب‌خوان‌هایی همانند Kindle کمپانی آمازون، امکان و قابلیت نرم‌افزاری ساده، کارآمد و در دسترس مطالعه‌ی کتاب با فرمت ePub از نظر بسیاری از کتاب‌خوان‌ها دور مانده است؛ بر اساس تجربه‌ی مستقیم ما، شاهد بوده‌ایم که بسیاری از افرادی که به ‌صورت حرفه‌ای به دنبال کتاب‌های زبان اصلی برای مطالعه روی کامپیوتر، تبلت و موبایل خود هستند با فرمت ePub آشنایی درستی ندارند.
پر واضح است که لمس کتاب به‌صورت فیزیکی و بوی خوش کاغذ تجربه‌ای لذت‌بخش و بی‌مانند است که همچنان در بین کتاب‌خوان‌های حرفه‌ای در سراسر دنیا هواداران بسیاری دارد. البته، وقتی یکی از دغدغه‌های کتاب‌خوان سهولت مطالعه‌ی کتاب تحت هر شرایطی باشد این‌جاست که نیاز به استفاده از کتاب الکترونیک حس می‌شود. با توجه به ویژگی‌های مناسب کتاب‌های الکترونیک با فرمت ePub نگرانی ضعیف شدن بینایی و خستگی چشم بر اثر نگاه مستقیم به صفحه‌ی نمایش تا حد بسیار زیاد و قابل‌توجهی کاسته می‌شود.
کتاب الکترونیک با فرمت ePub این قابلیت را به خواننده می‌دهد تا بتواند رنگ زمینه، نوع فونت و سایز فونت را برای مطالعه‌ی کتاب خود انتخاب کنند. همچنین خواننده این امکان را دارد که روی نوشته یادداشت‌ بنویسد، جمله‌ای را هایلایت کند و یا صفحه یا صفحاتی از کتاب را بوک‌مارک کند.
خوشبختانه نرم‌افزارهای کتاب‌خوان الکترونیکی رایگان بسیاری وجود دارد که از فرمت PDF و ePub پشتیبانی می‌کنند. این کتاب‌خوان‌های الکترونیک قابل نصب روی انواع موبایل‌های اندرویدی، آیفون، لپ‌تاپ‌های ویندوزی و مک‌بوک است.