The Making of a Manager: What to Do When Everyone Looks to You | Julie Zhuo
کد محصول: eSHB-1552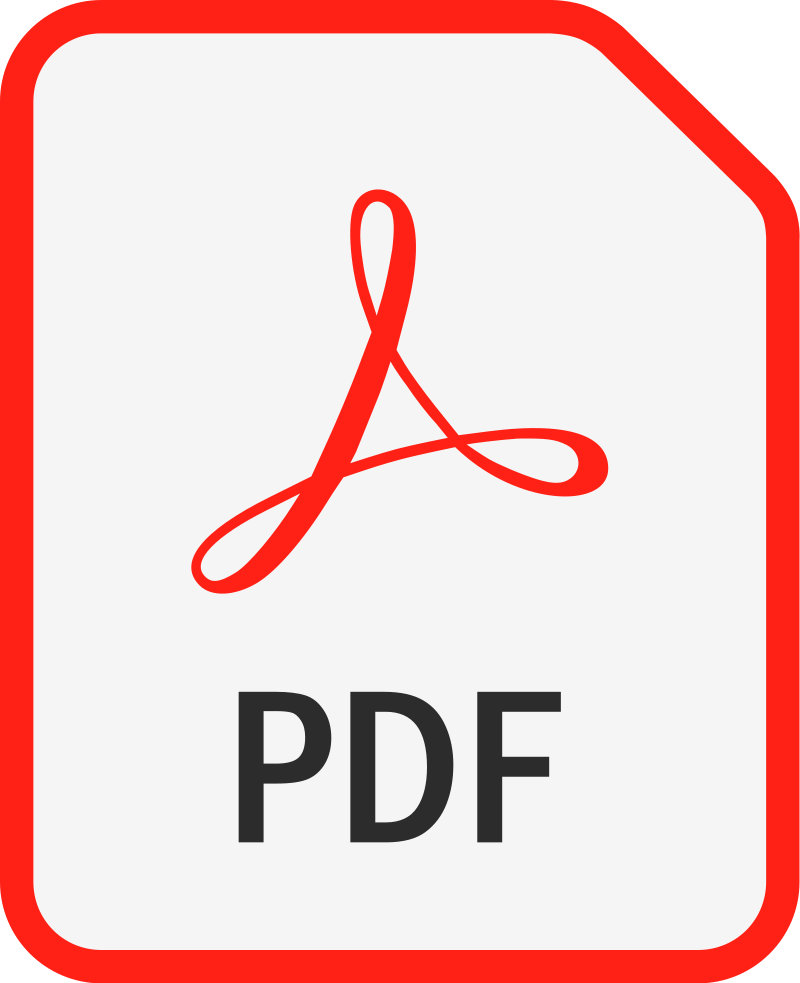 ---
Julie Zhuo Business Management Business Motivation & Self-Improvement Motivational Management & Leadership Business Teams Motivational Business Management Business Culture Wall Street Journal Bestseller
درباره کتاب
بخشی از کتاب
نسخه چاپی فارسی
نظرات
Instant Wall Street Journal Bestseller!

Congratulations, you're a manager! After you pop the champagne, accept the shiny new title, and step into this thrilling next chapter of your career, the truth descends like a fog: you don't really know what you're doing.

That's exactly how Julie Zhuo felt when she became a rookie manager at the age of 25. She stared at a long list of logistics--from hiring to firing, from meeting to messaging, from planning to pitching--and faced a thousand questions and uncertainties. How was she supposed to spin teamwork into value? How could she be a good steward of her reports' careers? What was the secret to leading with confidence in new and unexpected situations?

Now, having managed dozens of teams spanning tens to hundreds of people, Julie knows the most important lesson of all: great managers are made, not born. If you care enough to be reading this, then you care enough to be a great manager.

The Making of a Manager is a modern field guide packed everyday examples and transformative insights, including:

* How to tell a great manager from an average manager (illustrations included)
* When you should look past an awkward interview and hire someone anyway
* How to build trust with your reports through not being a boss
* Where to look when you lose faith and lack the answers

Whether you're new to the job, a veteran leader, or looking to be promoted, this is the handbook you need to be the kind of manager you wish you had.
Editorial Reviews
Review
Rated Amazon's #1 Best Business Book of the Year So Far!

"I've seen so many people thrust into management in high-growth companies with so little guidance. From now on, I will hand them this book. Its practical wisdom is immediately useful for the newly minted manager—and us old ones."
—Ev Williams, CEO of Medium and co-founder of Twitter

"Julie Zhuo had to learn to be a manager fast, as her role kept expanding in the hyper-growth environment of a successful Silicon Valley start-up. In The Making of a Manager, she shares what she learned—often, the hard way. She combines cutting-edge analysis of how organizations work with engaging and accessible examples of how theory plays out in real life, with stories of what she did right and wrong."
—Gretchen Rubin, author of The Happiness Project

"I wish I'd had this book when I started managing a team at Instagram. Julie covers the full range of becoming a manager, from your first meetings with your team to accomplishing huge goals together."
—Mike Krieger, co-founder of Instagram

"Every business book I read as a consultant and later a CEO was written by a man. Julie brings an entirely fresh perspective on leadership as a brilliant hacker, first-generation American, and young mother. This book is everything Silicon Valley appreciates in Julie: humble, inspiring, and whip-smart."
—Leila Janah, CEO and founder of Samasource and LXMI and author of Give Work

"At startups, individuals asked to manage are rarely set-up for success. Julie Zhuo gives new managers the tools they need to help their people and company win."
—Sam Altman, president of Y Combinator and co-chairman of OpenAI

"Are you a new manager? Are you a little scared? Fear not. Julie Zhuo is here to help. She took on a manager position at one of the biggest start-ups of our generation before she felt quite ready, but she grew into the job. And now she's here to guide you as you grow into the job. This book will get you on the right track and keep you there."
—Daniel H. Pink, author of When and Drive

"As an entrepreneur and CEO, I've read all of the business books, but this is one I'll be turning to again and again as a reference for how to help my team thrive. It's a leadership manifesto for a startup, global mega-company, or anything in between."
—Brit Morin, founder and CEO of Brit + Co

"Julie is like that friend giving you some much-needed tips over coffee—her style cuts through industry jargon and gets at the heart of how to lead with confidence and help your team do their best work."
—Nir Eyal, author of Hooked

"The Making of a Manager is an excellent, approachable and comprehensive guide for those making the transition into management. This is something we'd give out to new managers at Slack and it could very well set a new standard for new managers."
—Stewart Butterfield, CEO and co-founder of Slack

"Julie does an incredible job simplifying the role of a manager. She pulls you in with all the awkward, funny and tough moments of being a first time manager, and then takes you on an engaging journey. She sets forth a crystal clear playbook of how to drive impact and get the most out of your teams. If you're a first time manager, you'll learn how to hit the ground running, and experienced managers will level-up their game!"
—Logan Green, CEO and co-founder of Lyft
About the Author
Julie Zhuo is one of Silicon Valley's top product design executives. She leads the teams behind some of the world's most popular mobile and web services used by billions of people every day. She writes about technology, design, and leadership on her popular blog The Year of the Looking Glass and in publications like the New York Times and Fast Company. She graduated with a computer science degree from Stanford University and lives with her husband and two children in California.
:این کتاب توسط ۳ ناشر منتشر شده است
نشر نوین | مدیرانِ بزرگ به دنیا نمی‌آیند، ساخته می‌شوند | ترجمه حمید زعیمی
نشر هورمزد | مدیران بزرگ ساخته می‌شوند | ترجمه عباس علیخانی
نشر مات | چگونه از خود یک مدیر بسازیم؟ | ترجمه عزیز قنواتی و حسین قنواتی