Amazon Unbound: Jeff Bezos and the Invention of a Global Empire | Brad Stone
کد محصول: eSHB-1328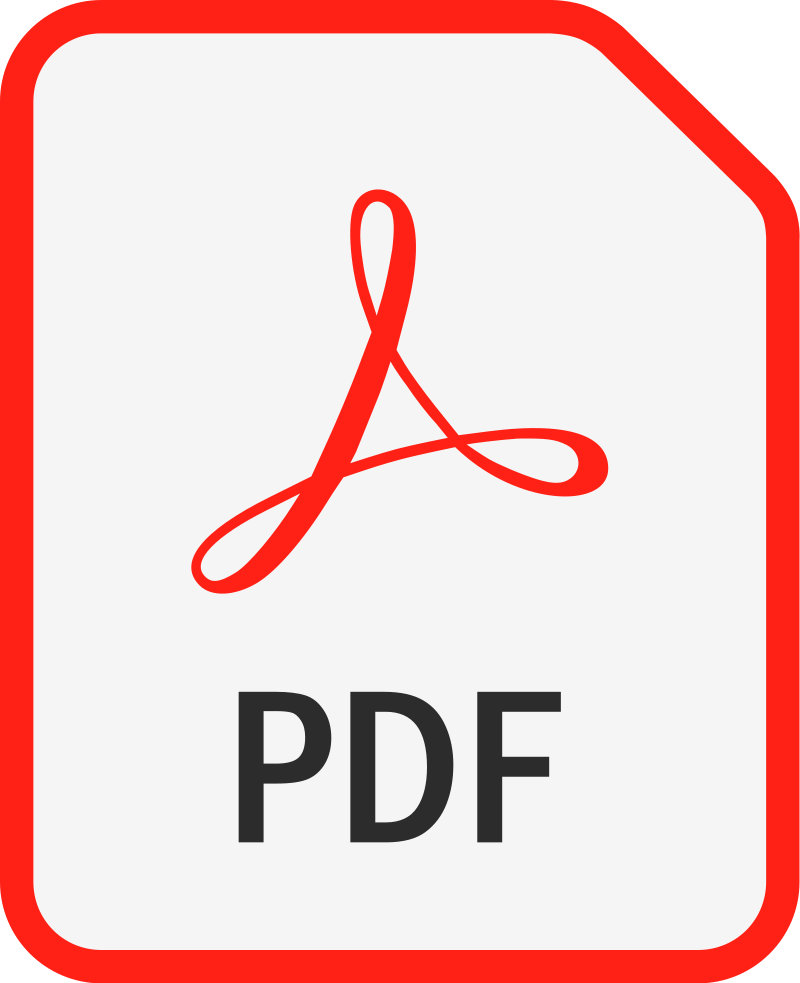 ---
Brad Stone E-commerce Professional Company Business Profiles International Business & Investing Biographies of Business Professionals Company Histories New York Times Bestseller Biographies of Business Leaders Biographies & Memoirs
درباره کتاب
بخشی از کتاب
نسخه چاپی فارسی
نظرات
NEW YORK TIMES BESTSELLER

"A masterful book." —Marc Levinson, The Washington Post
"A juicy tour of the company Bezos built."—The New York Times Book Review

From the bestselling author of The Everything Store, an unvarnished picture of Amazon's unprecedented growth and its billionaire founder, Jeff Bezos, revealing the most important business story of our time.

Almost ten years ago, Bloomberg journalist Brad Stone captured the rise of Amazon in his bestseller The Everything Store. Since then, Amazon has expanded exponentially, inventing novel products like Alexa and disrupting countless industries, while its workforce has quintupled in size and its valuation has soared to well over a trillion dollars. Jeff Bezos's empire, once housed in a garage, now spans the globe. Between services like Whole Foods, Prime Video, and Amazon's cloud computing unit, AWS, plus Bezos's ownership of The Washington Post, it's impossible to go a day without encountering its impact. We live in a world run, supplied, and controlled by Amazon and its iconoclast founder.

In Amazon Unbound, Brad Stone presents a deeply reported, vividly drawn portrait of how a retail upstart became one of the most powerful and feared entities in the global economy. Stone also probes the evolution of Bezos himself—who started as a geeky technologist totally devoted to building Amazon, but who transformed to become a fit, disciplined billionaire with global ambitions; who ruled Amazon with an iron fist, even as he found his personal life splashed over the tabloids.

Definitive, timely, and revelatory, Stone has provided an unvarnished portrait of a man and company that we couldn't imagine modern life without.
Editorial Reviews
Review
"Amazon Unbound is particularly valuable in explaining how the company makes money, and the day-to-day decisions that end up having a big effect on consumers….Significantly, the book is also very much a biography of Bezos. And that makes it timely at a moment when our economy is dominated by giant firms headed by a small handful of men….[a] juicy tour of the company Bezos built."
—New York Times Book Review

"Fascinating and deeply researched....Stone is at his best describing Bezos's demanding style of management....[a] masterful book."
—Marc Levinson, Washington Post

"An excellent new book...Bezos emerges as the ur-billionaire of our time, the deft wielder of a fortune so vast that he and his company are becoming 'perilously close to invincible.'"
—Farhad Manjoo, New York Times

"How can you tell when the bullheaded and micromanaging boss who trusts his intuition is just nuts, and when he's nuts but right? That's a question I had after reading Amazon Unbound, a new book about Jeff Bezos and the last decade or so at Amazon by Brad Stone…While reading Stone's book, I wondered if Amazon's failures weren't always the result of noble swings at big ideas but sometimes because of blind spots: a lack of self-reflection and a corporate culture that resists standing up to Bezos."
—Shira Ovide, New York Times' "On Tech"

"Brad Stone is now the Edward Gibbon of Amazon—a reliable and engaging chronicler of one of the great forces of our age. If a company and a culture can have a biographer, Stone is Amazon's—which, given the retailer's ubiquity, makes him a biographer of the way all of us live now."
—Jon Meacham, author of The Soul of America

"There are really only a handful of writers who can craft a page-turning narrative about the most transformative business ideas. Brad Stone is one. His topic of choice -- Amazon and its founder Jeff Bezos -- is equal to his journalistic skill. In this book, he gives us his second must-read account of how the world's most important company and technology titan captured not only global retail, but Washington, Hollywood, outer space and your brain."
—Rana Foroohar, author of Makers and Takers and Don't Be Evil

"In this vivid, anecdote-filled page-turner of a book, Stone goes deep inside a company with colossal power, one we rely on for low-cost, wonderful service, and one that also kills many businesses and jobs. With rare access to Amazon executives, readers are taken inside Amazon meetings, see up close Jeff Bezos's brilliance but also his belligerence, understand the trade-off between impressive efficiency versus the perils of market dominance, and get an up-to-the-moment appreciation of why government is now awake to the monopoly dangers posed by digital giants like Amazon."
—Ken Auletta, author of Googled

"Innumerable gems...by one of the company's most astute observers."
—The Economist

"An excellent new book."
—Deadline
About the Author
Brad Stone is senior executive editor of global technology at Bloomberg News. He is the author of the New York Times bestseller The Everything Store: Jeff Bezos and the Age of Amazon, which has been translated into over thirty-five languages, and The Upstarts: Uber, Airbnb, and the Battle for the New Silicon Valley. He has covered Silicon Valley for more than twenty years and lives in the San Francisco Bay area.
:این کتاب توسط ۱ ناشر منتشر شده است
نشر گوتنبرگ | آمازون بی‌حدومرز | ترجمه رضا اسکندری‌آذر