No Filter: The Inside Story of Instagram | Sarah Frier
کد محصول: eSHB-1248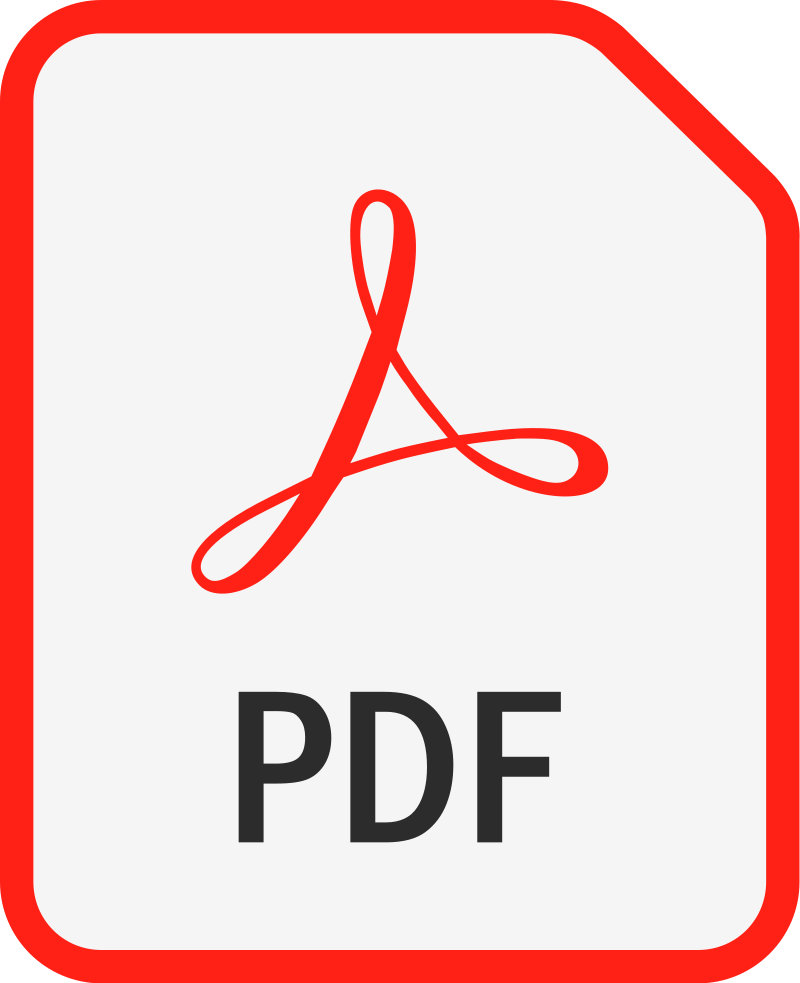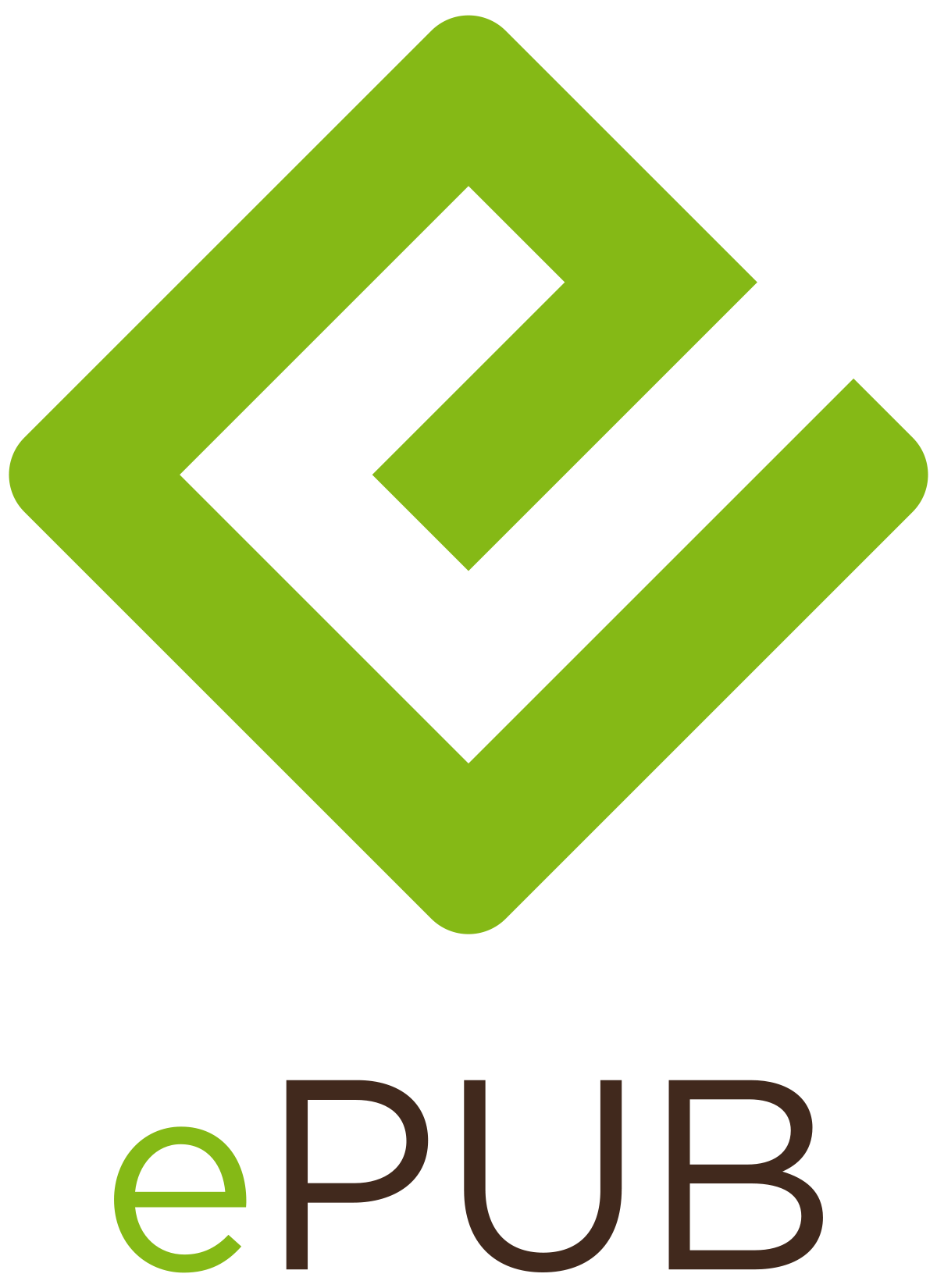 ---
Sarah Frier Social Media for Business Media & Communications Industry Social Media Guides Internet Marketing Social Media Content Creation & Social Media Winner of the 2020 Financial Times Book of the Year
درباره کتاب
مطالعه راحت
بخشی از کتاب
نسخه چاپی فارسی
نظرات
Winner of the 2020 Financial Times and McKinsey Business Book of the Year Award * Named "Best Book of the Year" by Fortune, The Financial Times, The Economist, Inc. Magazine, and NPR

In this "sequel to The Social Network" (The New York Times), award-winning reporter Sarah Frier reveals the never-before-told story of how Instagram became the most culturally defining app of the decade.

"The most enrapturing book about Silicon Valley drama since Hatching Twitter" (Fortune), No Filter "pairs phenomenal in-depth reporting with explosive storytelling that gets to the heart of how Instagram has shaped our lives, whether you use the app or not" (The New York Times).

In 2010, Kevin Systrom and Mike Krieger released a photo-sharing app called Instagram, with one simple but irresistible feature: it would make anything you captured look more beautiful. The cofounders cultivated a community of photographers and artisans around the app, and it quickly went mainstream. In less than two years, it caught Facebook's attention: Mark Zuckerberg bought the company for a historic $1 billion when Instagram had only thirteen employees.

That might have been the end of a classic success story. But the cofounders stayed on, trying to maintain Instagram's beauty, brand, and cachet, considering their app a separate company within the social networking giant. They urged their employees to make changes only when necessary, resisting Facebook's grow-at-all-costs philosophy in favor of a strategy that highlighted creativity and celebrity. Just as Instagram was about to reach a billion users, Facebook's CEO Mark Zuckerberg—once supportive of the founders' autonomy—began to feel threatened by Instagram's success.

Frier draws on unprecedented access—from the founders of Instagram, as well as employees, executives, and competitors; Anna Wintour of Vogue; Kris Jenner of the Kardashian-Jenner empire; and a plethora of influencers worldwide—to show how Instagram has fundamentally changed the way we show, eat, travel, and communicate, all while fighting to preserve the values which contributed to the company's success. "Deeply reported and beautifully written" (Nick Bilton, Vanity Fair), No Filter examines how Instagram's dominance acts as a lens into our society today, highlighting our fraught relationship with technology, our desire for perfection, and the battle within tech for its most valuable commodity: our attention.
Editorial Reviews
Review
"Happily—this is a book about Silicon Valley. It is a record of a single app moving through the place. And in making that record, in hewing closely to Instagram and its founders, Kevin Systrom and Mike Krieger, while giving new texture to the Valley's major players, like Jack Dorsey and Mark Zuckerberg, Frier tells the story of how that place works....The book manages to be cleareyed and objective about the founders and their many flaws, without sensationalizing or oversimplifying—a hard balance to strike in tech coverage right now....we need a book like this to explain what it is I'm tapping on all day. I spend hours staring at the screen, and now I have a better sense of who's staring back."
—New York Times

"No Filter is a vibrant play-by-play of how Instagram reached that level of influence through the business of manufacturing coolness....Frier's version of that story is rich with details, based on hundreds of interviews including sit-downs with the app's co-founders Kevin Systrom and Mike Krieger. Armed with their perspective, Frier is able to draw a line between each decision the founders made and the cultural consequences....The irresistible drama of No Filter plays out between the founders and Facebook CEO Mark Zuckerberg."
—NPR

"Deeply sourced....Frier delivers a compelling tale of jealousy.... The David-and-Goliath tussle is deftly interwoven by Frier with another tale: the transformation of Instagram itself, from the photo app known for its artsy filters to the creator of 'creators.'"
—Financial Times

"No Filter might be the most enrapturing book about Silicon Valley drama since Nick Bilton's Hatching Twitter, but this time, instead of cofounder infighting, the battle for Instagram's soul has far more reaching consequences for society and its relationship with technology....Frier deftly streamlines from multiple interviews with some of the most high-profile executives, venture capitalists, and most-followed celebrities on Instagram."
—Fortune

"Frier captures the power Instagram came to wield in society even among those who didn't use it....The author deftly weaves Instagram's cultural impact into what might otherwise be a cold-eyed business story, adding rich texture and context, and giving us non-billionaires something we can relate to. But the book's narrative power—and it's told in a narrative voice, relying on interviews with hundreds of employees and others close to the companies—rests in the human drama among the whiz kids navigating Silicon Valley's tricky crosscurrents. The book is also leavened by entertaining details."
—Washington Post

"In this illuminating first book by tech reporter Sarah Frier, [Instagram's] founding, dizzying rise, and the impact it has on people around the world is unraveled in fascinating detail. Read this, and you might never post a photo the same way again."
—Town & Country

"The story of the supercharged rise and inevitable distortion of one of the world's most wide-ranging and influential social media platforms. An eminently readable cautionary tale about technology that once again questions what—or who—the product really is."
—Kirkus Reviews

"Frier weaves a gripping narrative of the power of technology that all readers can appreciate....Frier keeps readers hooked into this world of high-stakes technology."
—Library Journal

"Expertly chronicles the rise of Instagram....Frier's work is based on lengthy interviews with the company's two founders, current and former employees, and it brings fresh insight into some of Instagram's most pivotal moments. From Twitter's failed attempts at an acquisition to the race to build Stories in a bid to fend off Snapchat, it offers an inside perspective into how those decisions shaped the company."
—Engadget

"One of my favorite books of recent months....it's a meticulously reported, beautifully told story about one of the most successful apps ever created."
—Casey Newton, The Verge

"If Aaron Sorkin wants to make a sequel to the movie The Social Network, he has his source material right here. Frier, a tech journalist, was given enviable access to Instagram's founders and other key players. The result is an inside-the-room chronicle of one of Silicon Valley's most fascinating and fraught acquisitions. A tale of luck, smarts, and strategy, No Filter also reminds us how much business depends on personal chemistry or—in the case of Facebook's Mark Zuckerberg and Instagram's Kevin Systrom—the lack thereof. Just as intriguing is Frier's clear-eyed commentary on what the rise of Instagram culture means."
—Inc, Top 10 New Business Books for 2020

"No Filter offers an engaging account of how tech founders' ideals inevitably have to be squared with making profits."
—Wall Street Journal

"Drawing on the author's close access to insiders at Instagram, this is a lively and revealing view of how the world came to see itself through the platform's lens. Her tale includes glimpses of Silicon Valley's weirdness, and an account of Instagram's sale to Facebook—and its sour aftermath."
—The Economist, Best Business & Economics Book of the Year

"Successful startups in Silicon Valley are sometimes described as being akin to building a spaceship in mid-flight. With No Filter, the intrepid Sarah Frier takes you inside the spaceship that became Instagram. A deeply reported and beautifully written account of a company that has changed society, fame, culture, business, and communication—sometimes for the better and, as Frier so adeptly shows, also for the worse."
—Nick Bilton, special correspondent for Vanity Fair and author of Hatching Twitter

"Sarah Frier's No Filter is a riveting and wonderfully reported story of a company that is shaping our world. Her writing shines a spotlight on the cultural and economic power wielded by Instagram, but it also turns that spotlight back on us, igniting a conversation about the often unconscious role we play in increasing Instagram's formidable, maybe even terrifying, reach."
—Bethany McLean, coauthor of The Smartest Guys in the Room: The Amazing Rise and Scandalous Fall of Enron

"No Filter pairs phenomenal in-depth reporting with explosive storytelling that gets to the heart of how Instagram has shaped all of our lives, whether you use the app or not. It's so much more than a business story; it's a story about culture, fame, and, ultimately, human connection. Frier covers those whose lives have been most transformed by the app with incredible thoughtfulness and nuance, leading you to places you'd never expect. Her powerful reporting, paired with beautiful writing and a thoughtful perspective, make No Filter the most entertaining book I've read in years."
—Taylor Lorenz, reporter for the New York Times

"With No Filter, Sarah Frier has delivered a brilliant exploration of the highs and lows of human nature. The book is part business drama—packed with tales of creativity, ambition and intrigue—and part an anthropologist's examination of modern life. Frier's vivid reporting and electric storytelling provide the definitive account of how Instagram turned into a cultural phenomenon and what the app's success says about all of us."
—Ashlee Vance, author of Elon Musk: Tesla, SpaceX, and the Quest for a Fantastic Future
About the Author
Sarah Frier is a senior technology reporter for Bloomberg News out of San Francisco. Her award-winning features and breaking stories have earned her a reputation as an expert on how Facebook, Instagram, Snapchat, and Twitter make business decisions that affect their future and our society. Frier is a frequent contributor to Bloomberg Businessweek and Bloomberg Television. She's also the author of No Filter: The Inside Story of Instagram, the winner of the 2020 Financial Times and McKinsey Business Book of the Year Award.
با وجود اینکه هنوز بسیاری از کتاب‌خوان‌ها [ی حرفه‌ای] ترجیح می‌دهند از کتاب چاپی برای مطالعه استفاده کنند ولی شمار کتاب‌خوان‌هایی که به‌تدریج از کتاب الکترونیک به عنوان مکمل یا منبع اصلی مطالعه استفاده می‌کنند کم نیست. فارغ از نوآوری‌های جالب‌توجه در زمینه‌ی کتاب‌خوان‌هایی همانند Kindle کمپانی آمازون، امکان و قابلیت نرم‌افزاری ساده، کارآمد و در دسترس مطالعه‌ی کتاب با فرمت ePub از نظر بسیاری از کتاب‌خوان‌ها دور مانده است؛ بر اساس تجربه‌ی مستقیم ما، شاهد بوده‌ایم که بسیاری از افرادی که به ‌صورت حرفه‌ای به دنبال کتاب‌های زبان اصلی برای مطالعه روی کامپیوتر، تبلت و موبایل خود هستند با فرمت ePub آشنایی درستی ندارند.
پر واضح است که لمس کتاب به‌صورت فیزیکی و بوی خوش کاغذ تجربه‌ای لذت‌بخش و بی‌مانند است که همچنان در بین کتاب‌خوان‌های حرفه‌ای در سراسر دنیا هواداران بسیاری دارد. البته، وقتی یکی از دغدغه‌های کتاب‌خوان سهولت مطالعه‌ی کتاب تحت هر شرایطی باشد این‌جاست که نیاز به استفاده از کتاب الکترونیک حس می‌شود. با توجه به ویژگی‌های مناسب کتاب‌های الکترونیک با فرمت ePub نگرانی ضعیف شدن بینایی و خستگی چشم بر اثر نگاه مستقیم به صفحه‌ی نمایش تا حد بسیار زیاد و قابل‌توجهی کاسته می‌شود.
کتاب الکترونیک با فرمت ePub این قابلیت را به خواننده می‌دهد تا بتواند رنگ زمینه، نوع فونت و سایز فونت را برای مطالعه‌ی کتاب خود انتخاب کنند. همچنین خواننده این امکان را دارد که روی نوشته یادداشت‌ بنویسد، جمله‌ای را هایلایت کند و یا صفحه یا صفحاتی از کتاب را بوک‌مارک کند.
خوشبختانه نرم‌افزارهای کتاب‌خوان الکترونیکی رایگان بسیاری وجود دارد که از فرمت PDF و ePub پشتیبانی می‌کنند. این کتاب‌خوان‌های الکترونیک قابل نصب روی انواع موبایل‌های اندرویدی، آیفون، لپ‌تاپ‌های ویندوزی و مک‌بوک است.
:این کتاب توسط ۲ ناشر منتشر شده است
نشر آموخته | بدون فیلتر | ترجمه سعید زرگریان
نشر مون | بدون فیلتر | ترجمه رسول فیروزی و تهمینه نصرالهی